Retrago Home Decor - Tiffany Style Handmade Glass Mosaic Lamp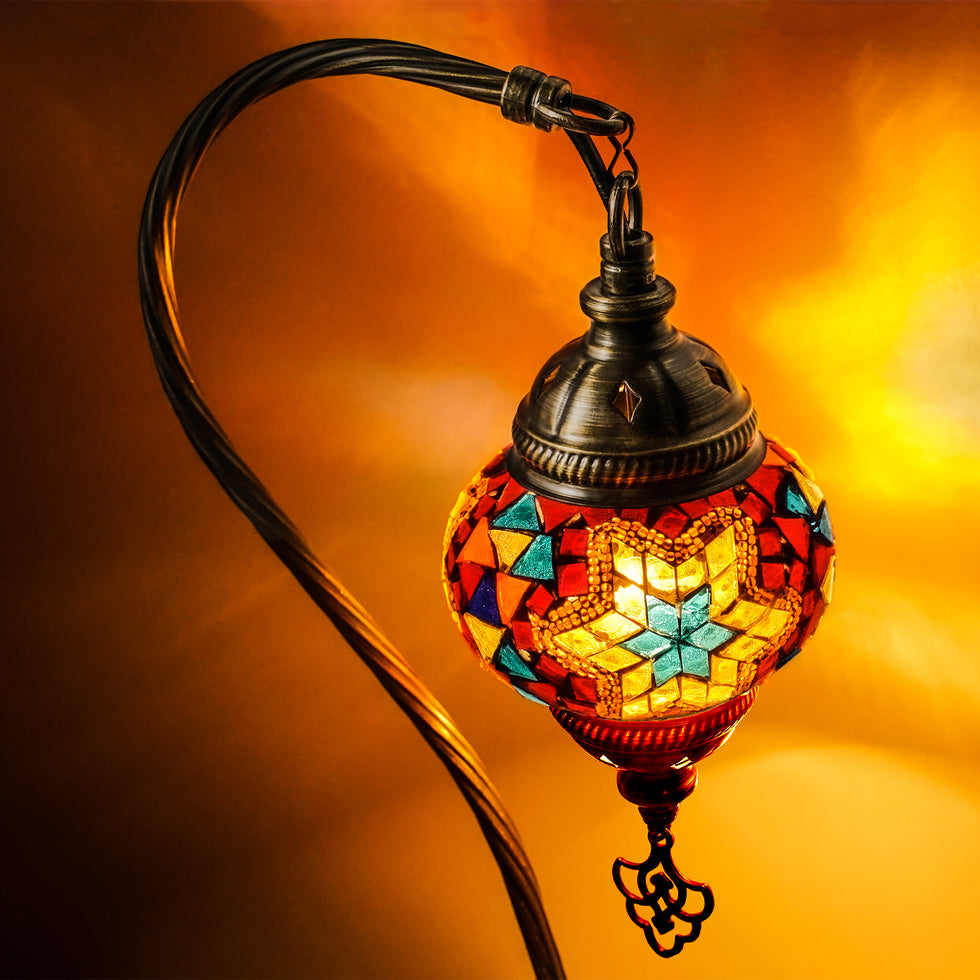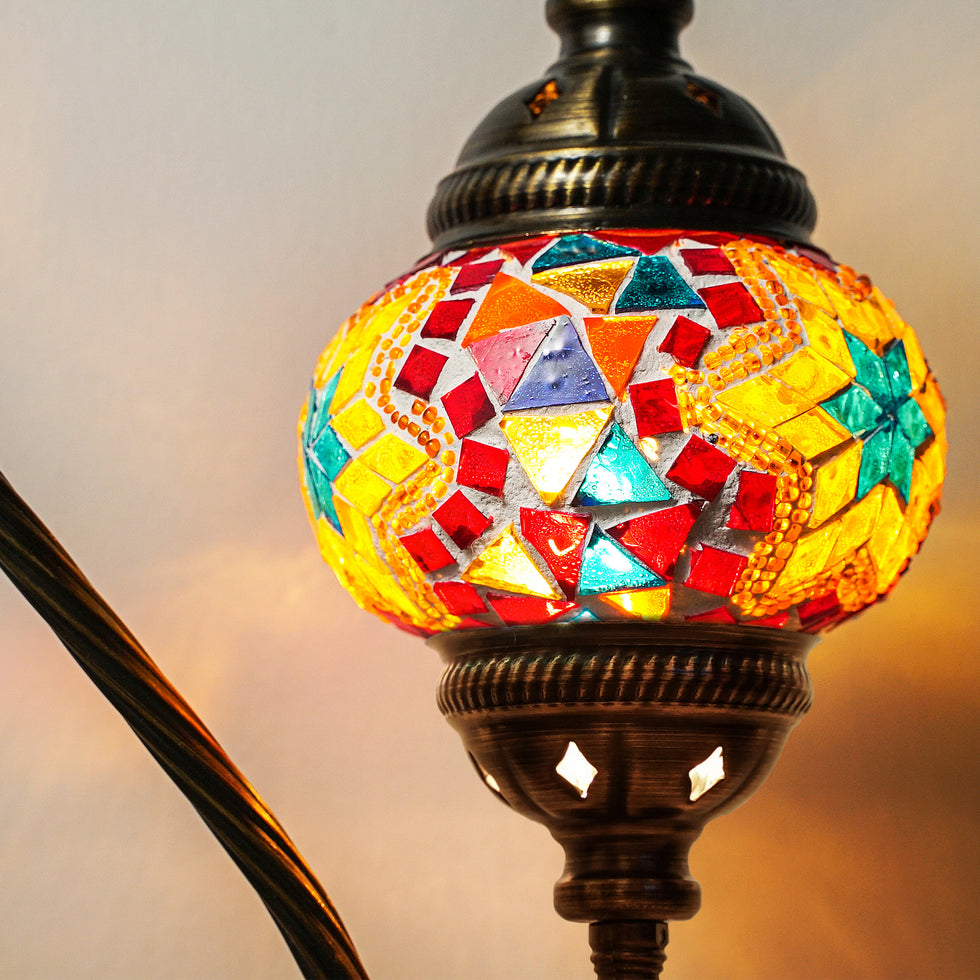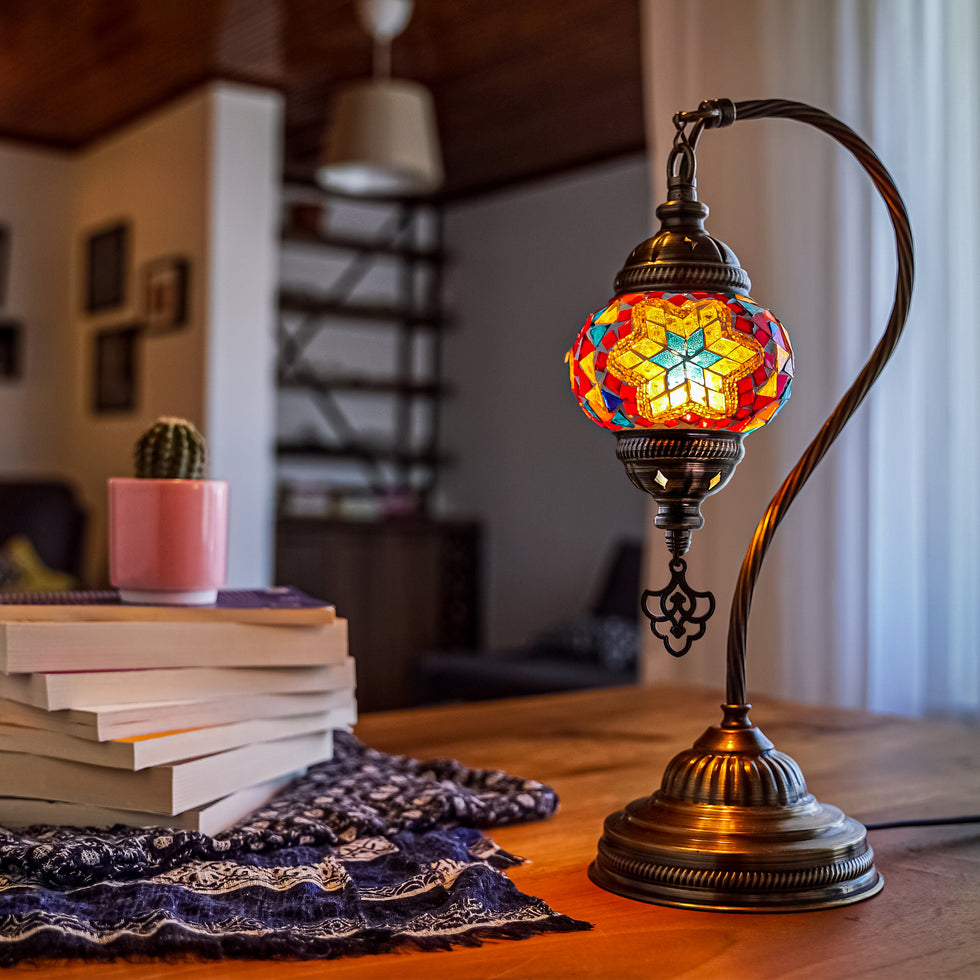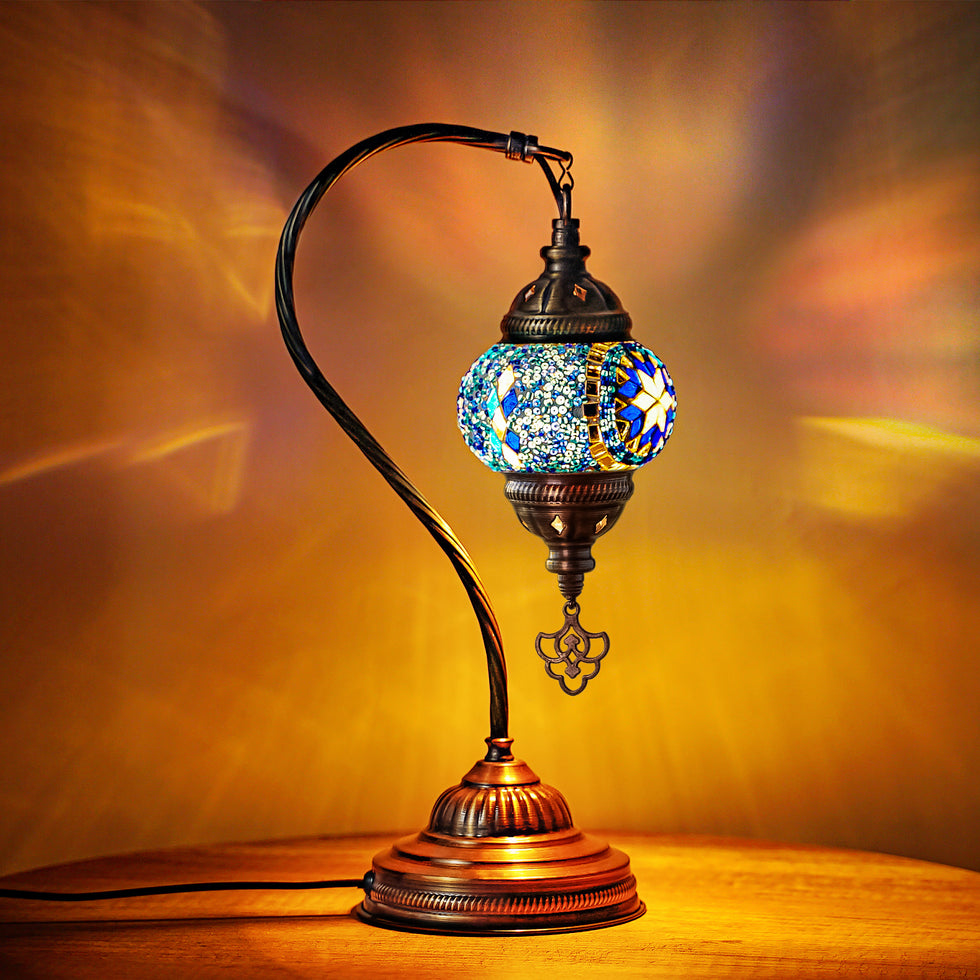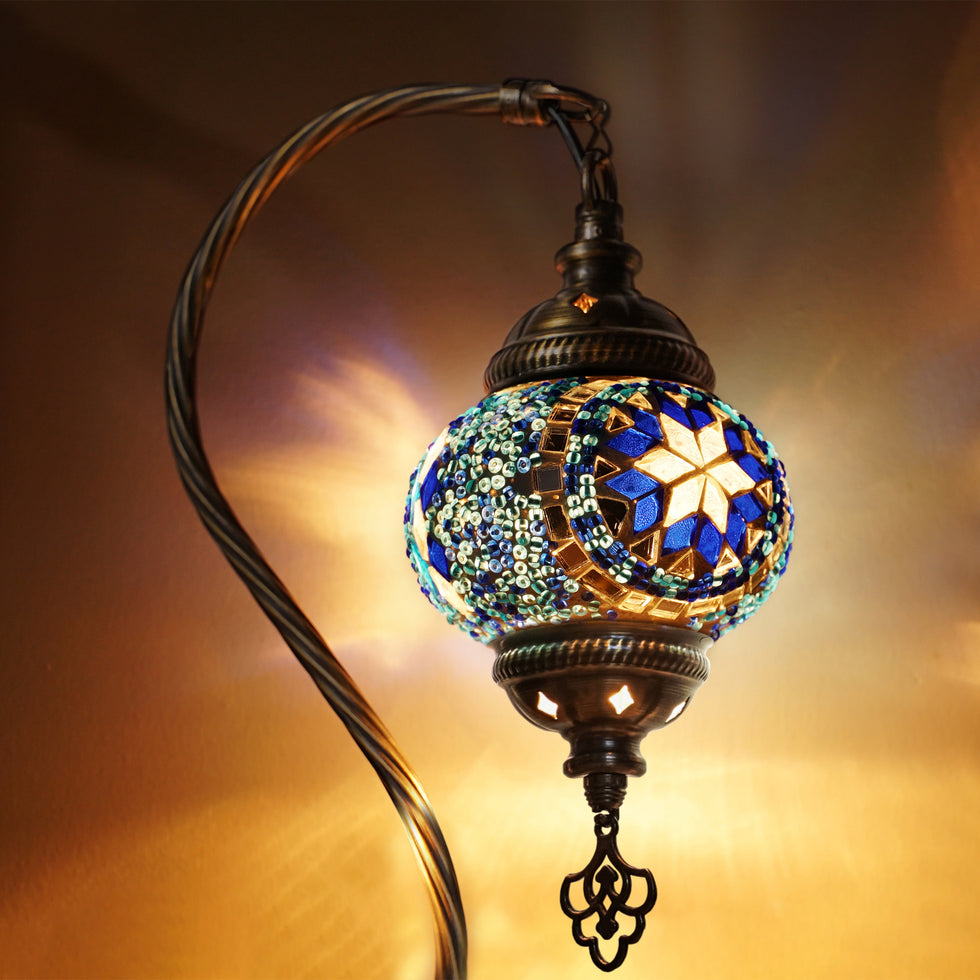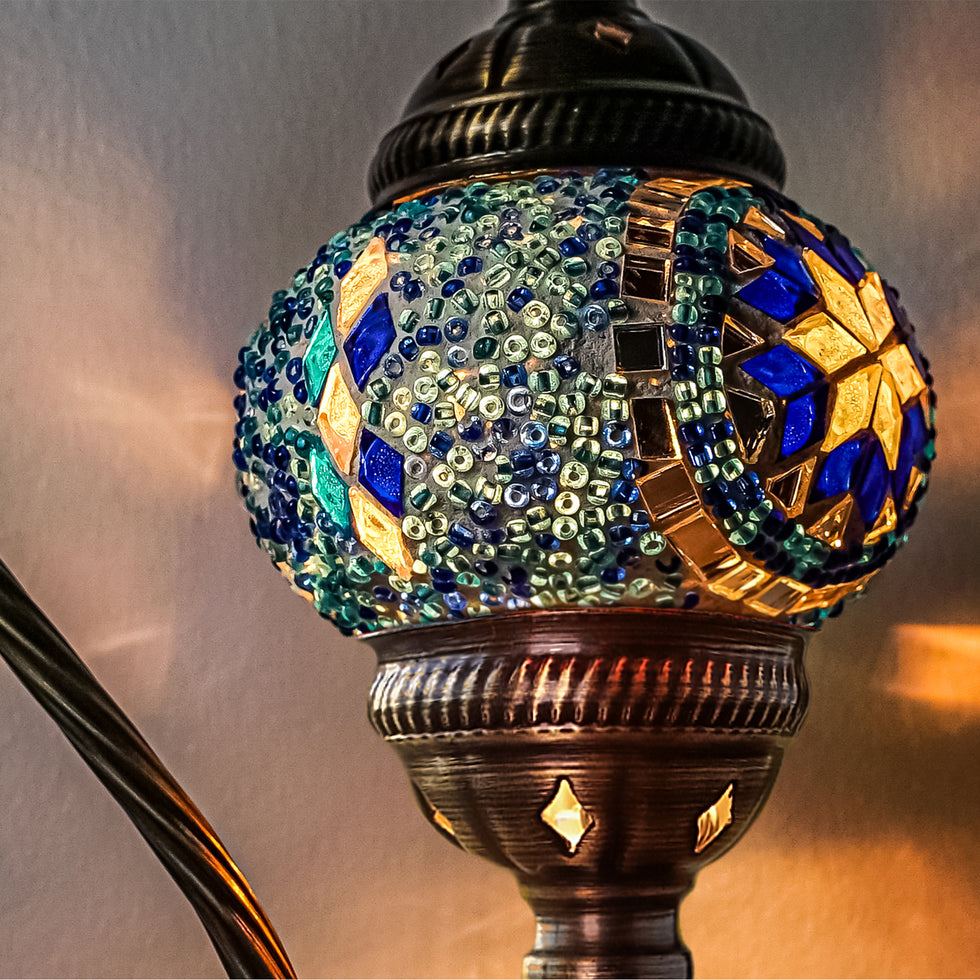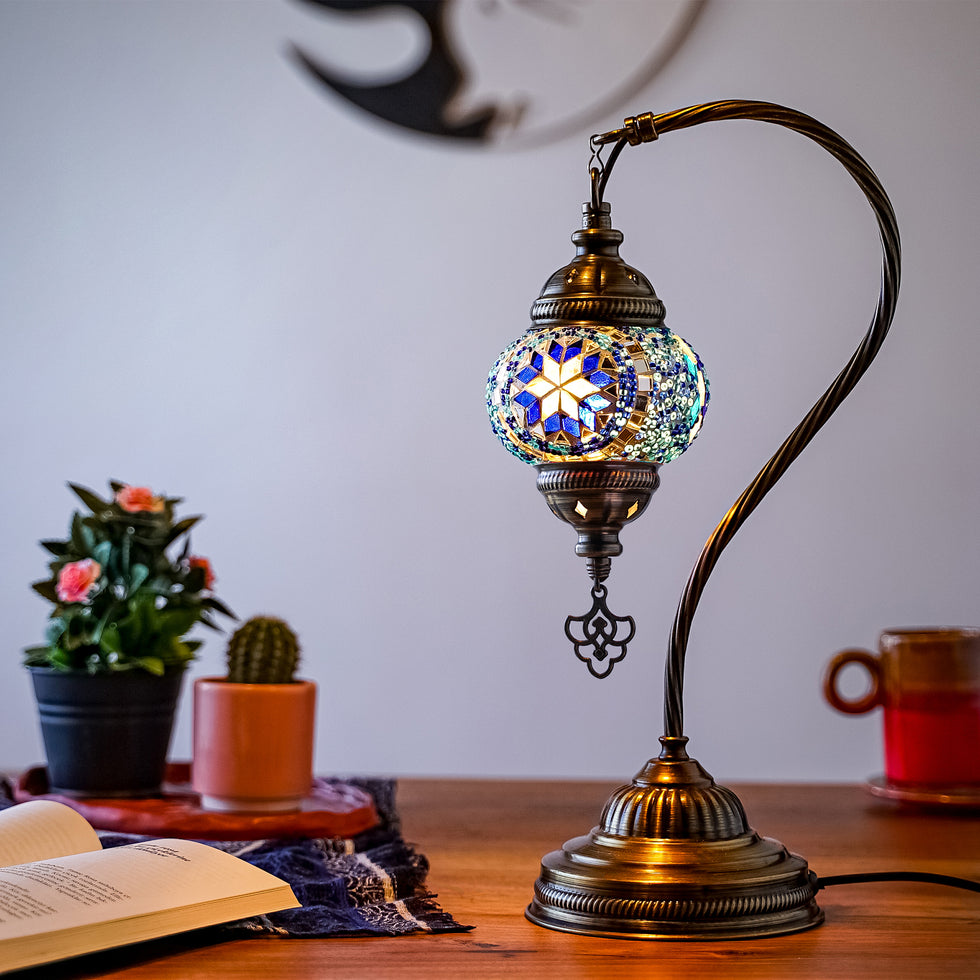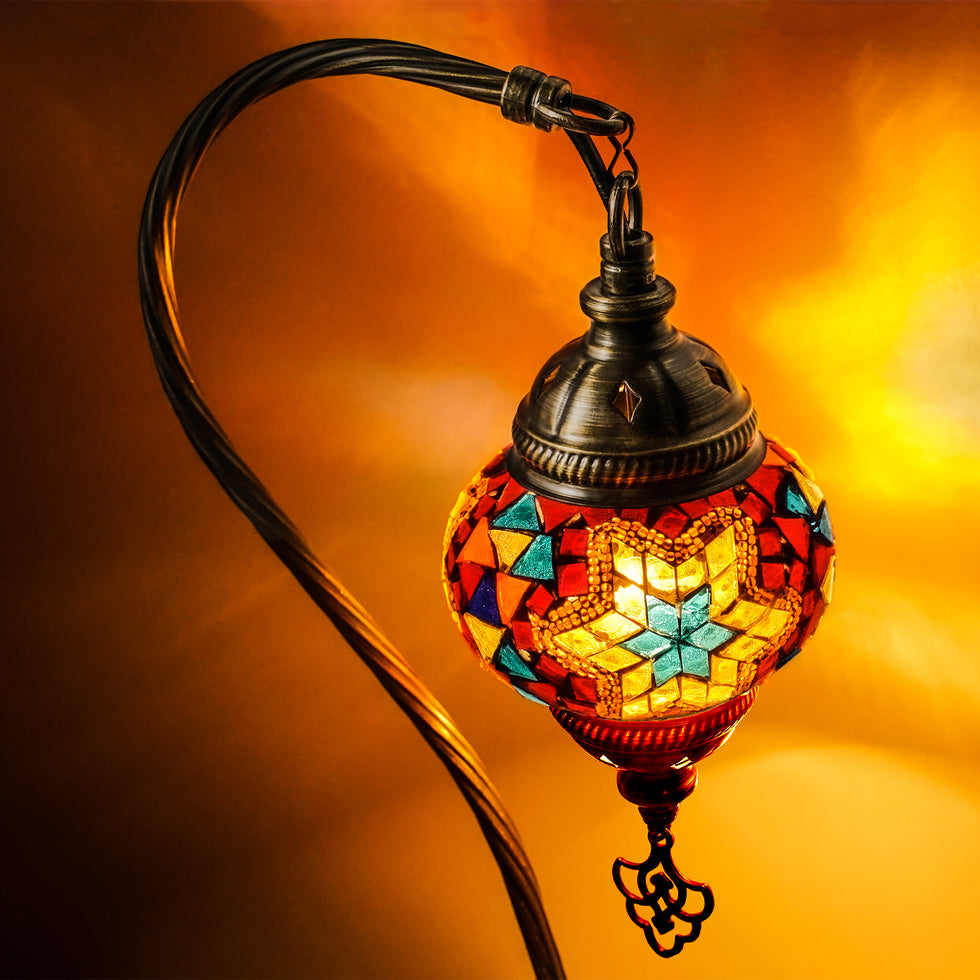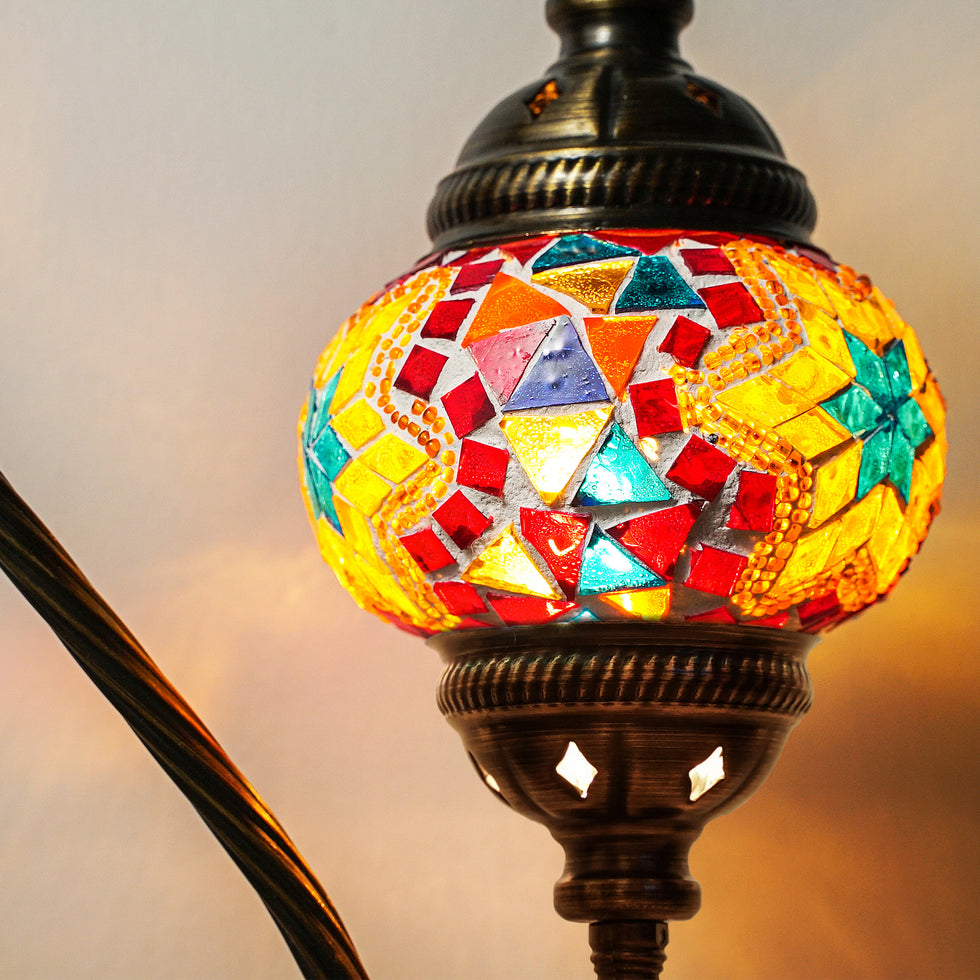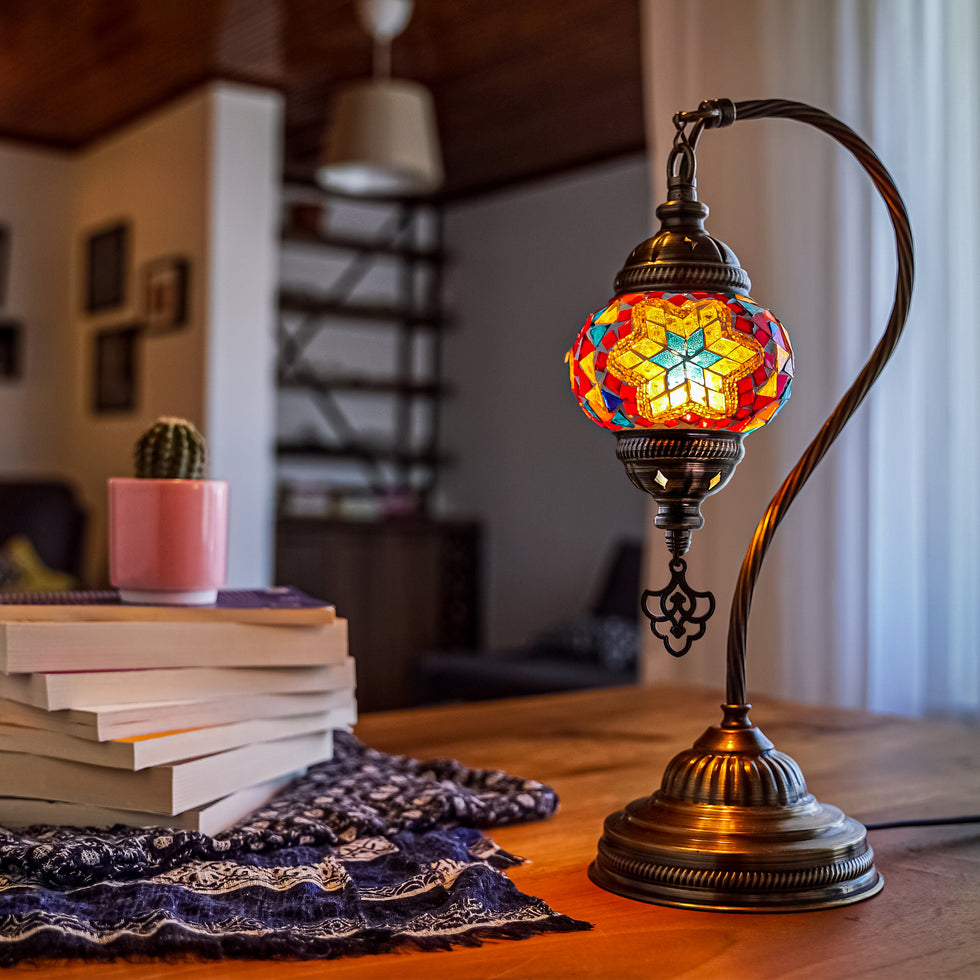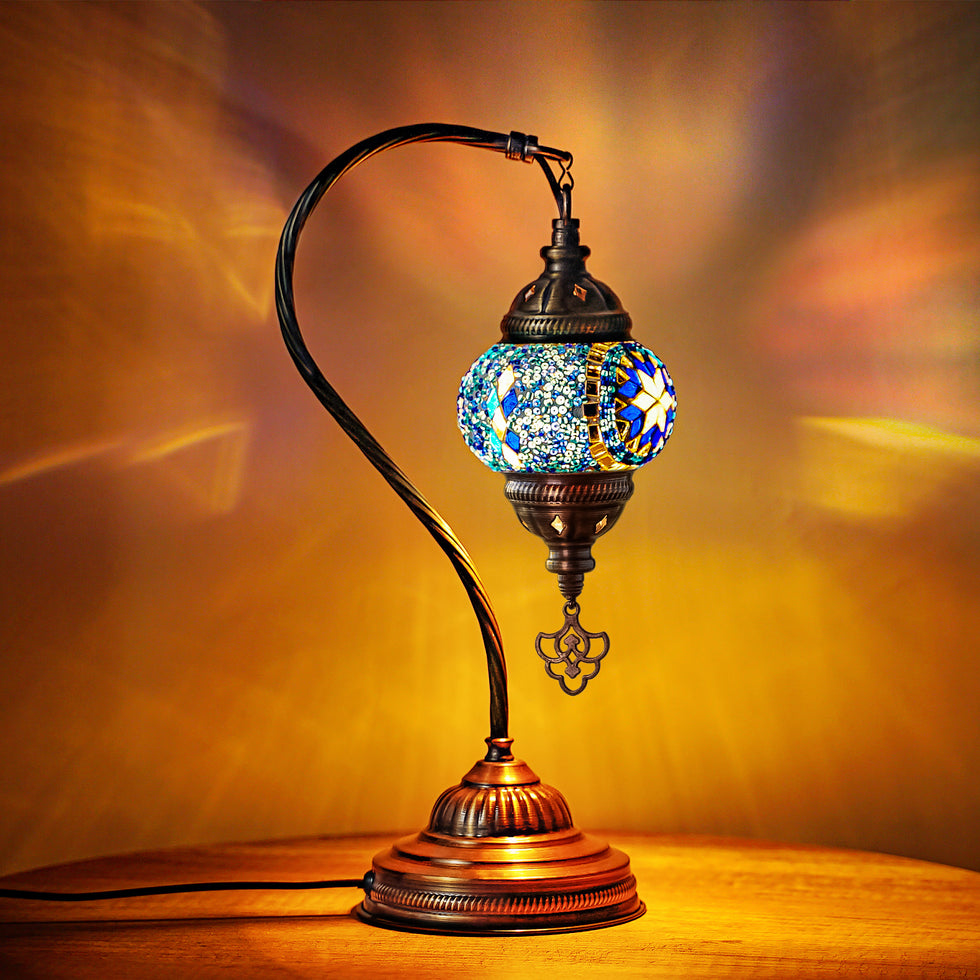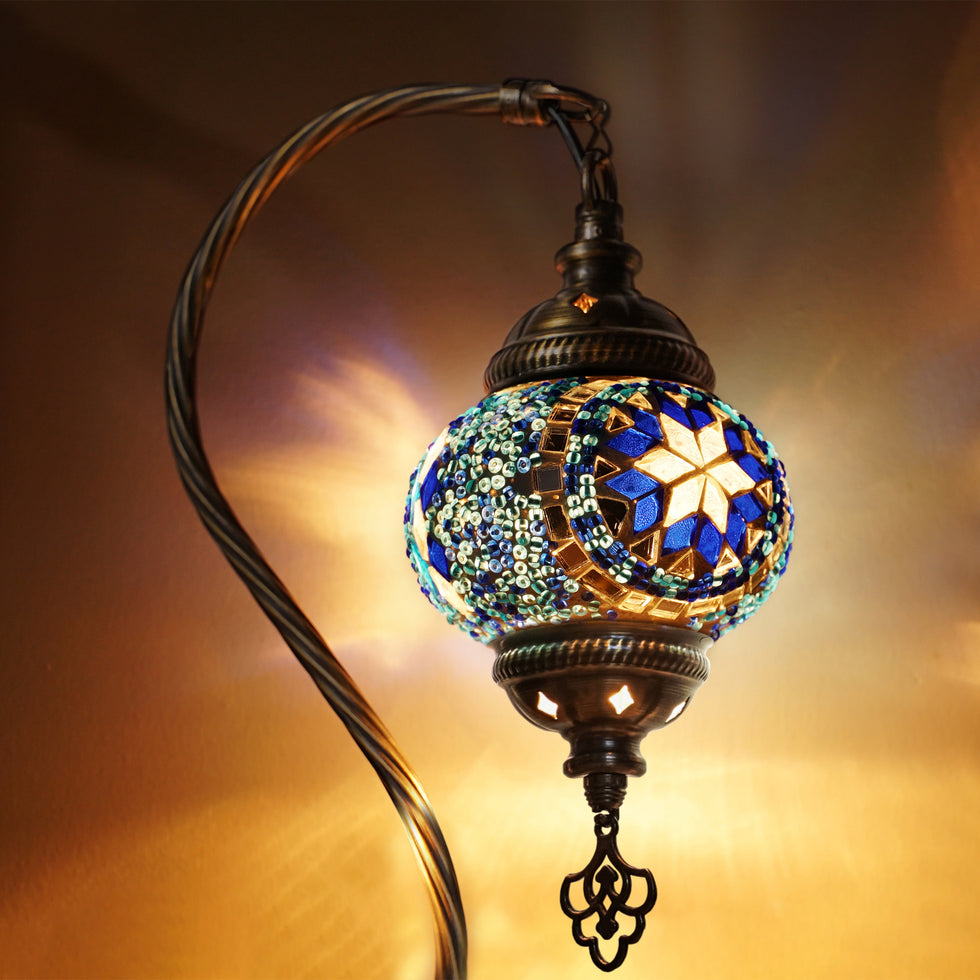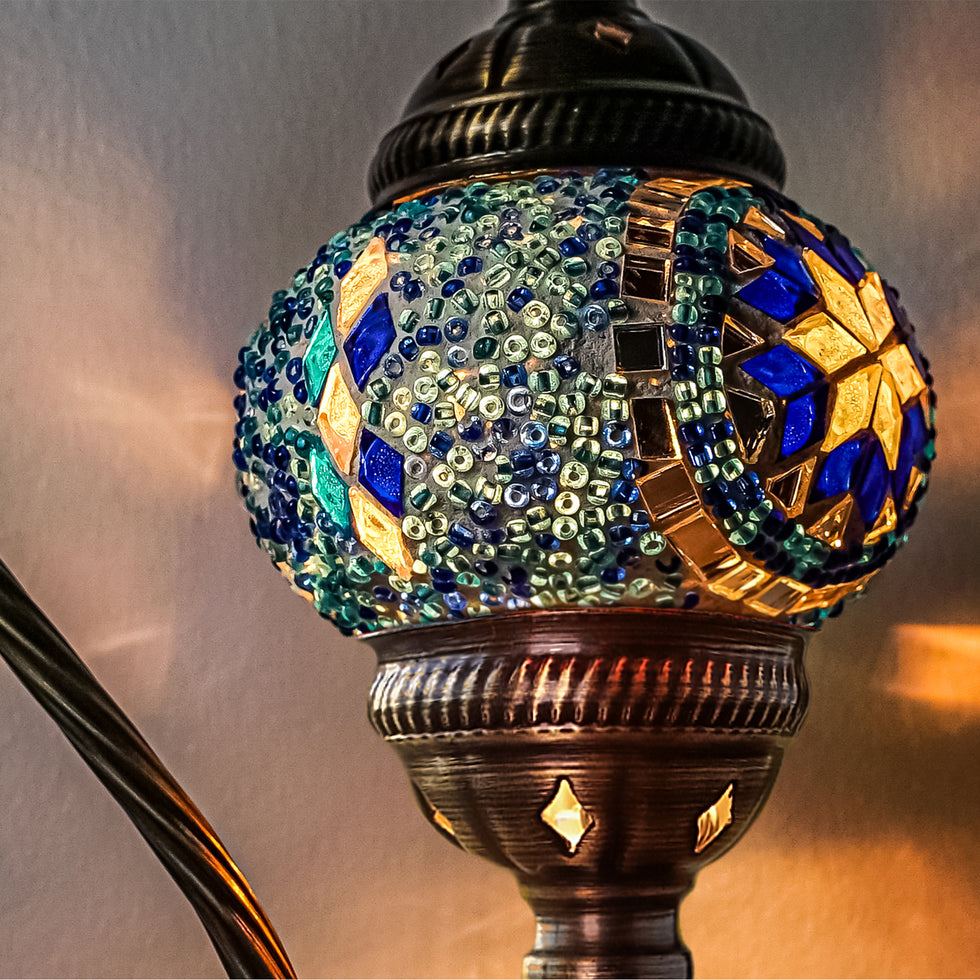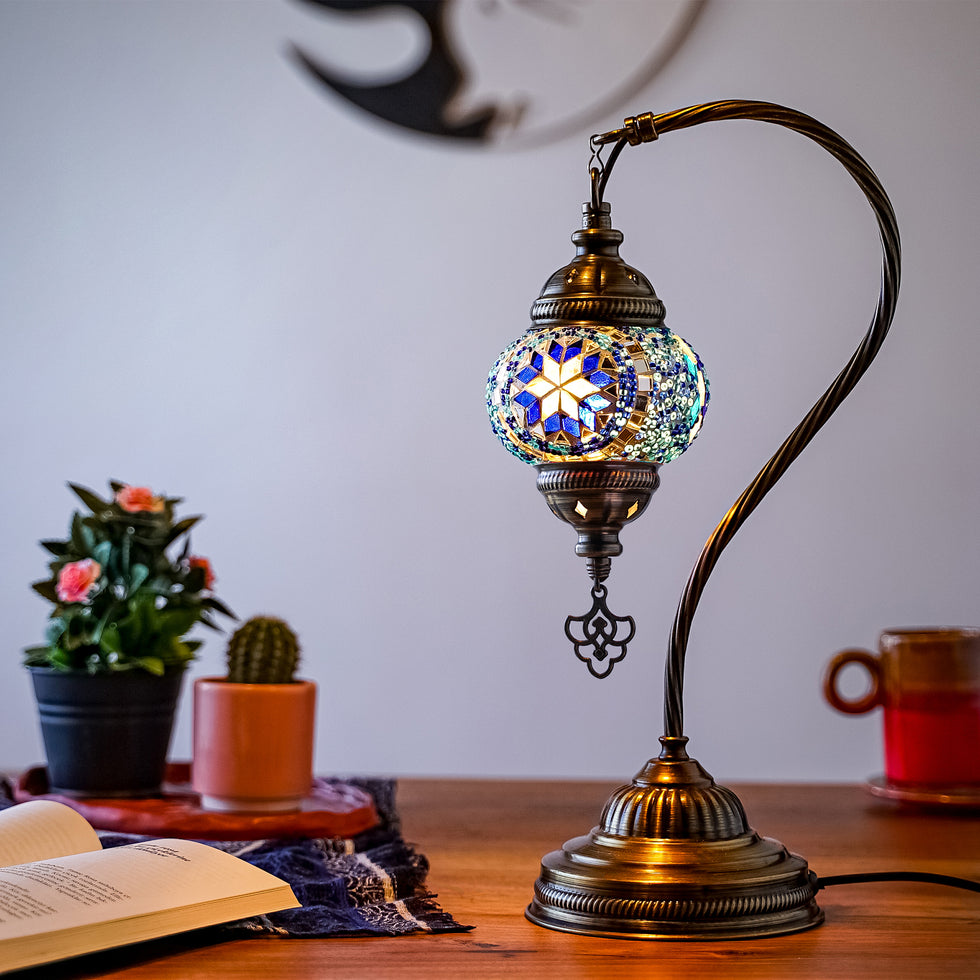 Hot
New
-40%
In stock
Out stock
Retrago Home Decor - Tiffany Style Handmade Glass Mosaic Lamp
AVAILABILITY: In stock (118 items)
You will 
FALL IN LOVE
with its unique design and bright colors.
100% HAND-MADE!
Creates a colorful and exotic ambiance to your living area.
INCLUDES LIGHT BULB! Your cozy light will help you relax after a long hard day.
RISK-FREE PURCHASE! 100% Satisfaction Guarantee on every purchase or your money back!
High-Quality 

This unique, tiffany style, fully handmade mosaic lamp is made of an antique brass-colored hand-hammered metal body, resistant to rusting and with improved durability. All lamps are made by skilled craftsmen.
100% Handmade 

This lamp is handmade by skilled craftsmen; We hand-cut the glass pieces, they all are uniquely crafted. The next step is assembling the hand-cut glasses into a lampshade, they apply the bright colored glass pieces to the base glass globe and use a special adhesive and bonding paste to set the pattern. It takes almost a week to set properly. Each process is handmade. 
Perfect Decoration 

The Tiffany Style Mosaic Lamp creates a cozy, relaxing, authentic, and niche atmosphere. This lamp adds a fabulous ambiance when you light it up, and it perfectly fits for your bedside, end table, or your coffee table.
Please also see our guide for installation; Installation Video
Hurry! Only 118 Left in Stock!
Order in the next to get it by