Stainless Steel Hunting Knife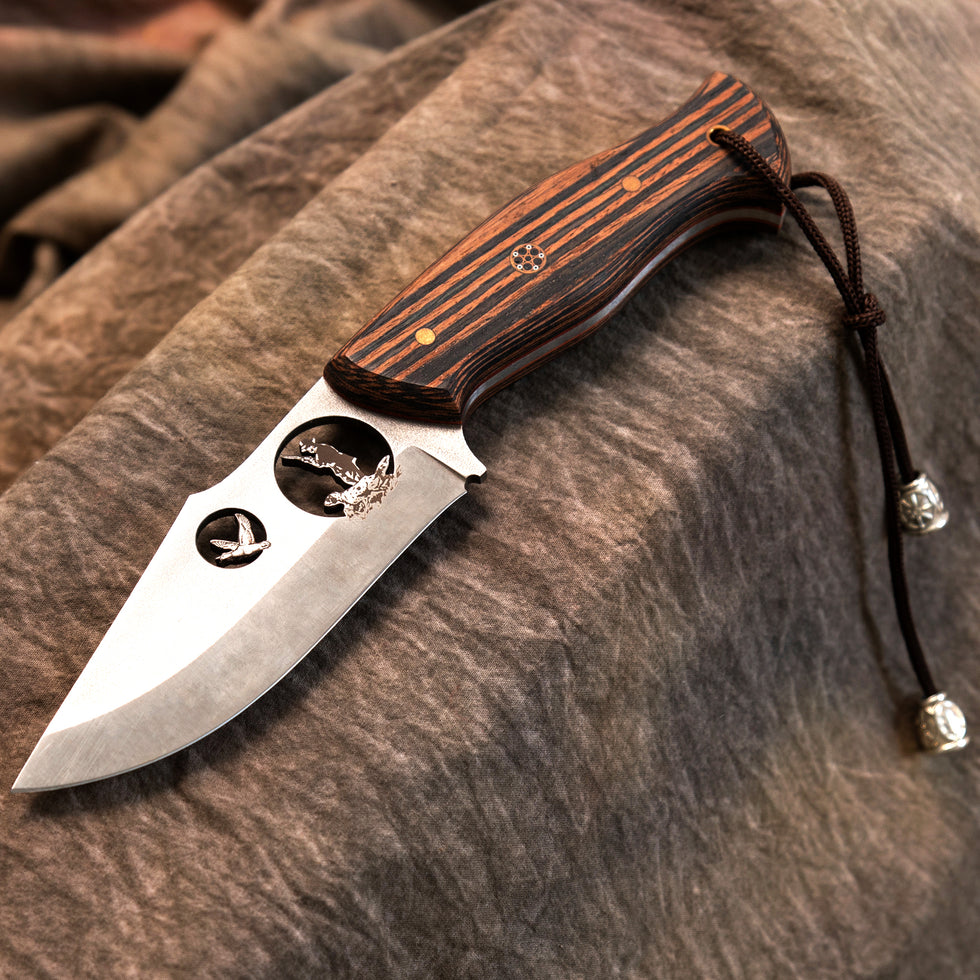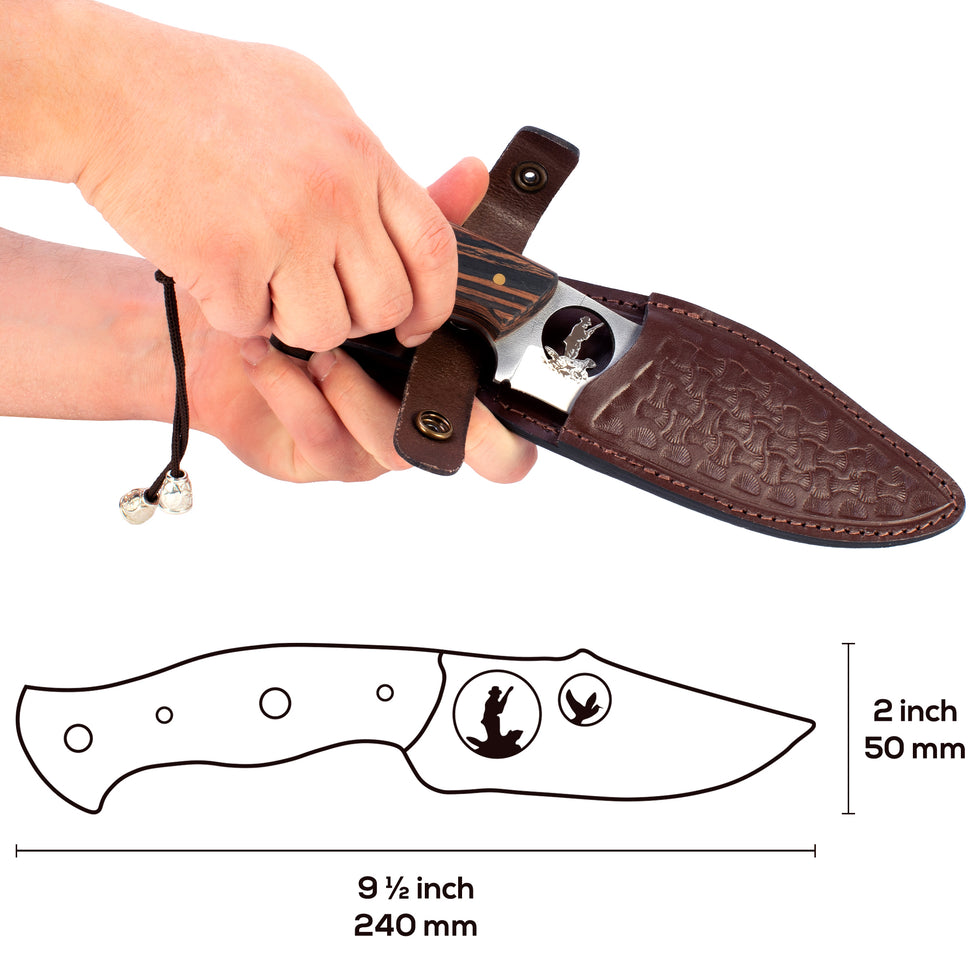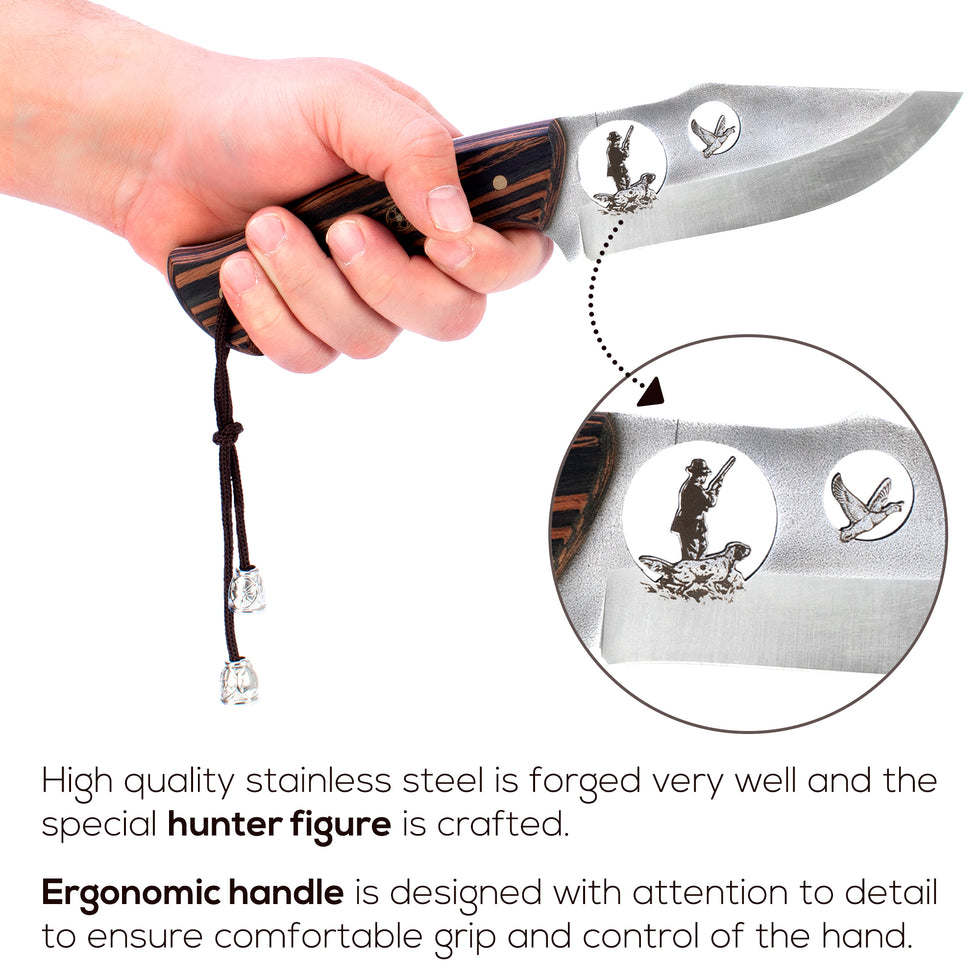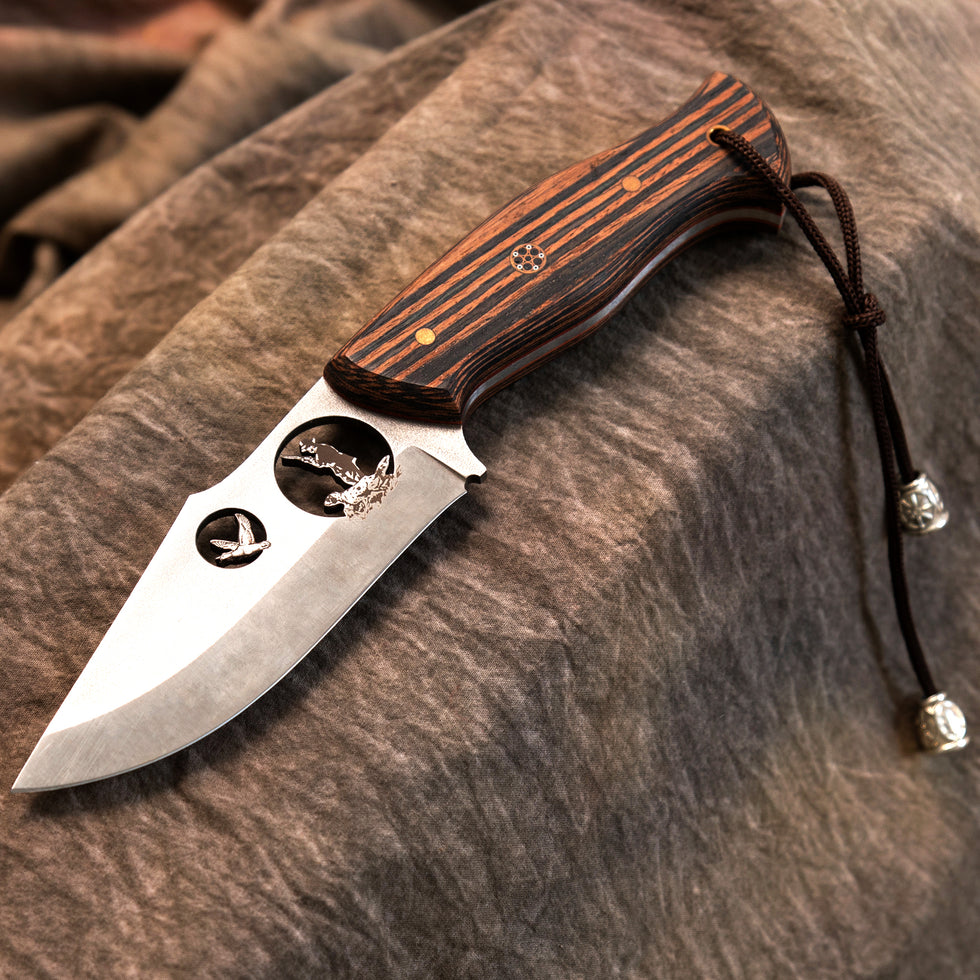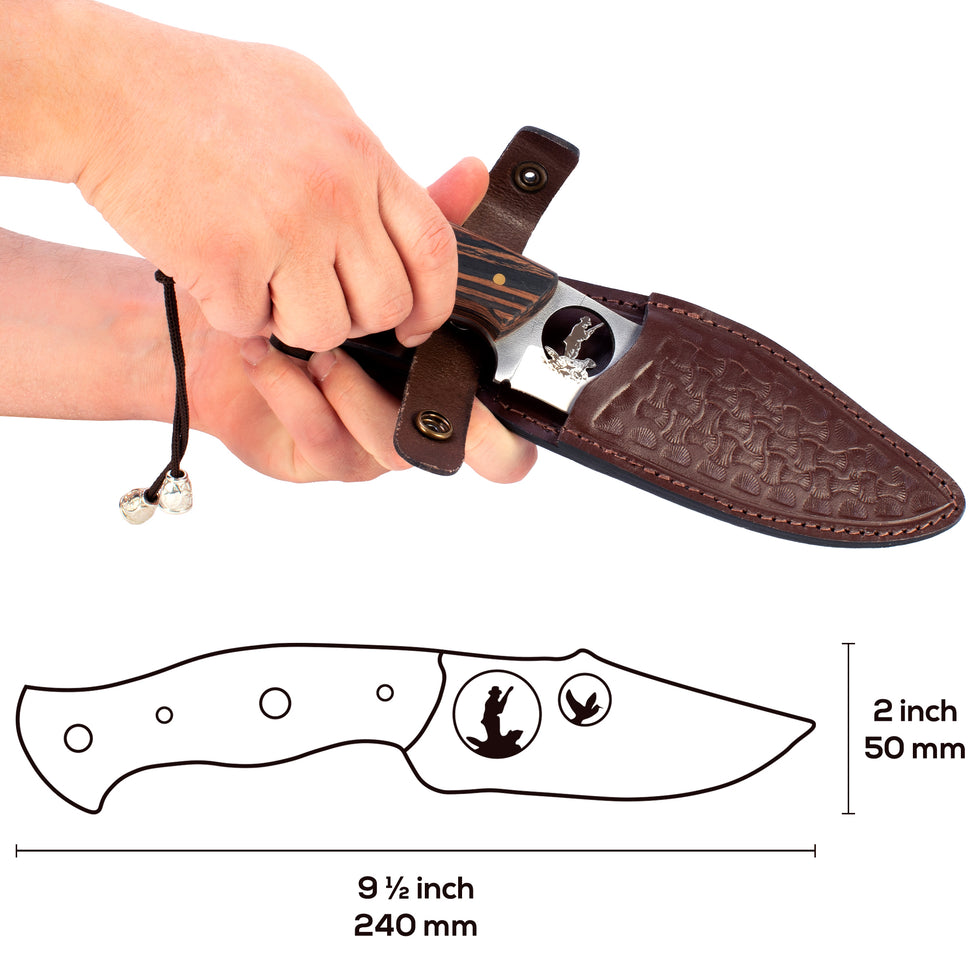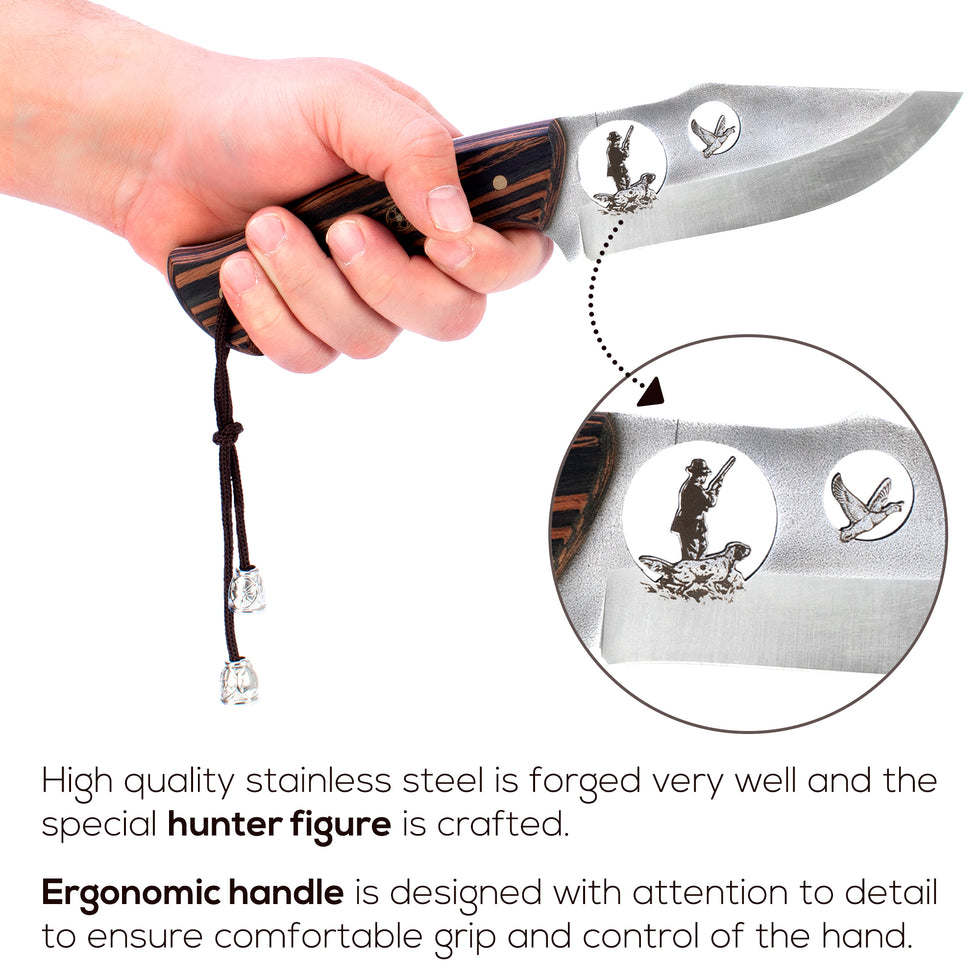 Hot
New
-50%
In stock
Out stock
Stainless Steel Hunting Knife
AVAILABILITY: Out of Stock
Looking for the perfect gift?
Check out our hunting knife for a gift that is both handcrafted and one of a kind. Our custom-made hunting knife is the perfect gift for the avid hunter or outdoorsman. Perfect gift for dad, a buddy, or anyone else who loves the outdoors. 
DETAILS

All-around quality and performance: This knife has a unique design with an engraved pattern on the stainless steel.
High Quality & Durability: Its stainless steel blade is able to resist the water and grime it'll encounter in the backcountry. This hunting knife is lightweight and weather-resistant.
Timeless craftsmanship and quality materials: The blade is 4116 German Stainless Steel. Our premium quality handmade blade has excellent edge retention for lasting durability. Razor-sharp fixed blade, made of premium steel, provides excellent hardness. Since it has small particles compared to other steels, it gives better results when polishing or sandblasting, compared to different steels.
Leather Sheath: It comes with a thick leather sheath that can be worn vertically or horizontally. A high-quality leather sheath protects the blade when the knife is idle.
Multiple Use for Outdoors: Suitable for hunting, camping, survival, and outdoor situations.


SPECIFICATIONS
Handle: Walnut
Steel Type: 4116 German
Hurry! Only 0 Left in Stock!
Order in the next to get it by