3M Adhesive Pads Double Sided Foam Tape Mounting Squares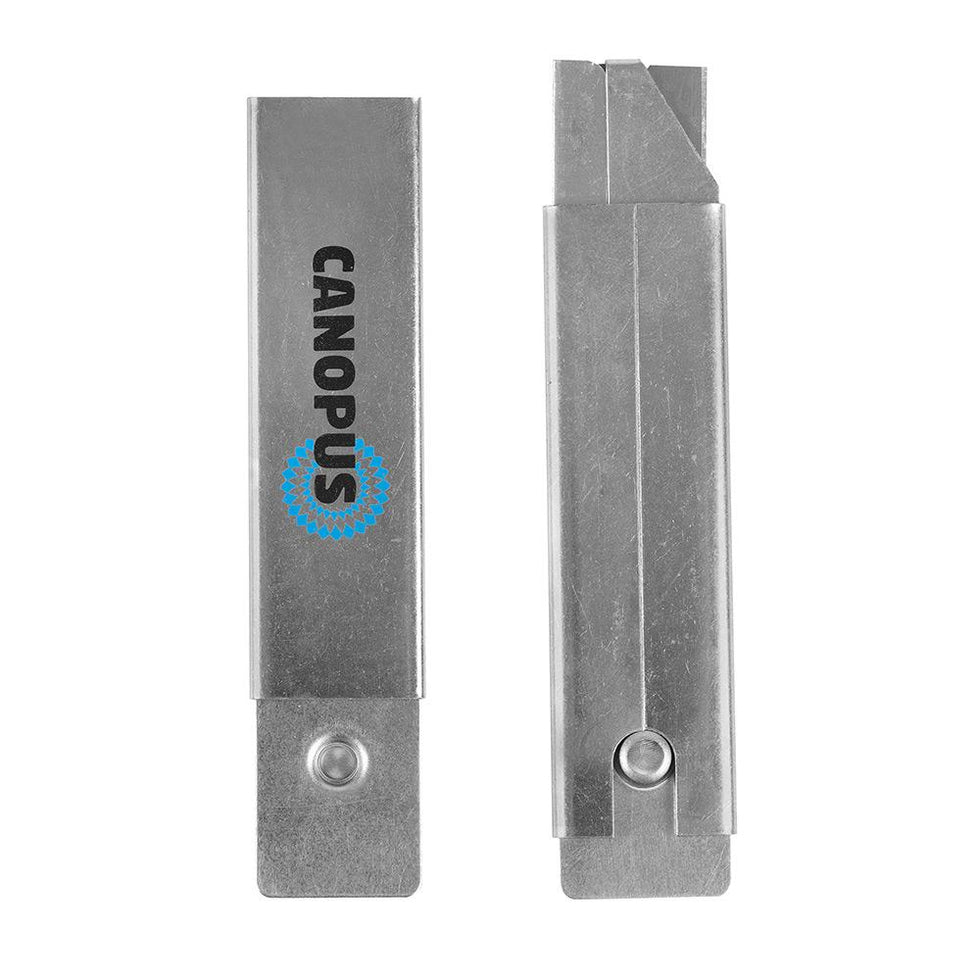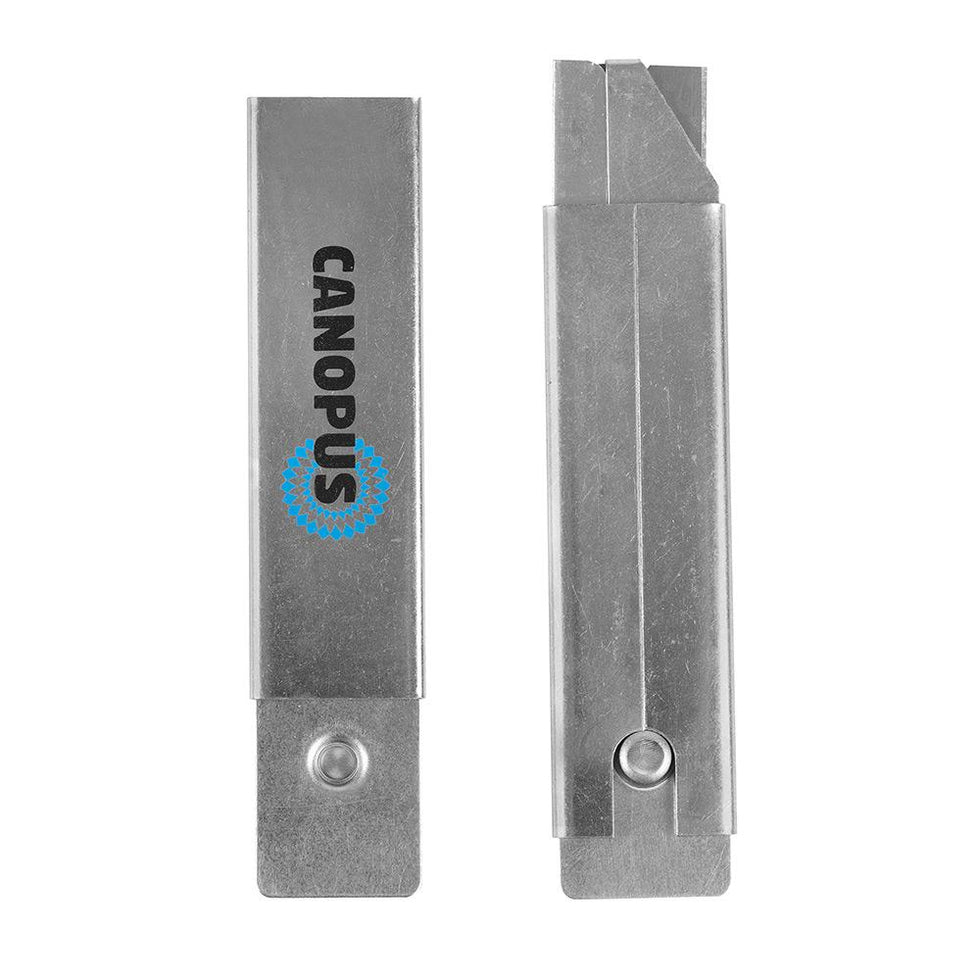 Hot
New
In stock
Out stock
3M Adhesive Pads Double Sided Foam Tape Mounting Squares
AVAILABILITY: In stock (150 items)
Double sided mounting tape, fast and easy-to-use permanent bonding method provides high strength and long-term durability. The double sided foam tape clear is resistant to UV light, moisture, solvents, and chemicals, ensuring perfect sealing and bonding even in extreme environments. Heavy duty adhesive 4910 also resists high-range, hot and cold temperature cycling

Foam tape double sited eliminates drilling, grinding, refinishing, screwing, welding and associated clean-up. Acrylic construction of the clear tape makes it perfect for joining transparent materials

Converted from 3M Double Sided 4910, tape heavy duty, general purpose adhesive and firm acrylic foam core offers a good balance of strength and conformability

Application areas of clear double sided tape heavy duty are: Joining transparent material Mount backlit translucent signs Edge-bond resin filled glass Metal, glass and high surface energy (HSE) substrates Decorative material and trim Nameplates and logos Panel to frame Stiffener to panel

Allows the use of thinner, lighter weight and dissimilar materials. Heavy duty mounting tape is excellent for strong double sided tape applications where clear or colorless is desired. The general purpose 3M adhesive on both sides is suitable for high surface energy substrates like glass or metal.
Hurry! Only 150 Left in Stock!
Order in the next to get it by