3M Dots Adhesive Double Coated Circle Pads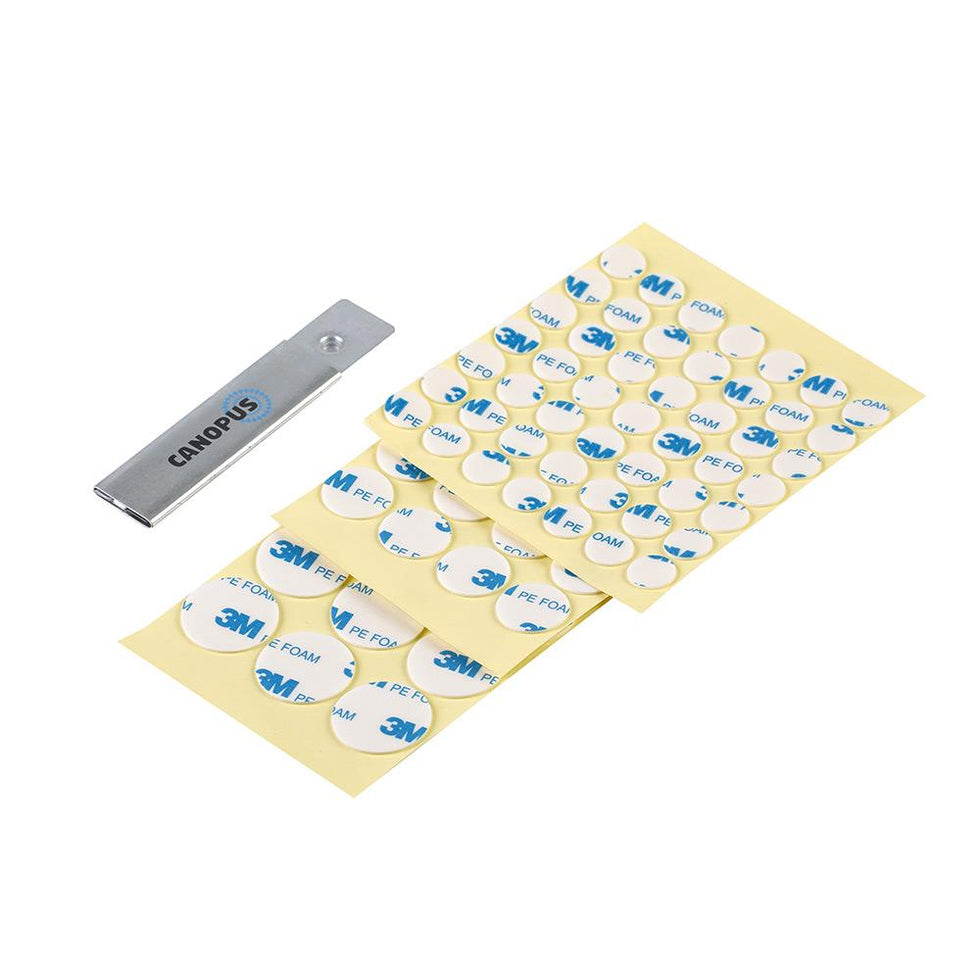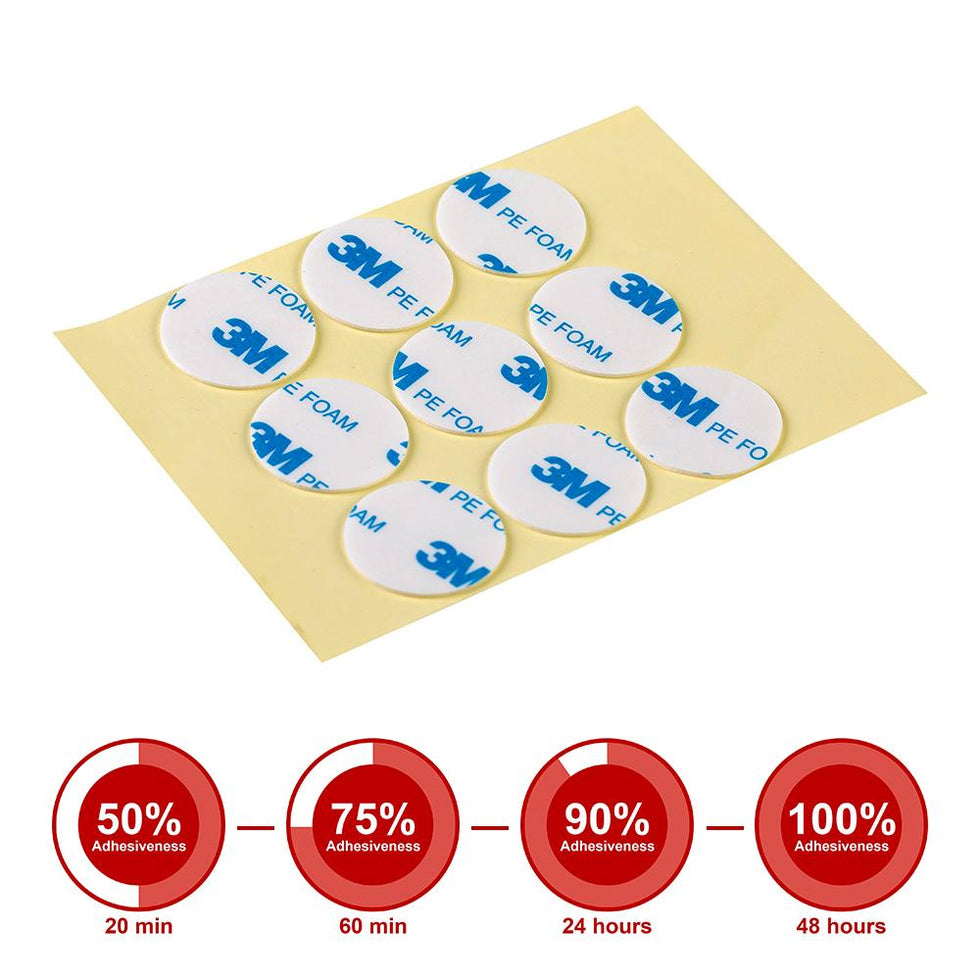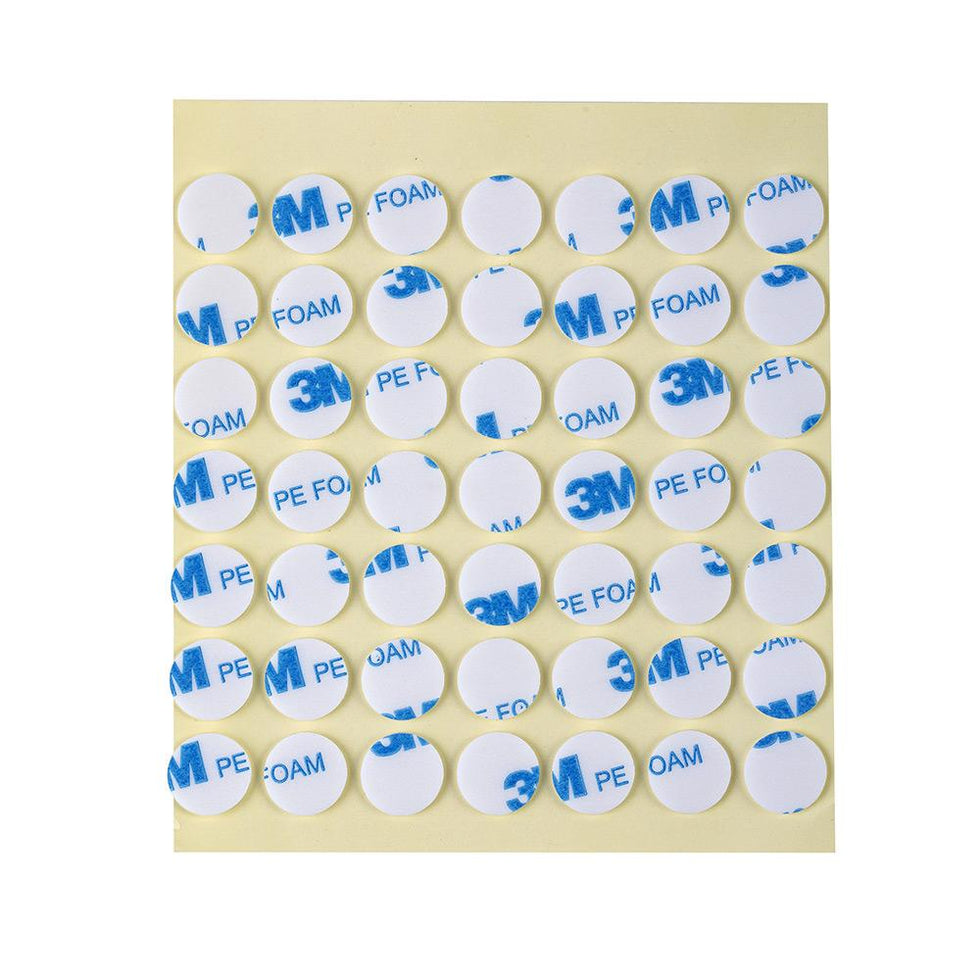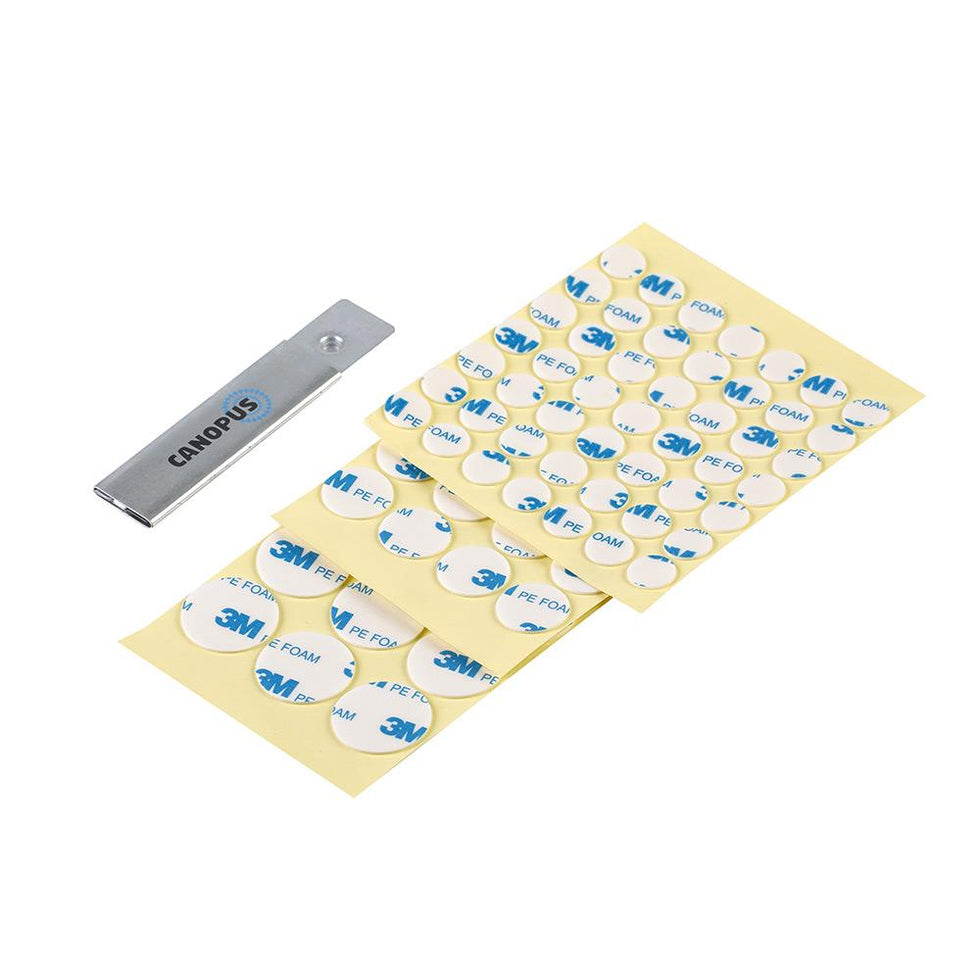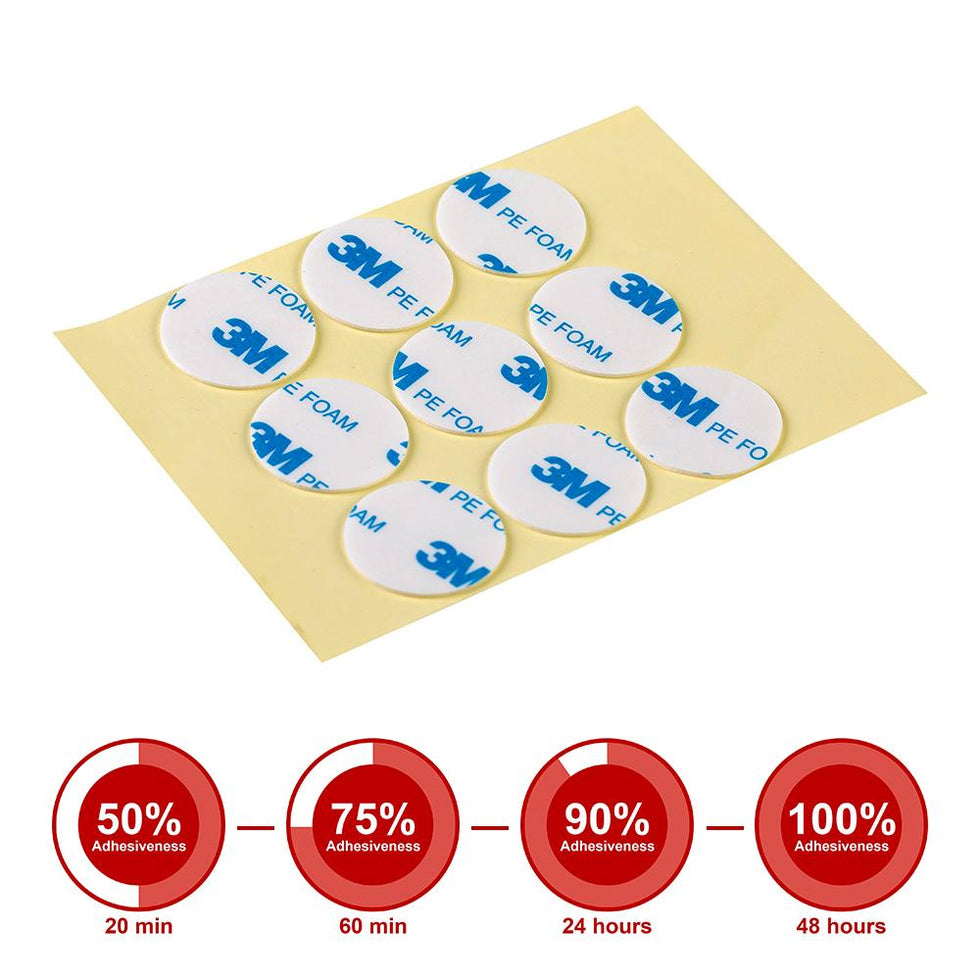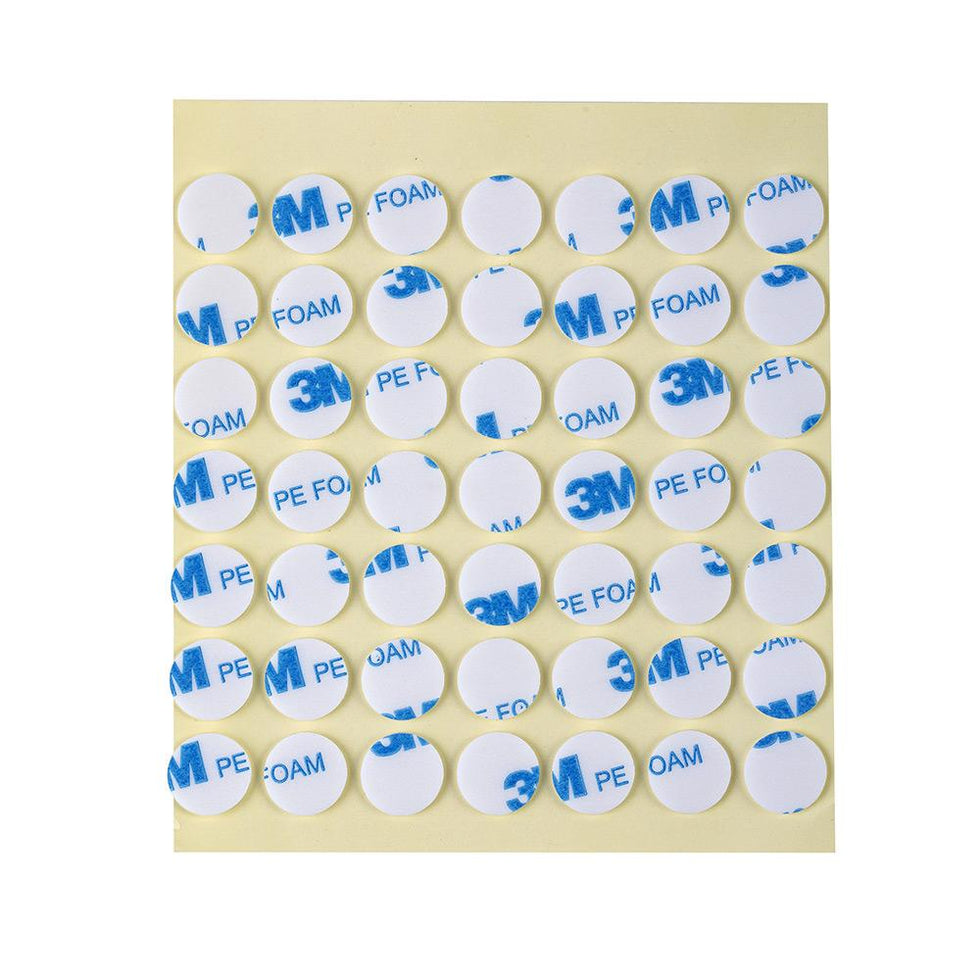 Hot
New
In stock
Out stock
3M Dots Adhesive Double Coated Circle Pads
AVAILABILITY: Out of Stock
Includes: 1 in circle (9 piece) + 0.75 in circle (16 piece) + 0.5in circle (49 piece) + 1 Tapknife + 2 razors

3M 1600T Foam tape has good isolation and buffering. High cohesion, great holding power. Good weather resistance and aging resistance. A thick, double-sided PE foam tape, pressure sensitive adhesive, covering with release paper and plastic film

High adhesive, excellent performance for vibration and anti-crack. Apply to eliminating sound and reduce vibration packing for electric accessories and protection for glass board, etc. Good weather resistance, anti-chemicals.

This product was made of PE foam,and double coated with acrylic adhesive. The PE foam tape was widely used in industrial and our daily use.Such as auto interior and exterior decoration,nameplate and photo frame mounting or house use hook.

Apply for furniture, construction and flexible conjunction for decoration. Use it as an automobile foam tape for rough and even surface, sticking signboard, mirror, map etc., Also apply to reduce vibration packing for electrical accessories and protection for glass board, etc..
Hurry! Only 0 Left in Stock!
Order in the next to get it by