3M Double Sided Heavy Duty Mounting Foam Tape 5952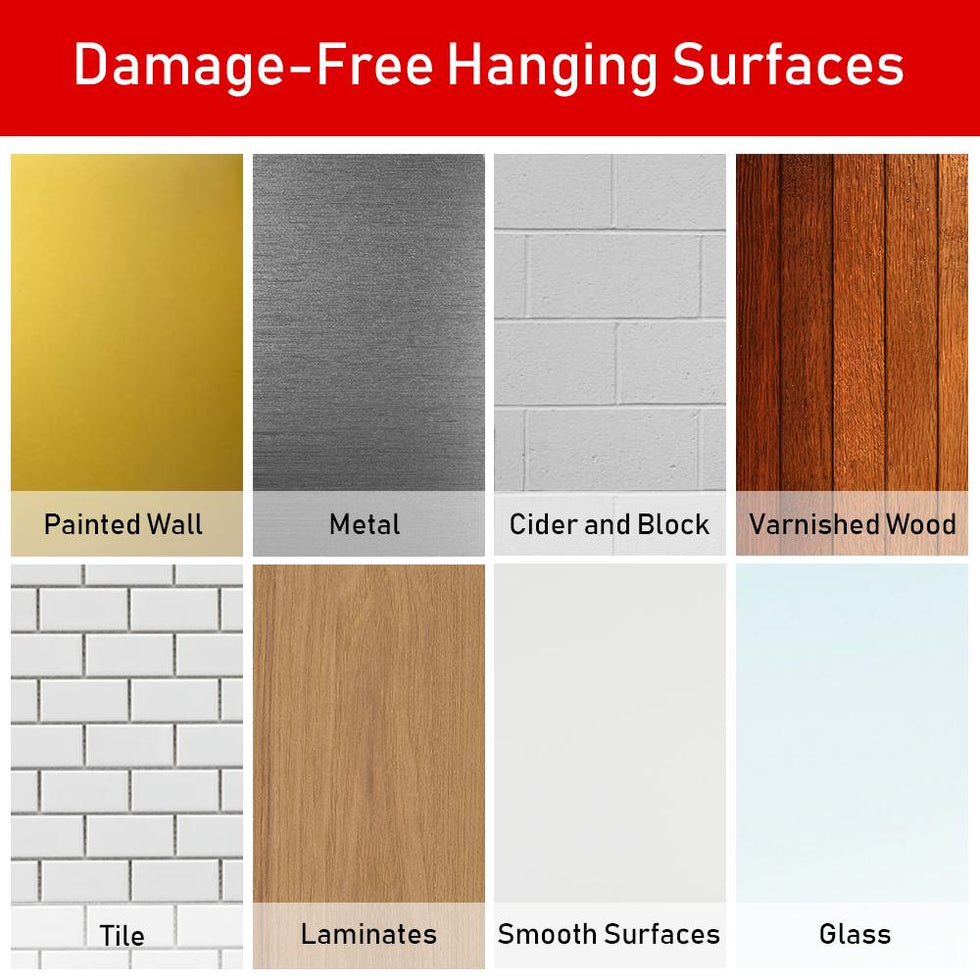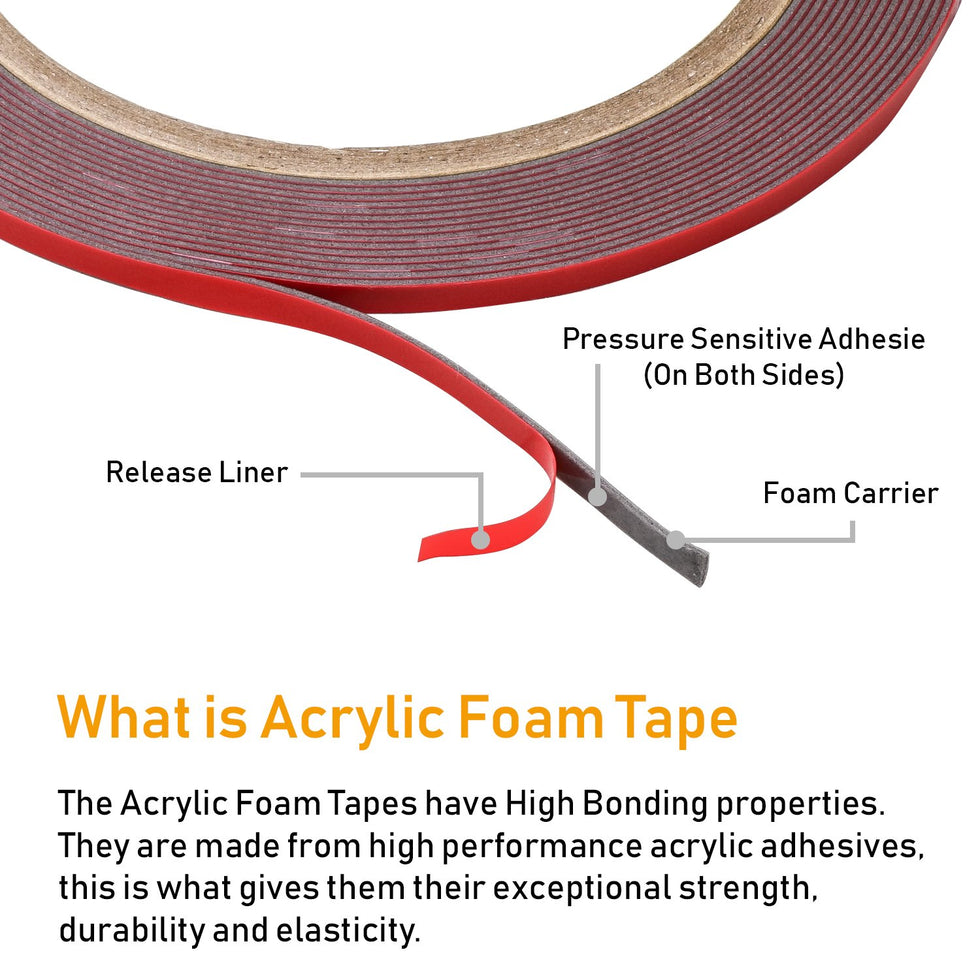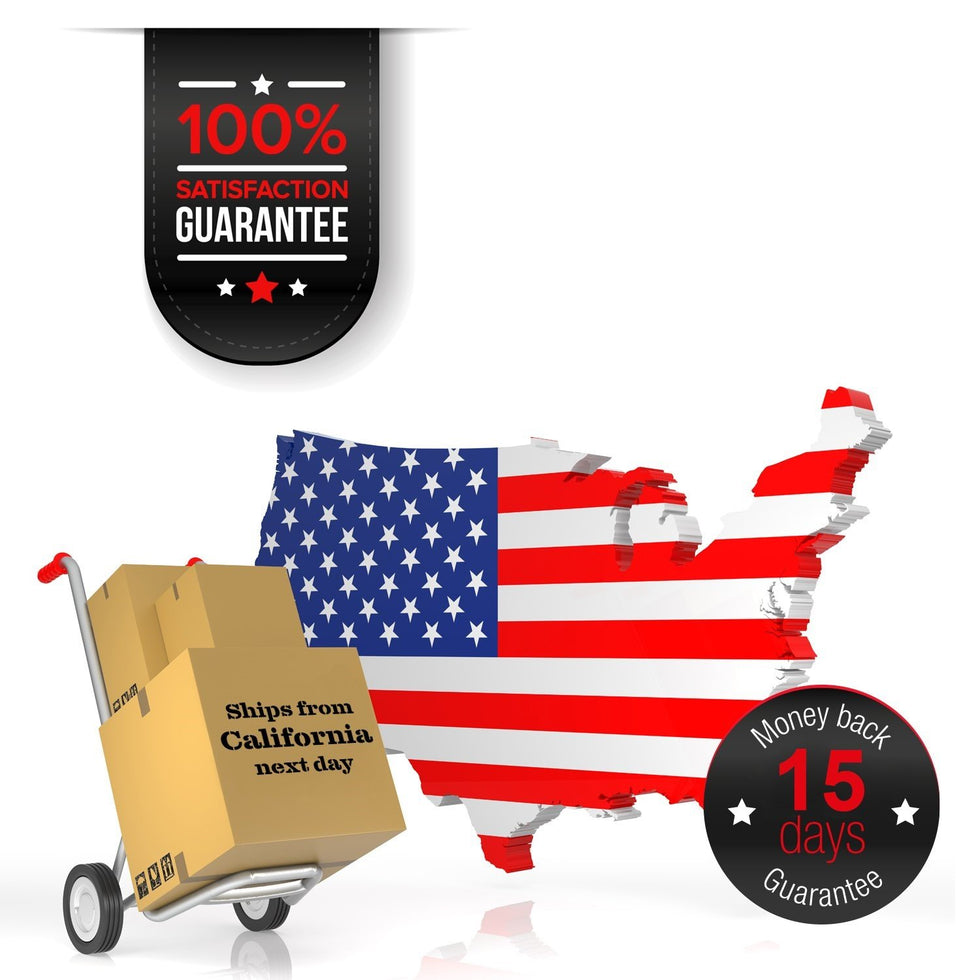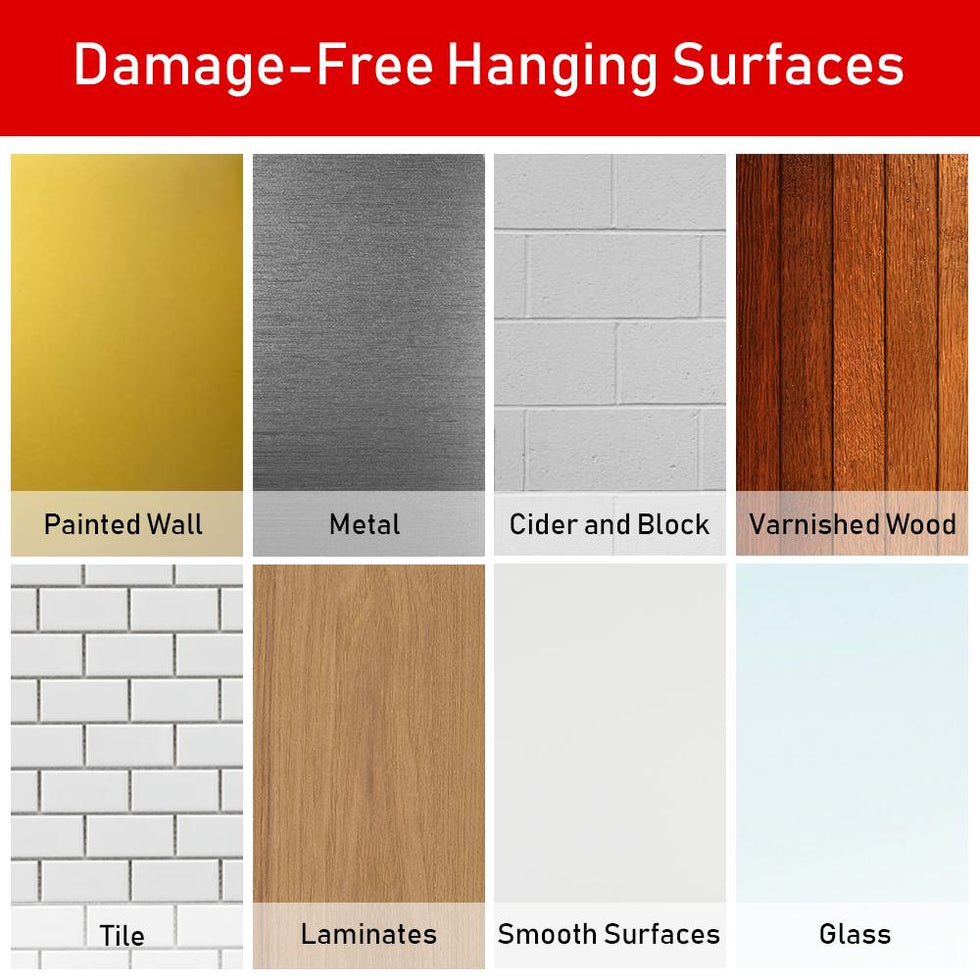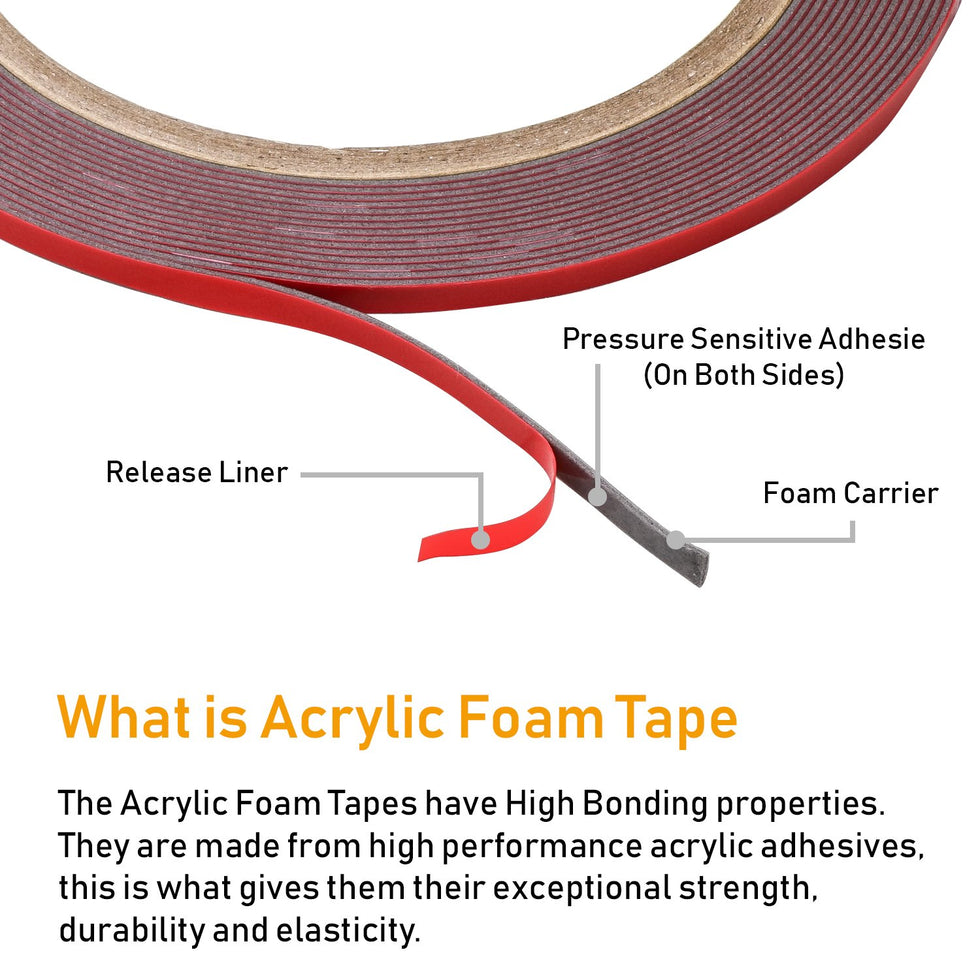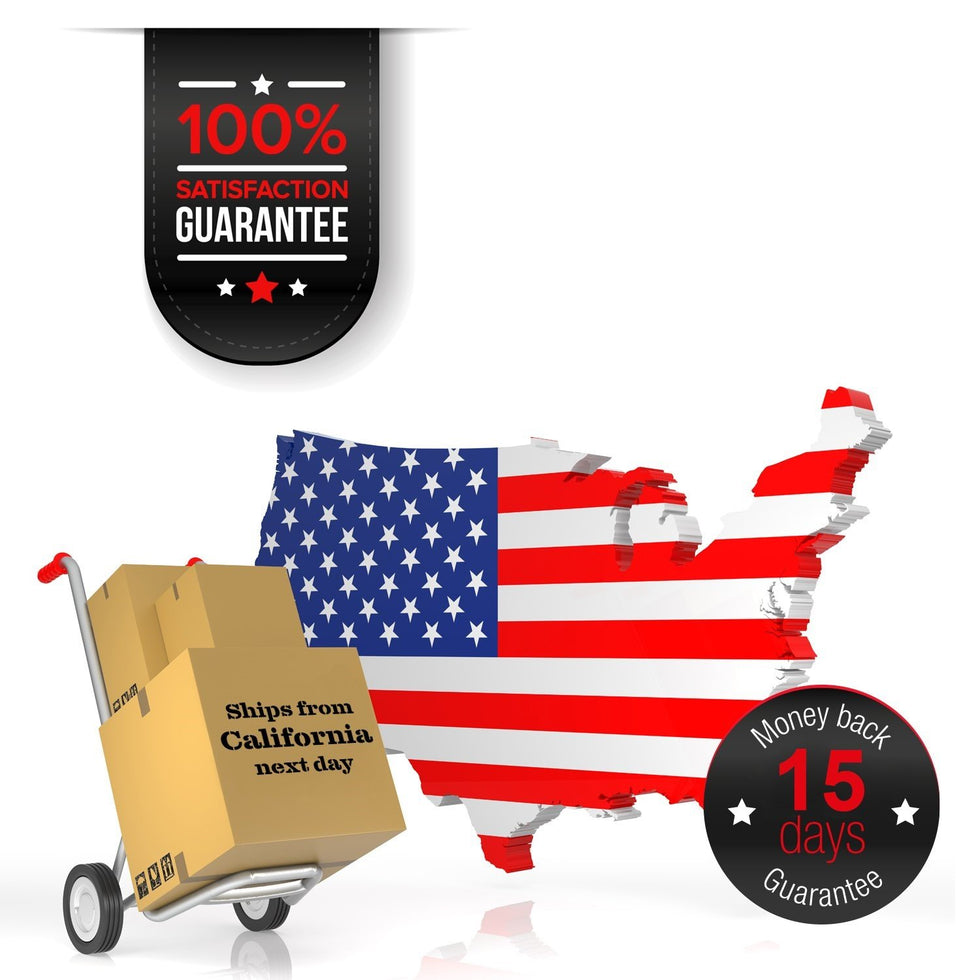 Hot
New
In stock
Out stock
3M Double Sided Heavy Duty Mounting Foam Tape 5952
AVAILABILITY: In stock (6 items)
Fast and easy-to-use permanent bonding method provides high strength and long-term durability in highly demanding applications

This is the right tape for car body work. Very strong hold for attaching exterior parts to the car's paint, such as spoilers, stainless trim, aluminum louvers for rear windows, vent visors, door moldings. This super strength heavy duty tape is converted from 3M VHB Tape 5952. It comes with Box Cutter (1PC) and Razor Replacement (2PCs). Easily cut to any size and length you want.

Application of 3M 5952: For building operations such as heat insulation, connection, bundling, amendment, sealing and signs. The processing and assembly of electronic and digital products, home appliance. The adhesion of advertisement board, LED plate, moldings, door edge, body side moldings, stainless steel, ABS and PVC rocker panels, wheel lip, nameplate and decoration bar for automobiles

The 3M VHB Foam Tape can not only replaces Rivets, Spot Welds, Liquid Adhesives and other permanent fasteners but also provides convenience and simplicity for use many interior and exterior bonding application.

3M mounting tape viscoelastic in nature which gives the foam energy absorbing and stress relaxing features. 50% strength of bond in 20 minutes, 90% strength of bond in 24 hours and 100% strength of bond after 72 hours. Creates a permanent seal against water, moisture and more.
Hurry! Only 6 Left in Stock!
Order in the next to get it by