Cabinet Door Organizer Holder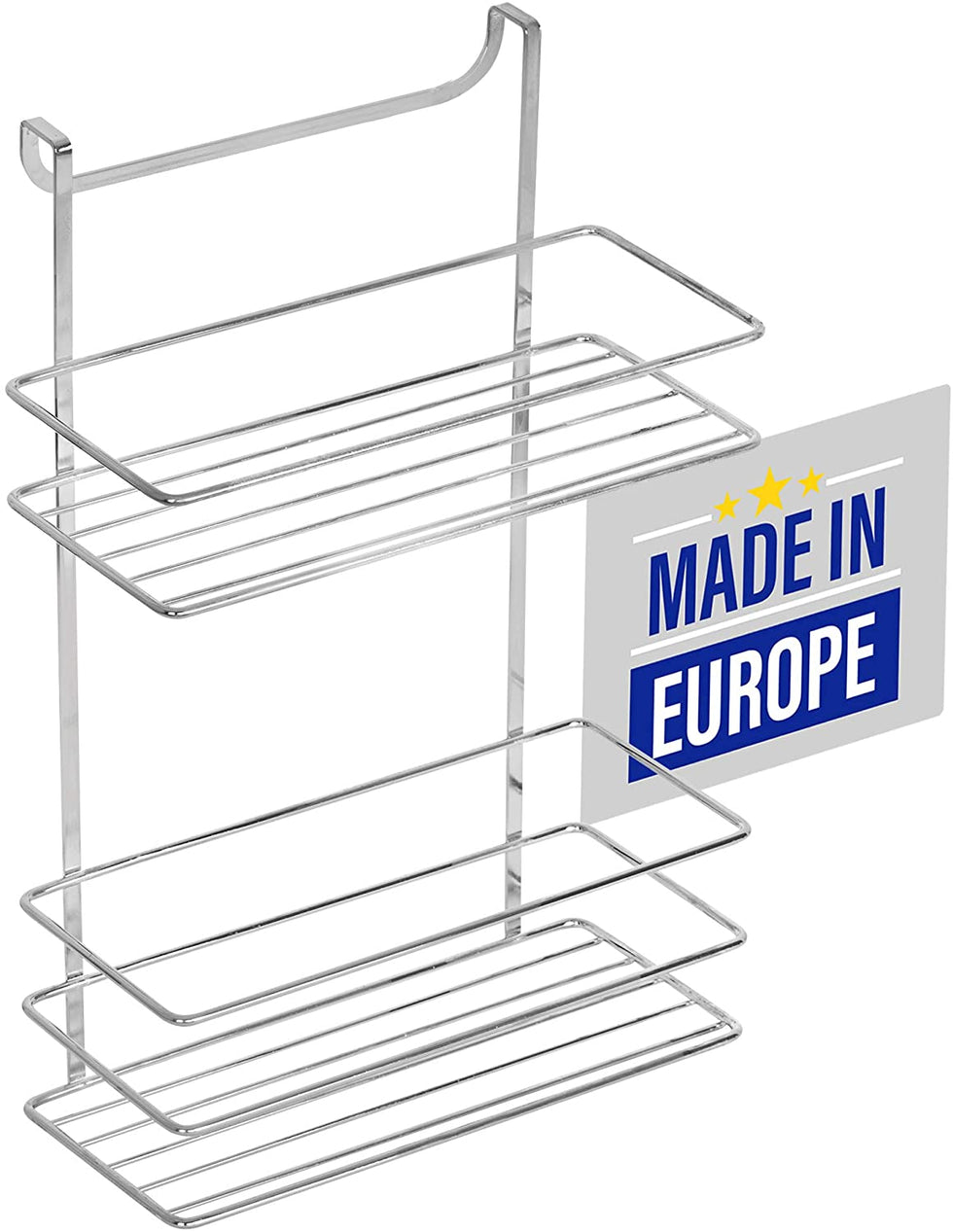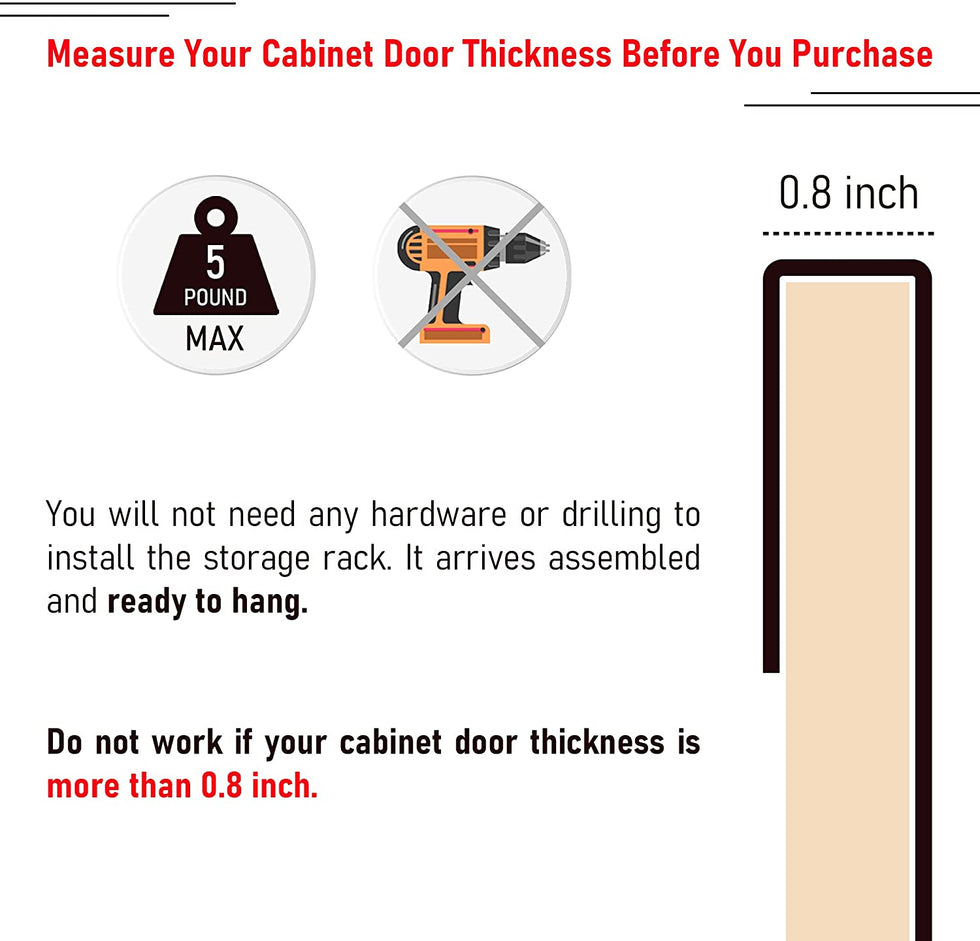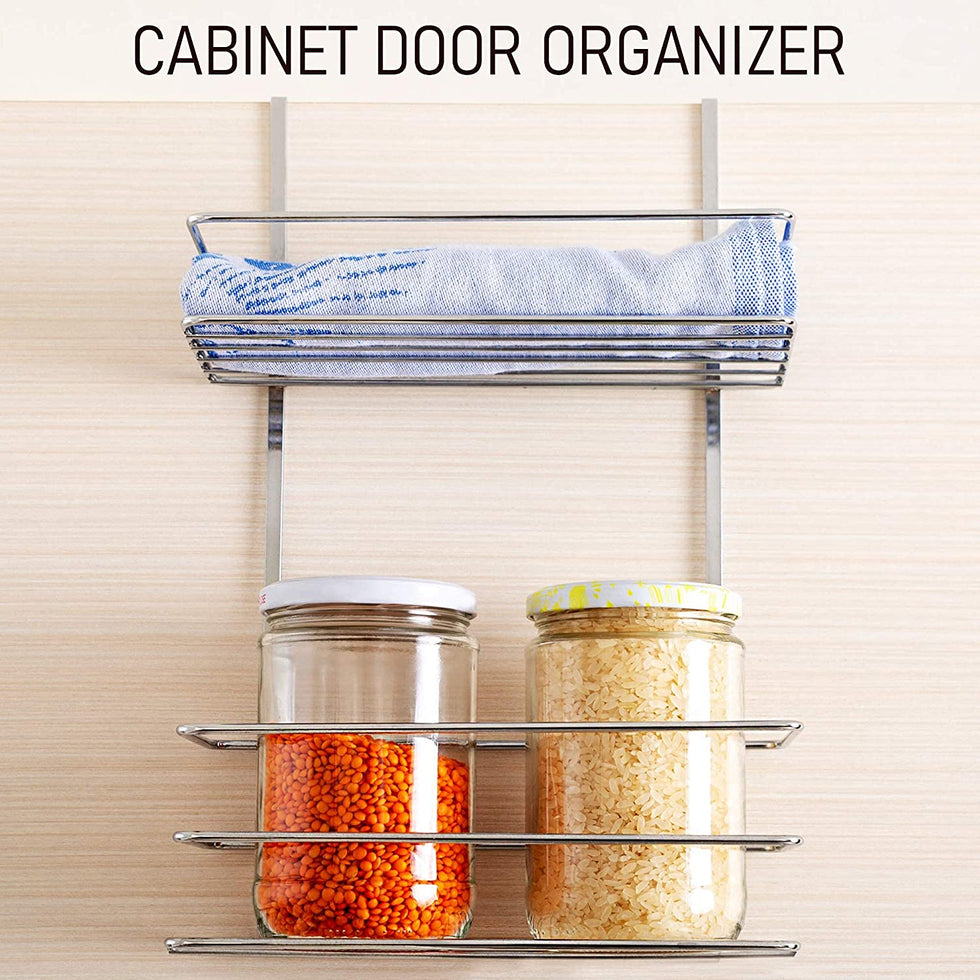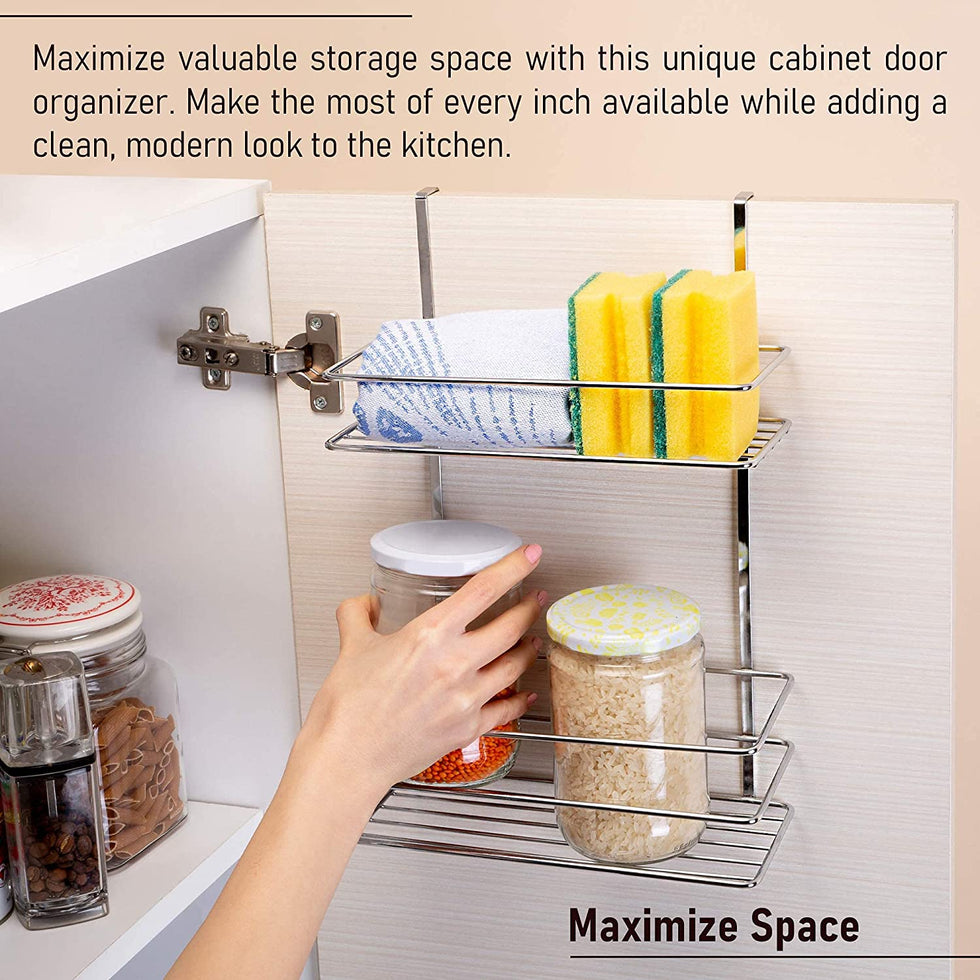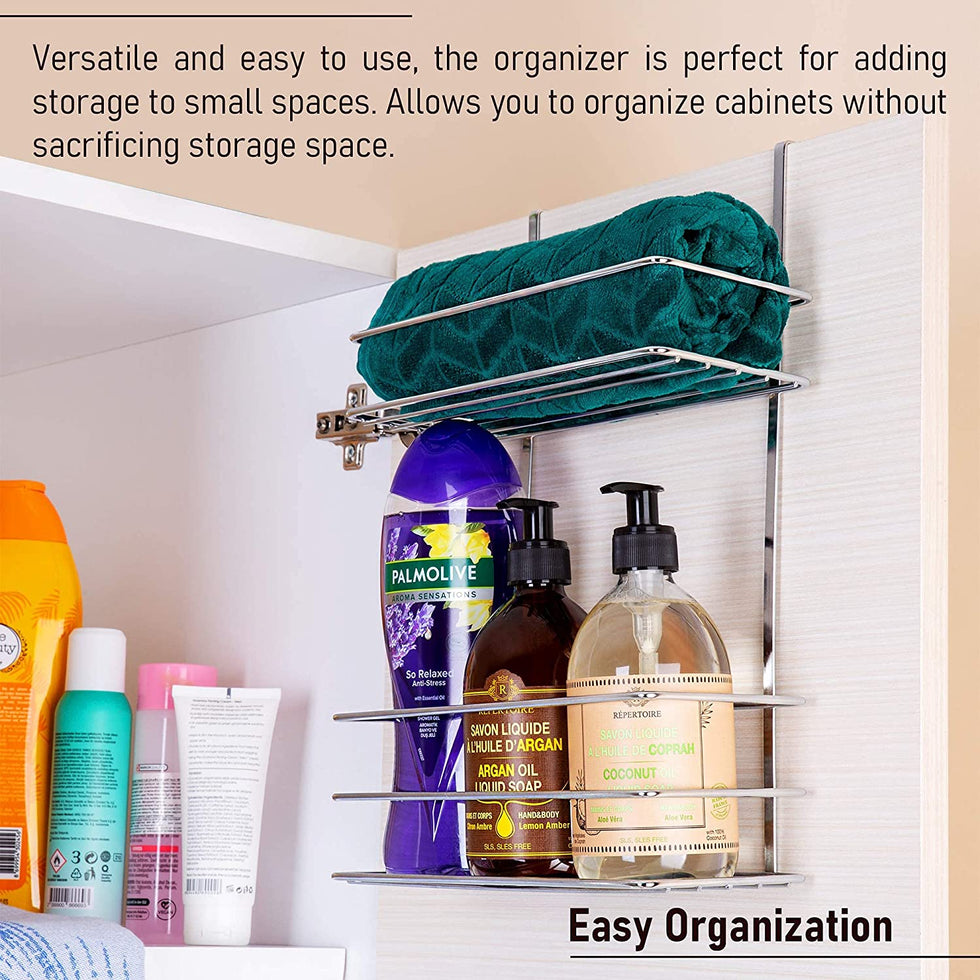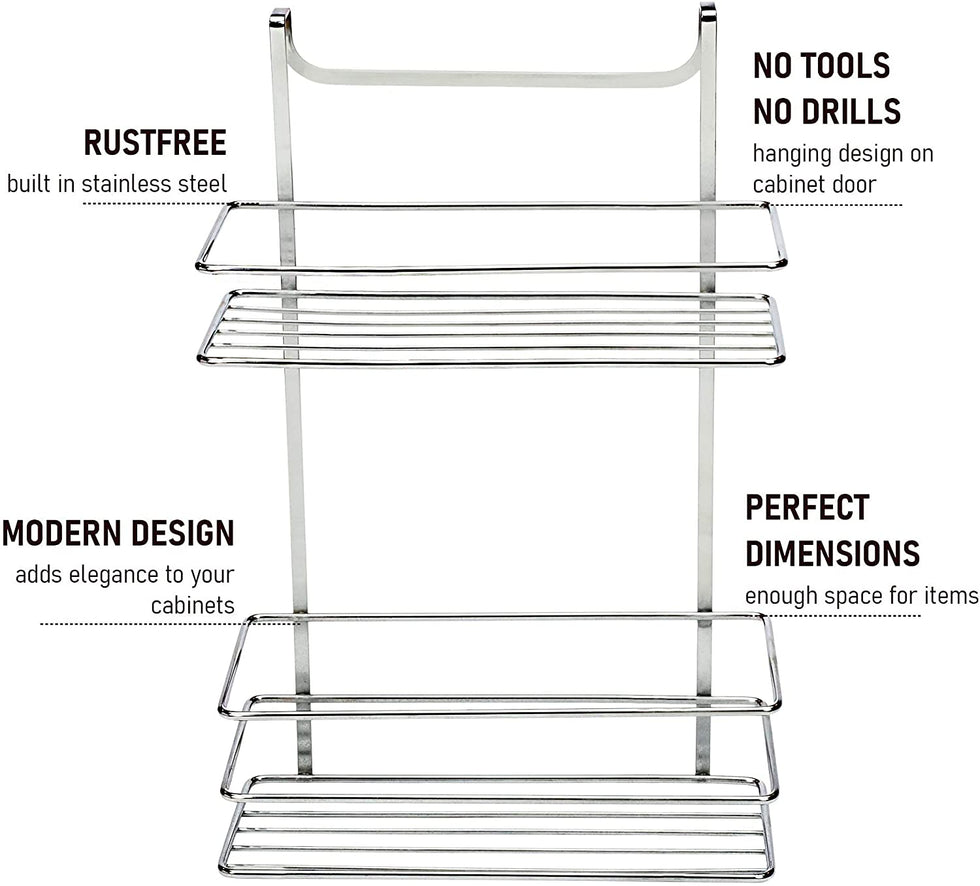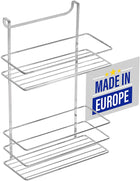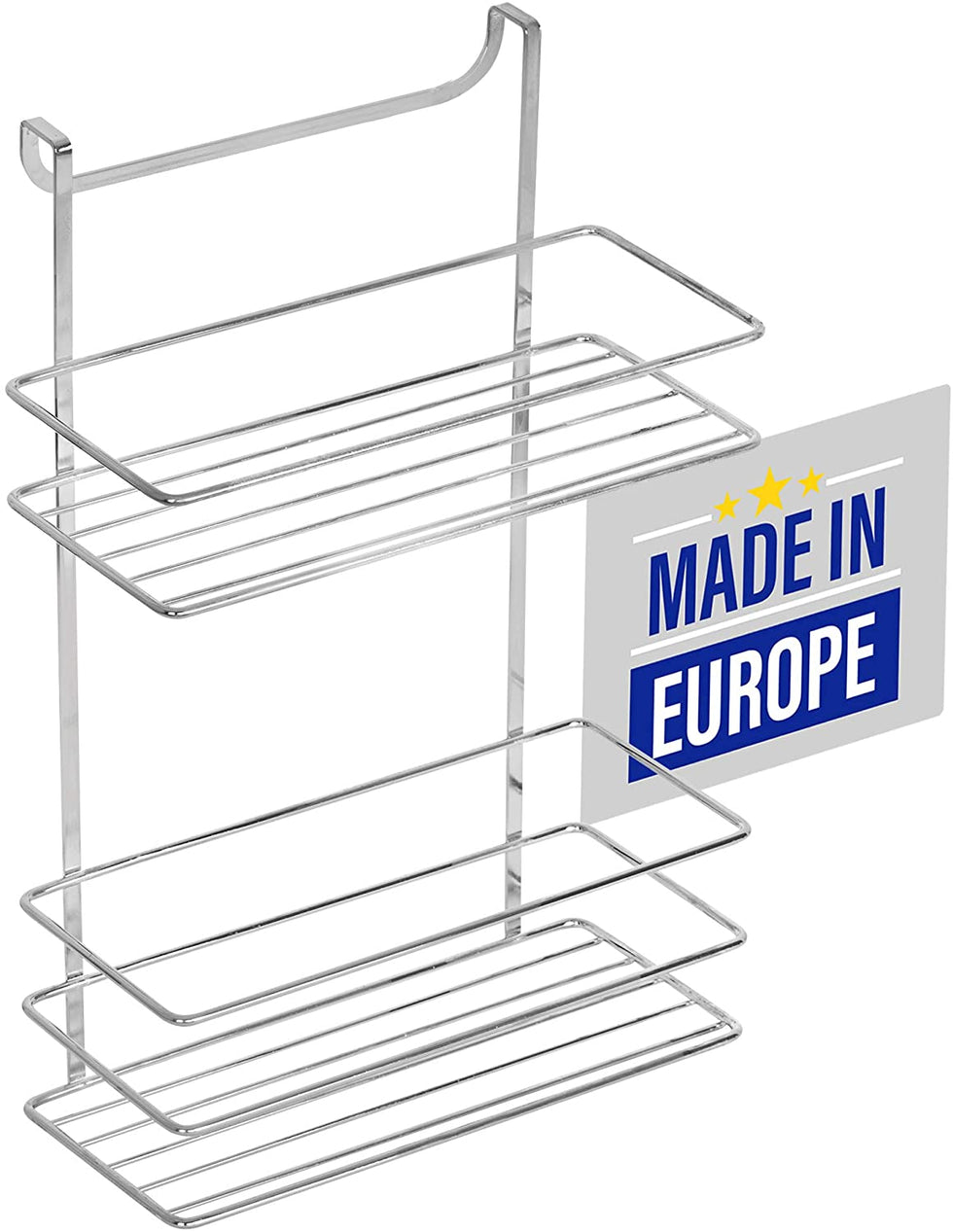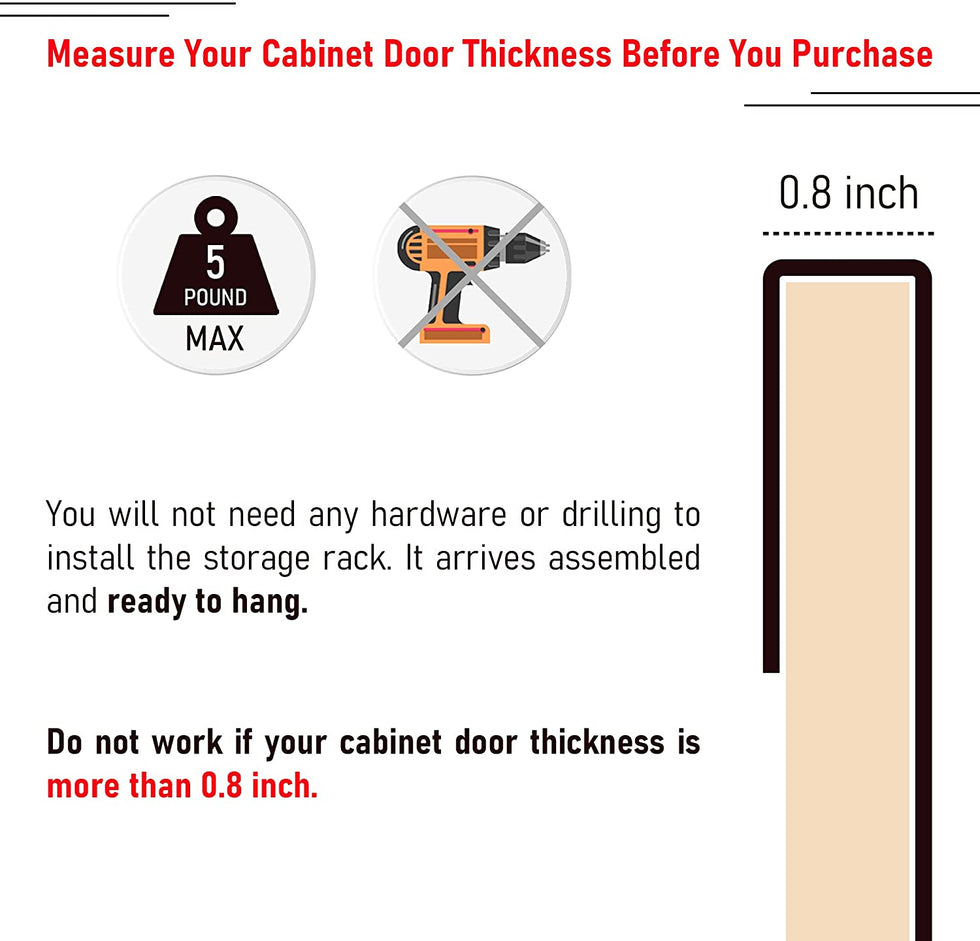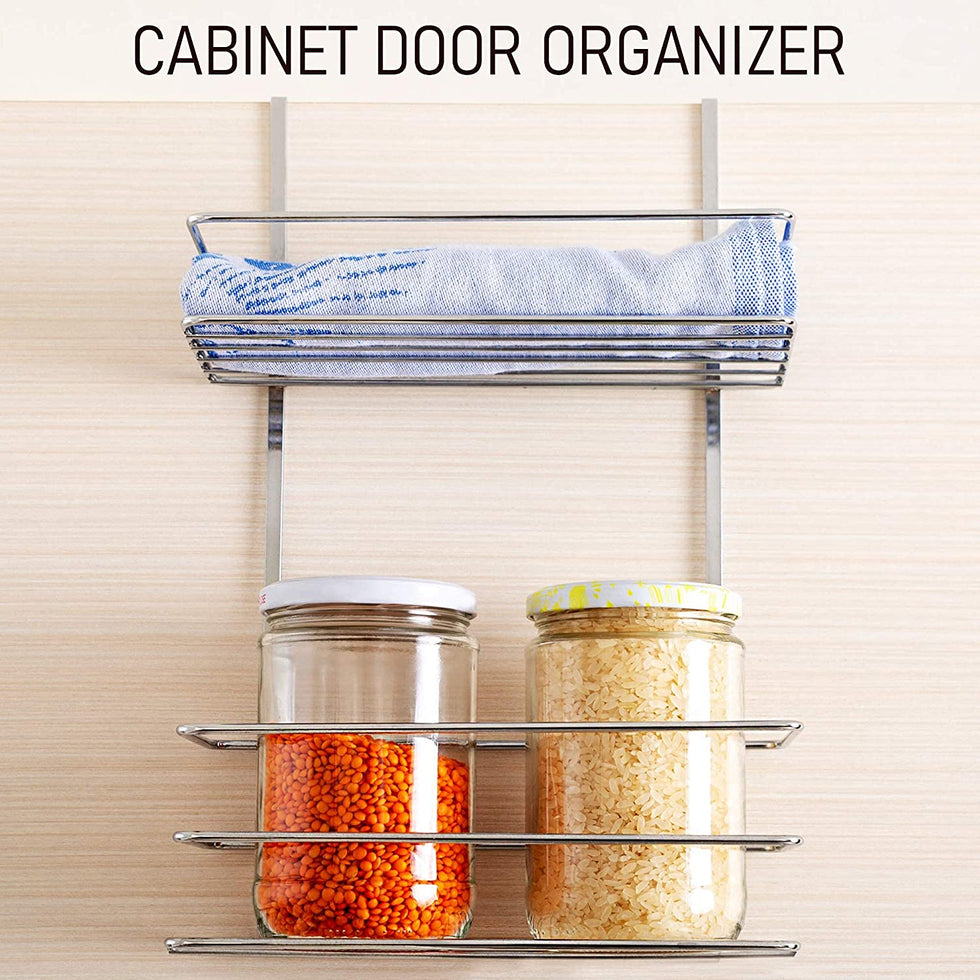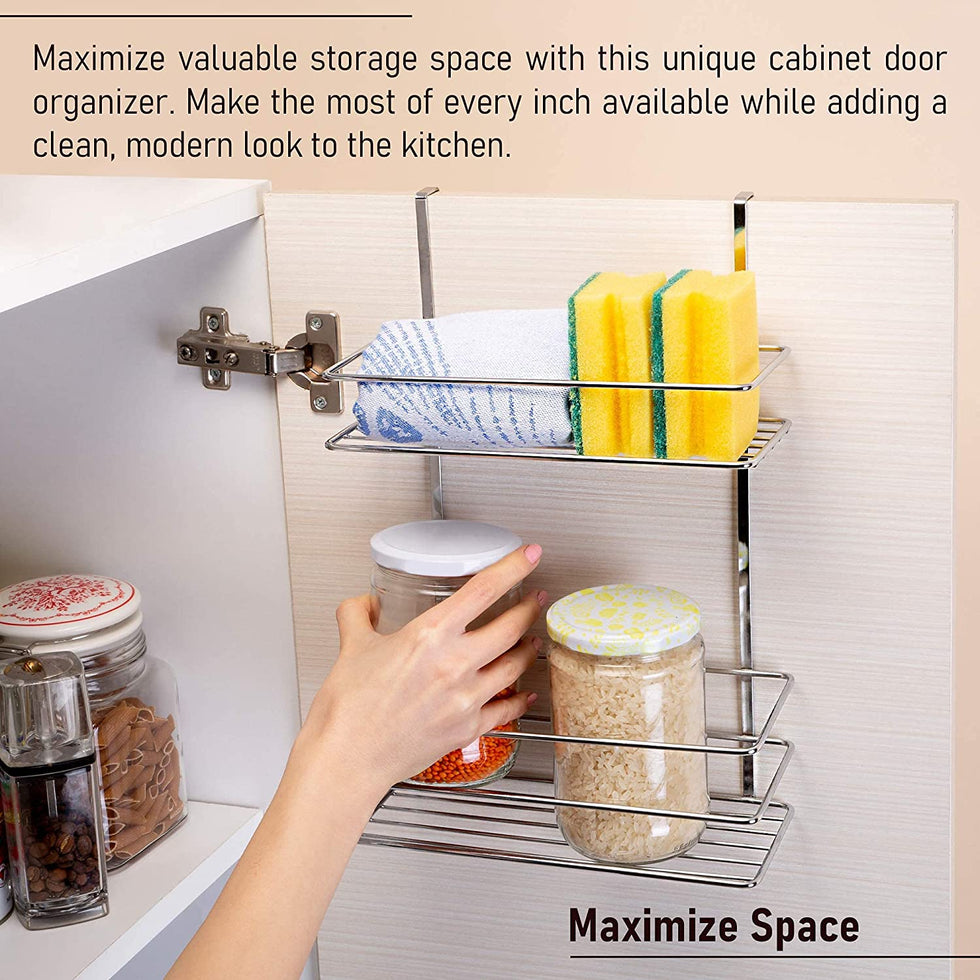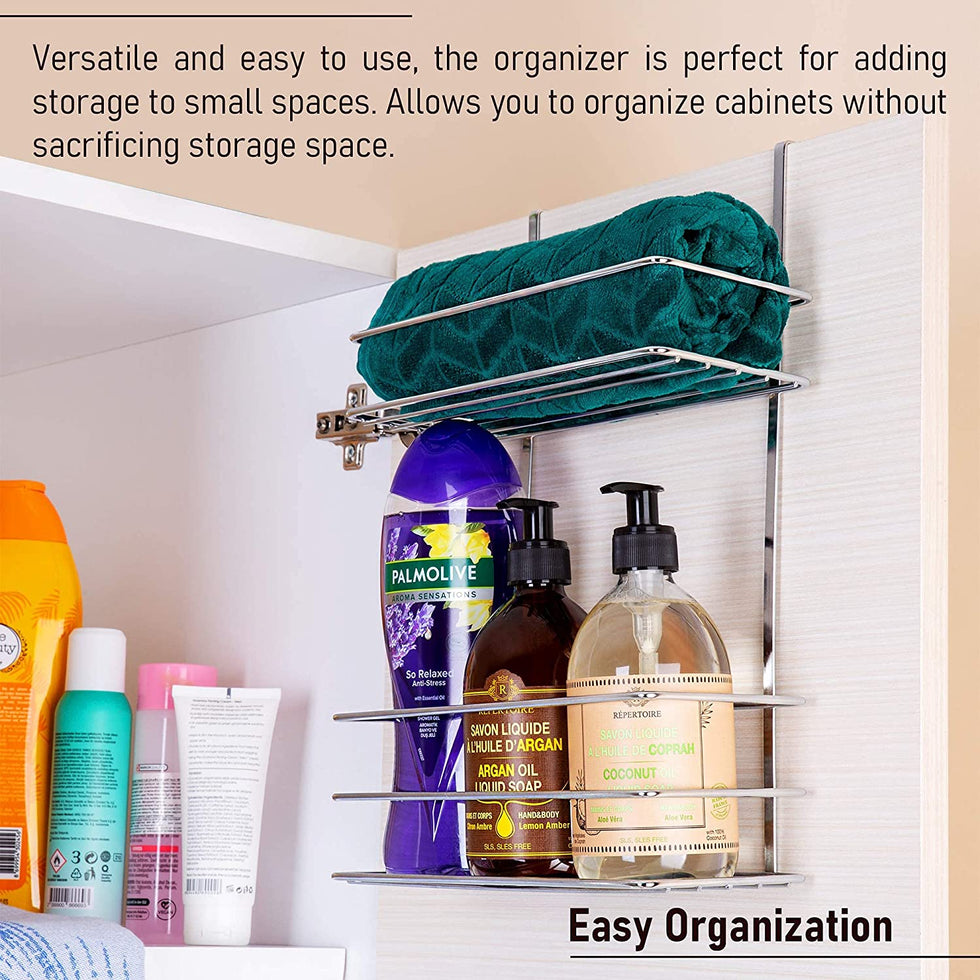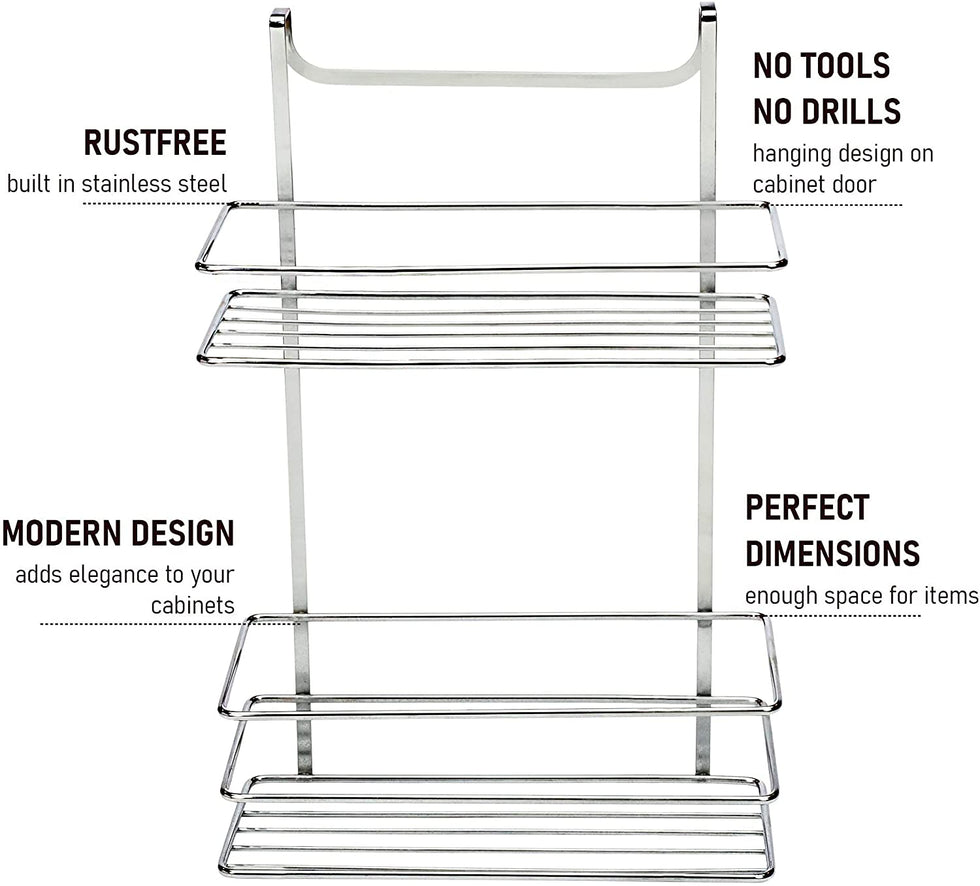 Hot
New
In stock
Out stock
Cabinet Door Organizer Holder
AVAILABILITY: Out of Stock
THE EDNA HOME CABINET DOOR ORGANIZER: This holder and organizer will come in handy for each of your kitchen or bathroom cabinets by increasing your cabinet space with extra storage. It Is made of durable chrome-plated metal. The chrome coating will increase the lifetime of the holder so you can use it for many years to come. The hooked top part will fit in standard cabinet doors with a thickness of up to 0.8 inch.

VERSATILE CABINET SPACE EXPANDER: This over-the-cabinet door organizer basket is the perfect way to store your frequently used daily tools or items. Simply reach out to your favorite jar or bottle by pulling the cabinet door. You can increase and save even more space by using the EDNA HOME over-the-cabinet basket with other cabinet doors. Note that it can perfectly be used either inside or outside of your cabinet doors.

UNLIMITED FUNCTIONALITY: This cabinet kitchen storage organizer basket is perfect for jars, salt and pepper holders, various pots, cups, cookie sheets, or plastic food wraps in the kitchen; or standard bathroom supplies in the bathroom.

EASY INSTALLATION: You will not need any hardware or drilling to install the EDNA HOME storage rack. It arrives assembled and ready to hang. It will fit just right over any standard cabinet doors so that you will be able to free up space in your crowded kitchen cabinets and pantries. It is perfect to use in your home, apartment, condo, dorm room, camper, or even your RV to maximize storage space as needed.

SATISFACTION GUARANTEE: EDNA HOME is a trademark of Canopus, LLC, a company located in Long Beach, California. We guarantee your complete satisfaction, 100% money-back if you are not satisfied with the product.
Hurry! Only 0 Left in Stock!
Order in the next to get it by