3M Double Sided Foam Tape 4016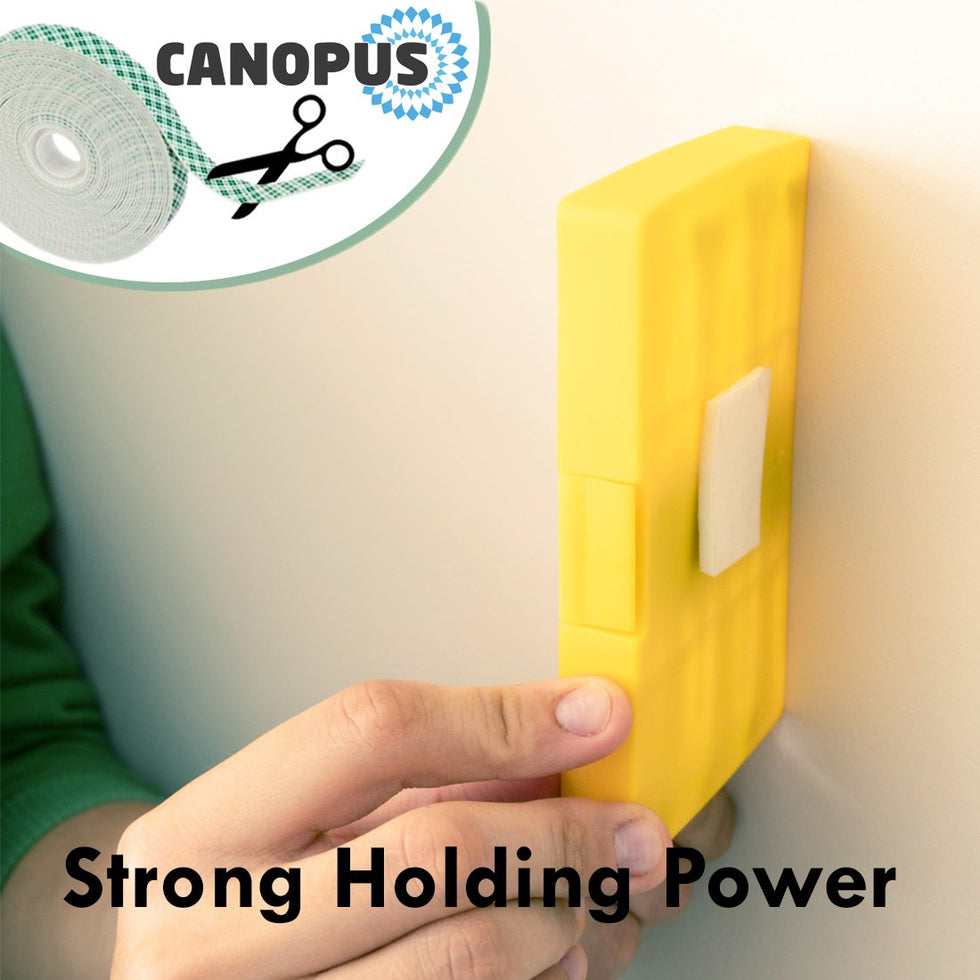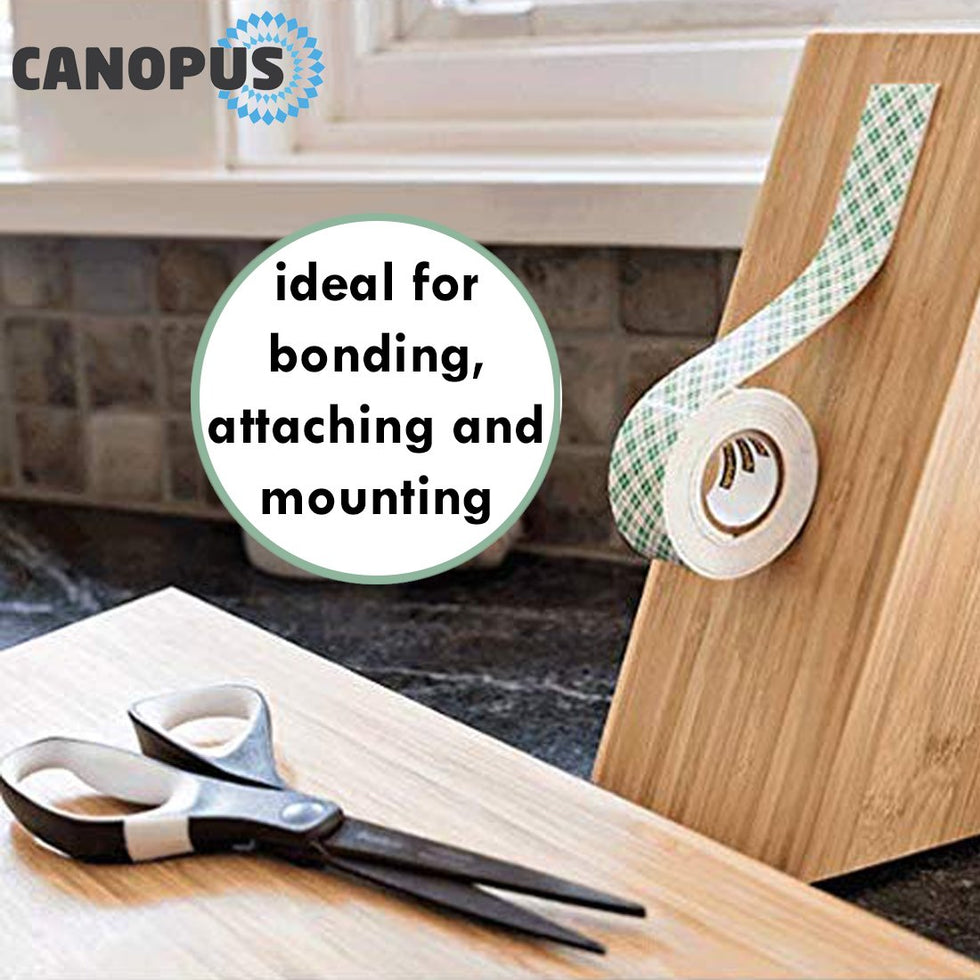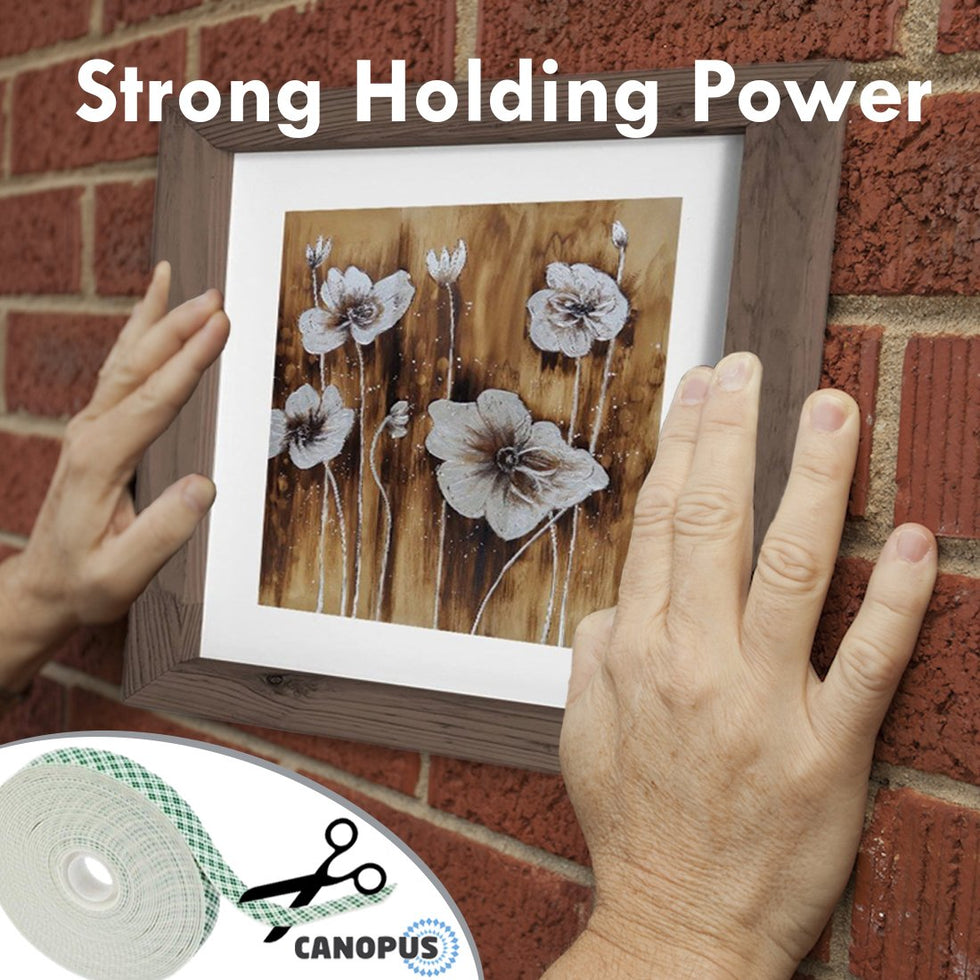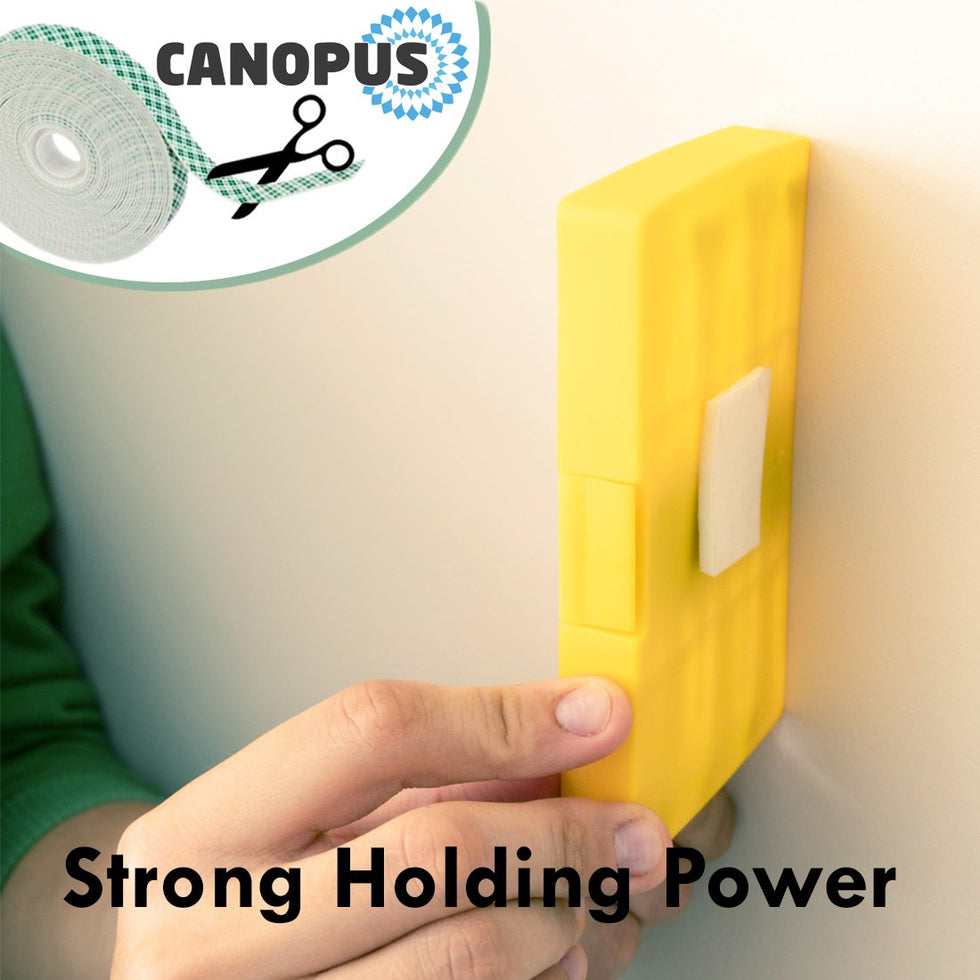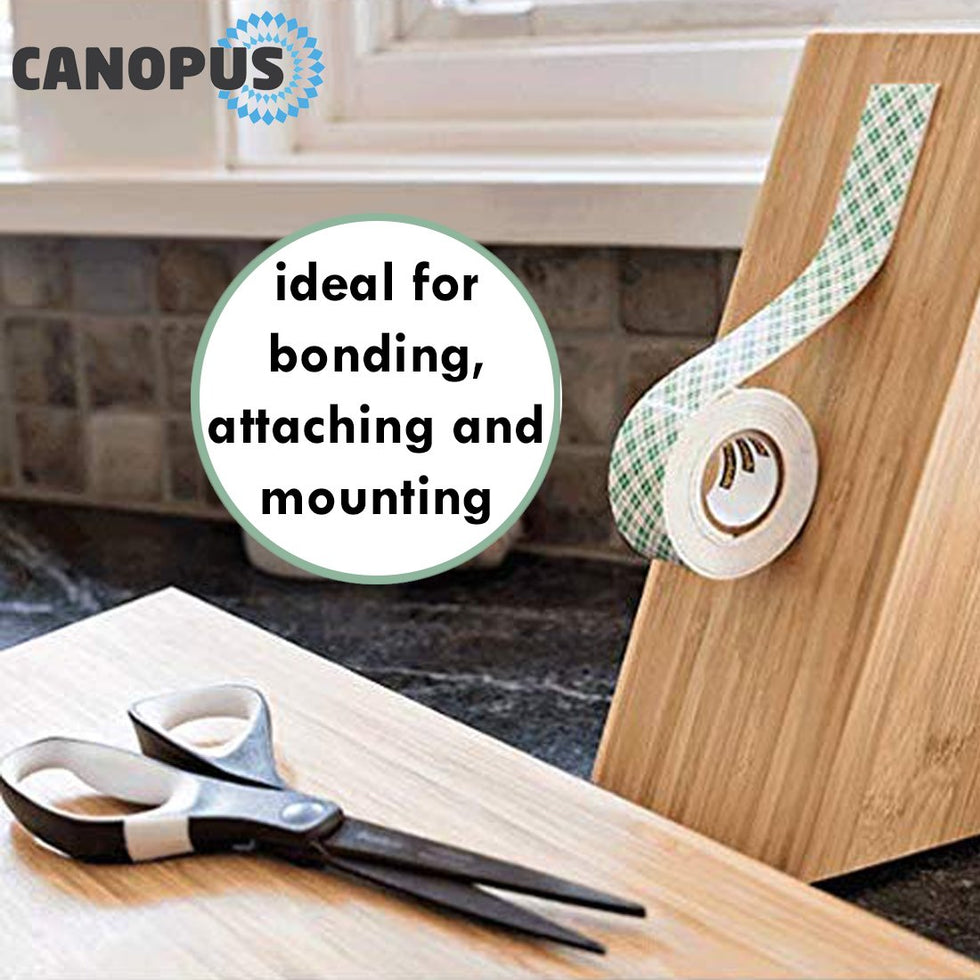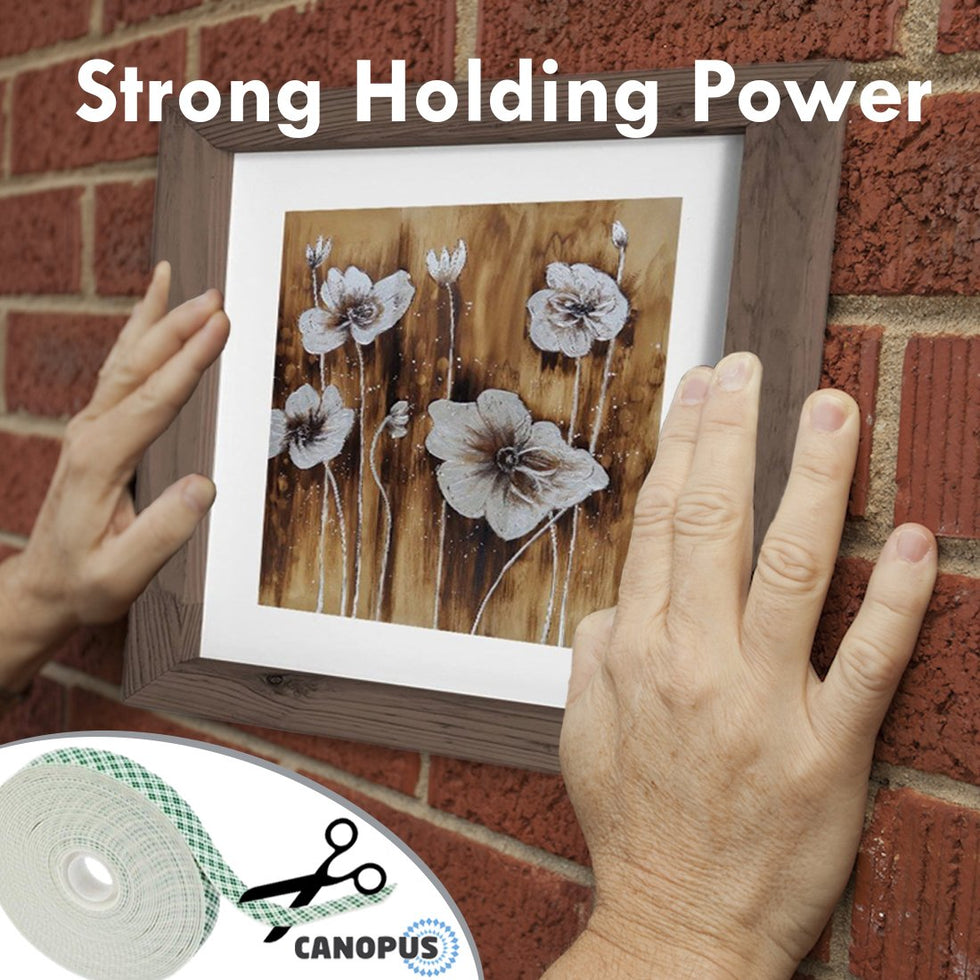 Hot
New
In stock
Out stock
3M Double Sided Foam Tape 4016
AVAILABILITY: In stock (2 items)
3M 4016 adhesive foam tape is a firm, acrylic, pressure-sensitive adhesive that features high ultimate bond strength, very good high temperature, solvent resistance and very high shear holding power. It is safer than screws or nails.

Use it for paper crafting, card making projects or LED strip lights. Cuts well with scissors, even super-thin strips or tiny pieces. Great holding power. It comes with Box Cutter (1PC) and Razor Replacement (2PCs)

3M 4016 double-coated urethane foam tape roll is an open-cell foam designed for indoor use: mounting soap dispensers and air fresheners, signage, kickplates, and other miscellaneous mounting. This tape offers an ideal solution for a wide selection of bonding issues on various surfaces. This includes both interior and exterior applications where the tape will be protected from the environment. It is great for scrapbooking, card making and other crafting projects

This tape ideal for bonding, attaching, and mounting. Flexible urethane foam carrier dampens and prevents vibration. Use on most types of walls, ceramic tiles, and wood surfaces that are clean, dry and smooth for wall-mount pictures, decorations, and dispensed paper products.

3M 4016 off-white double sided foam tape comes in a 1 in width, 10 yd length, uses an acrylic adhesive with polyurethane foam backing material. This double-coated foam tape has a 1/16 in thickness. Foam tape can be used to a maximum temperature of +220 F.
Hurry! Only 2 Left in Stock!
Order in the next to get it by