Heavy Duty, Double Sided Mounting Tape, RP25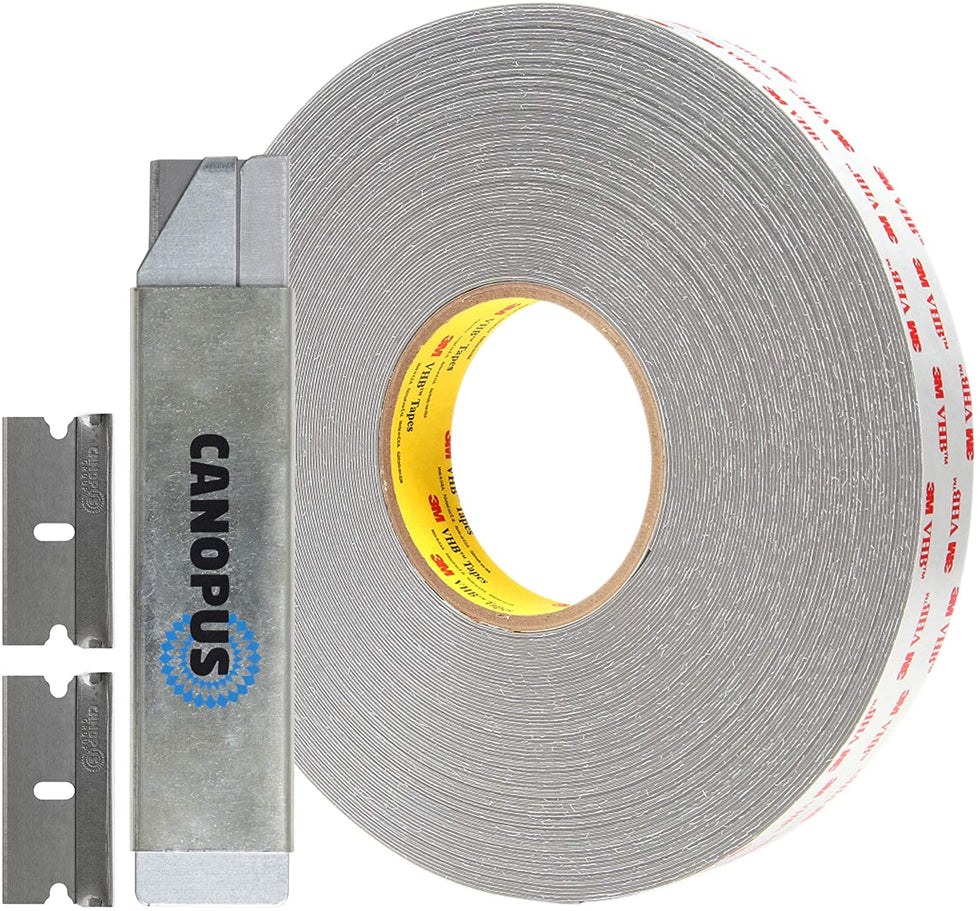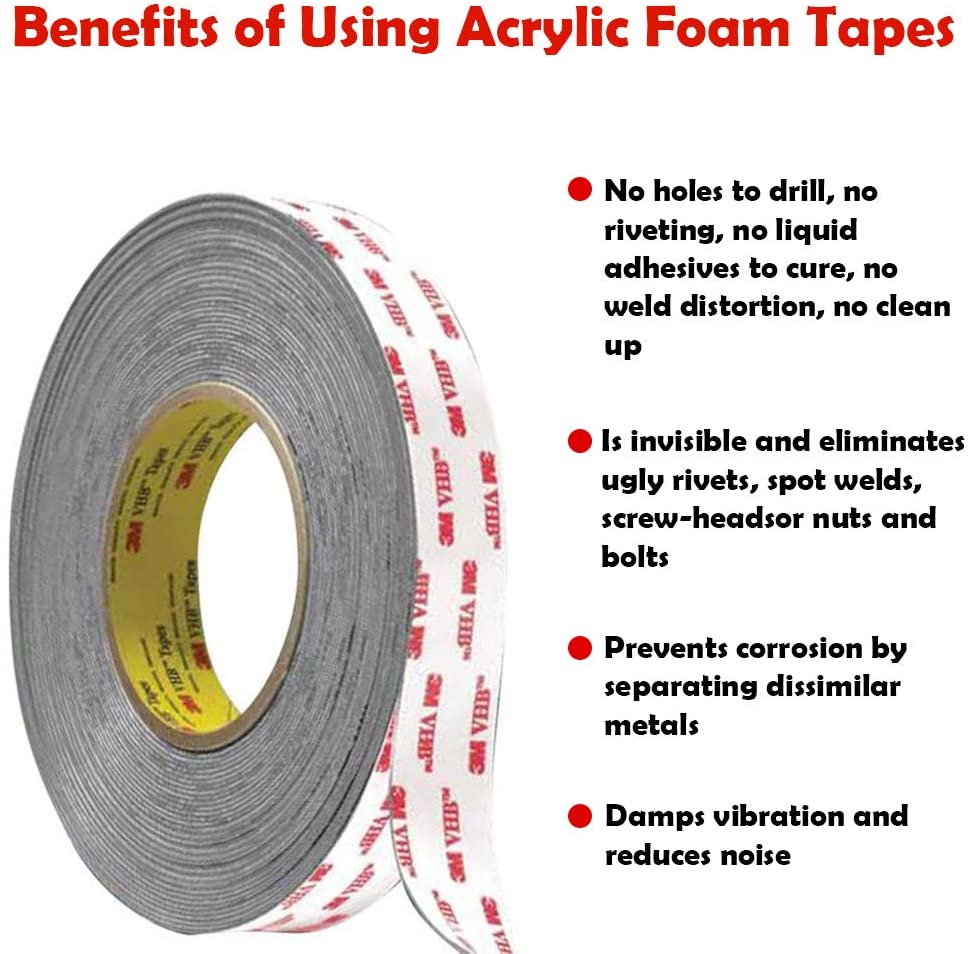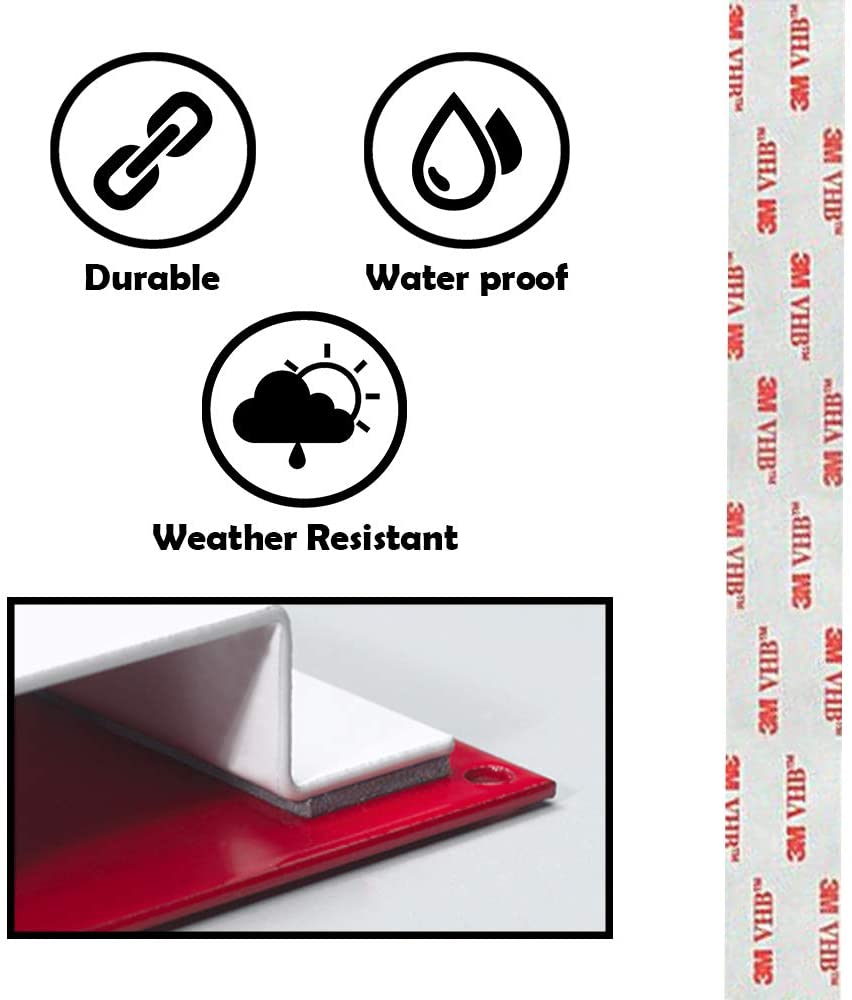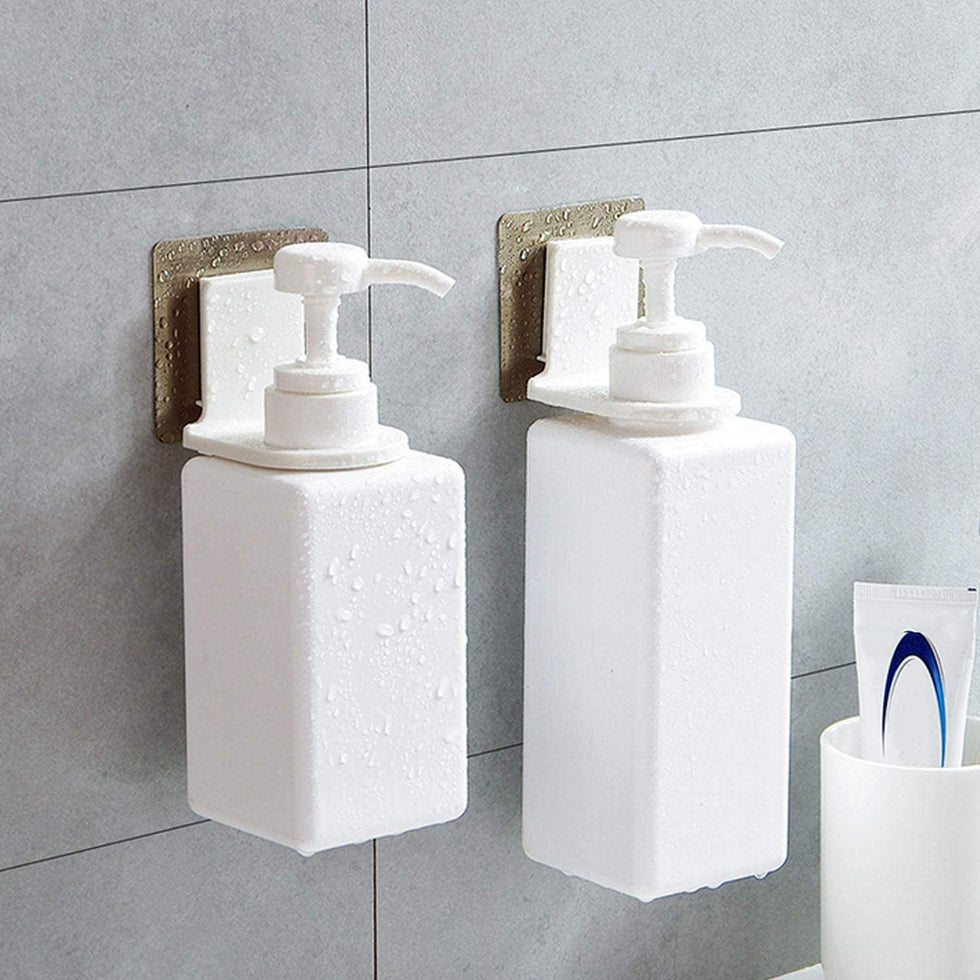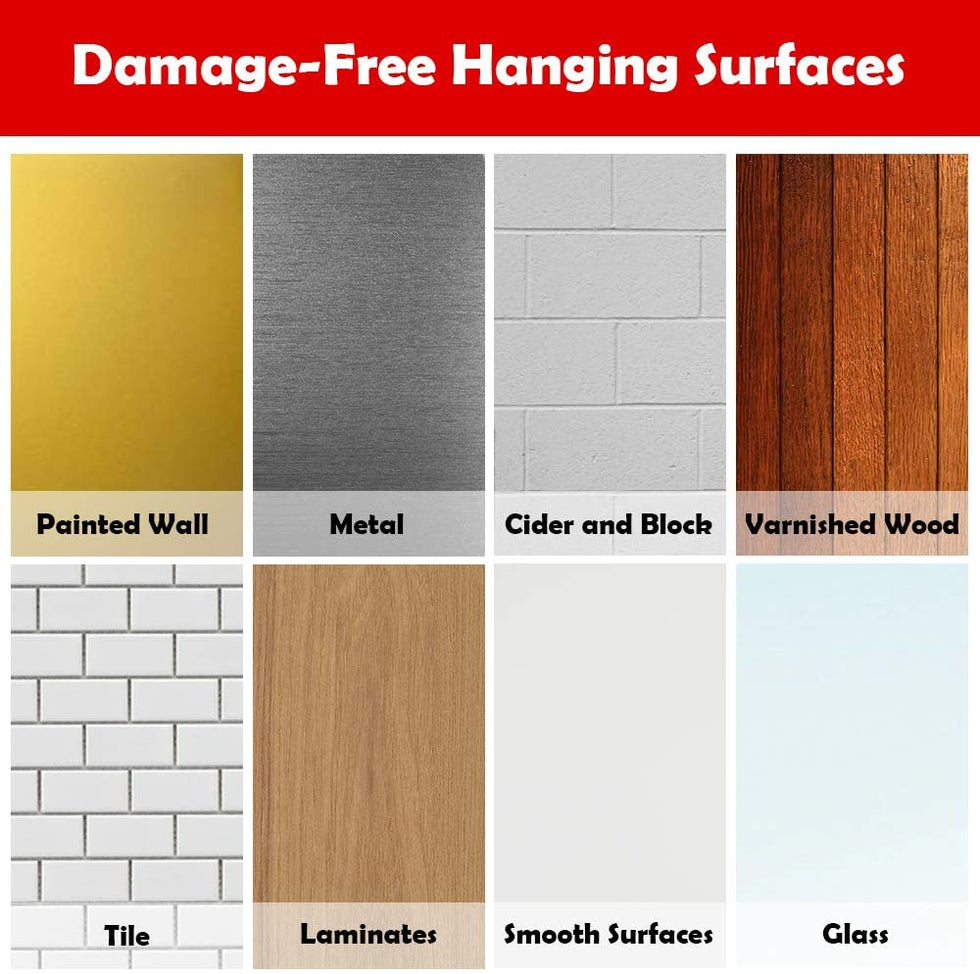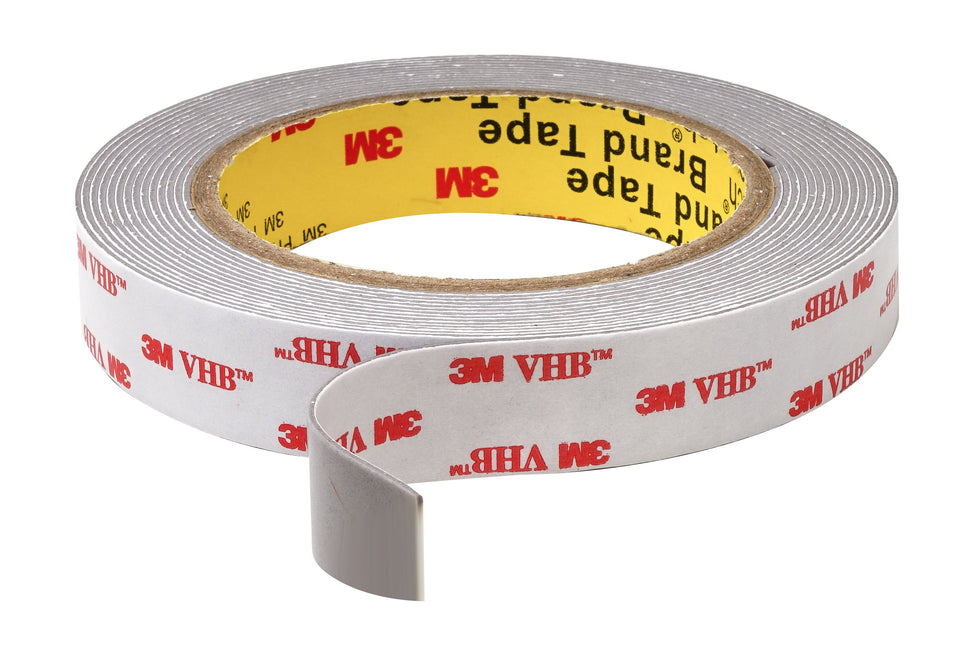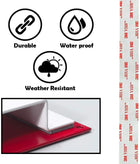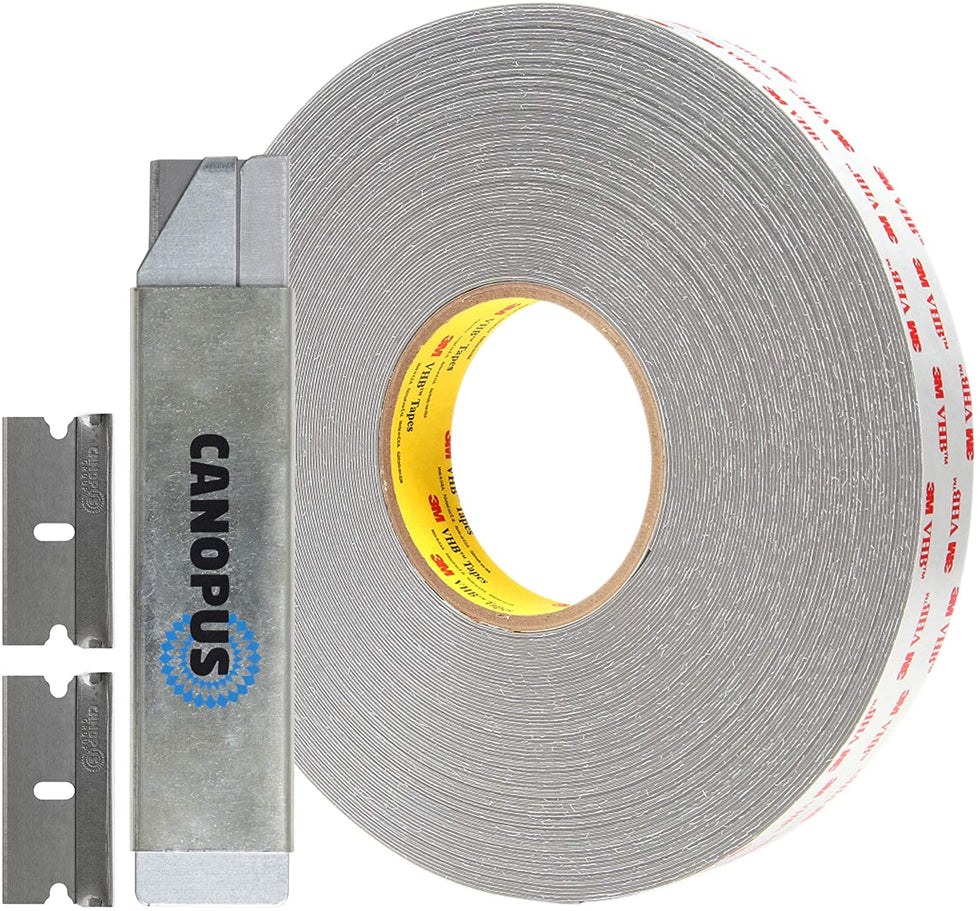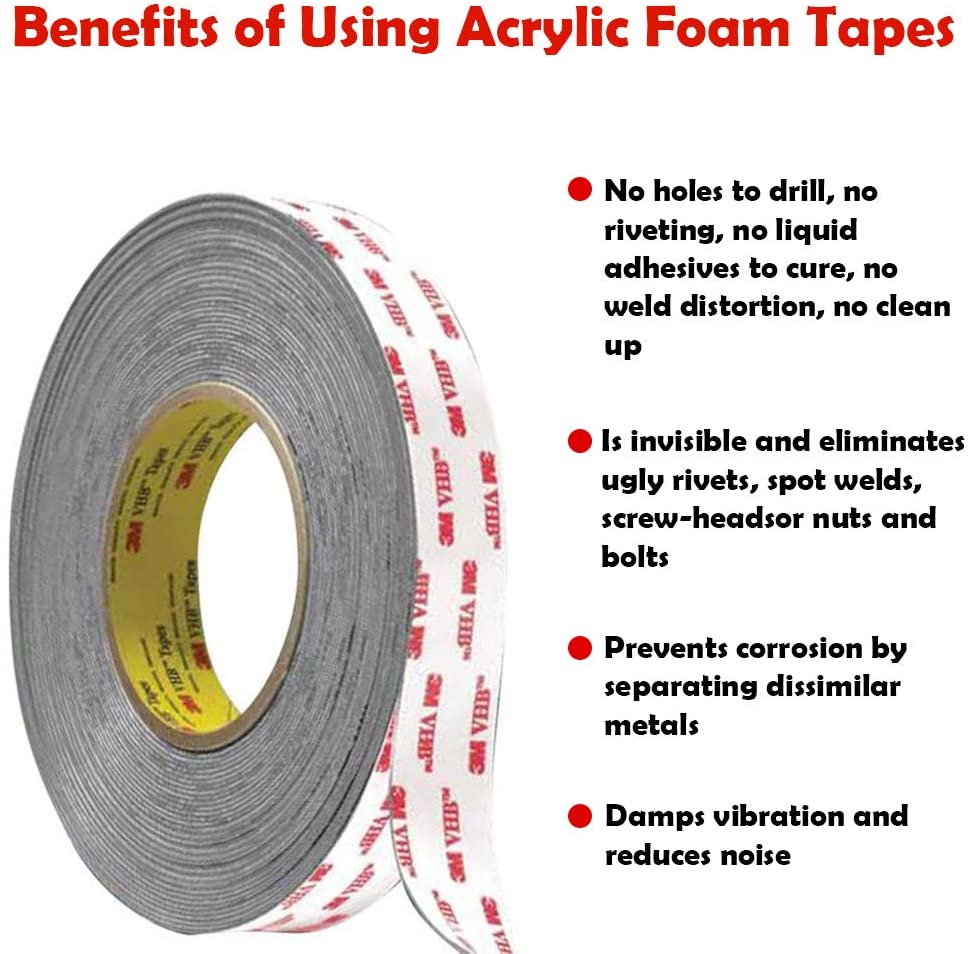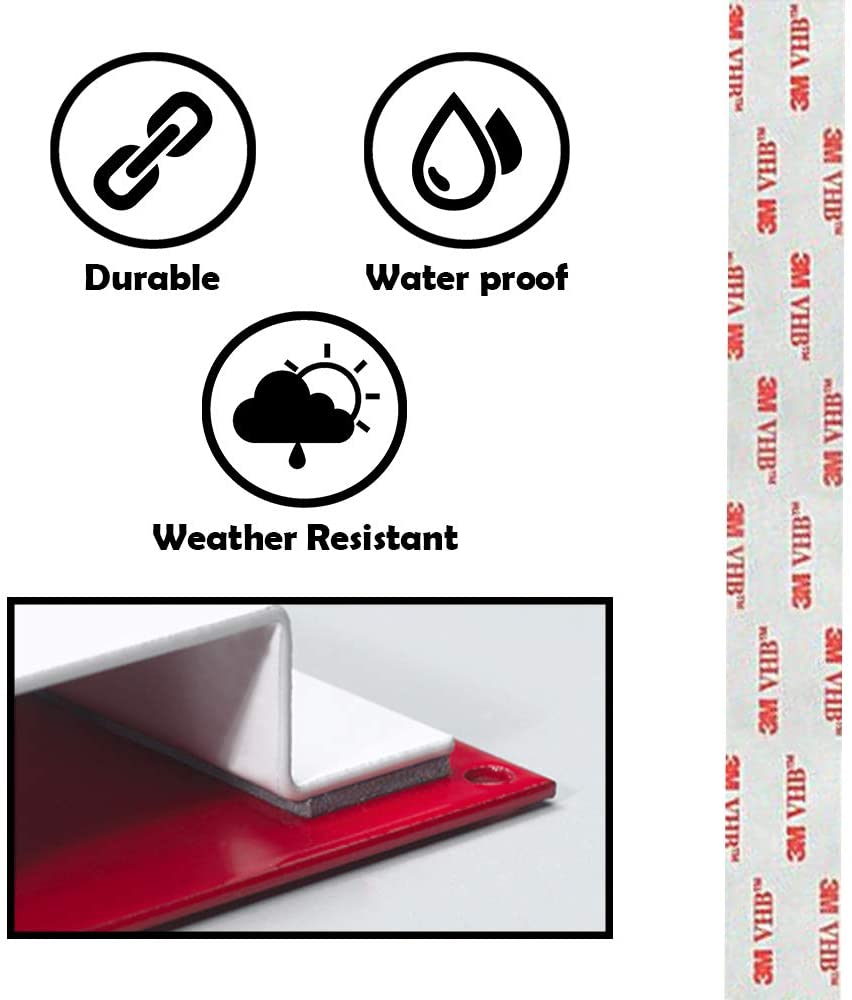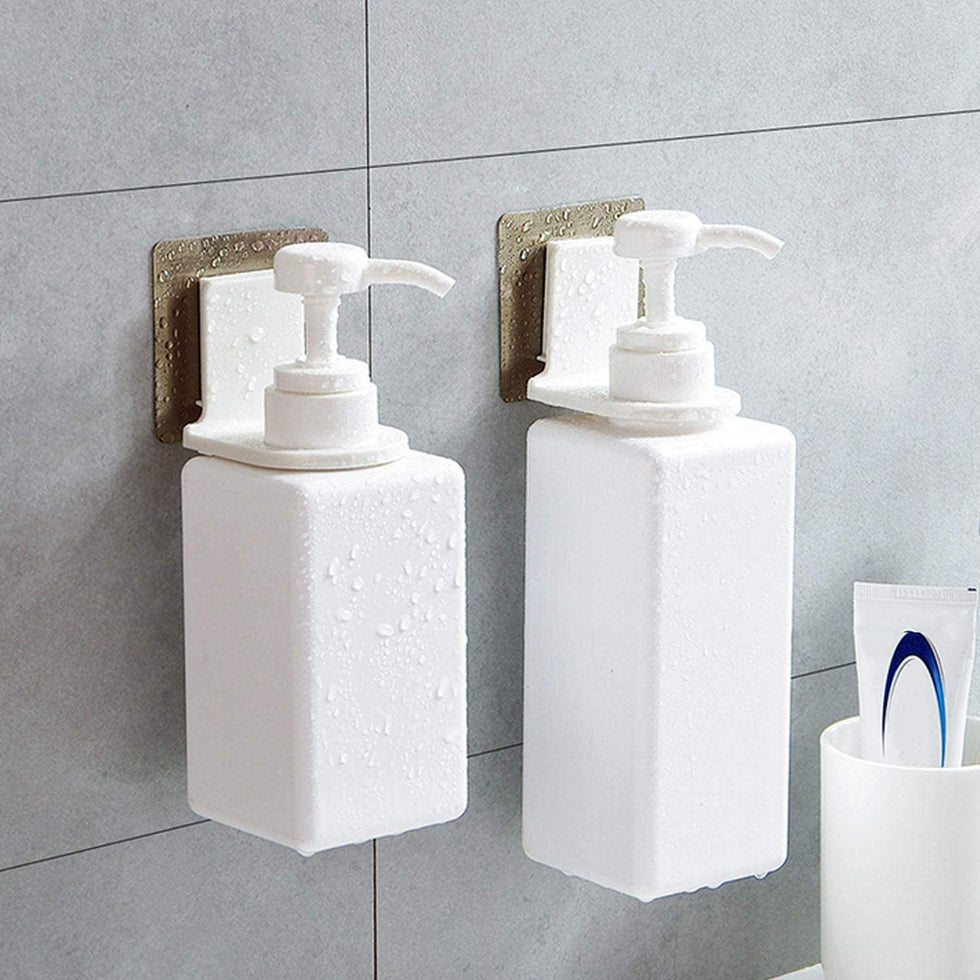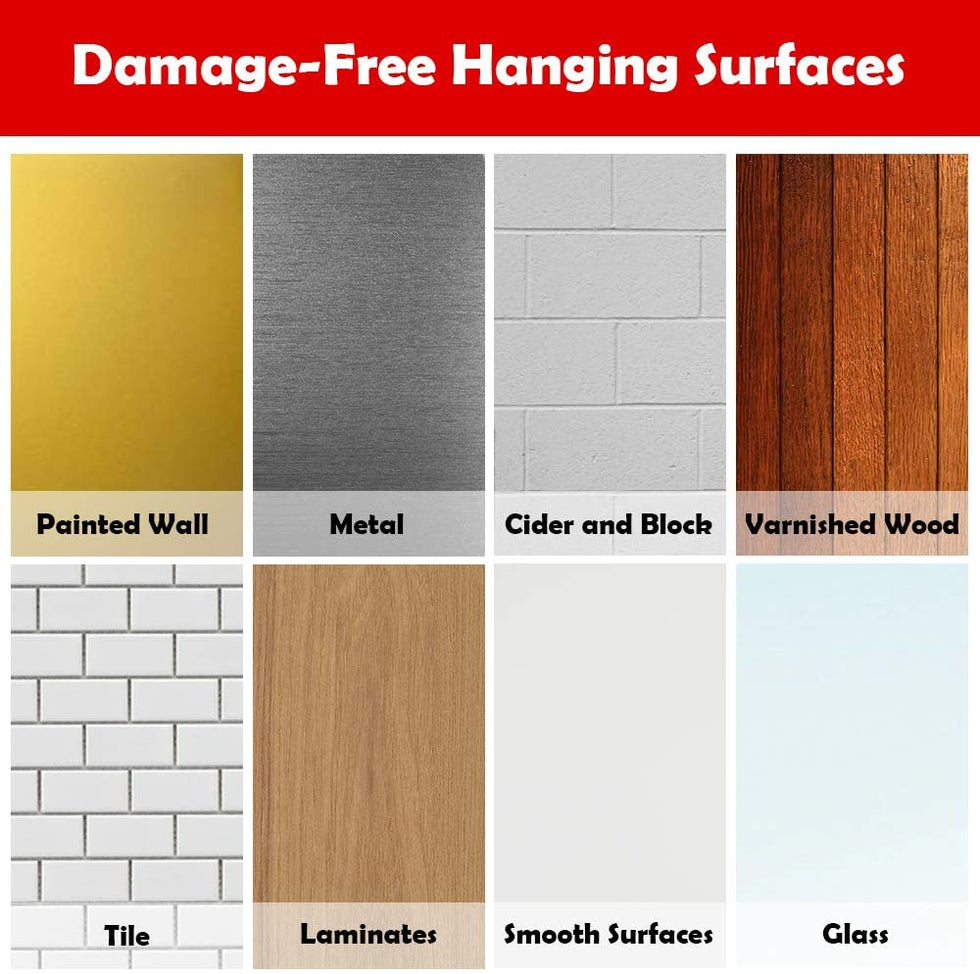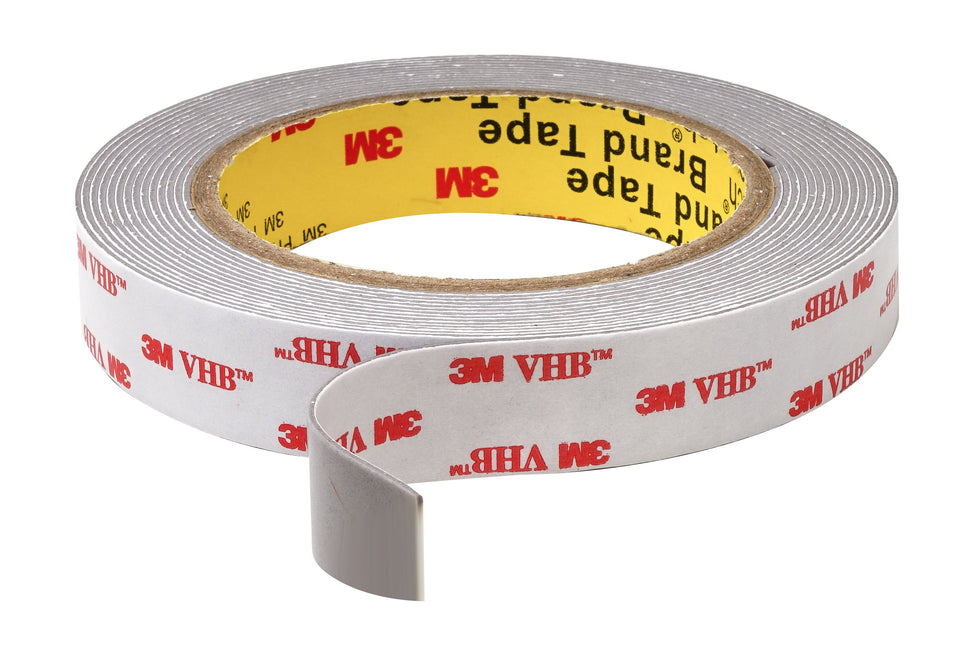 Hot
New
In stock
Out stock
Heavy Duty, Double Sided Mounting Tape, RP25
AVAILABILITY: In stock (40 items)
Includes Canopus Double Sided Foam Tape RP25, 15 Ft length, Canopus Brand Box Cutter (1PCs) and Canopus Brand Razor Replacement (2PCs). Perfect for heavy duty applications such as bonding glass and door, creating street signs, mount electronics (on flat surfaces), lighting projects. RP25 tapes are double-sided pressure-sensitive adhesive tapes for bonding a variety of substrates including many metal, plastic, and painted materials.

Canopus Acrylic Foam Tape: Gray, Thickness: 0.025 in (0.635 mm), multi-purpose adhesive and conformable acrylic foam core for good performance in a variety of applications. It works great for anything solid- wood, paints, metal, plastics, ceramic, glass-it.

Acrylic Mounting Tape: Fast and easy-to-use permanent bonding method provides high strength and long-term durability. Can be used to replace screws, rivets, spot welds, glue and liquid adhesives. Eliminate drilling, grinding, refinishing, screwing, welding, and clean-up

Adhesive Strip: Virtually invisible fastening keeps surfaces smooth. This adhesive tape covers weld marks, rivet heads, and glass cracks by leaving negligible trace. Creates a permanent seal against water, moisture, and more

Canopus Double Sided Tape: Proven Reliability from 3M VHB Mounting Tapes.
Canopus Tape RP25 0.25 in width x 15 Ft length (1 Roll)
Canopus Tape consists of a durable acrylic adhesive with viscoelastic properties. This provides an extraordinarily strong double sided foam tape that adheres to a broad range of substrates, including aluminum, stainless steel, galvanized steel, composites, plastics, acrylic, polycarbonate, ABS and painted or sealed wood and concrete.
Canopus bonding tapes provide excellent shear strength, conformability, surface adhesion and temperature resistance. They are commonly used in applications across a variety of markets including transportation, appliance, electronics, construction, sign and display and general industrial.
Reliably bonds a variety of materials with strength and speed
for permanent applications.
Application Guidelines:
For maximum bond strength, the surfaces should be thoroughly cleaned with a 50:50 mixture of isopropyl alcohol
(consult manufacturer's directions for use in precautions) and water. Ideal tape application is accomplished when
the temperature is between +70°F and +100°F (+21°C and +38°C), and the bond is allowed to dwell 72 hours.
Initial tape application to surfaces at temperatures below +50°F (+10°C) is not recommended.
Recommended Applications
√ Sign and Display
√ Decorative material and trim
√ Electronic displays
√ Panel to frame
√ Stiffener to panel
Hurry! Only 40 Left in Stock!
Order in the next to get it by