Magnetic Phone Case Compatible With iPhone 11, iPhone 11 Pro and iPhone 11 Pro Max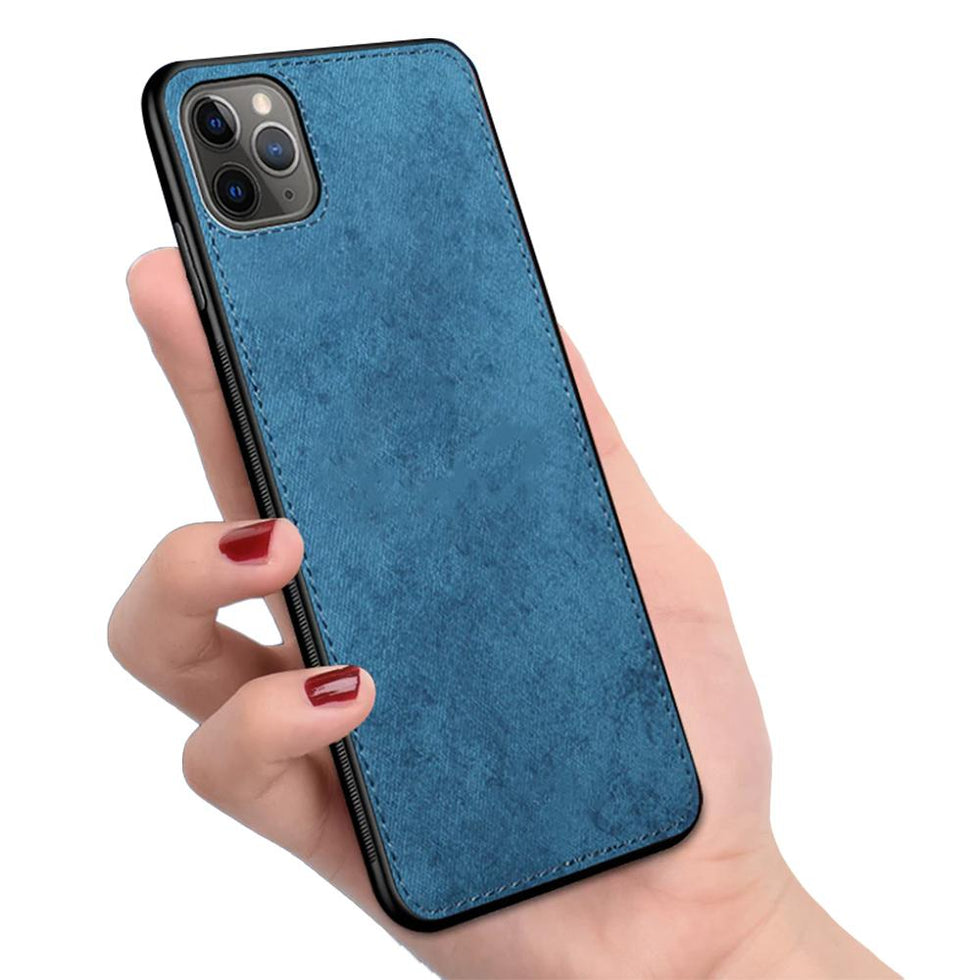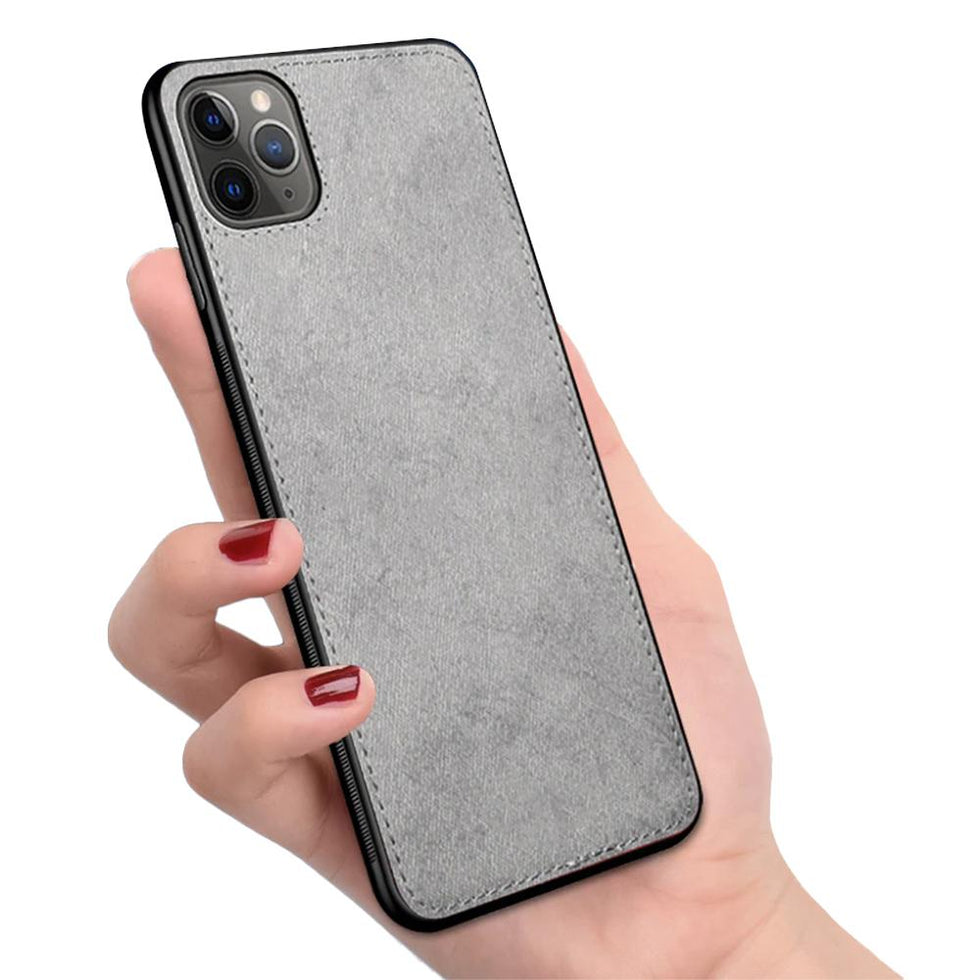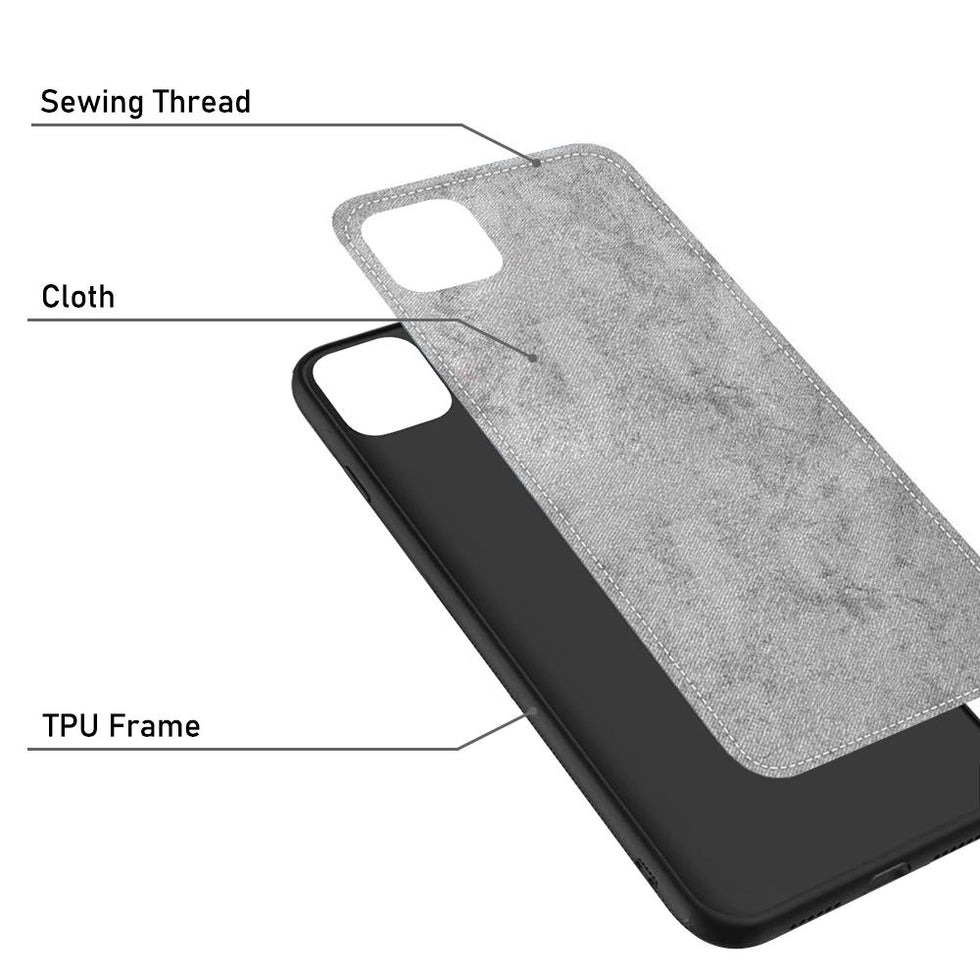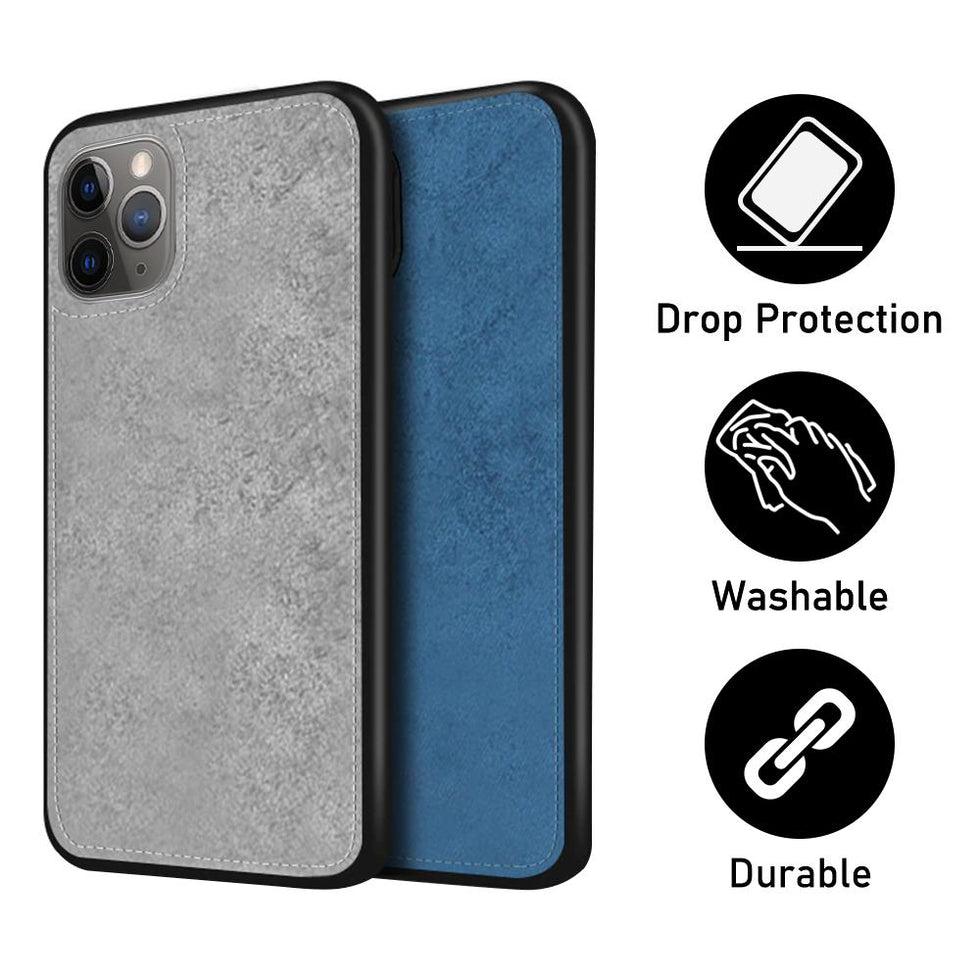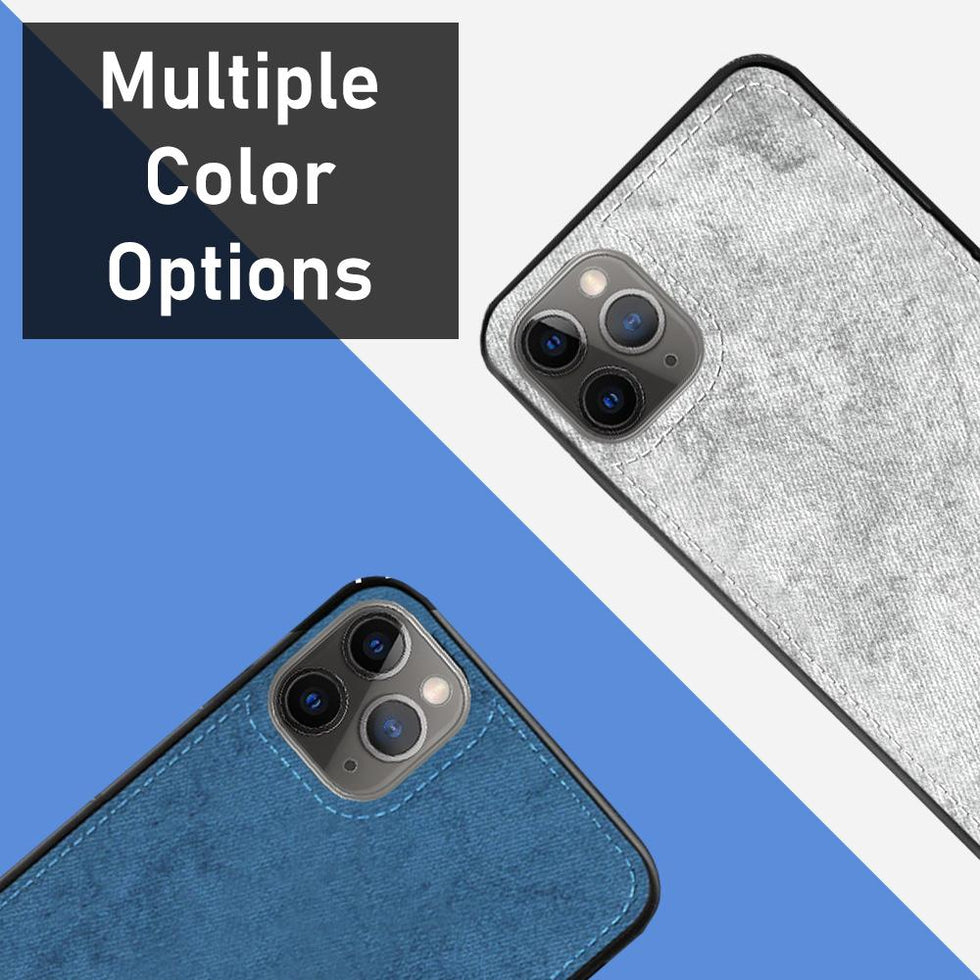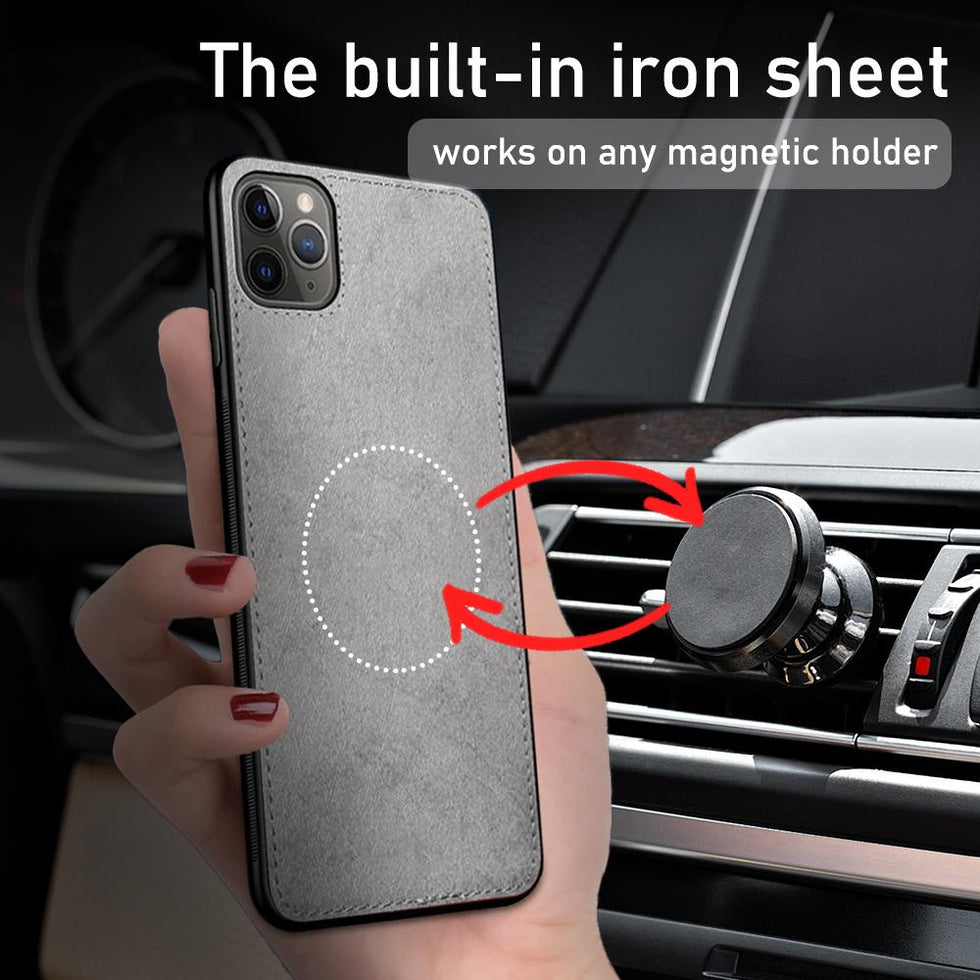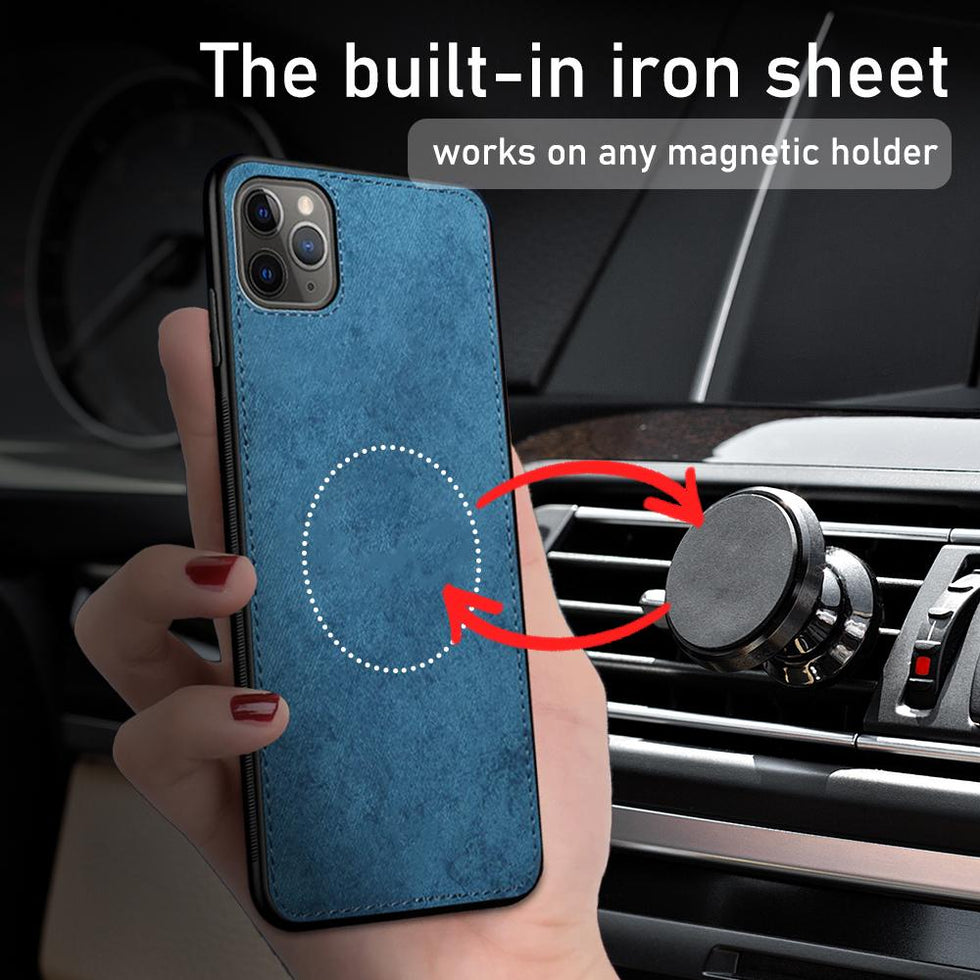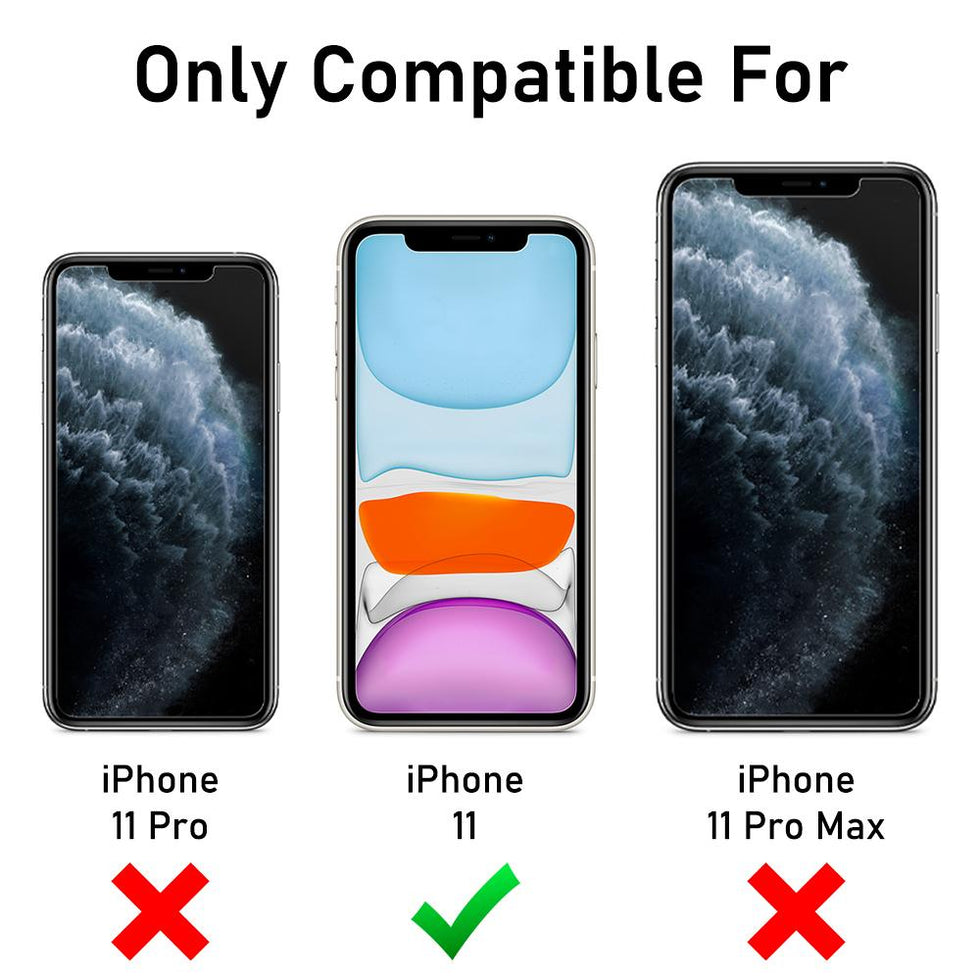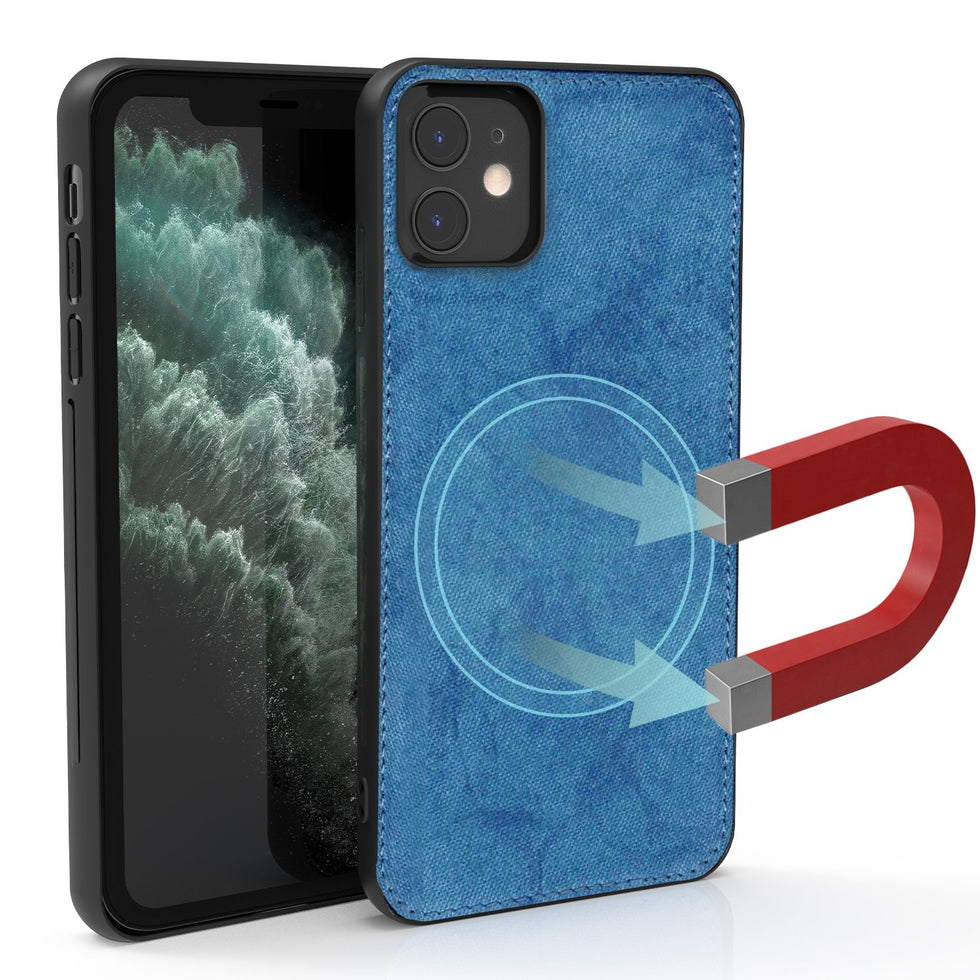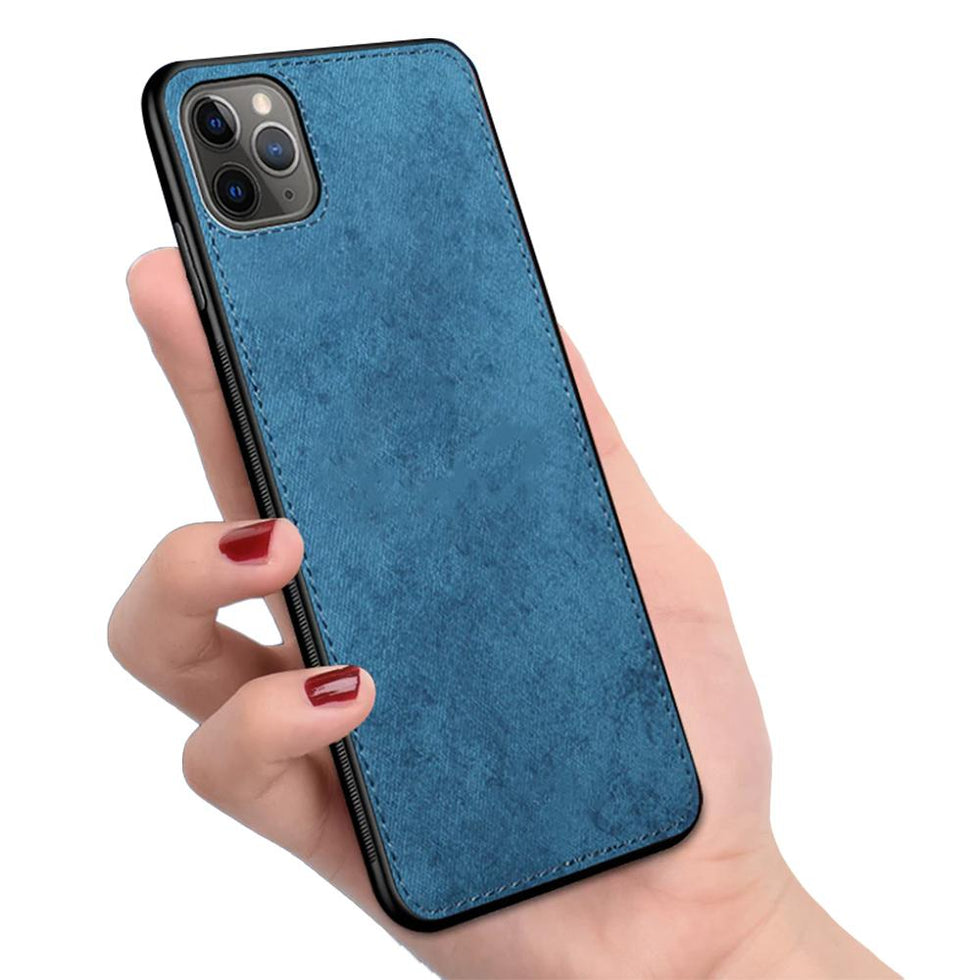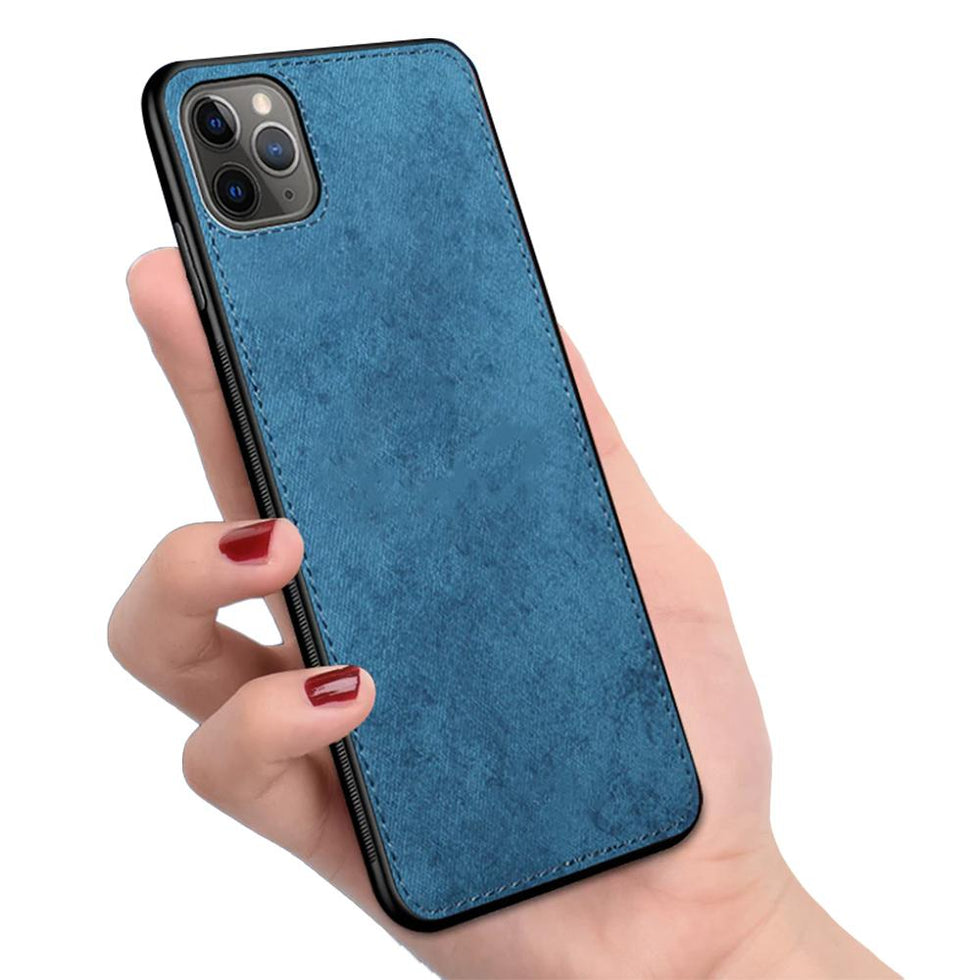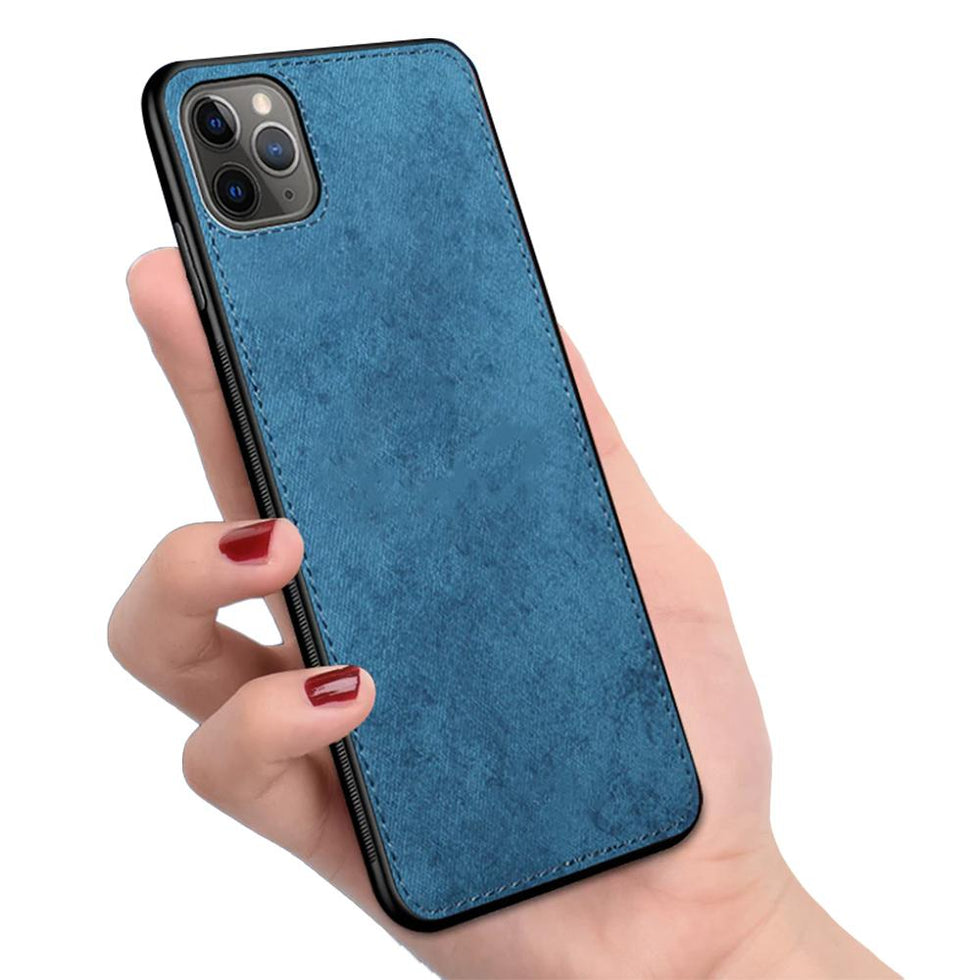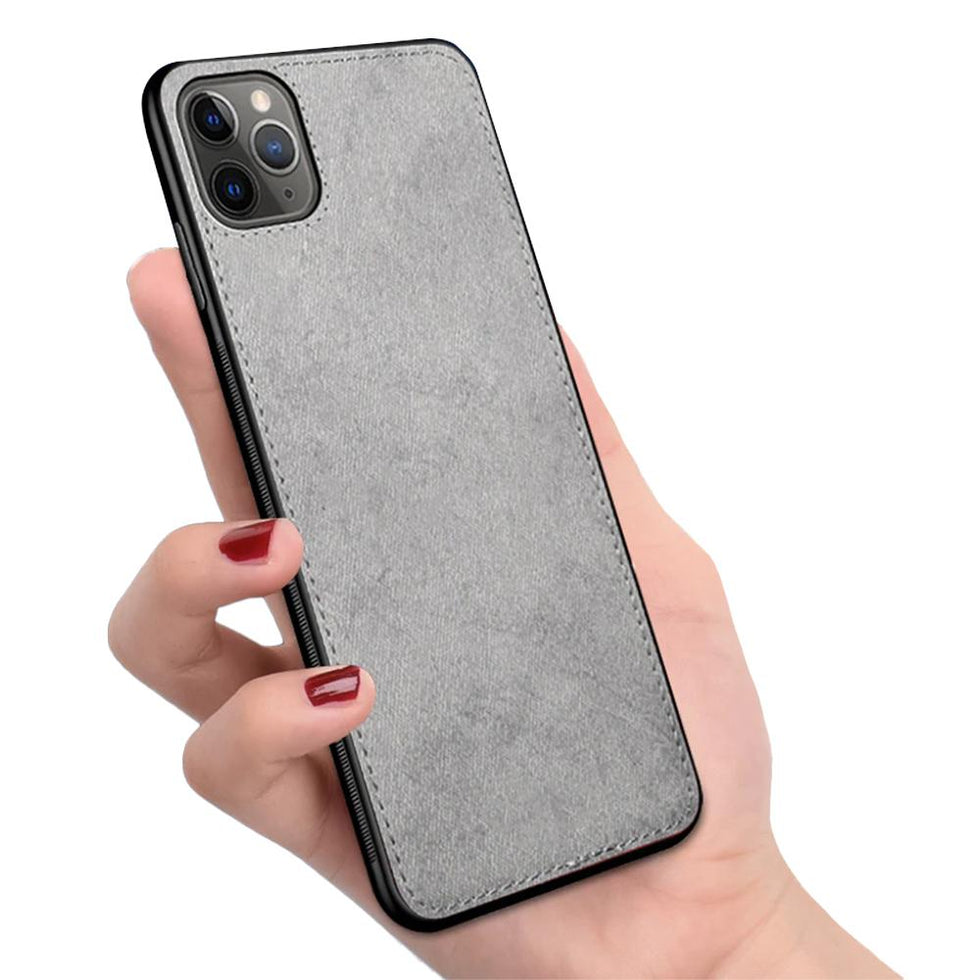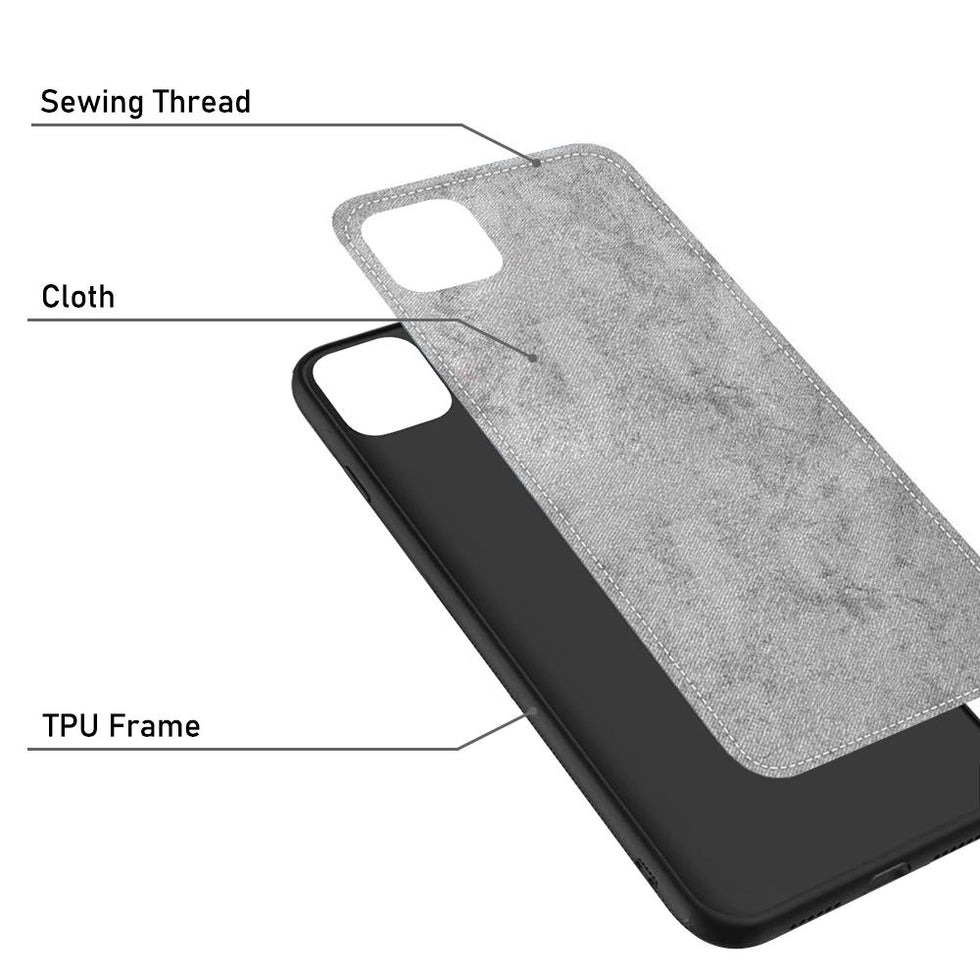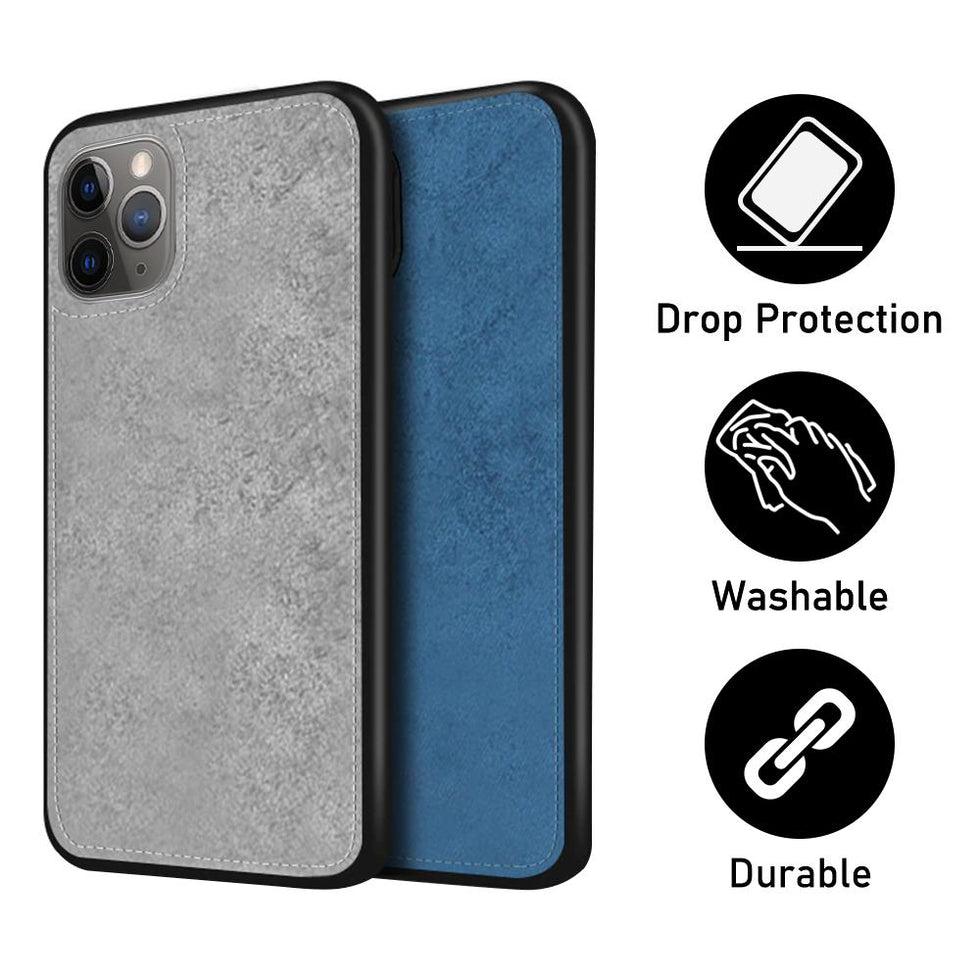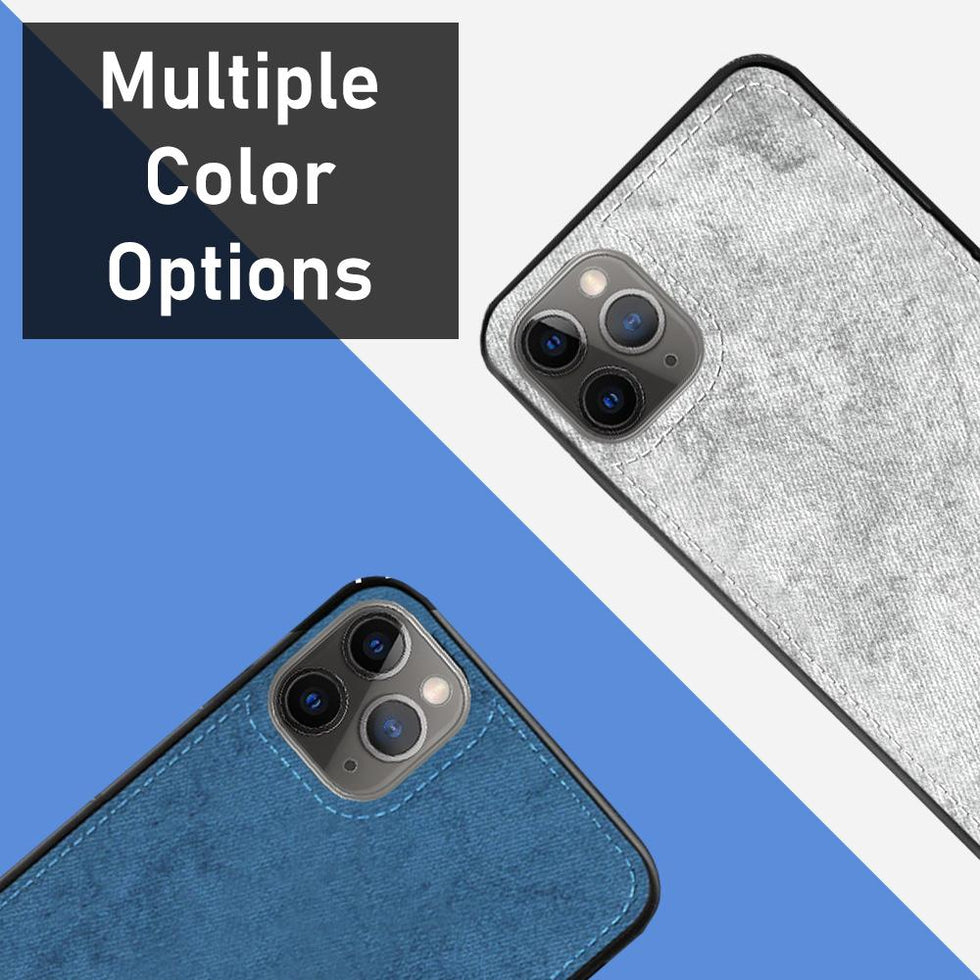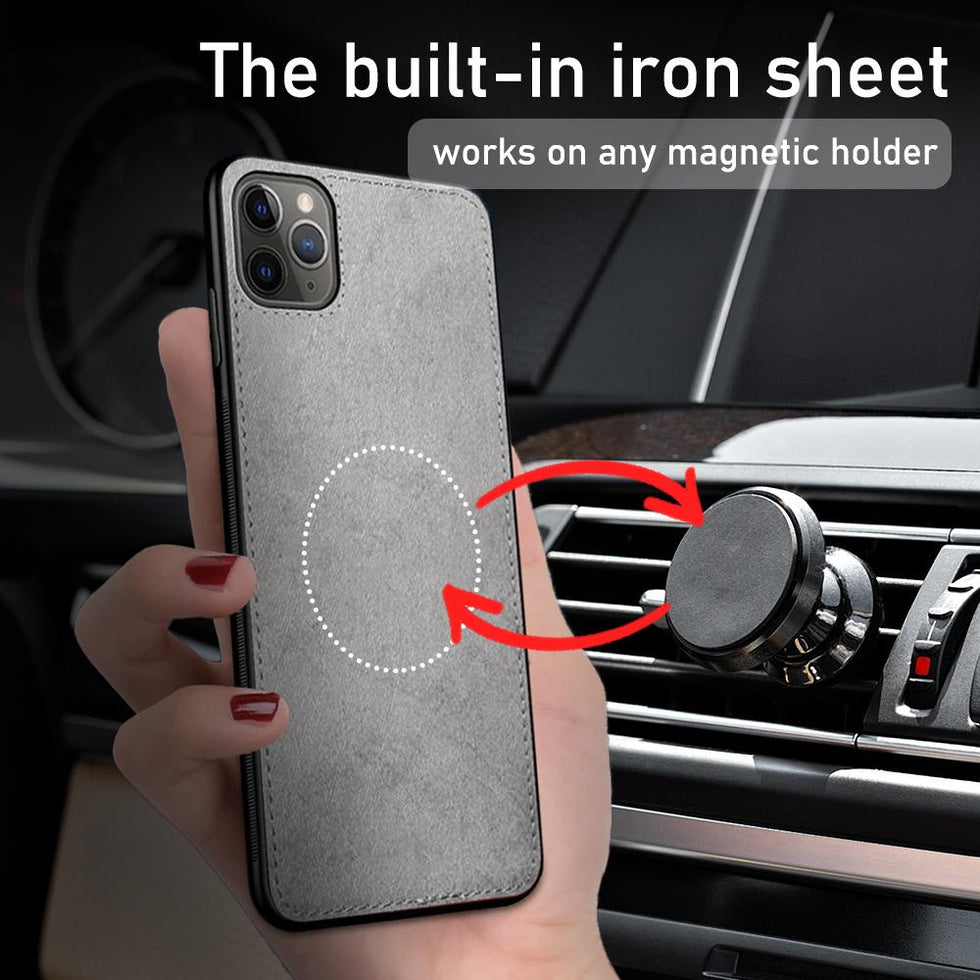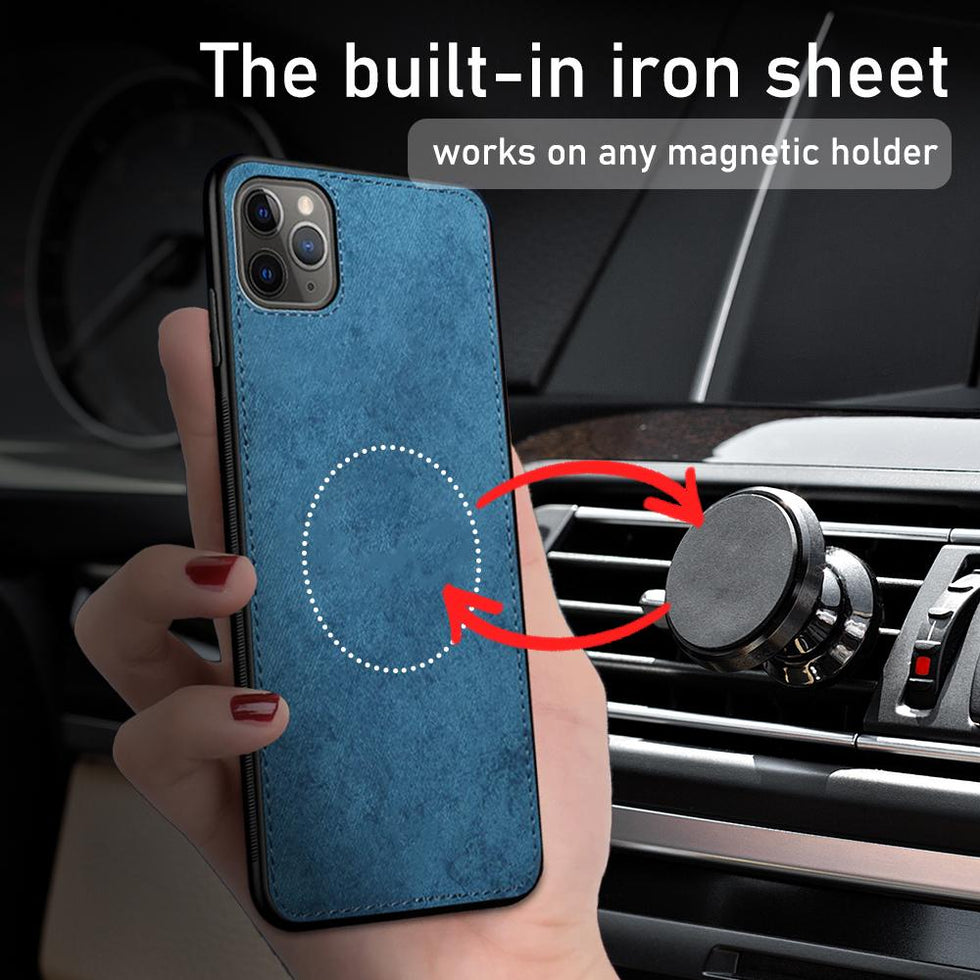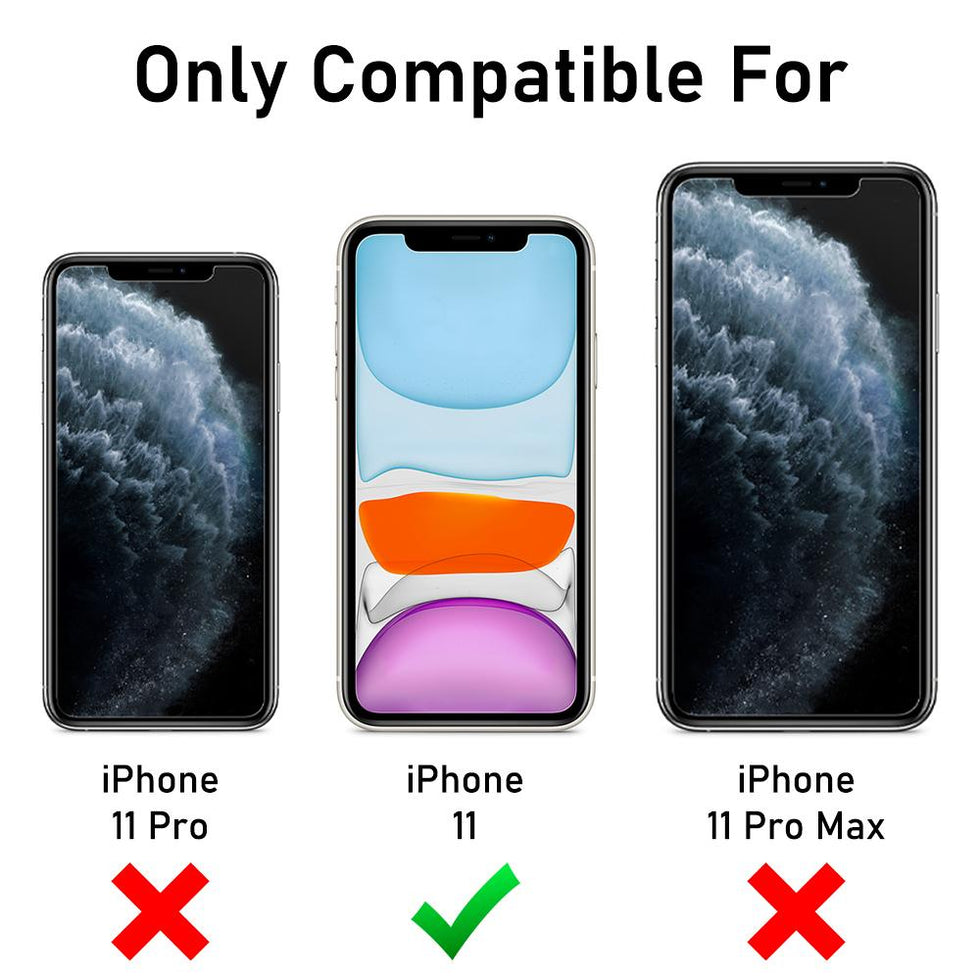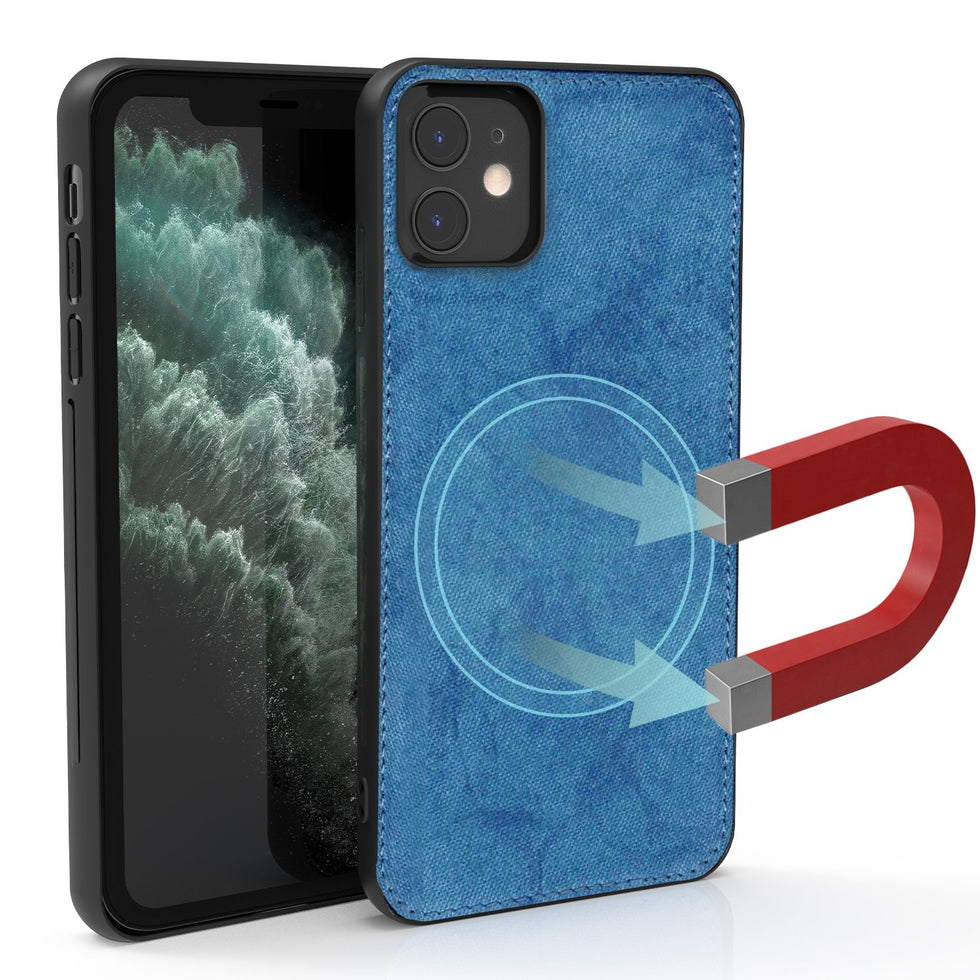 Hot
New
In stock
Out stock
Magnetic Phone Case Compatible With iPhone 11, iPhone 11 Pro and iPhone 11 Pro Max
AVAILABILITY: In stock (100 items)
Magnetic Case, Ultra Slim, and Soft-to-Touch, with Embedded Built-in Metal Plate, Used with Magnetic Car Mounts and TPU Bumper Sides and Corners, Cases Compatible With iPhone 11, iPhone 11 Pro and iPhone 11 Pro Max
Direct access to widescreen, Ultra-Slim, Lightweight Hard Shell Construction, Interior Rubber Guard Rails for Shock Absorption and Scratch Protection, Classic Fabric Cloth Case.
Thanks to its soft frame, your phone will not get any damage or anything since it will absorb any kind of shock. All 4 corners are reinforced in this matter. The case is made of a thermoplastic polyurethane (TPU) frame, which is a soft and user-friendly material and an enjoyable tissue cover. These two are sutured by a chain of nice stitches.
The fabric used for the backside lets your phone dissipate the humidity and mitigates any sweat close to the phone. Besides, the feeling of grasping and touching it is priceless. Also, the thickness of the back of about 0.5mm yields a very nice slim design. A margin space of 0.5mm is left around the camera to let the user take better pictures.
The case embeds a built-in metal plate on its backside, which lets its owner use it on any magnetic phone holder in a vehicle or at home
Hurry! Only 100 Left in Stock!
Order in the next to get it by