Magnetic Knife Strip with Adhesive Backing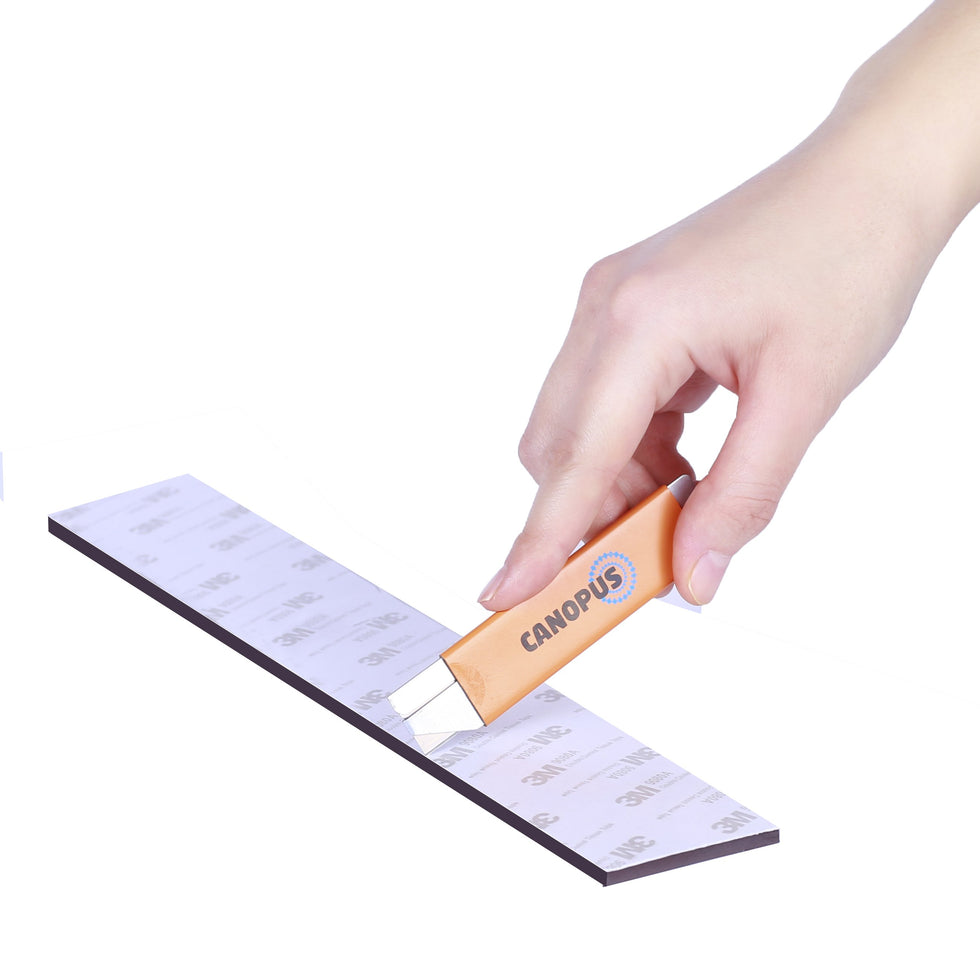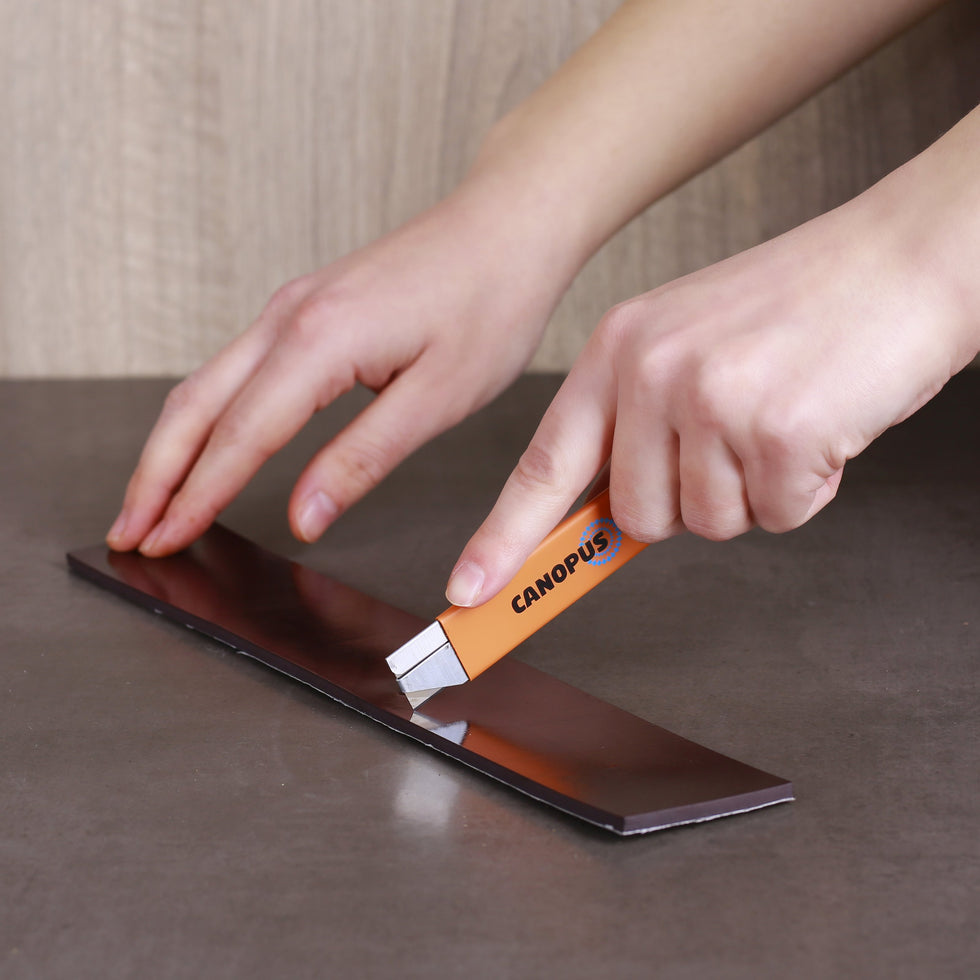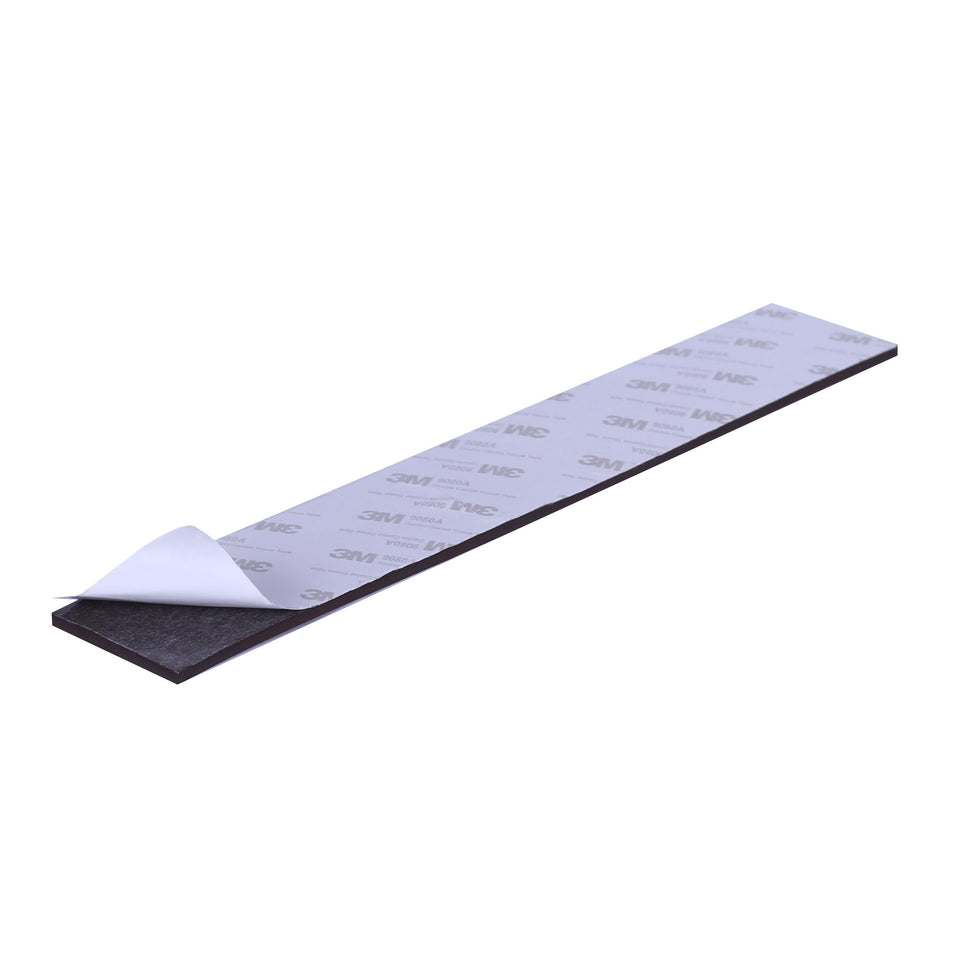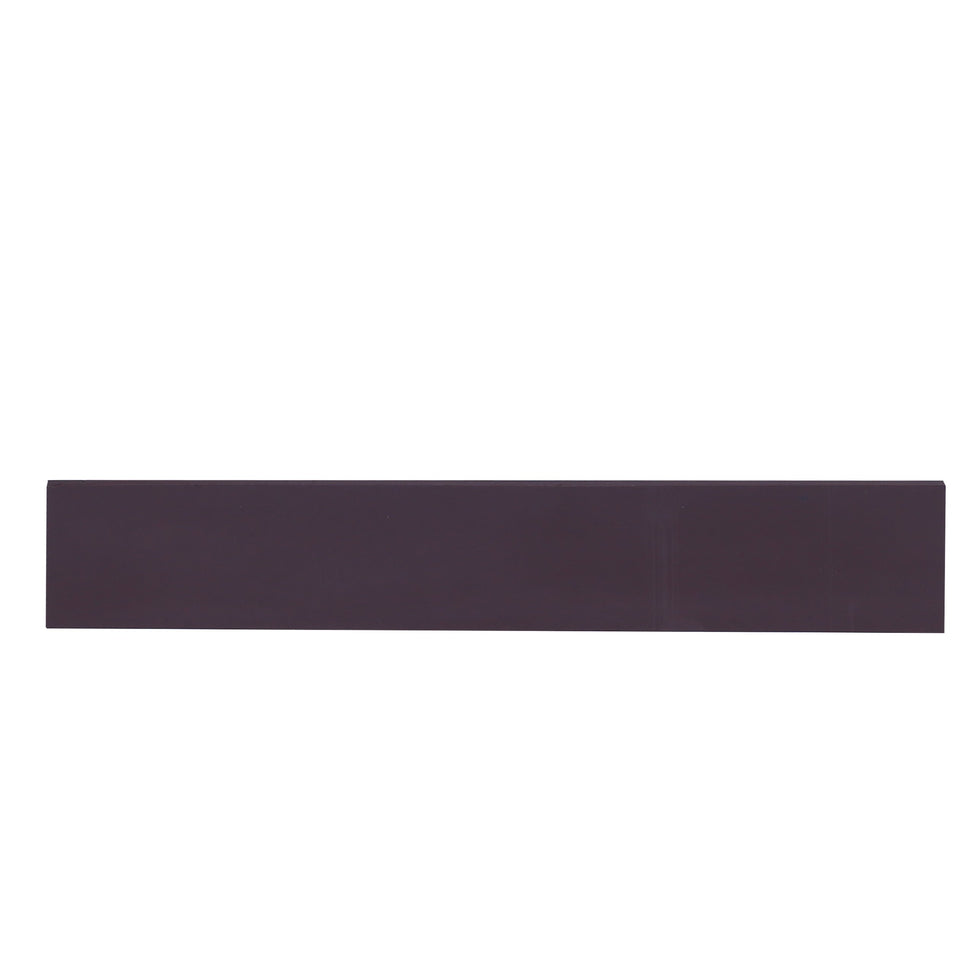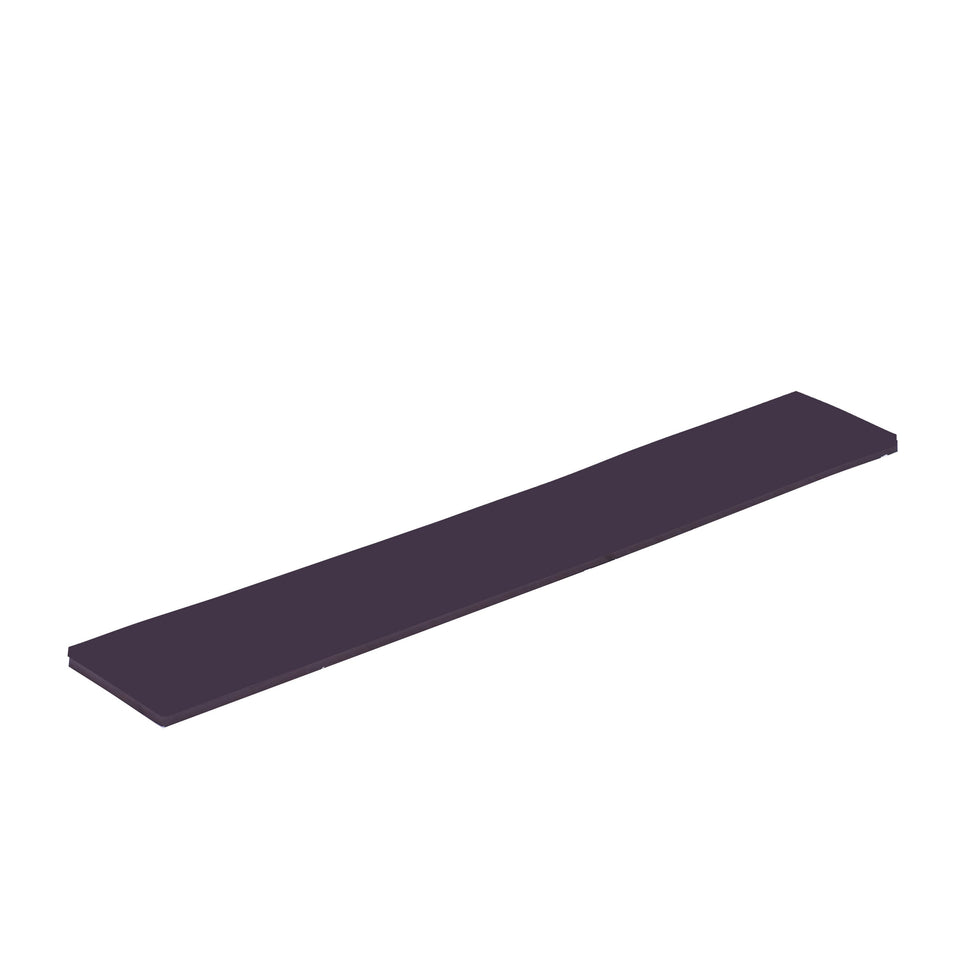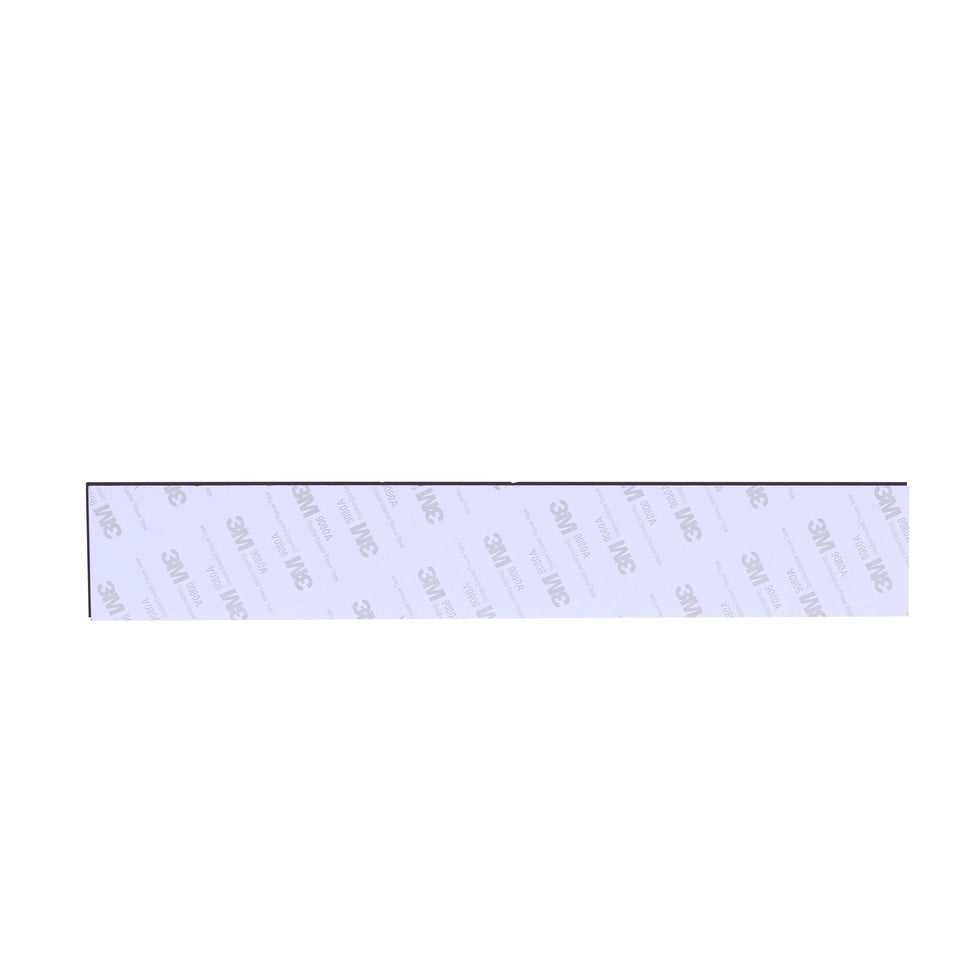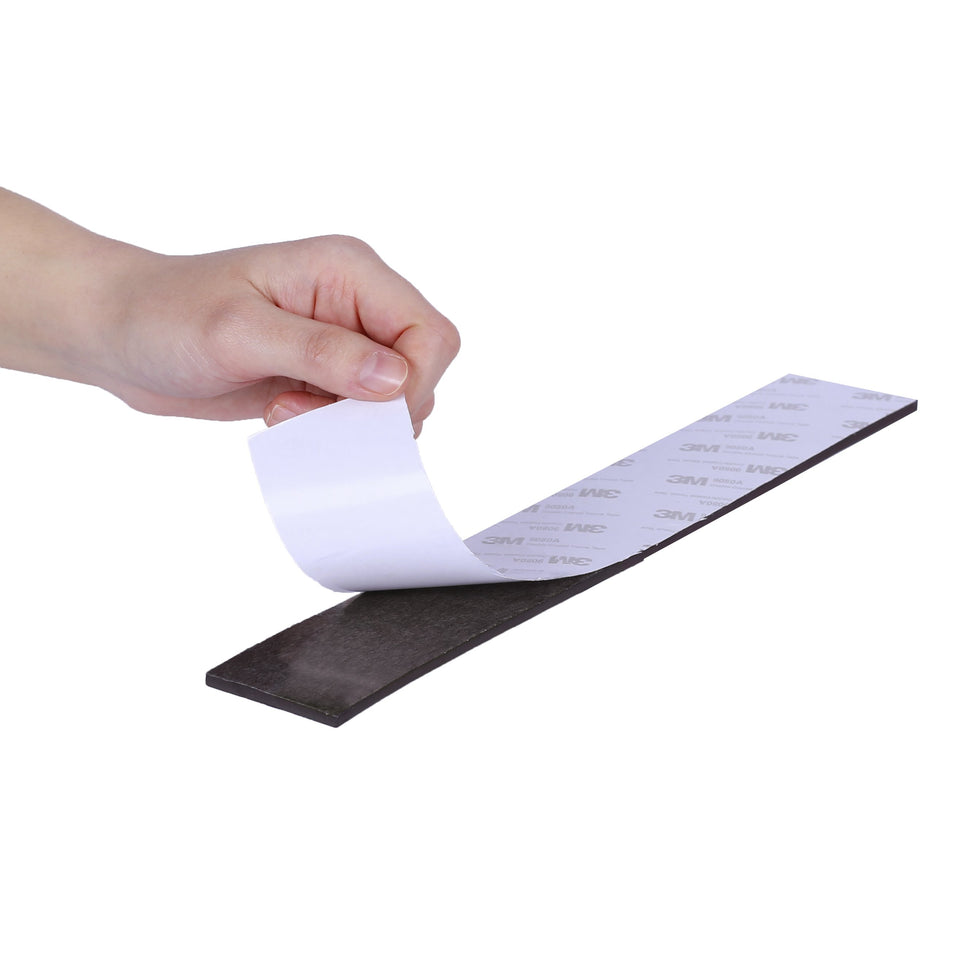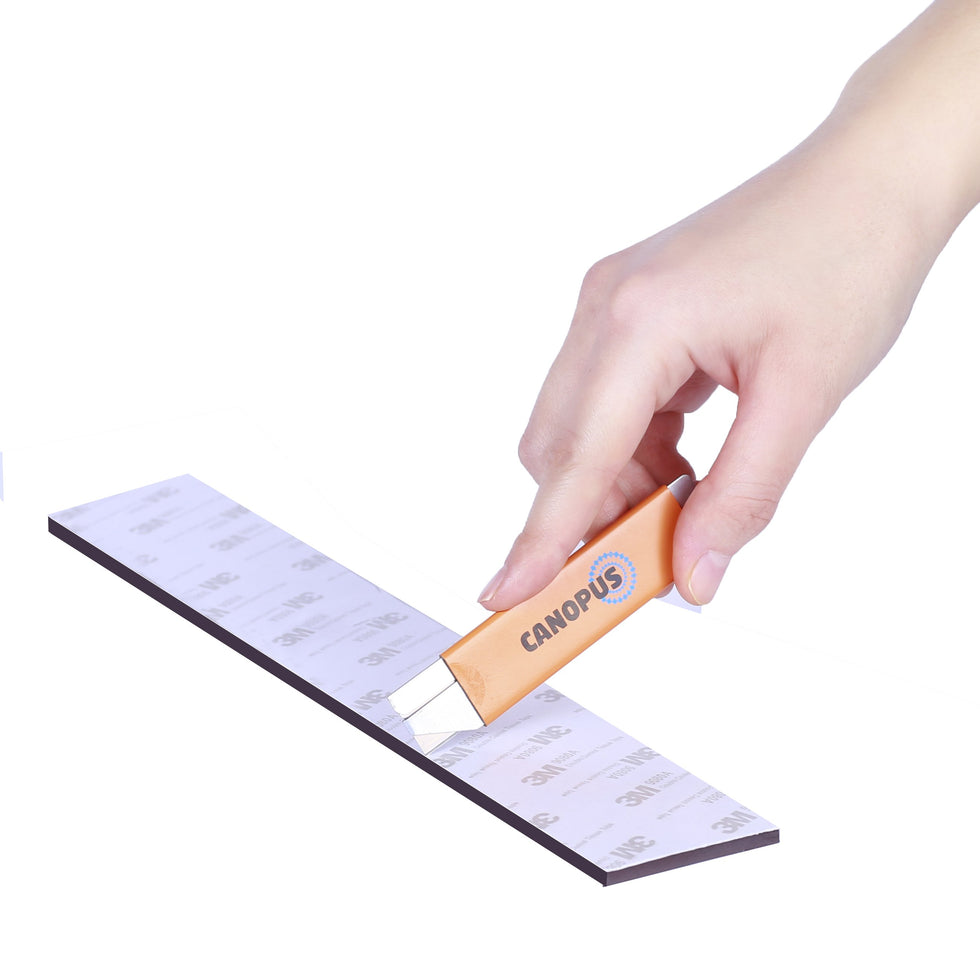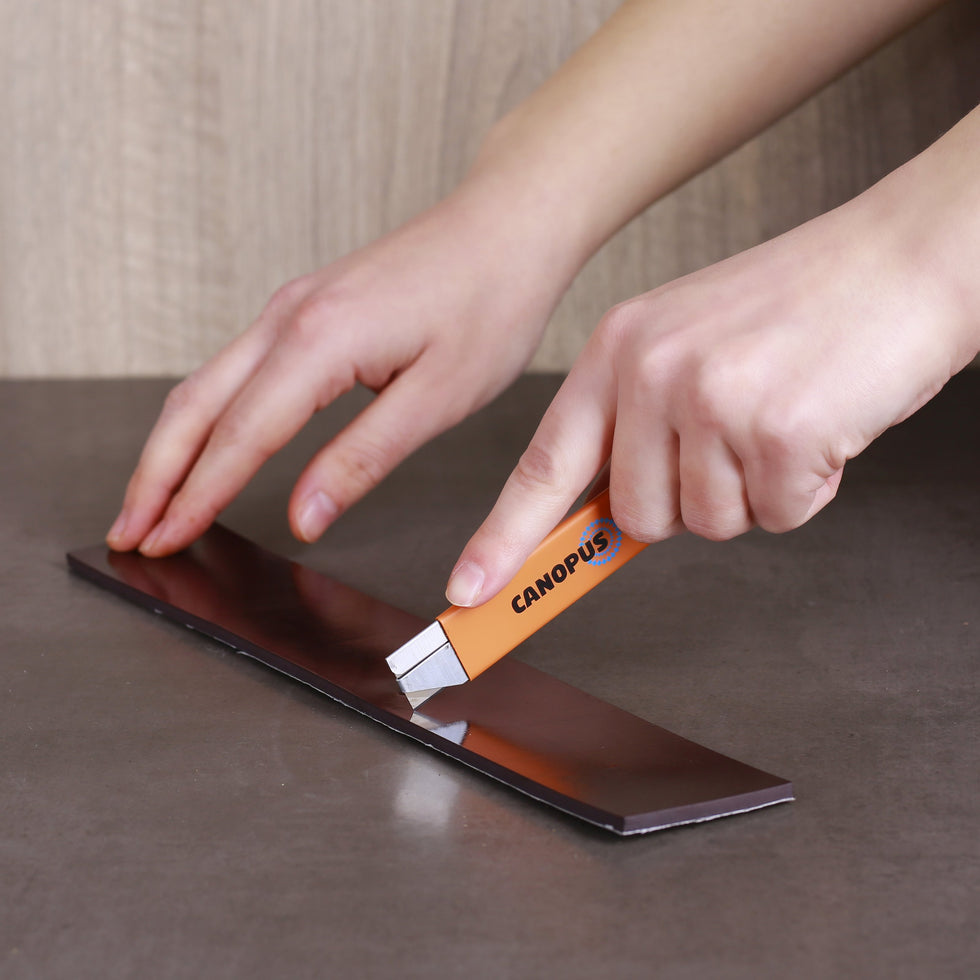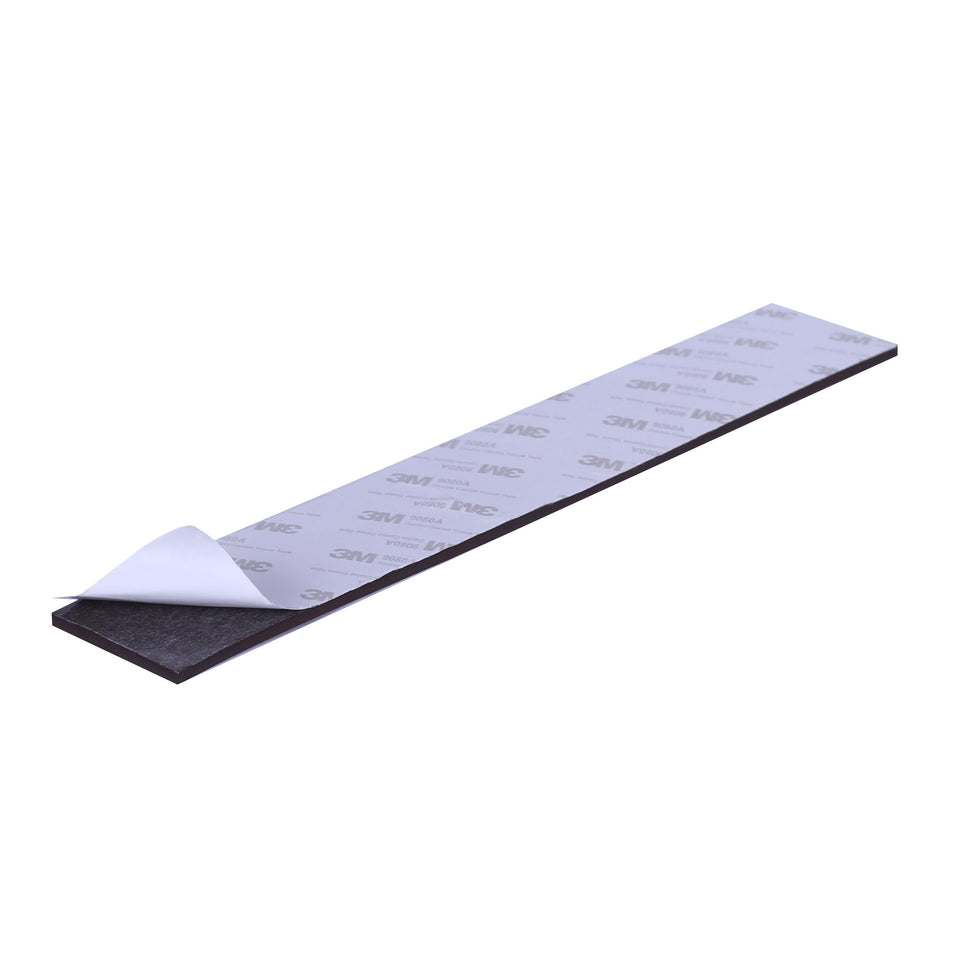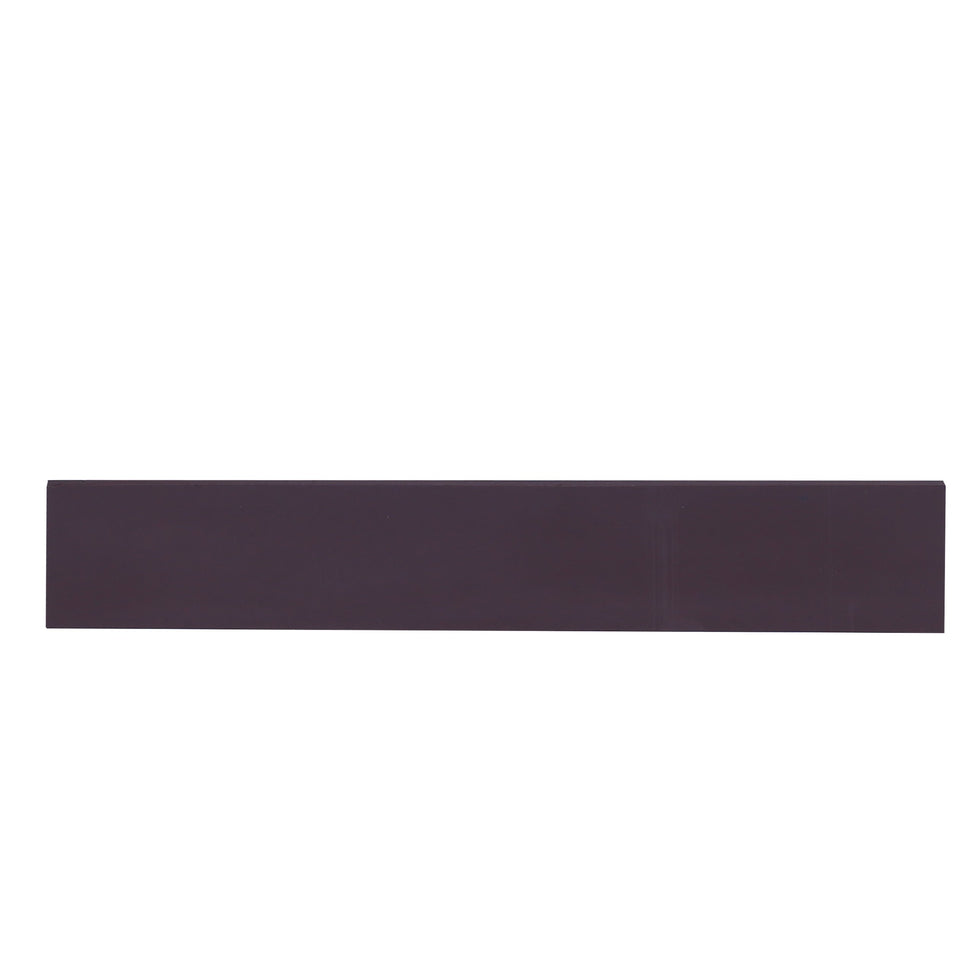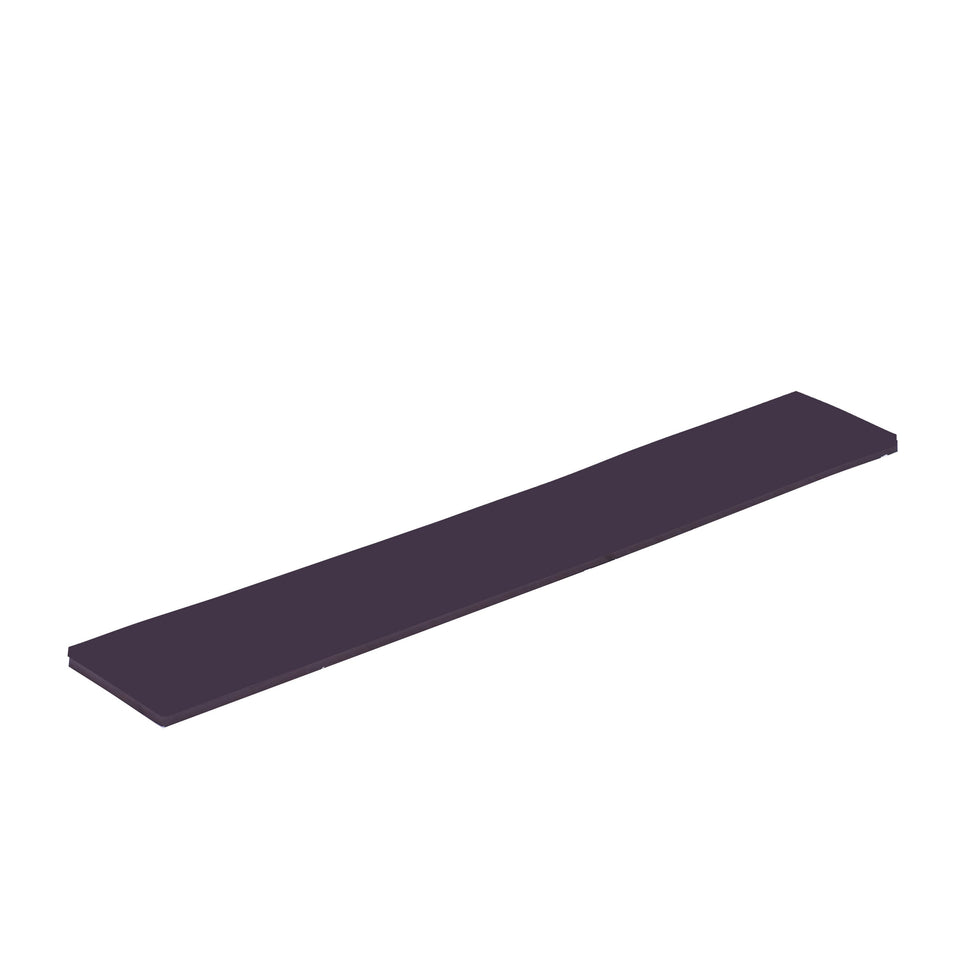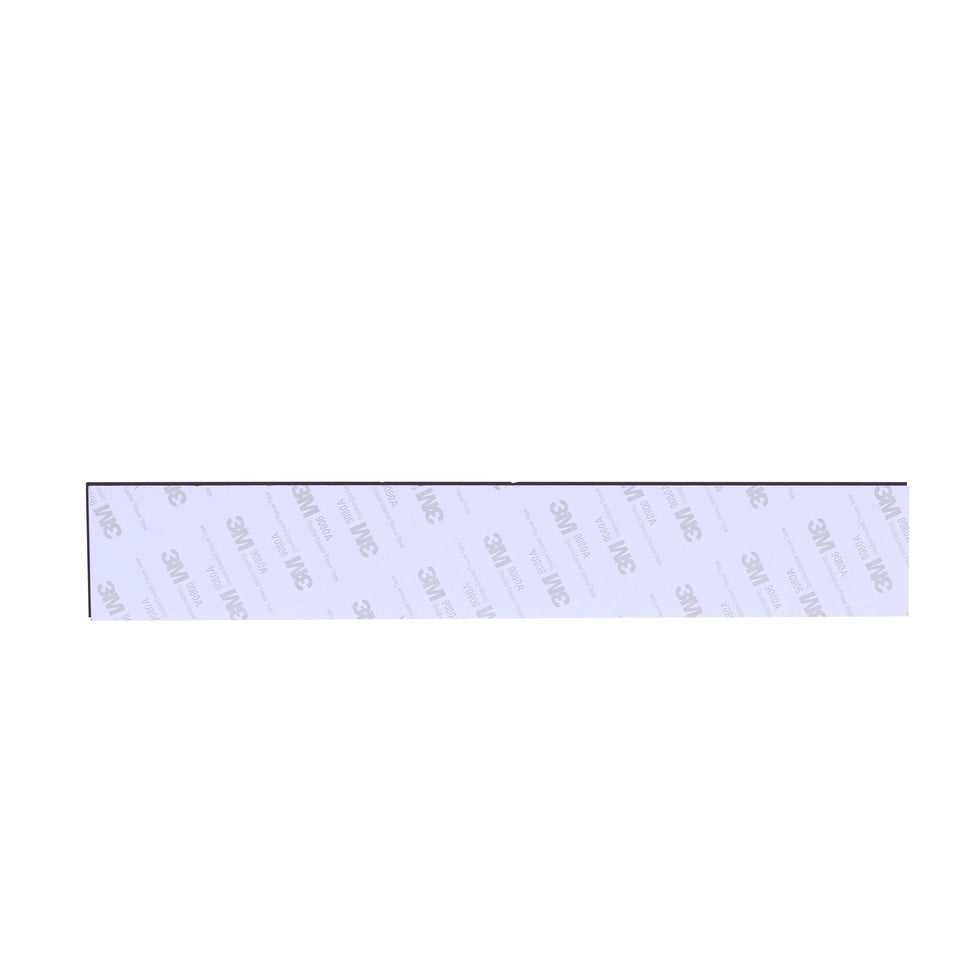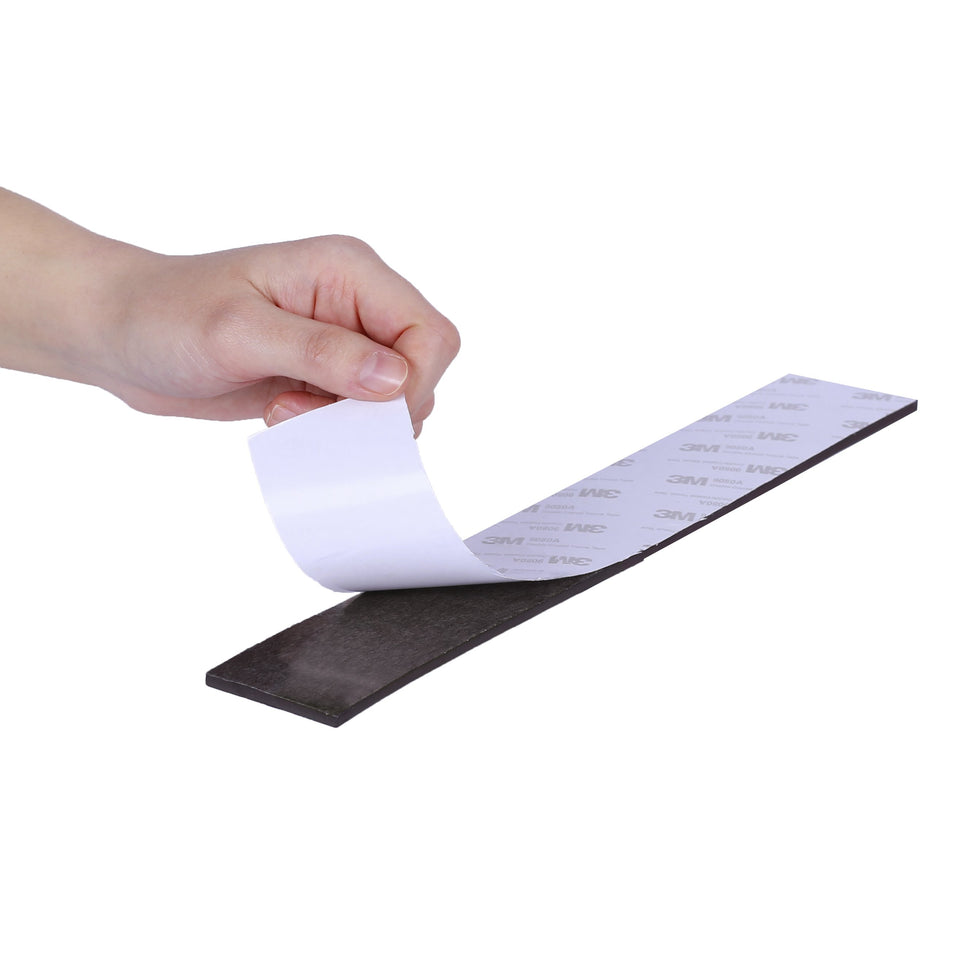 Hot
New
In stock
Out stock
Magnetic Knife Strip with Adhesive Backing
AVAILABILITY: Out of Stock
High quality material with long lasting 3M sticky magnetic knife strip. It will stick well to almost any surface and stay stuck. Magnetic holder is super thick so has more magnetic power than regular strips and extra wide so can hold larger items. Magnet strips are super strong. Wide: 2 inch x Thickness: 0.16 inch x Length: 12 inch (1ft)

Strong, Durable & Flexible: Sticky magnetic strip is enough to hold the things you actually want it to. Great holding power. Magnet strips with adhesive backing let even your largest knives to instantly hang safely and securely. Perfect for organizing all your magnetic items in the home, garage or office.

Easy to Cut And Install: Self-adhesive magnetic strip does not leave any residue. Adhesive on one side, flexible magnet on the other - sticks great to plastic, metal, concrete, tiles, etc. It comes with Box Cutter (1PC) and Razor Replacement (2PCs).

Magnetic tool strip can be used as magnetic tool rack, wall knife holder, key holder, tool organizer, kitchen utensil holder, magnetic garage tool, magnetic screw holder and tool stand for Garage Storage and Kitchen Organizer.

Use the magnetic organizer to hold knives, scissors, tools, children's' toys, keys, and whatever else you can think of as the ultimate organizer.
Hurry! Only 0 Left in Stock!
Order in the next to get it by