Magnetic Tape with Adhesive Backing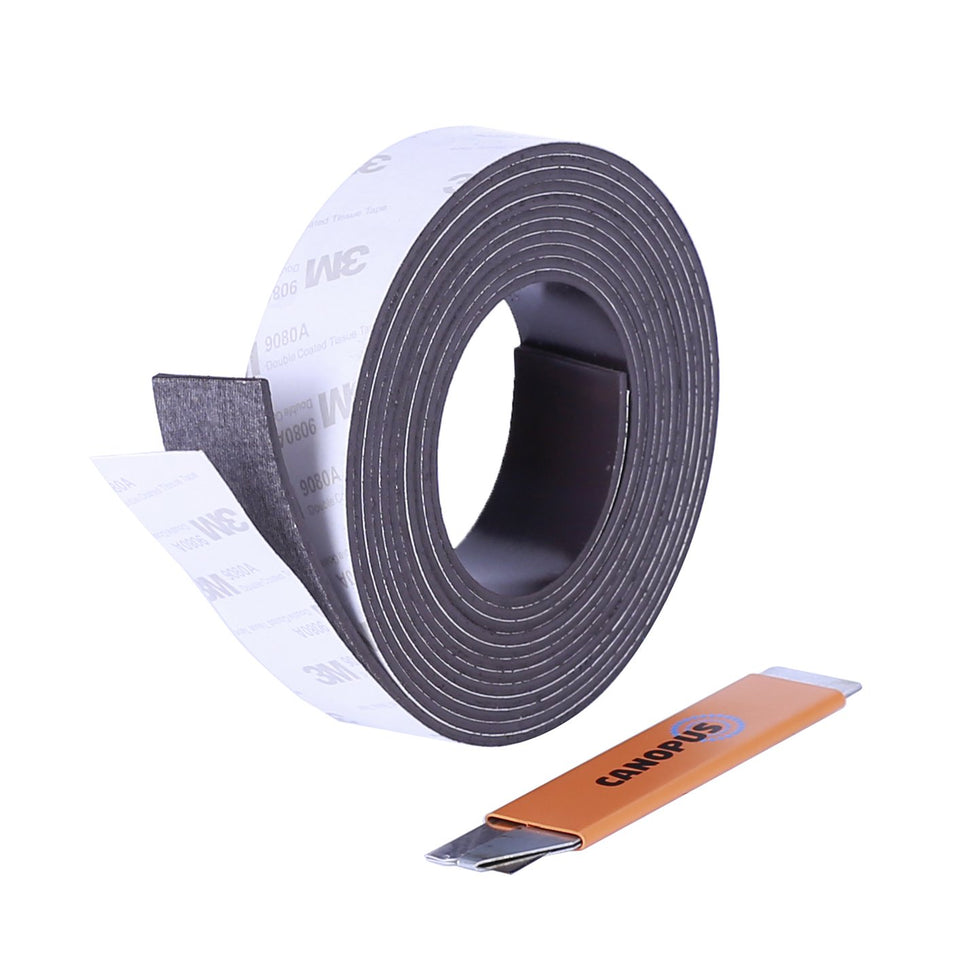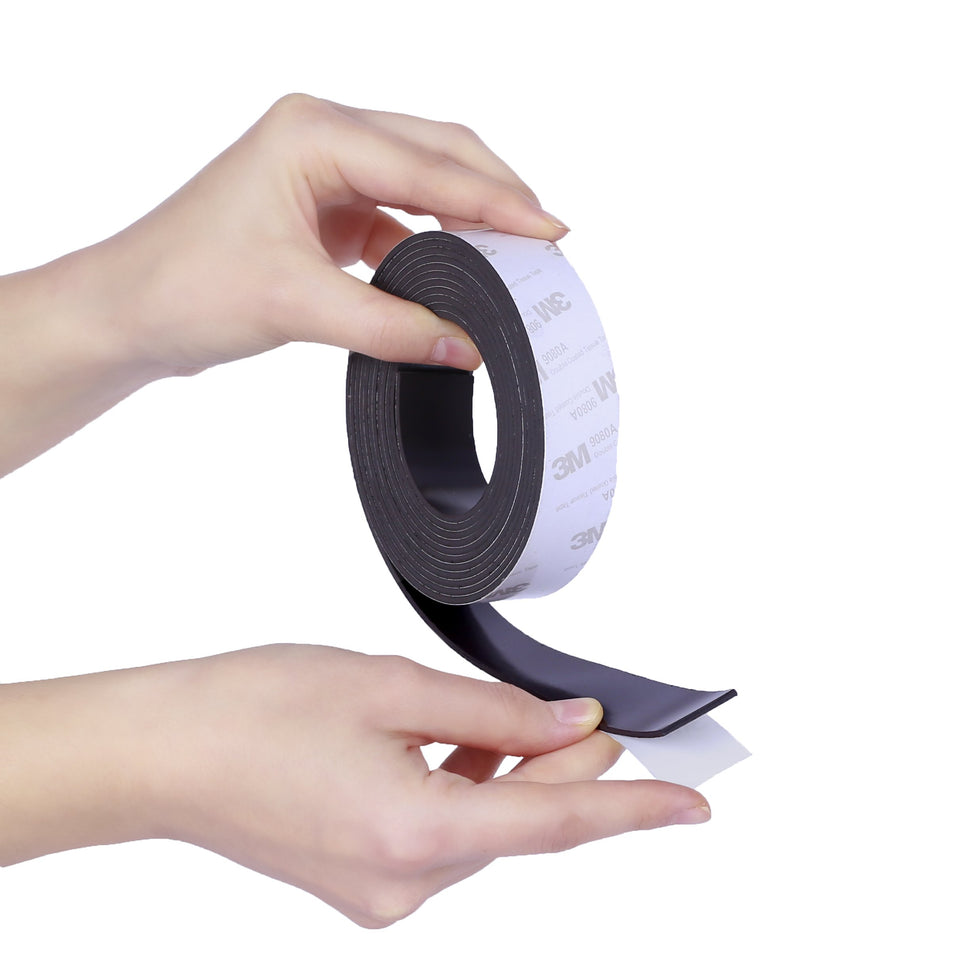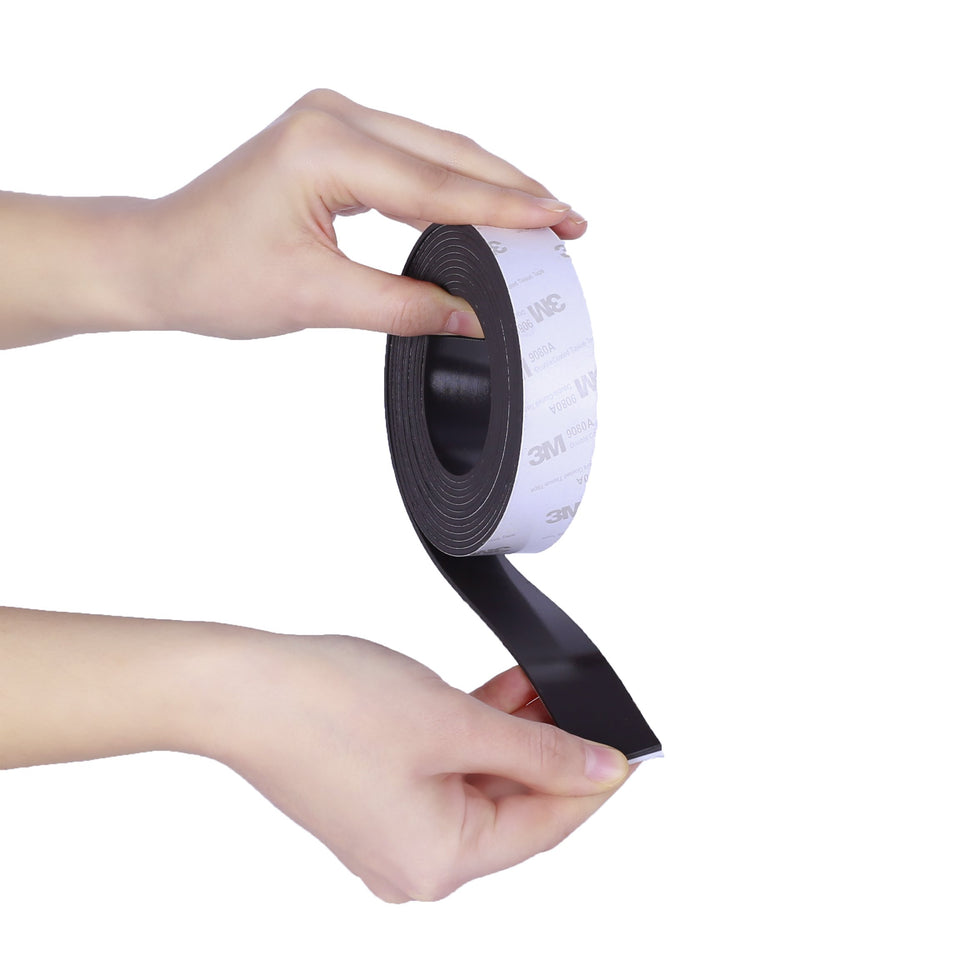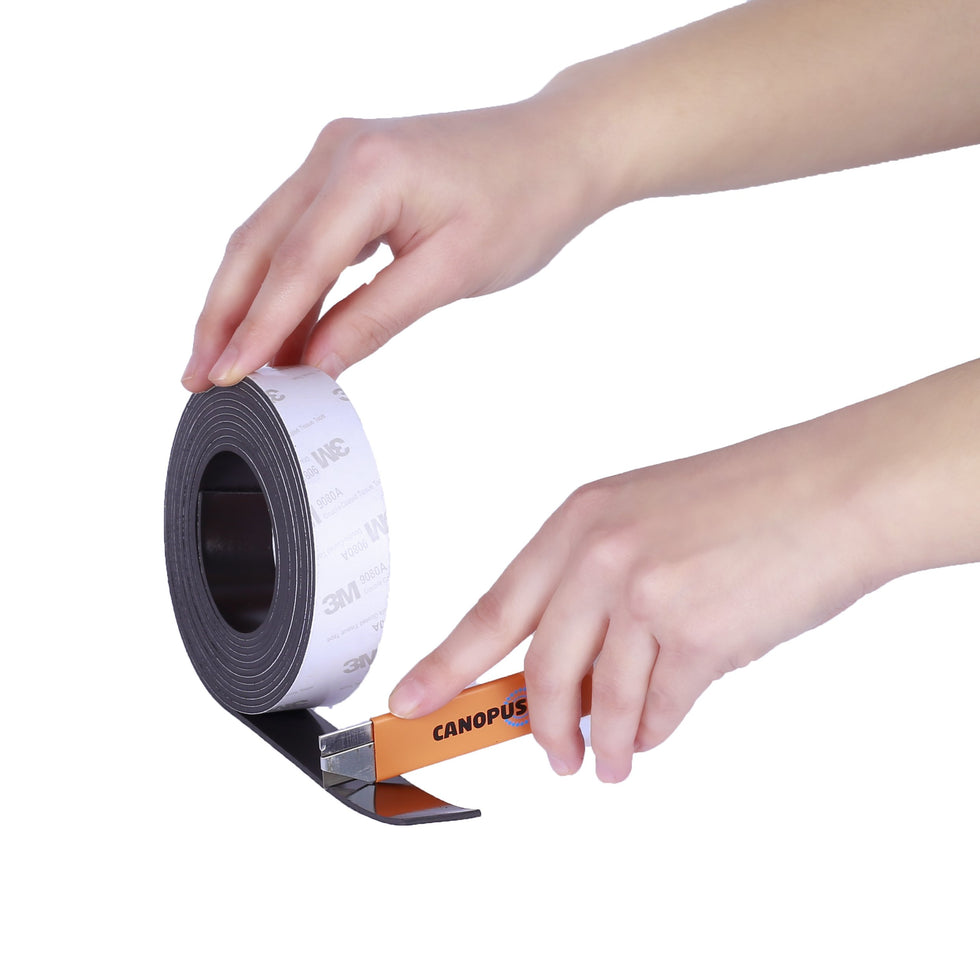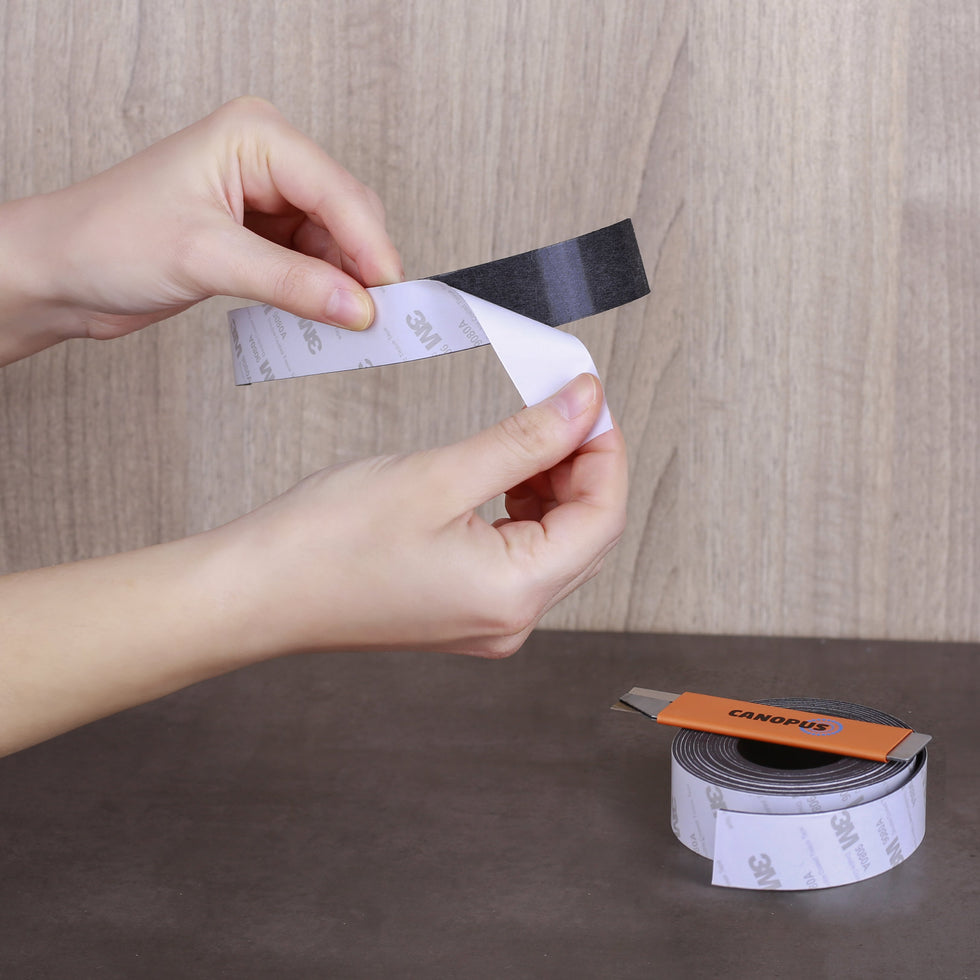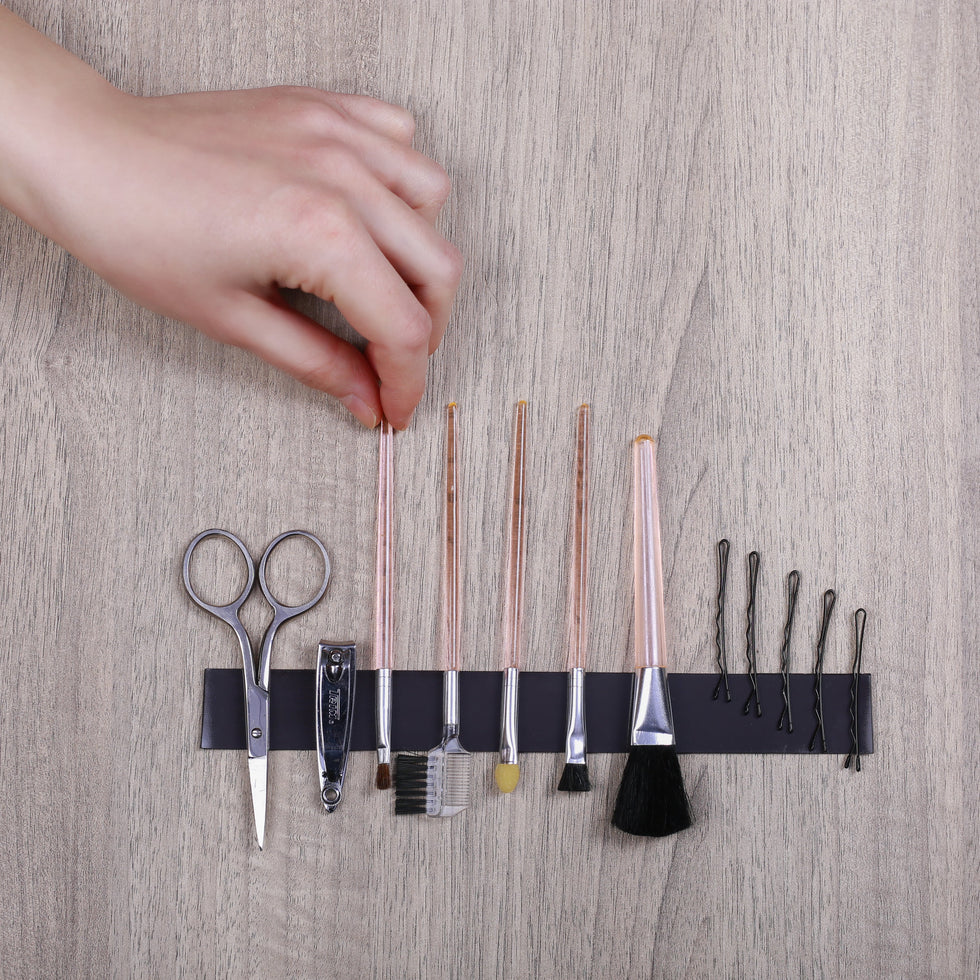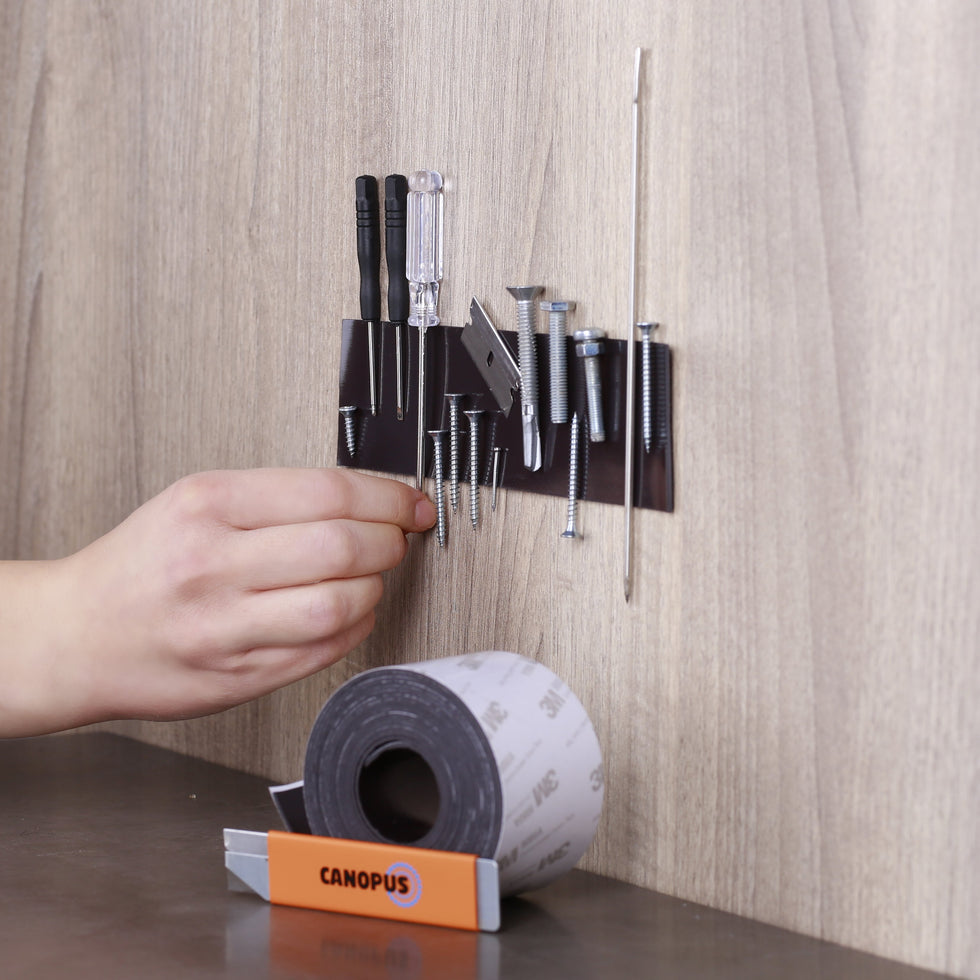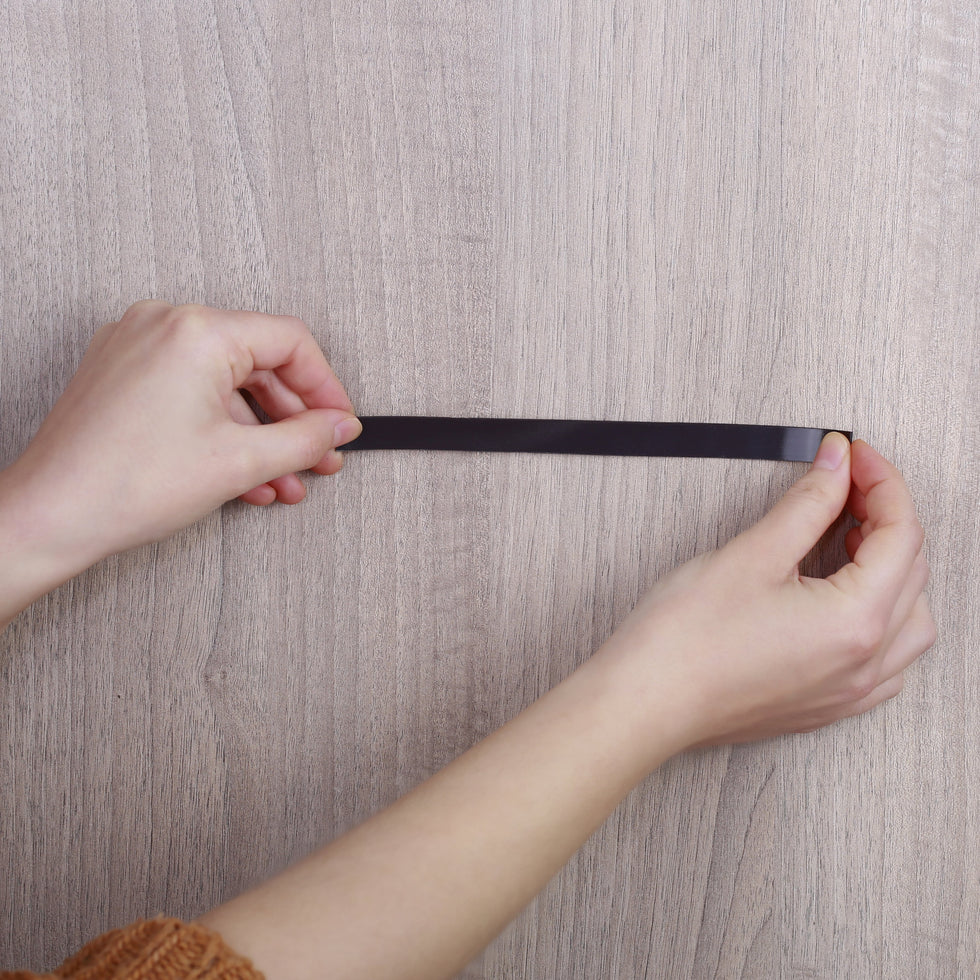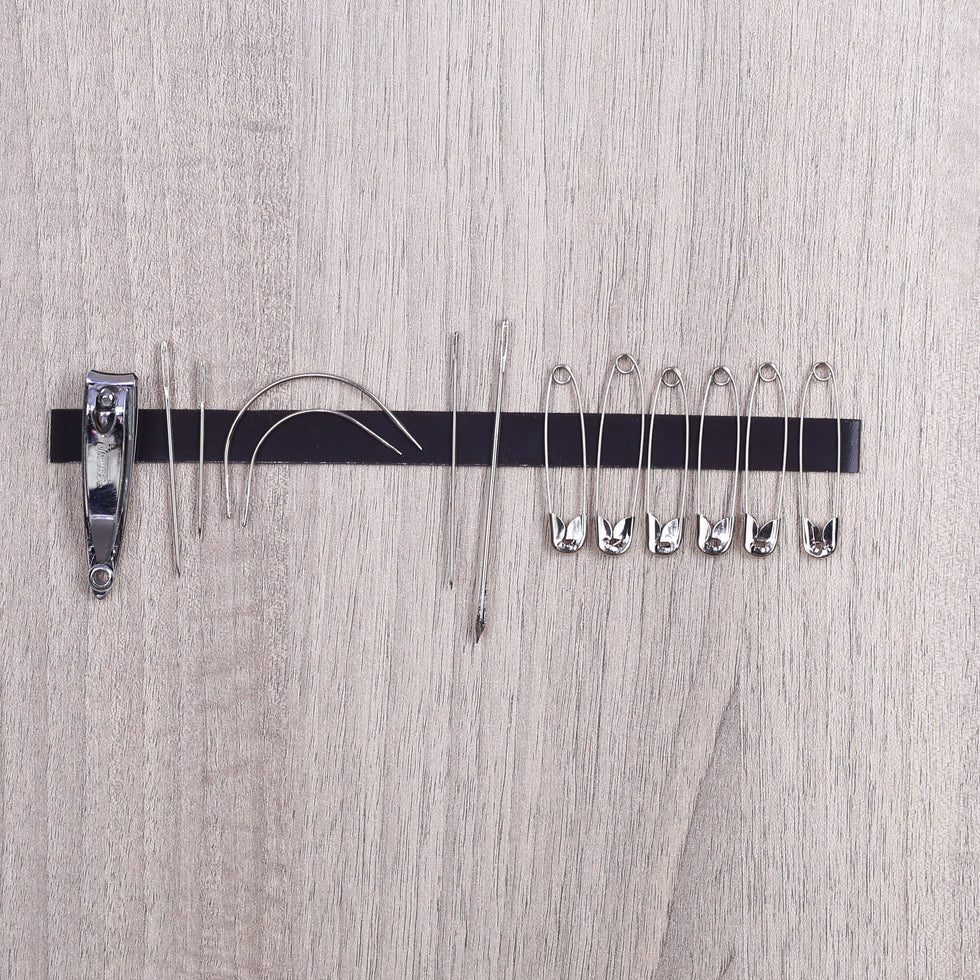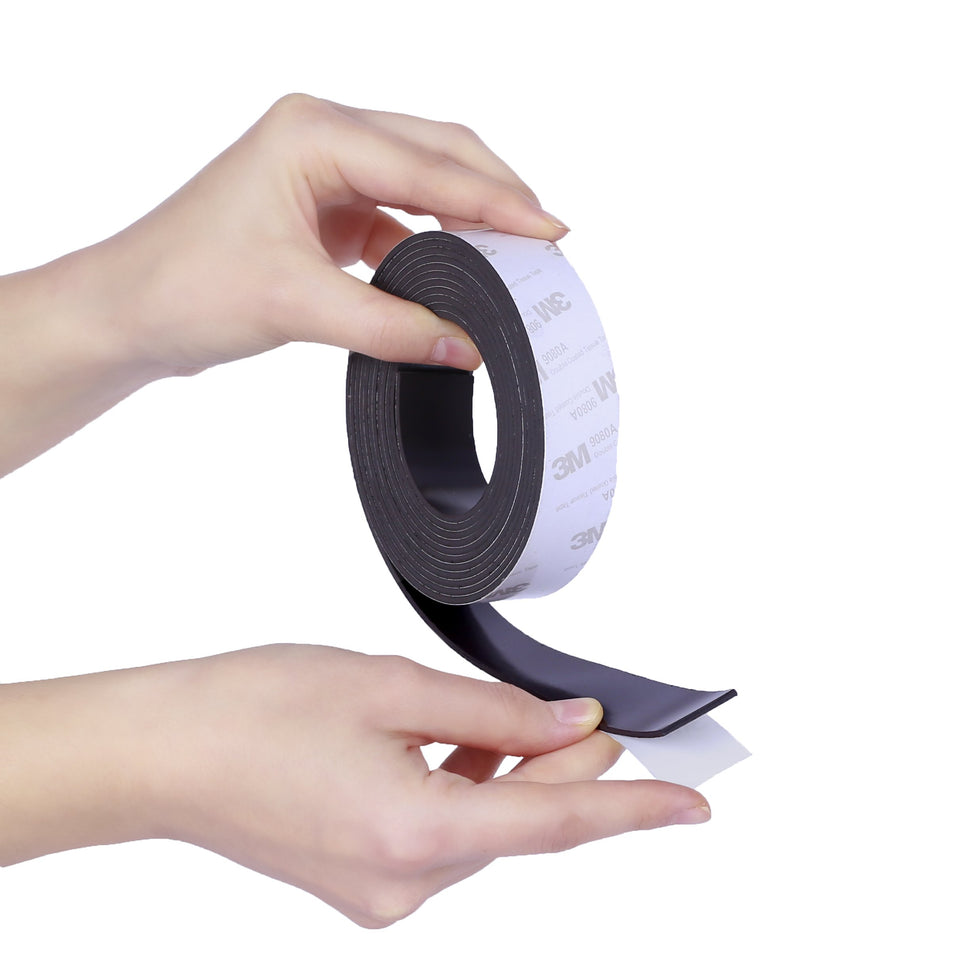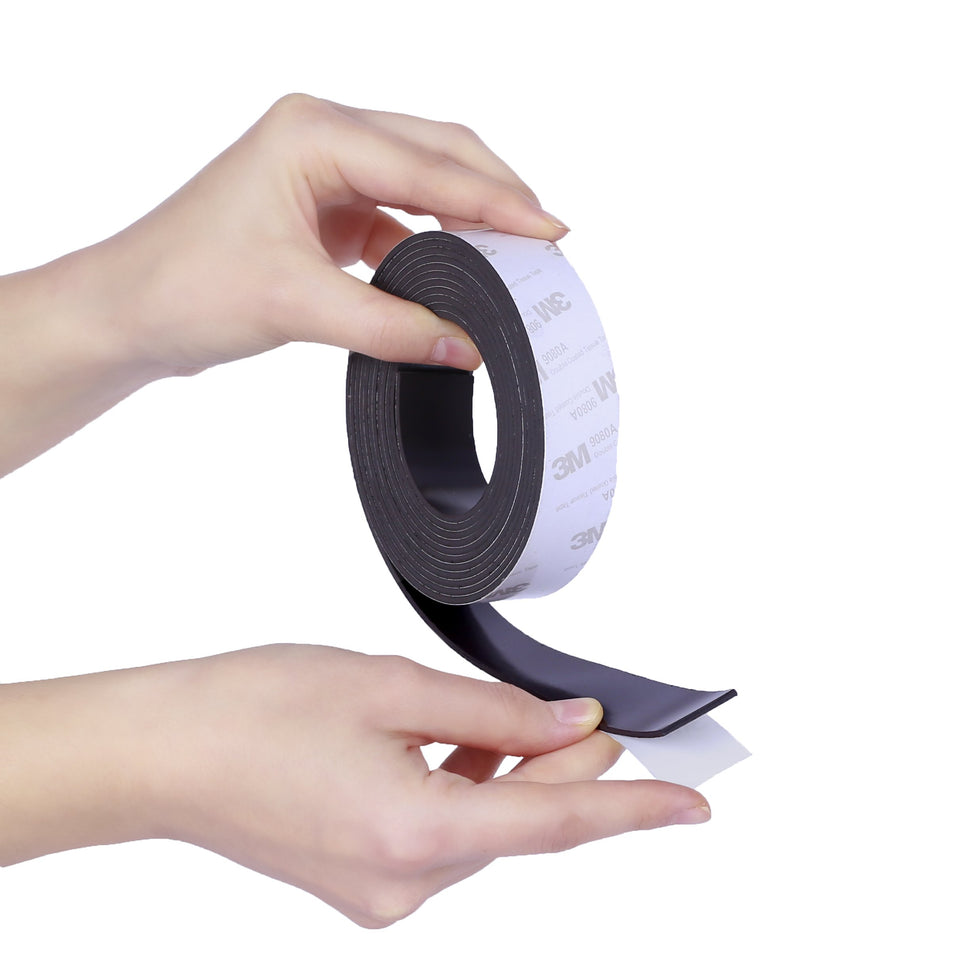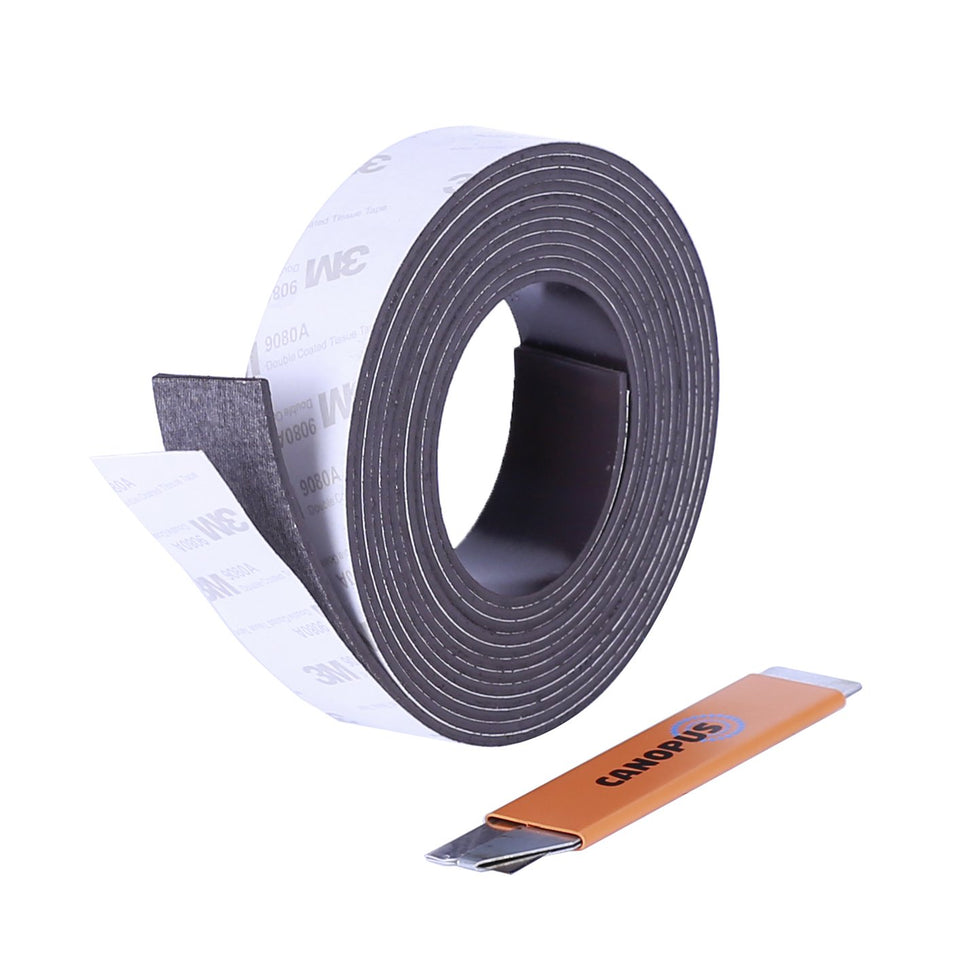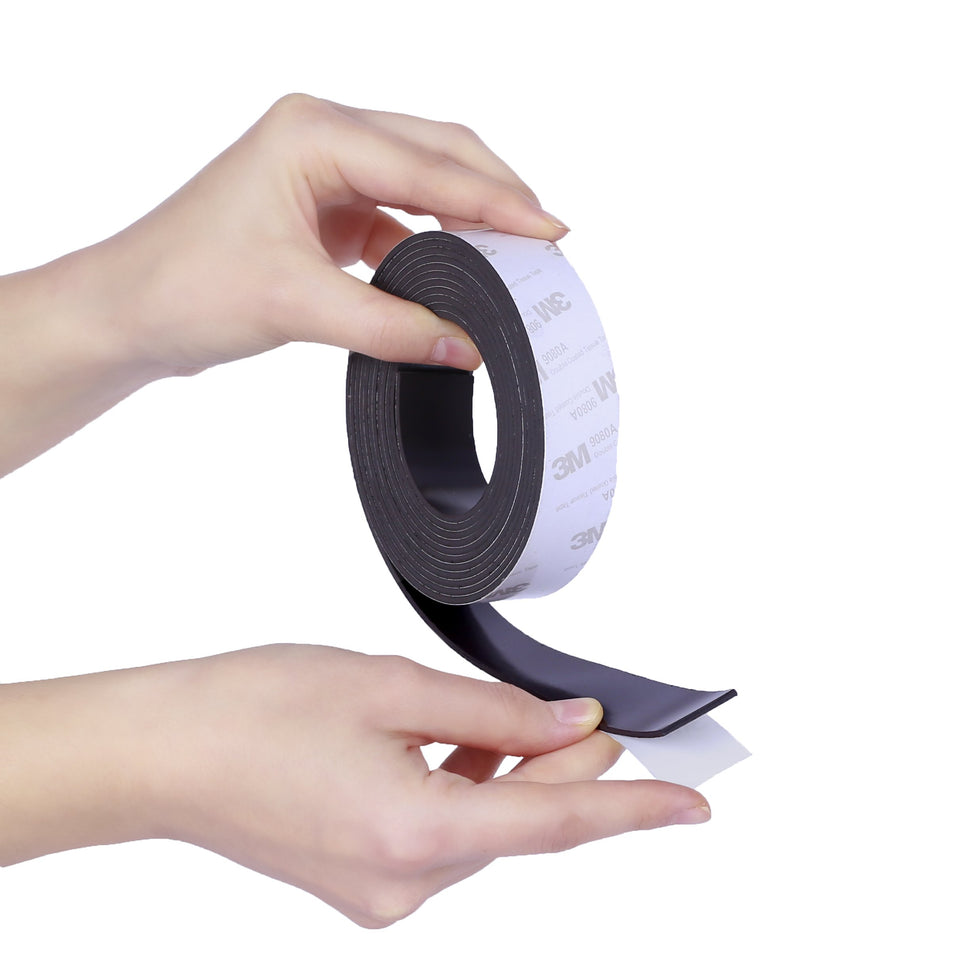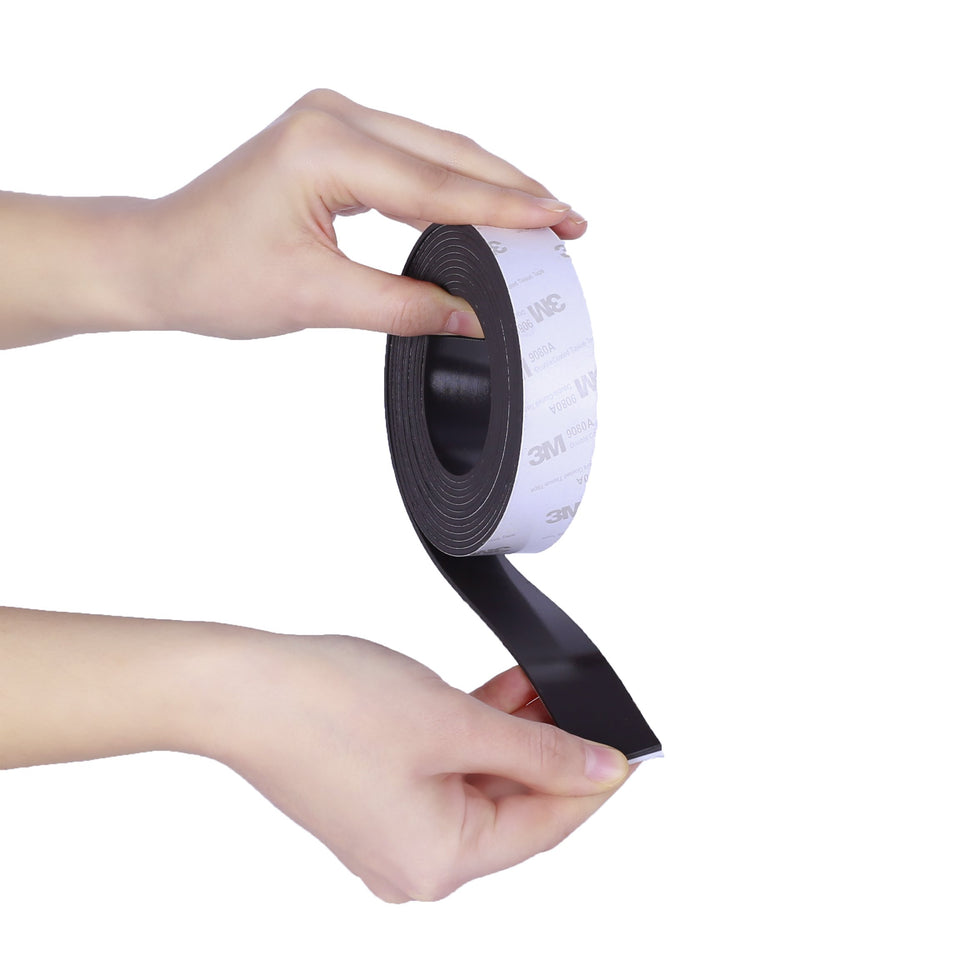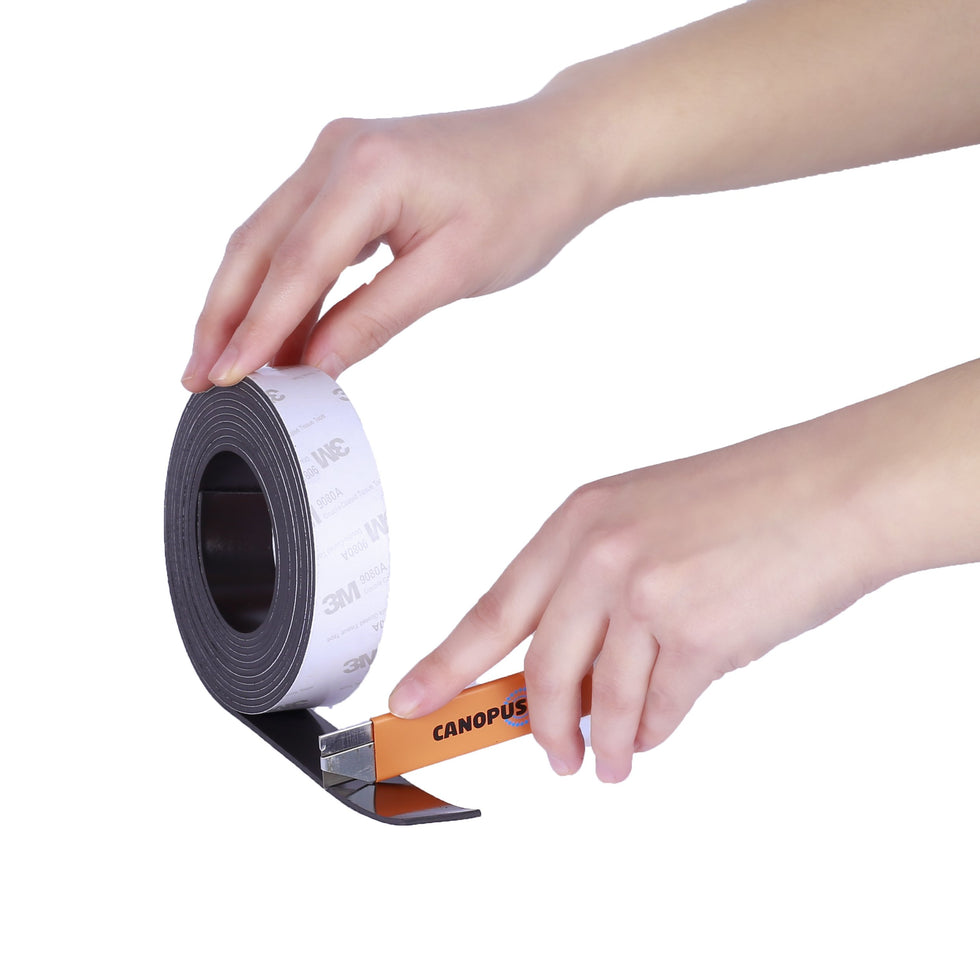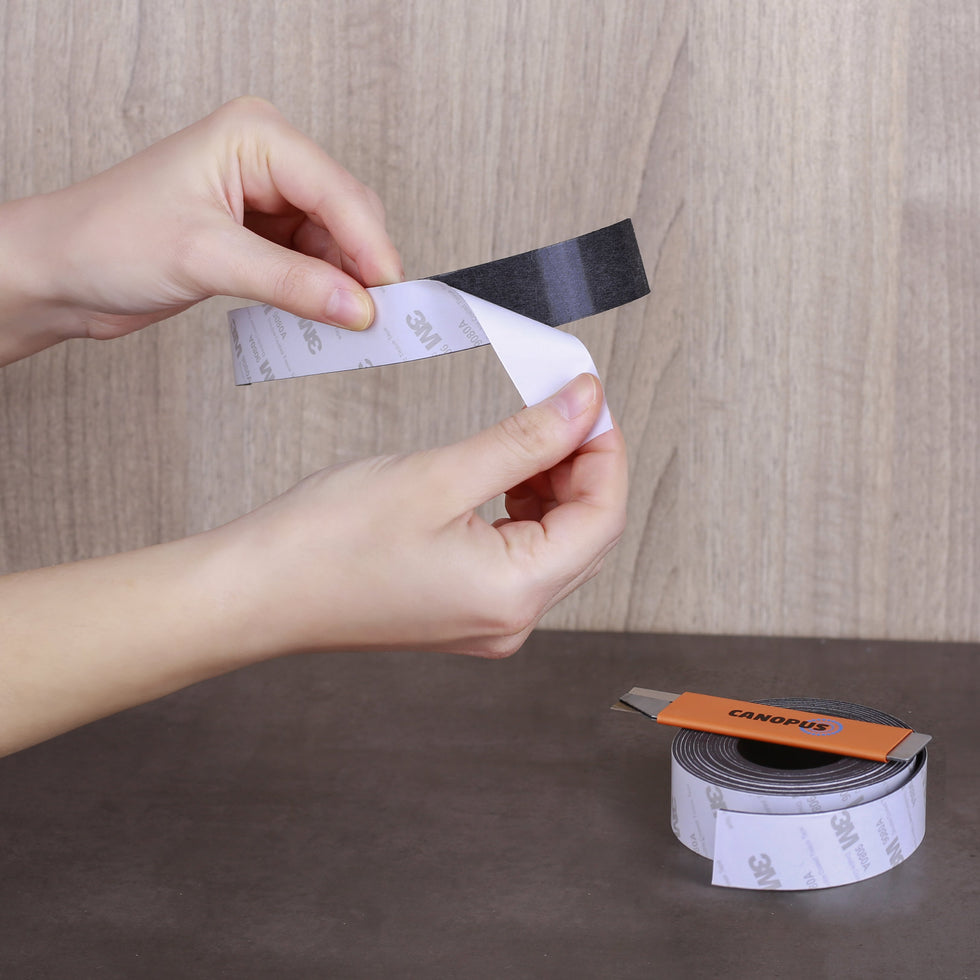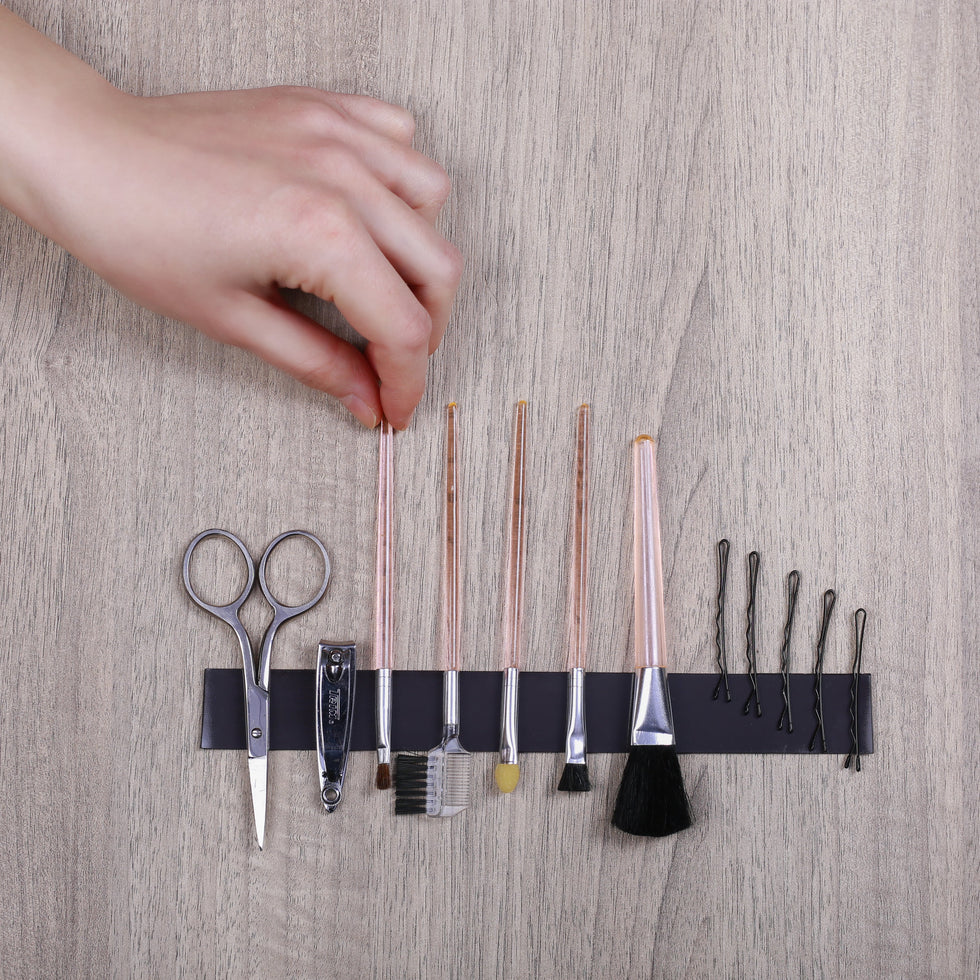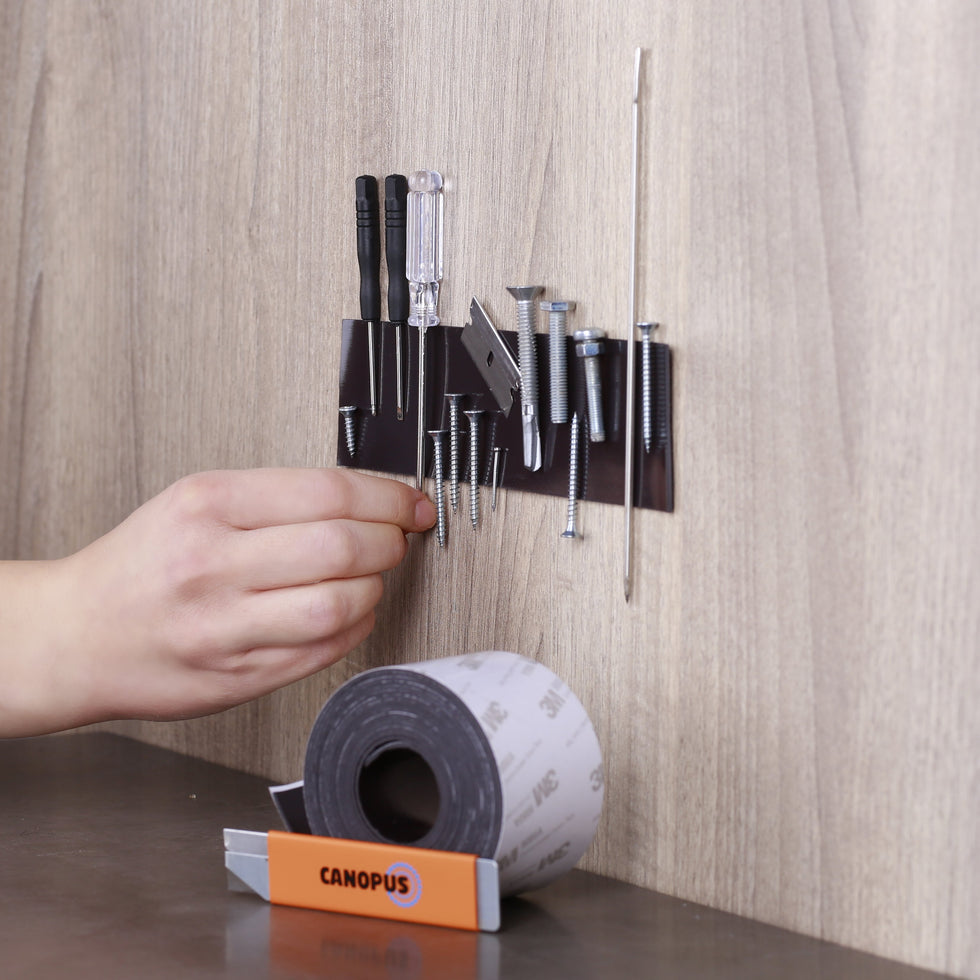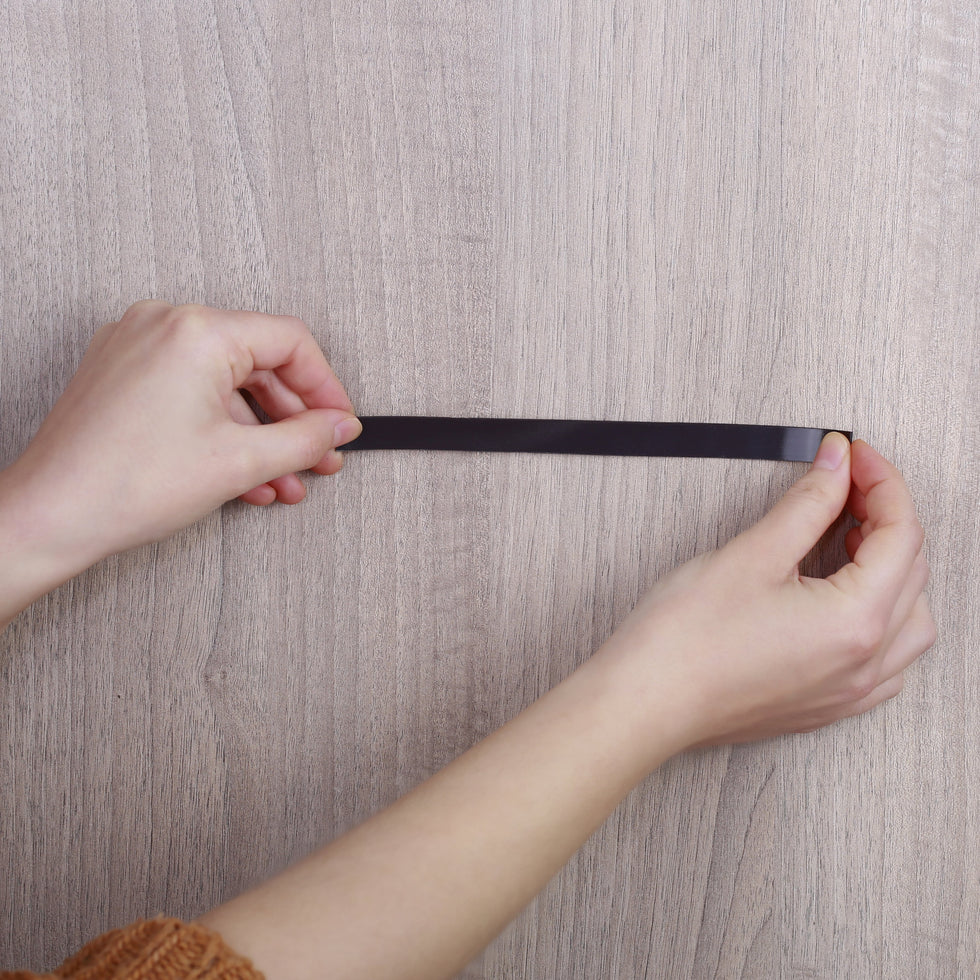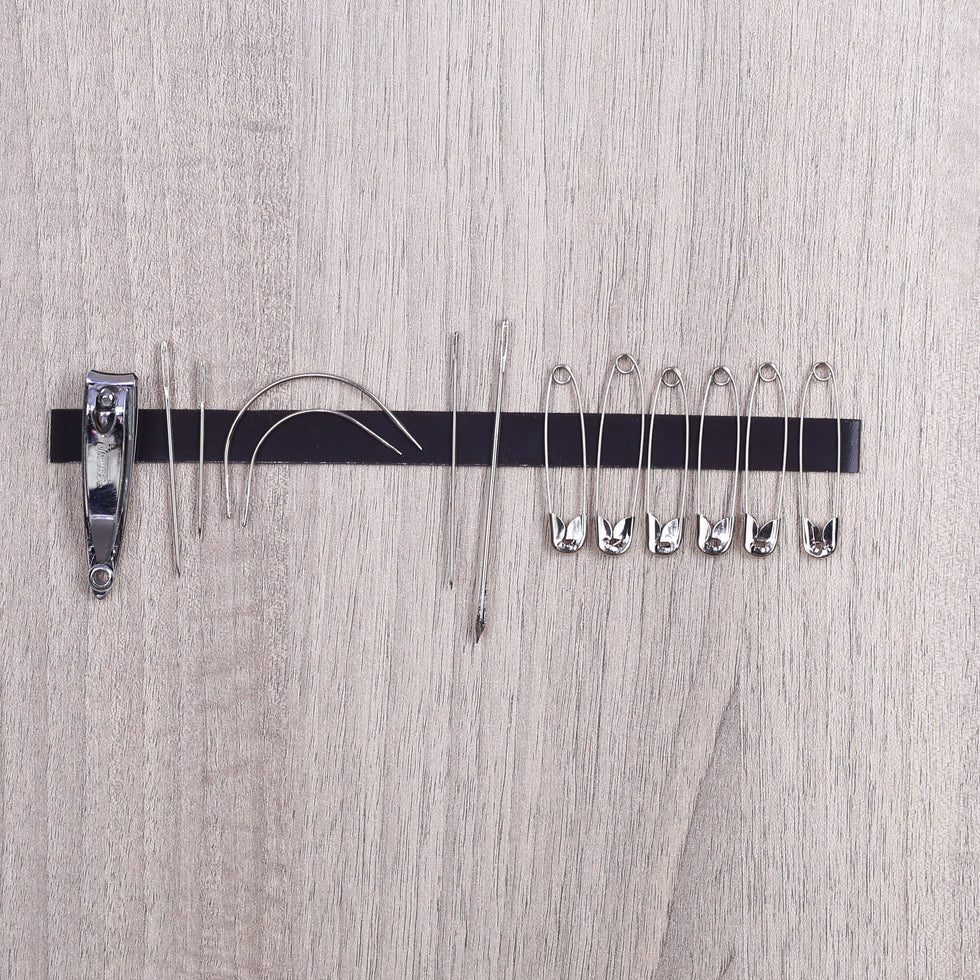 Hot
New
In stock
Out stock
Magnetic Tape with Adhesive Backing
AVAILABILITY: Out of Stock
Innovative adhesive roll with strong magnets, high quality material with long lasting magnets. Magnets induce strong magnetic flux.

Magnetic Tape is perfect for dry erase boards, whiteboards, memo notes, calculator and bills on your refrigerator. Magnetic strips with adhesive backing can be used in various applications at office, bathroom, garage, kitchen or living room. Ideal for any DIY and craft projects with kids or for organizing items in your office or classroom!

Great for teachers, students, nurses, office workers, DIY thinkers, mothers, craft artisans and people who love to organize. Great for different needs for laminated art, classroom magnets, garage door seals, magnets for cabinet doors, shelf labels, shower doors, important signage.

Easy to cut and install. Sticky adhesive side does not leave any residue. Magnet roll has adhesive on one side, flexible magnet on the other. Compatible to smooth porcelain tiles, plastic, metallic and concrete walls. Add several or longer strips for heavier things.

Package and Dimensions: It comes with Box Cutter (1PC) and Razor Replacement (2PCs).

 
Hurry! Only 0 Left in Stock!
Order in the next to get it by