Motorcycle Cruise Control, Motorcycle Wrist Throttle Assist, Motorcycle Wrist Rest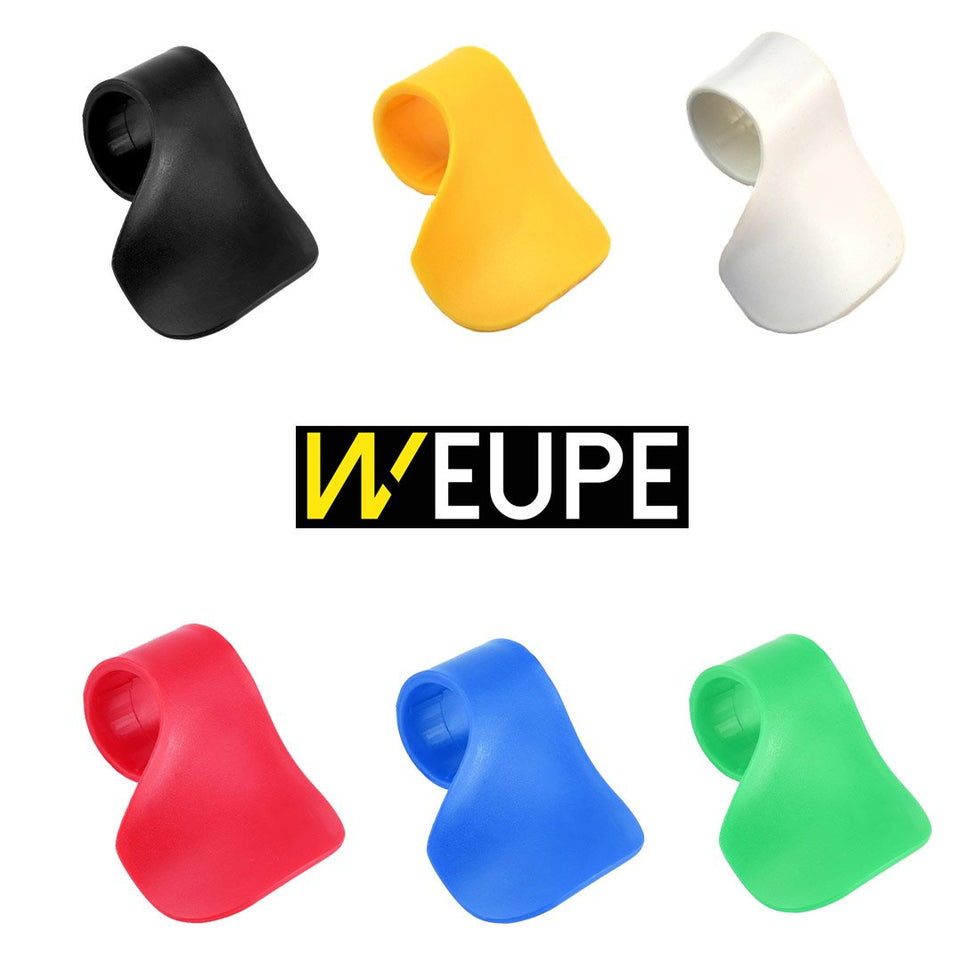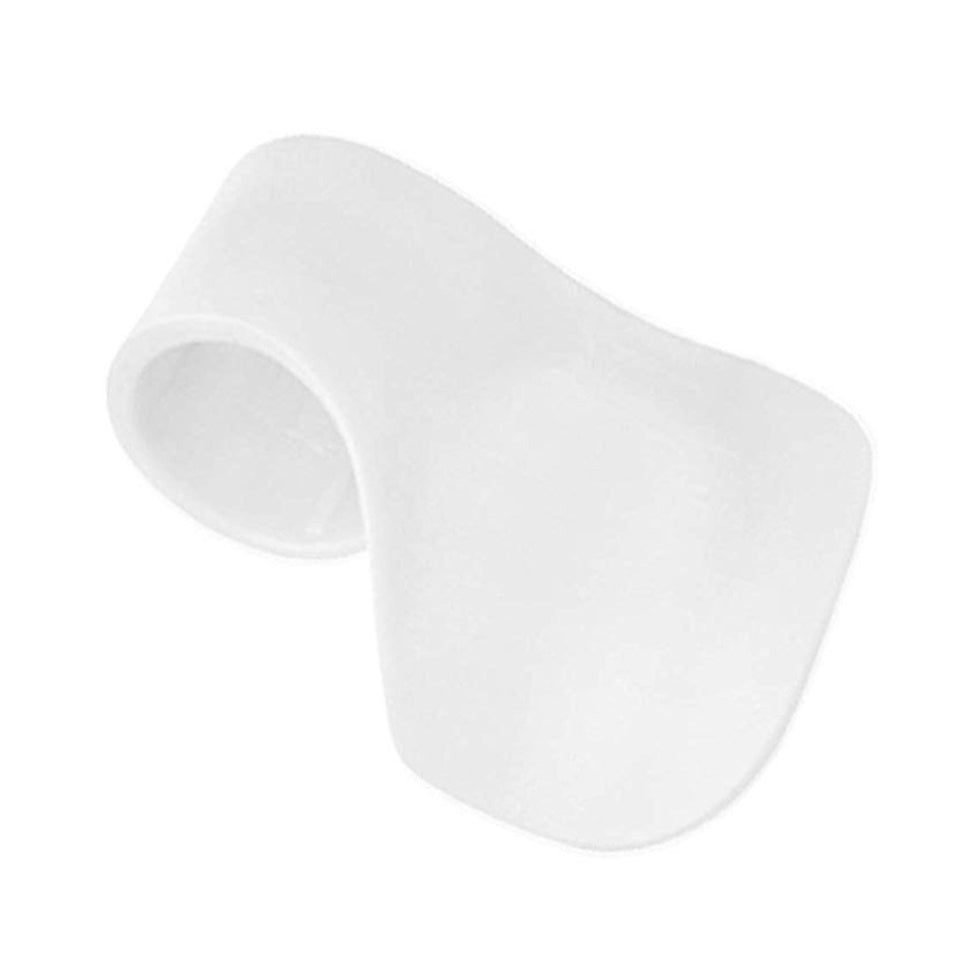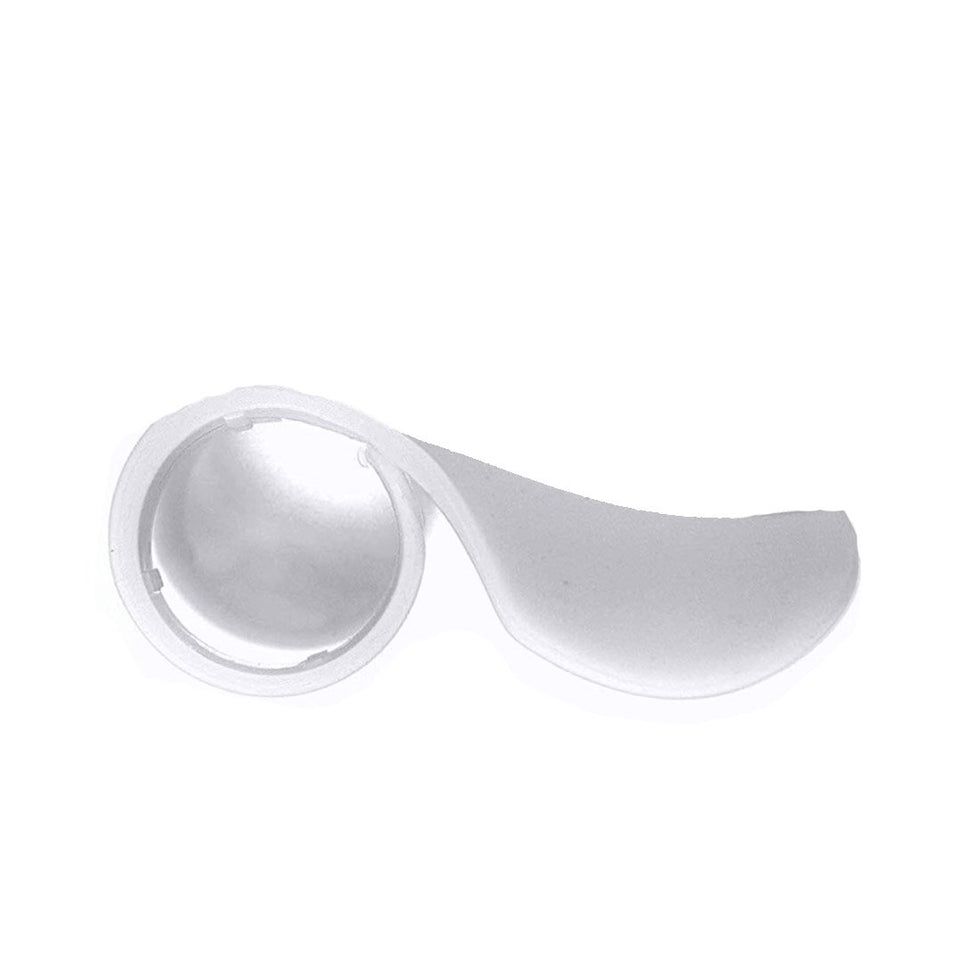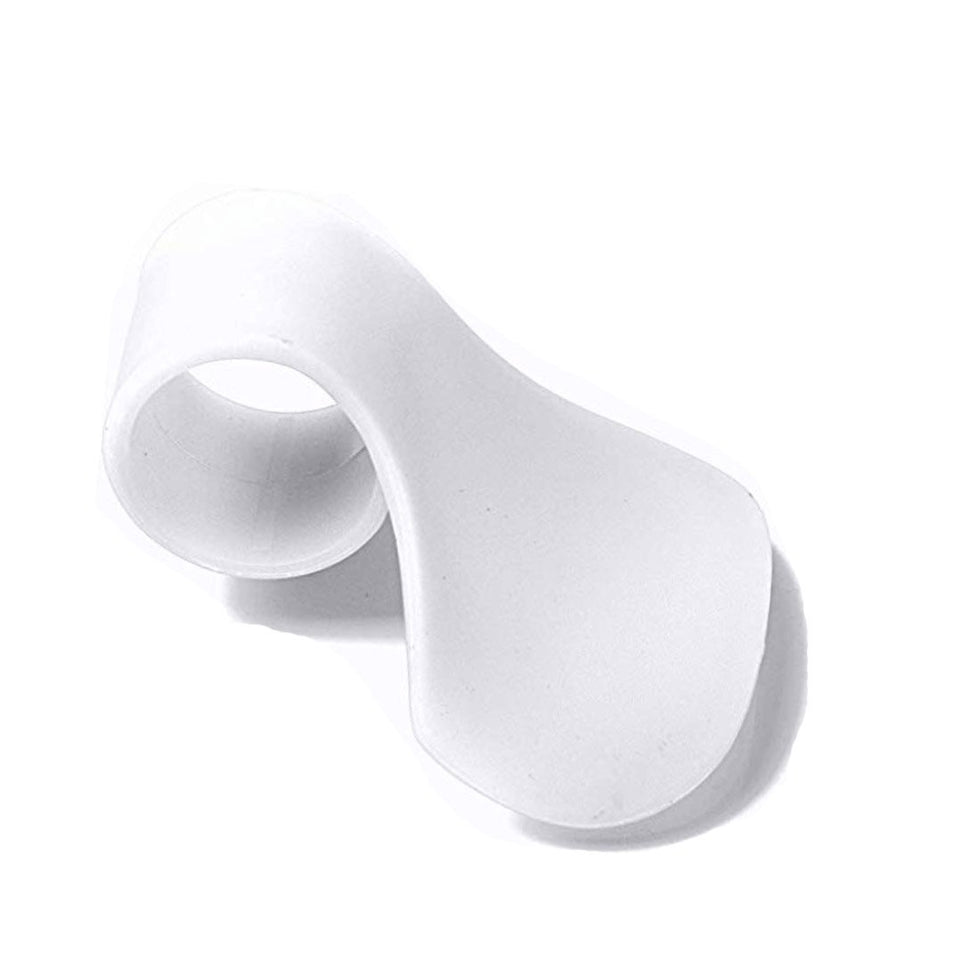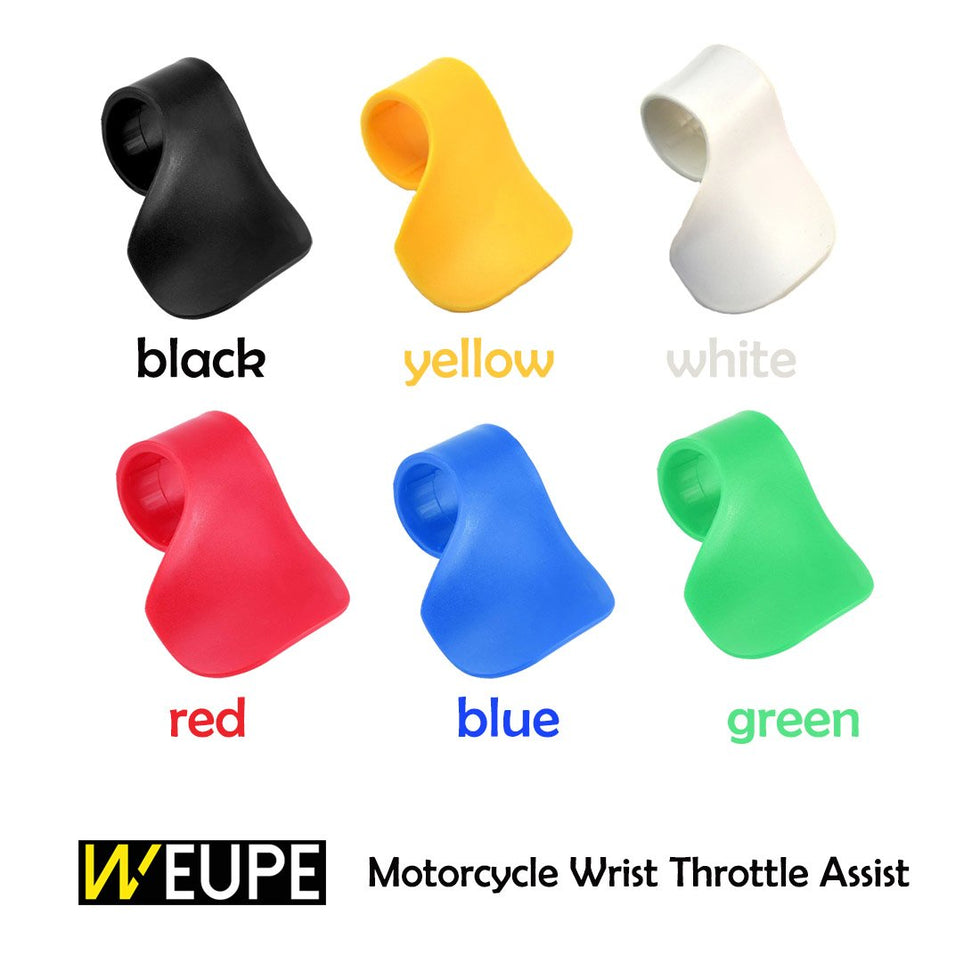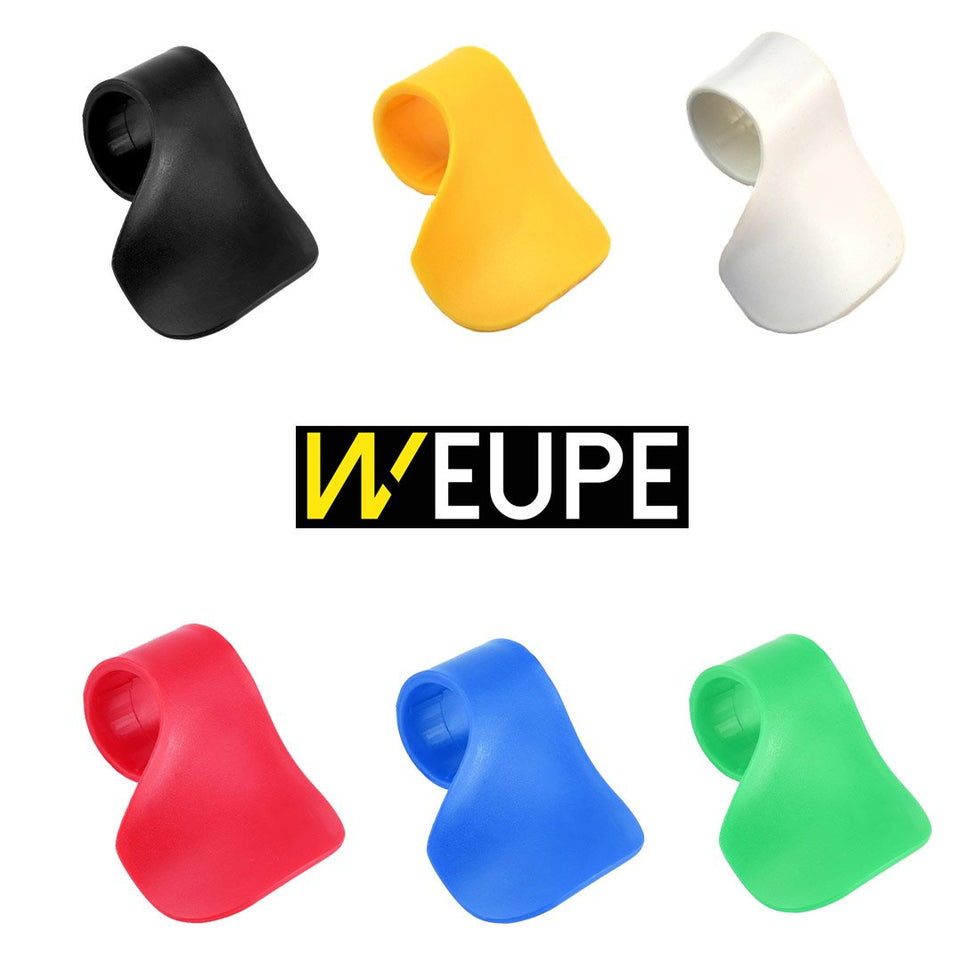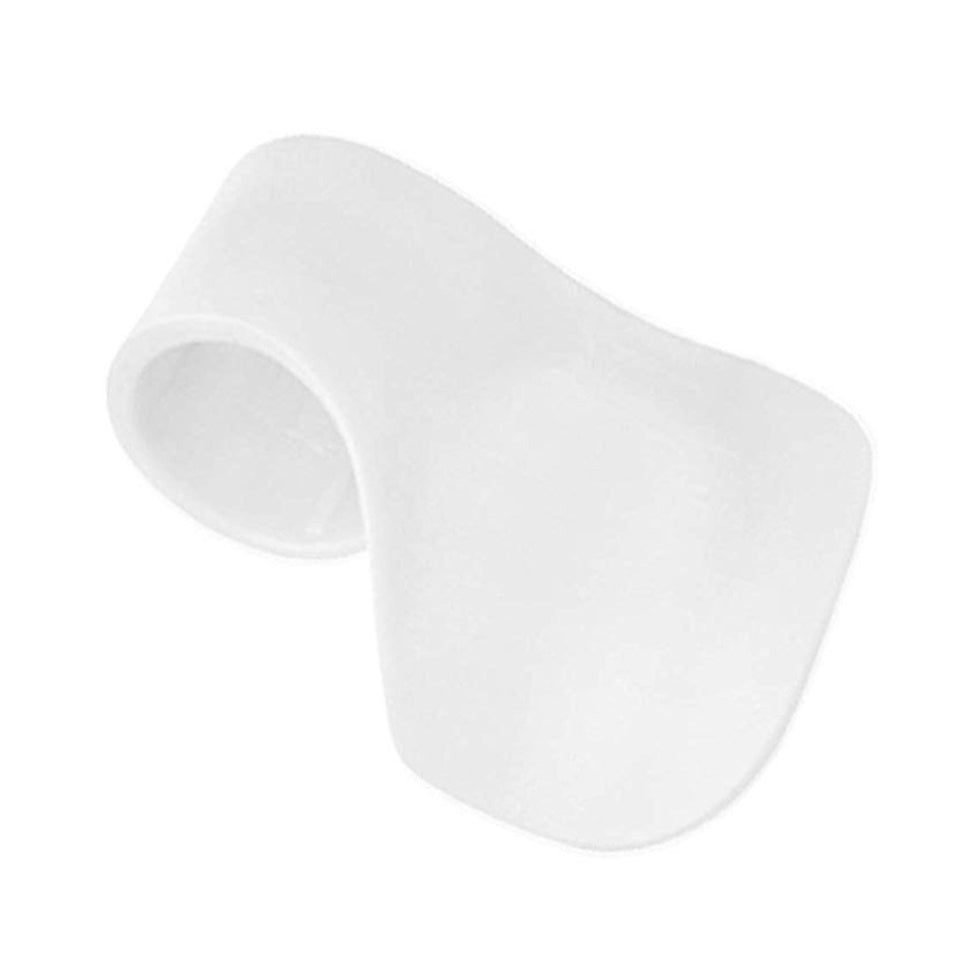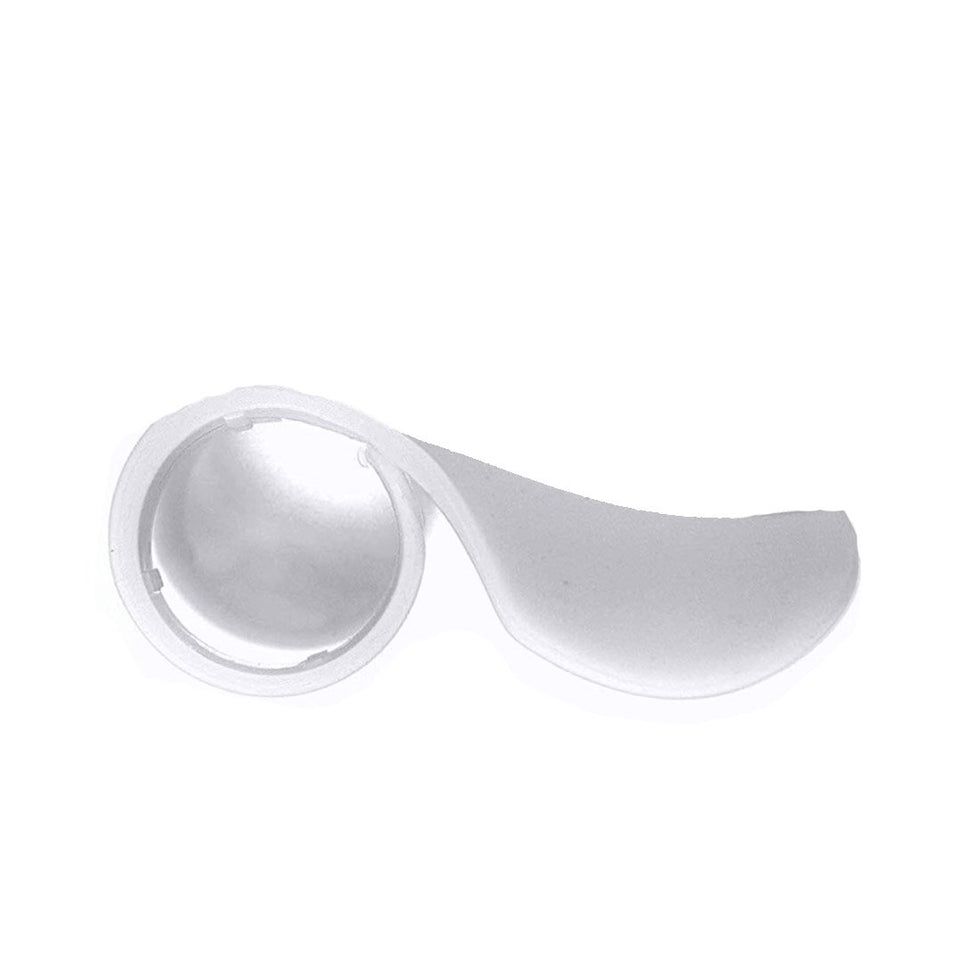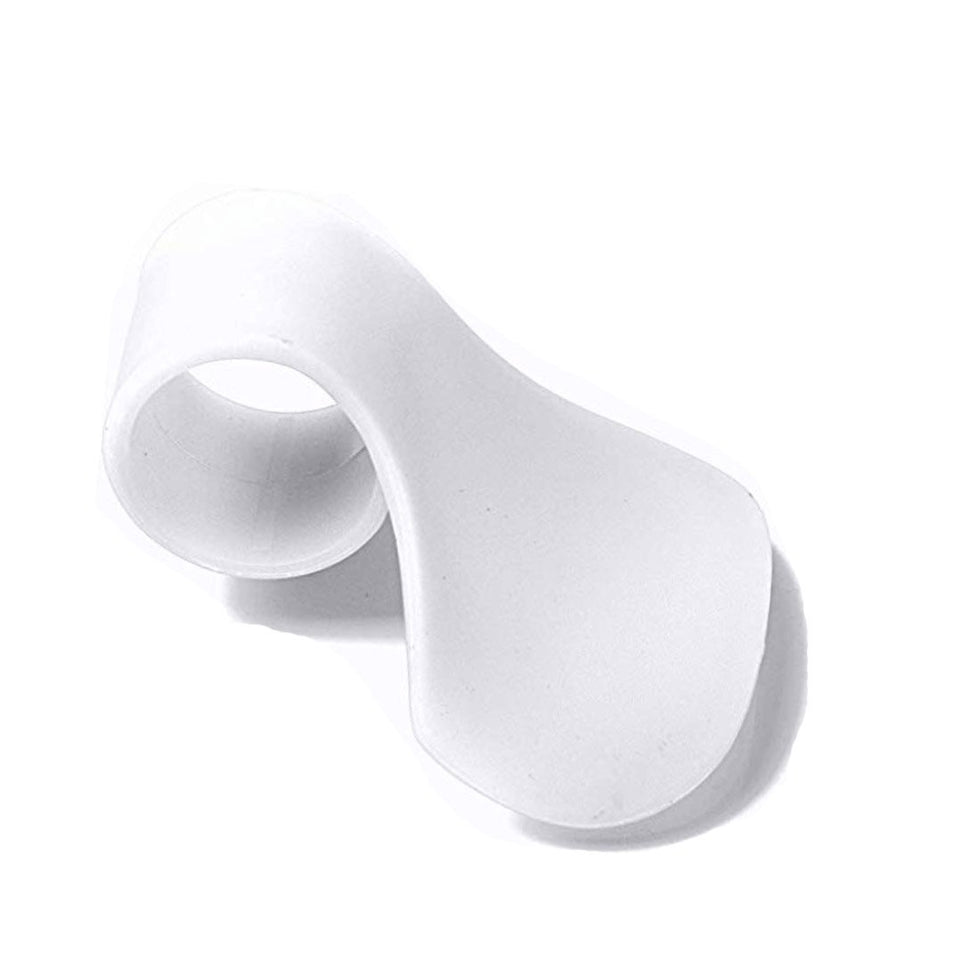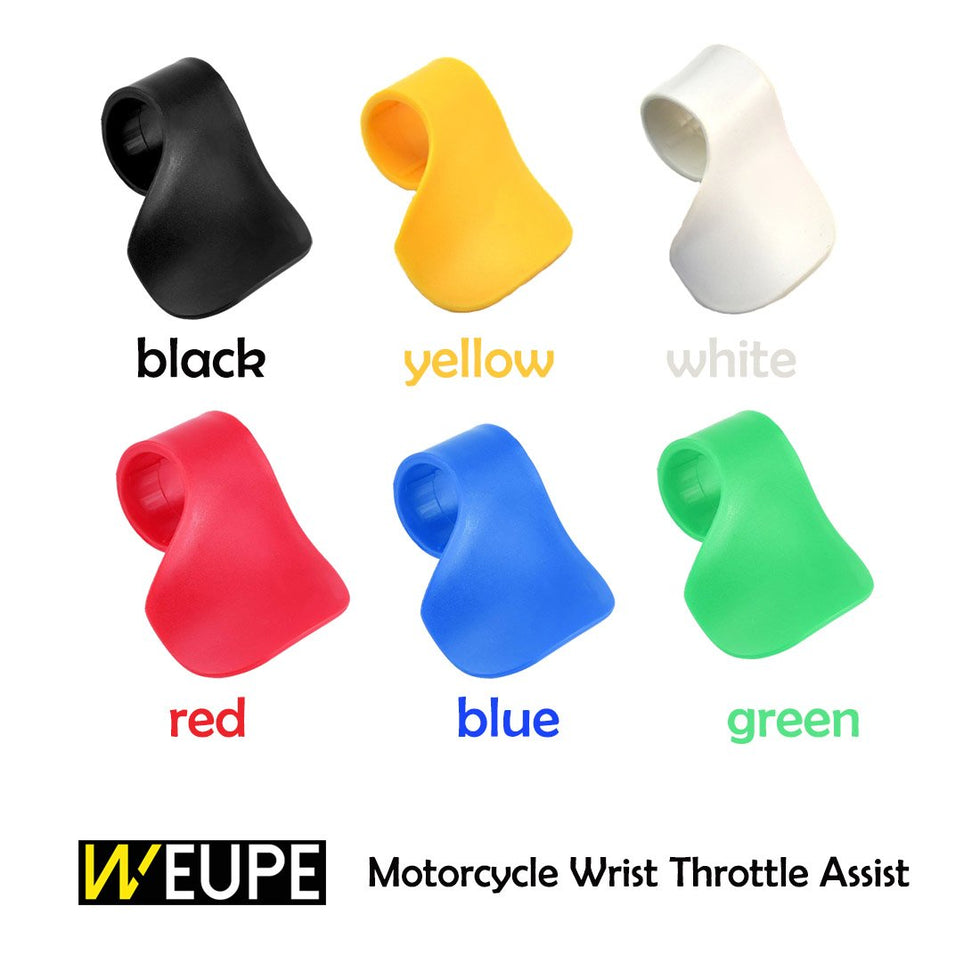 Hot
New
In stock
Out stock
Motorcycle Cruise Control, Motorcycle Wrist Throttle Assist, Motorcycle Wrist Rest
AVAILABILITY: Out of Stock
White standard size fits grips that are under 1-3/8 inches in diameter and has shorter and wider palm rest. Suitable for 22mm handlebars

Full motorcycle throttle control with a relaxed hand

Throttle assist reduces hand fatigue and cramping when you drive along the road. This fits comfortably in the heel and palm of your hand.

Eliminates throttle creep

It's a motorcycle grip control, not a cruise throttle lock.
Hurry! Only 0 Left in Stock!
Order in the next to get it by