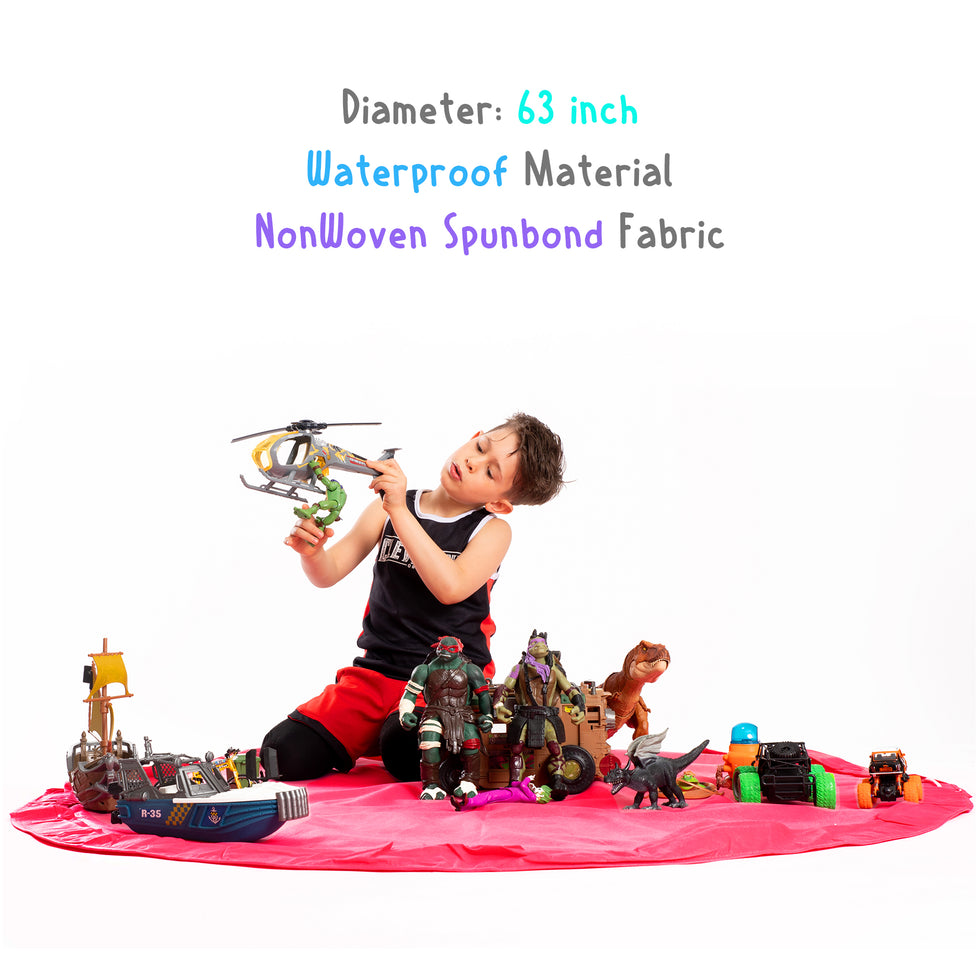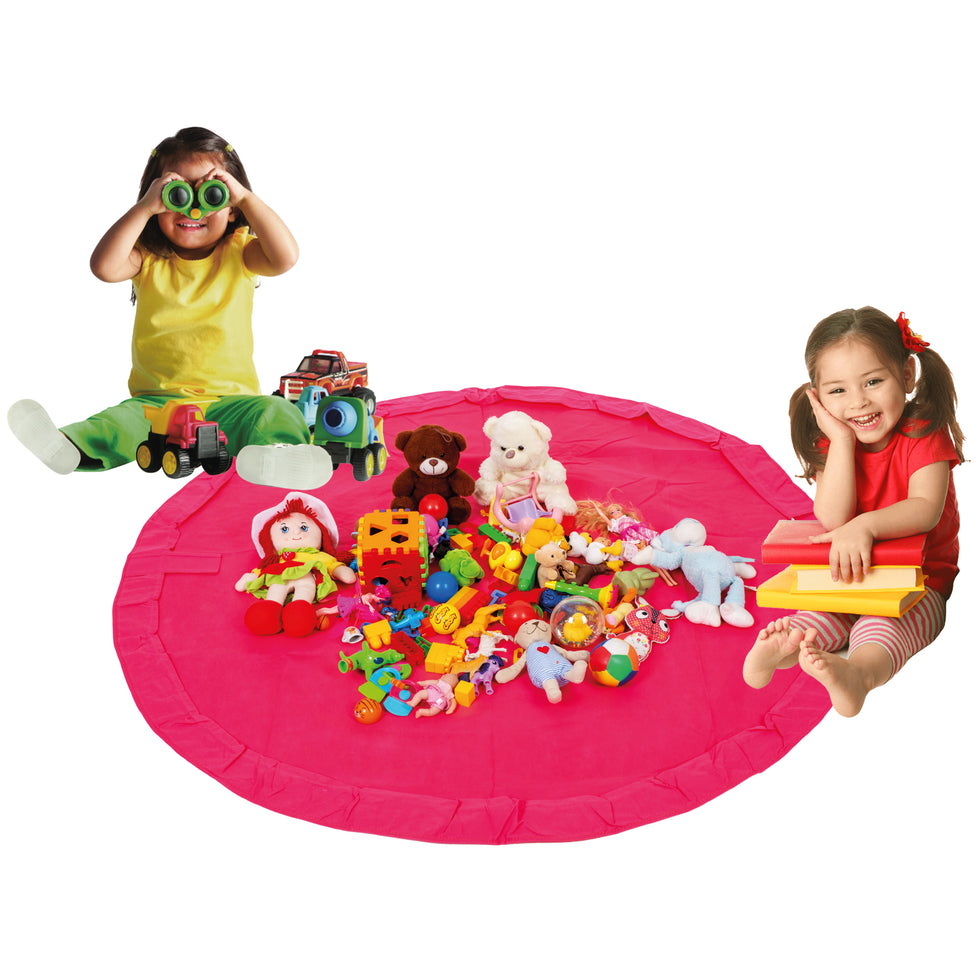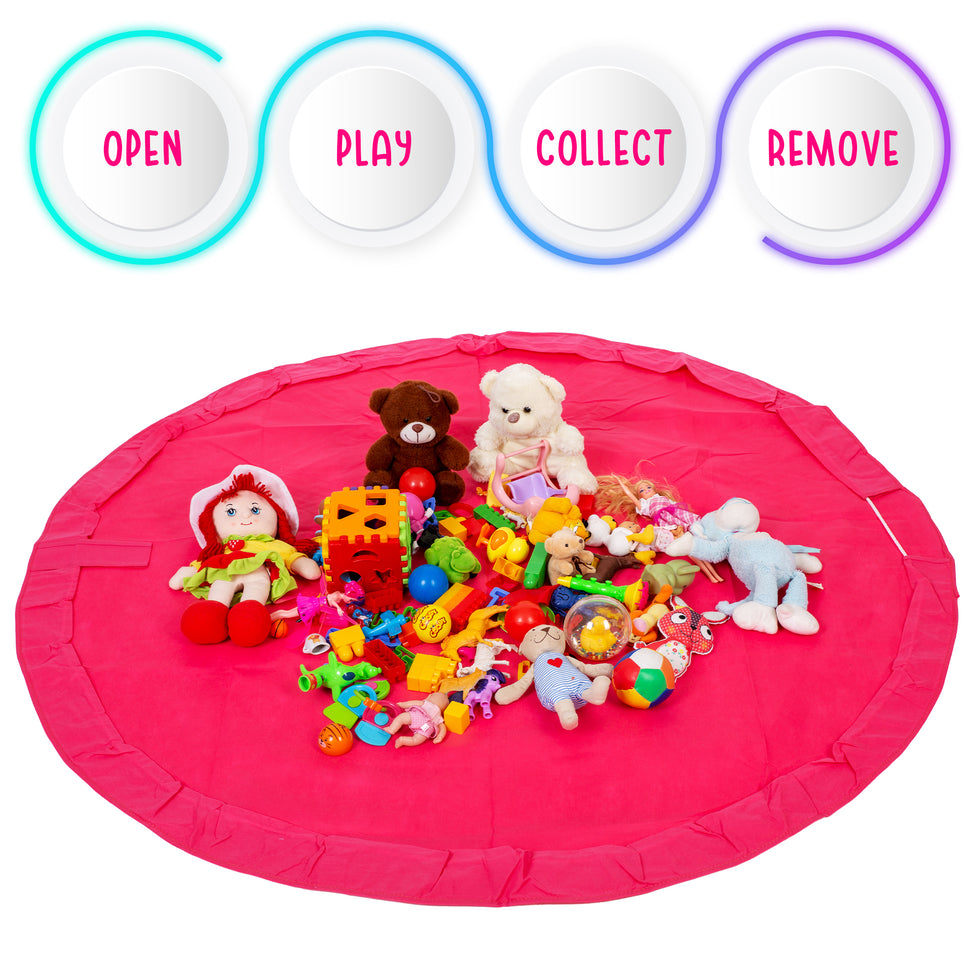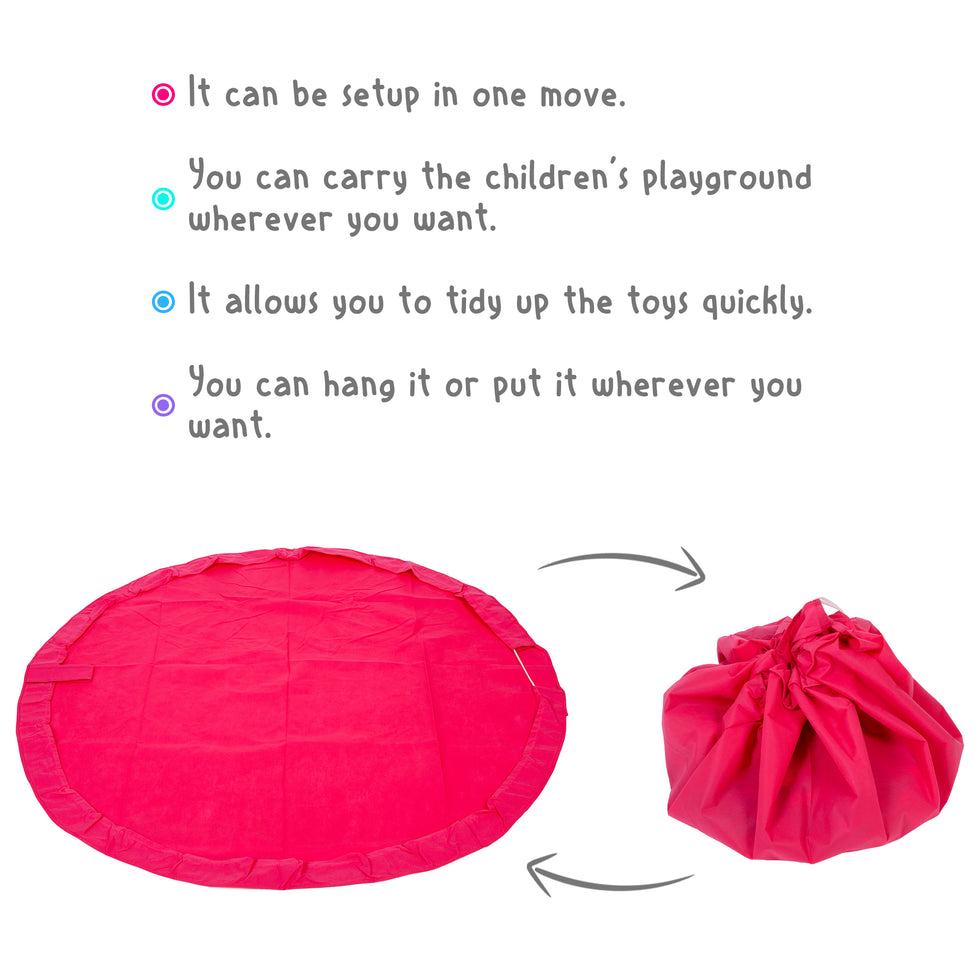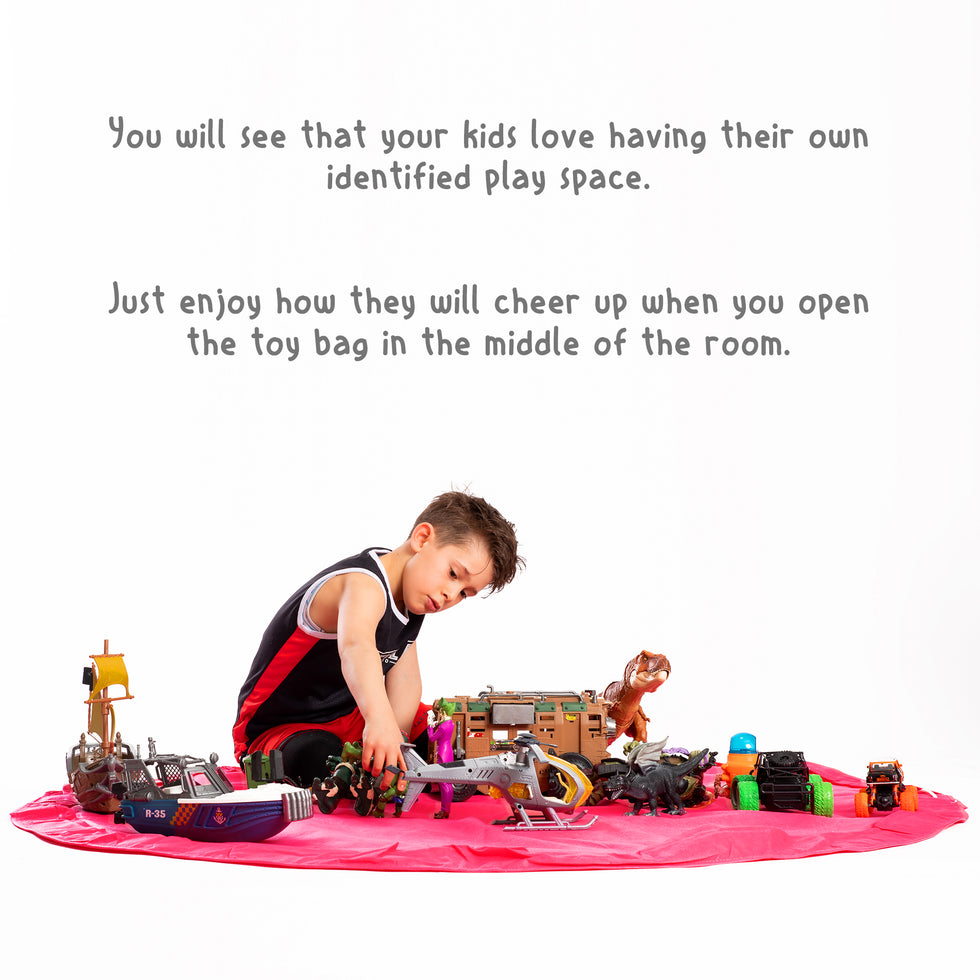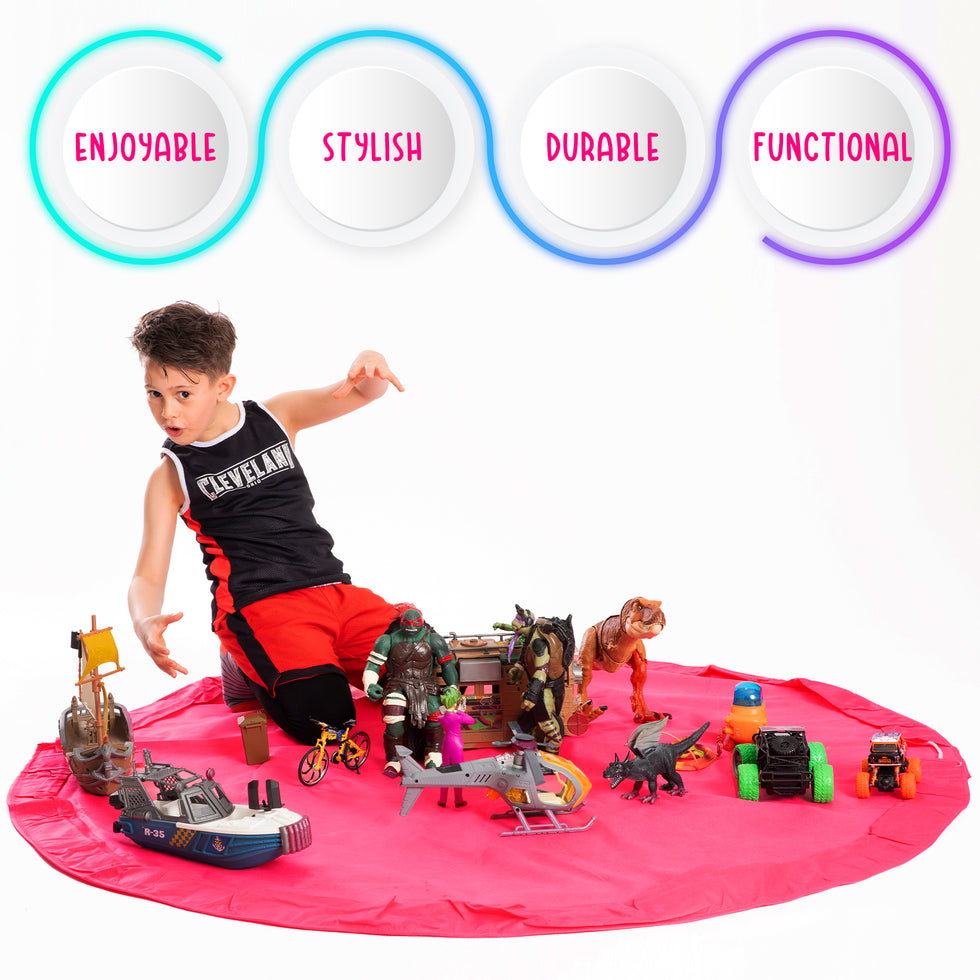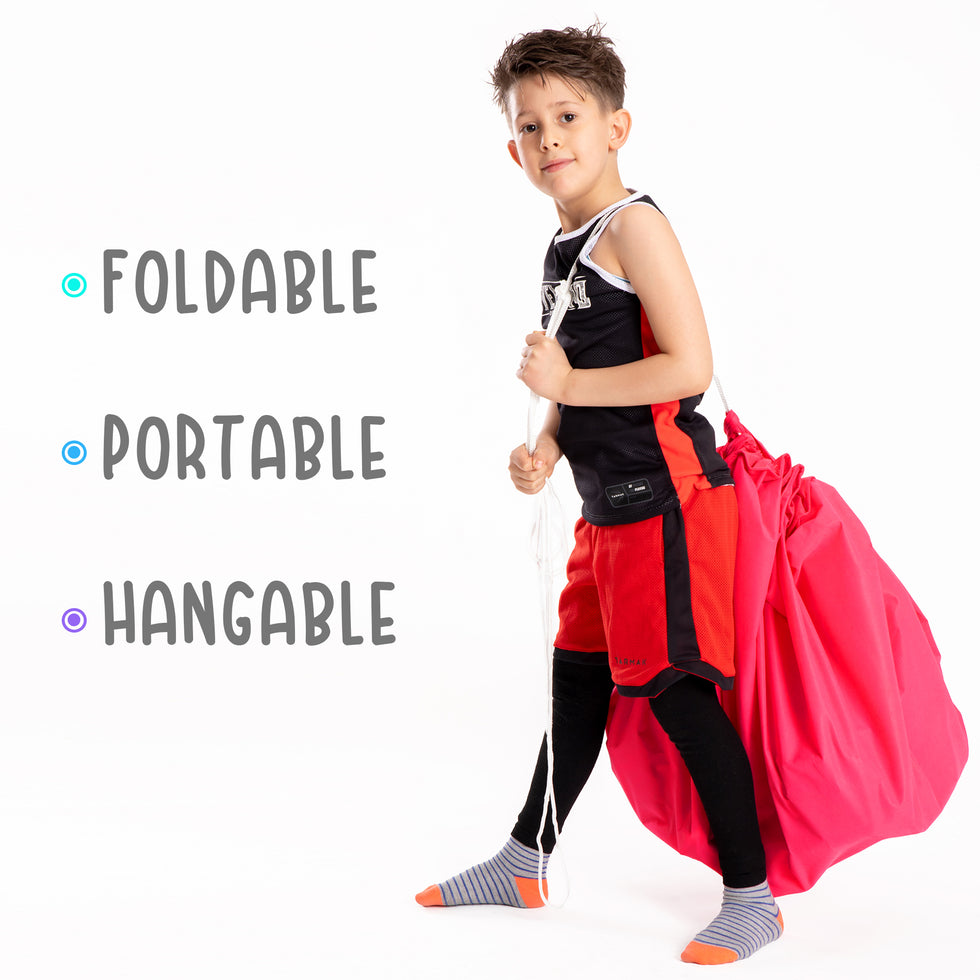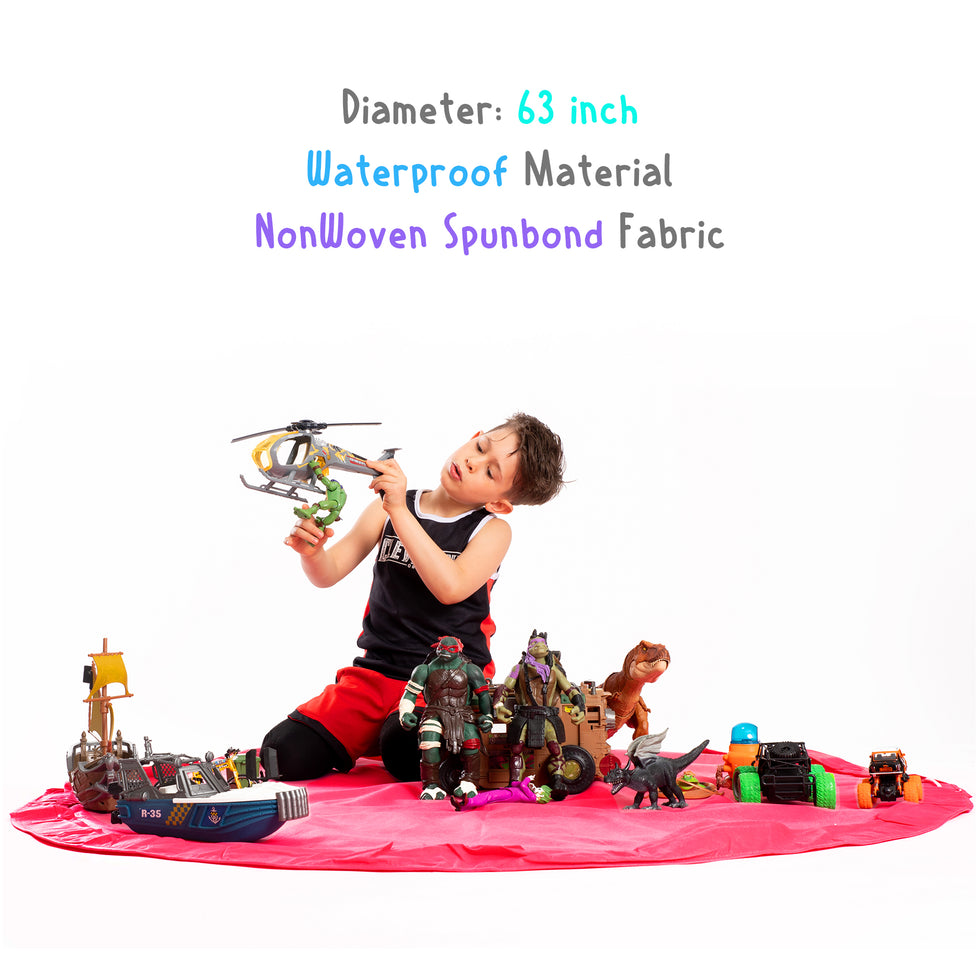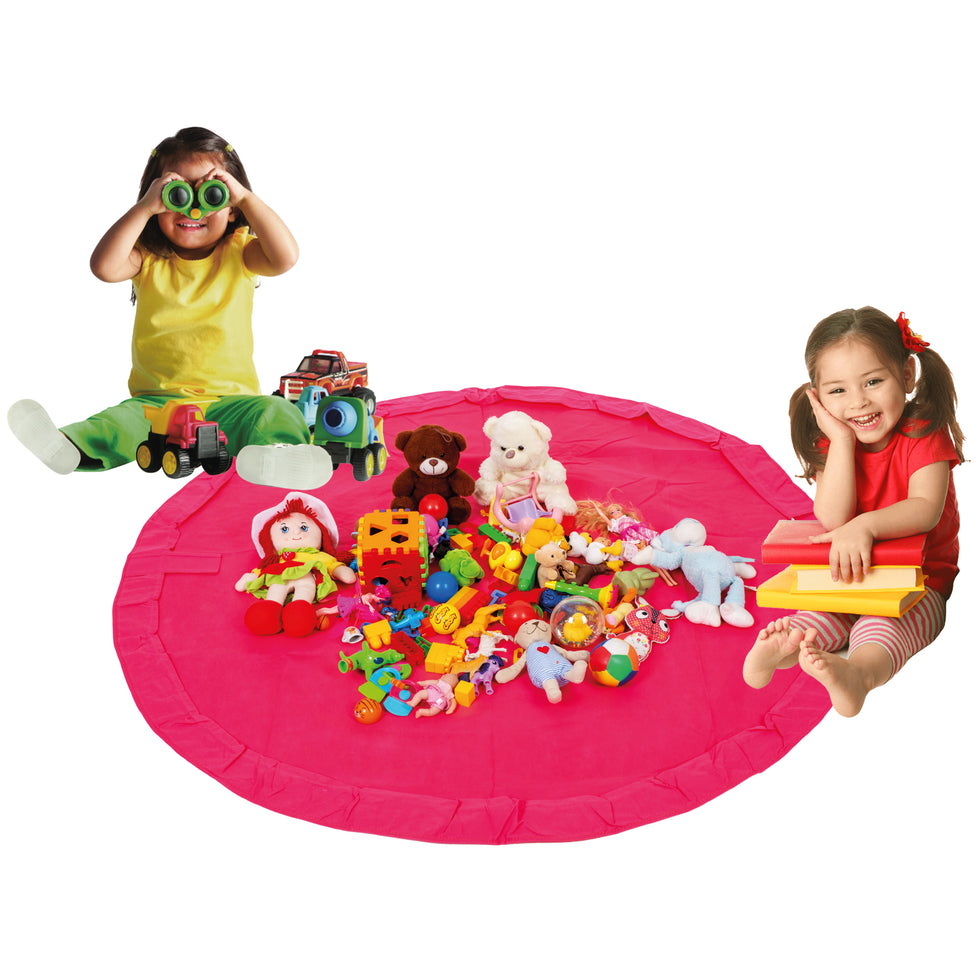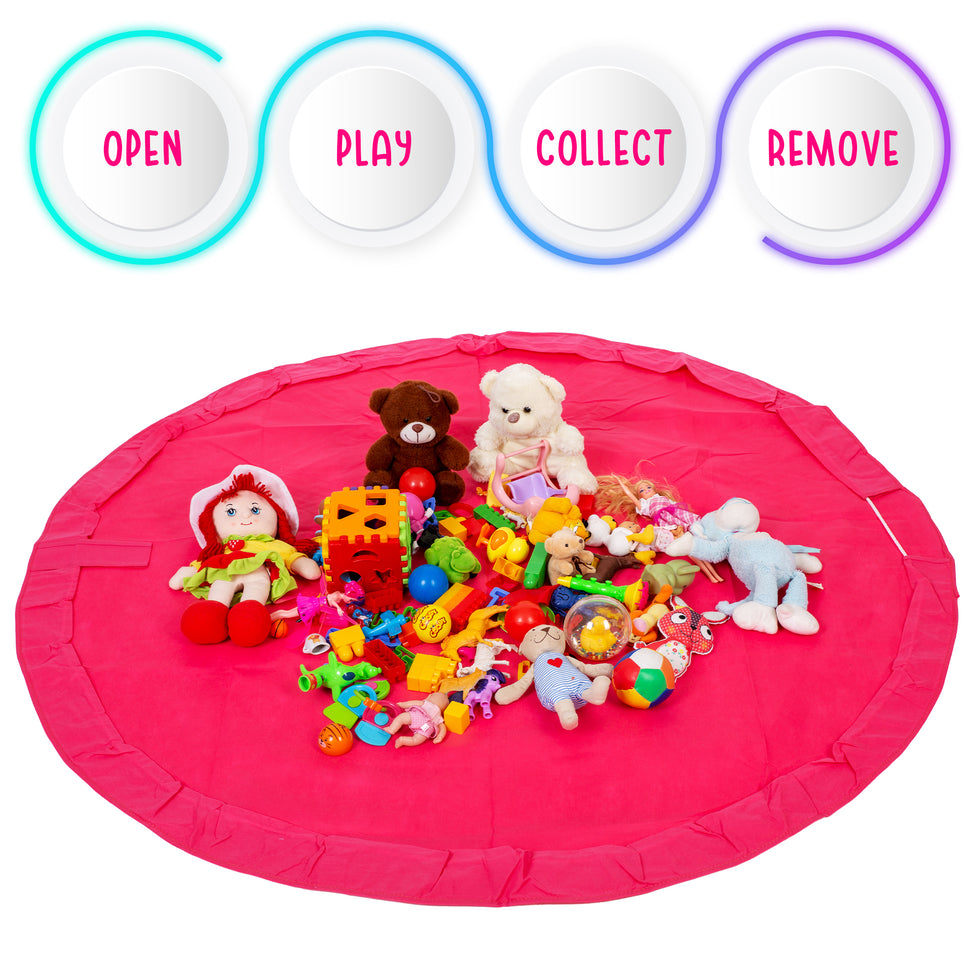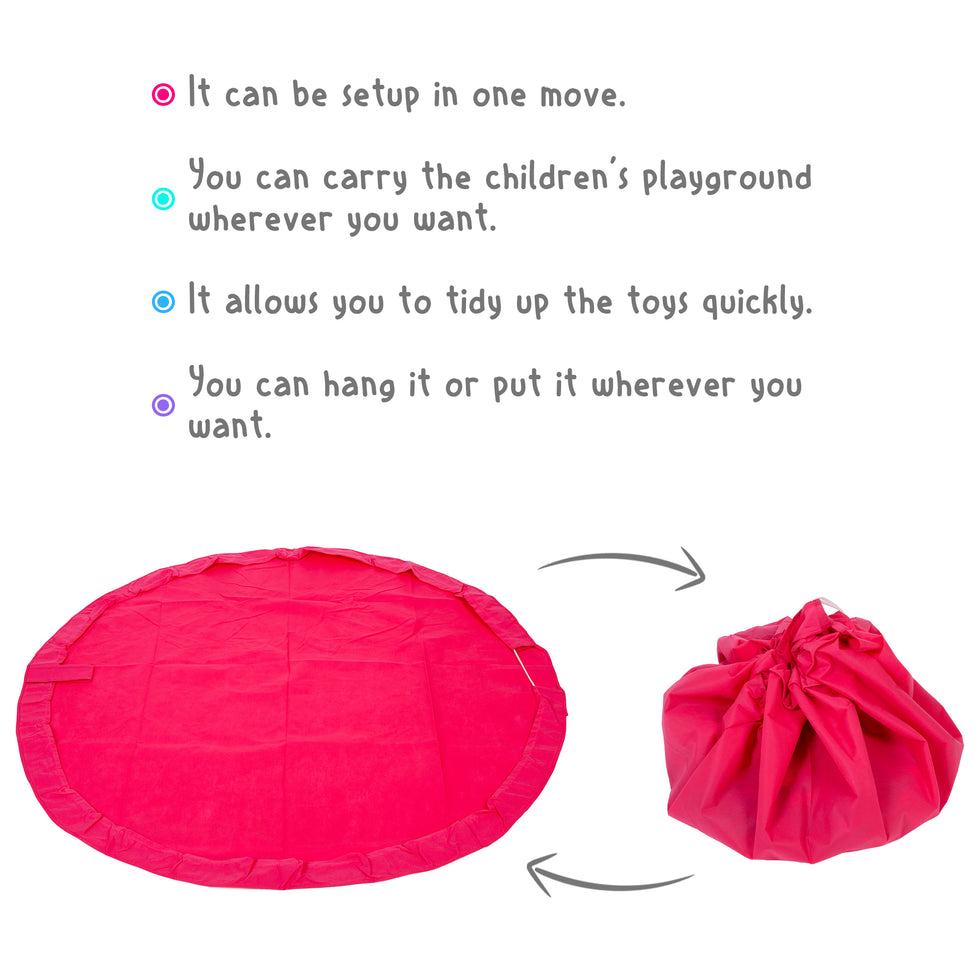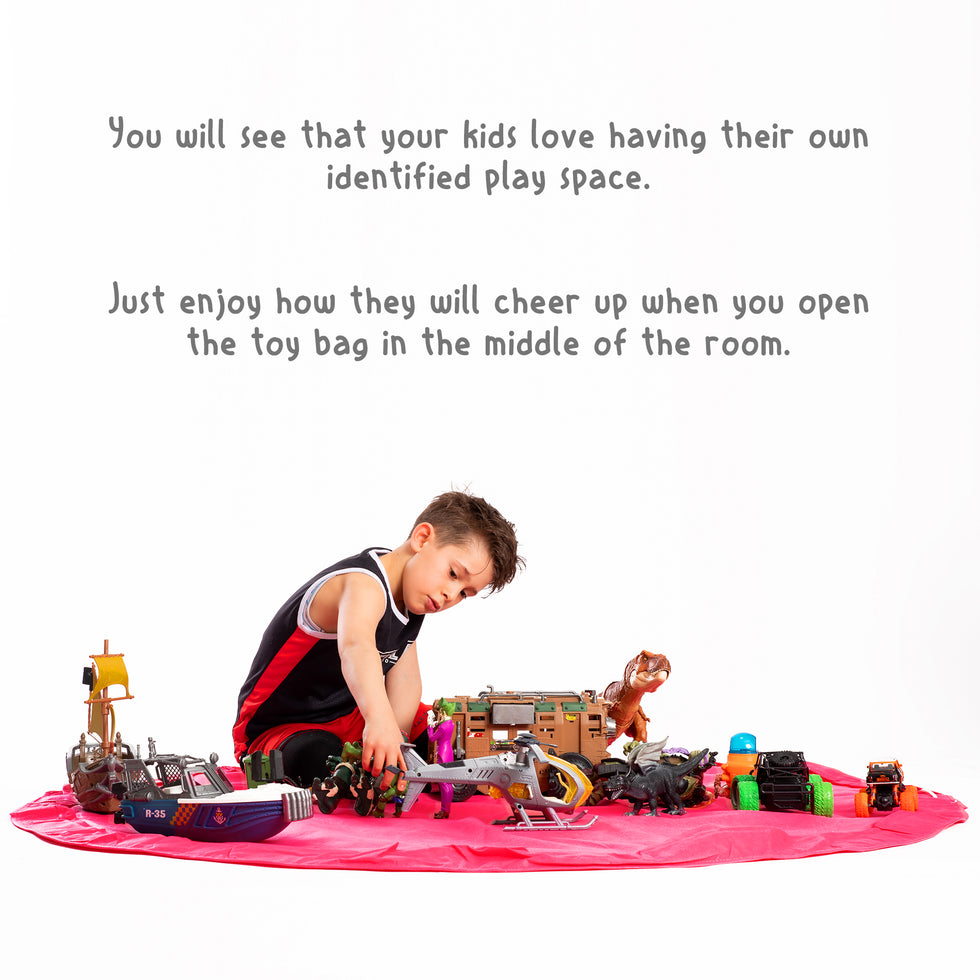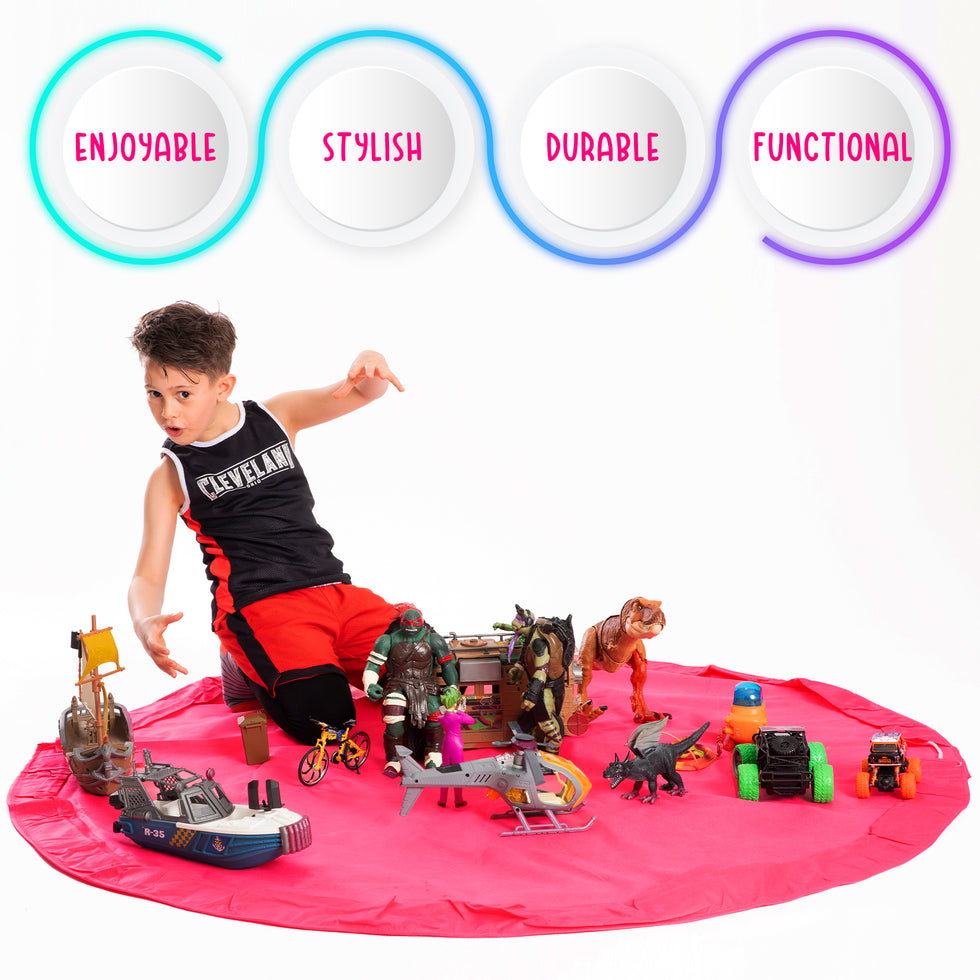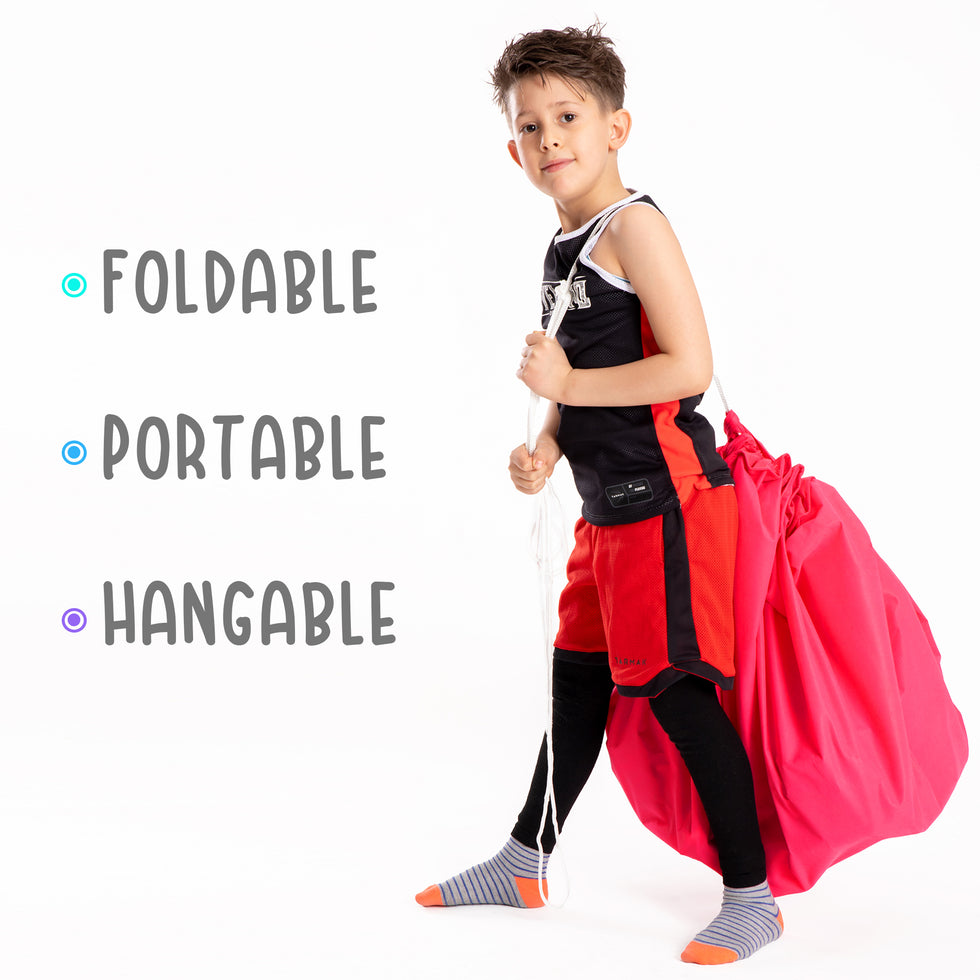 Hot
New
In stock
Out stock
Play Mat and Storage Bag
AVAILABILITY: In stock (150 items)
THE EDNA HOME PLAYMAT AND TOY STORAGE BAG: Very convenient for usage in any room, the EDNA HOME Toy Storage Organizer is a quick-&-easy storage bag of toys. You will not have to worry about the toys spread out all over the floor anymore. Thanks to this toy organizer and storage, all toys will be pulled up together in one move easily. No more picking them up one small handful at a time!

FUN AND EDUCATIONAL: You will see that your kids love having their own identified play space. Just enjoy how they will cheer up when you open the toy bag in the middle of the room. Let them pour out their toys when playing and give them the time and space to find what they are looking for and still have it easy to clean up! Kids are fast learners, so let them grow a good habit of storing their toys.

STYLISH, DURABLE, AND FUNCTIONAL: Made of soft but strong material, the Tosy Storage Bag and Playmat will last for many years to come. It not only meets your fashion needs but also has great practicality. It will keep your kids' toys contained and organized when not used. To clean up, pull the string to collect and enclose the toys and the playmat will turn into a storage bag in no time. Now you can carry and store them anywhere you like.

KEEP THE TOYS TO RECYCLE LATER: By storing the toys appropriately, you will keep them intact and reduce the chance of them getting lost. When you are convinced that your kids have outgrown the toys and do not need them anymore, you can pass them onto a newborn cousin or neighbor, someone in need, or just deliver them to Goodwill. It is always nice to think about others. These are made to last and be the gift that keeps on giving!

SATISFACTION GUARANTEE: EDNA HOME is a trademark of Canopus, LLC, a company located in Long Beach, California. We guarantee your complete satisfaction, 100% money-back if you are not satisfied with the product.
Hurry! Only 150 Left in Stock!
Order in the next to get it by