Square Magnets with Adhesive Backing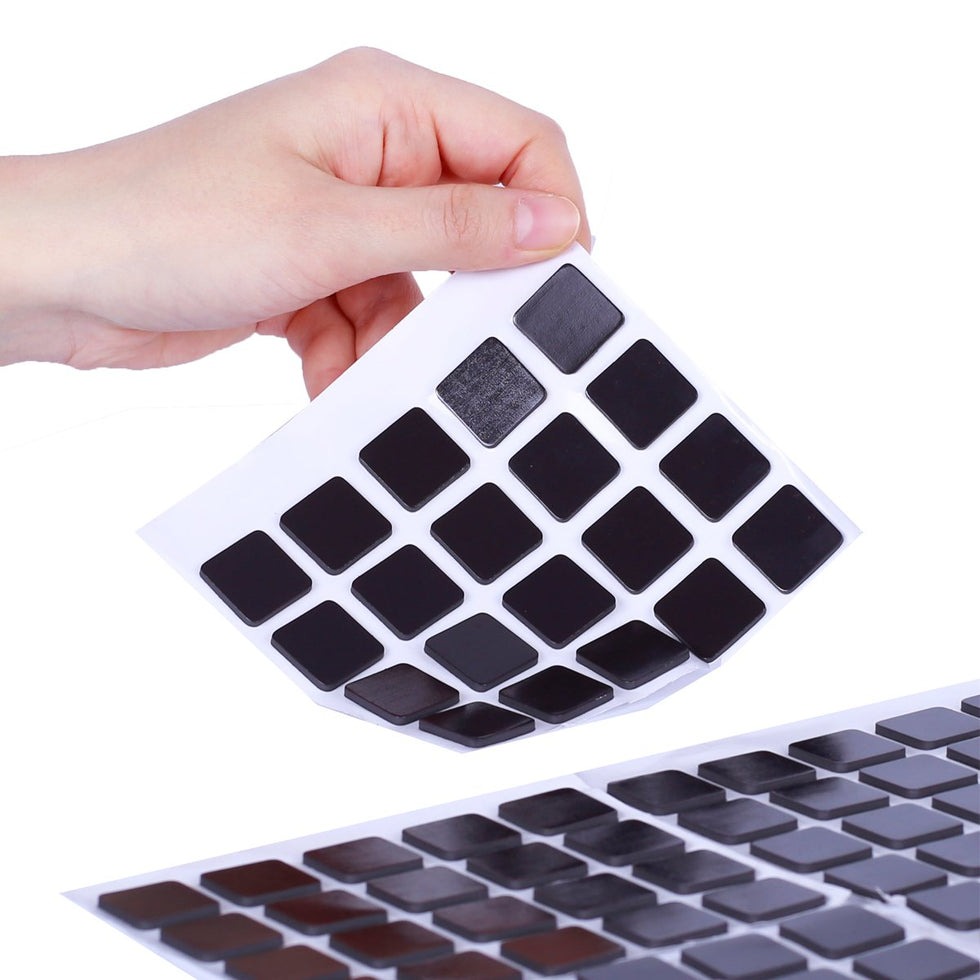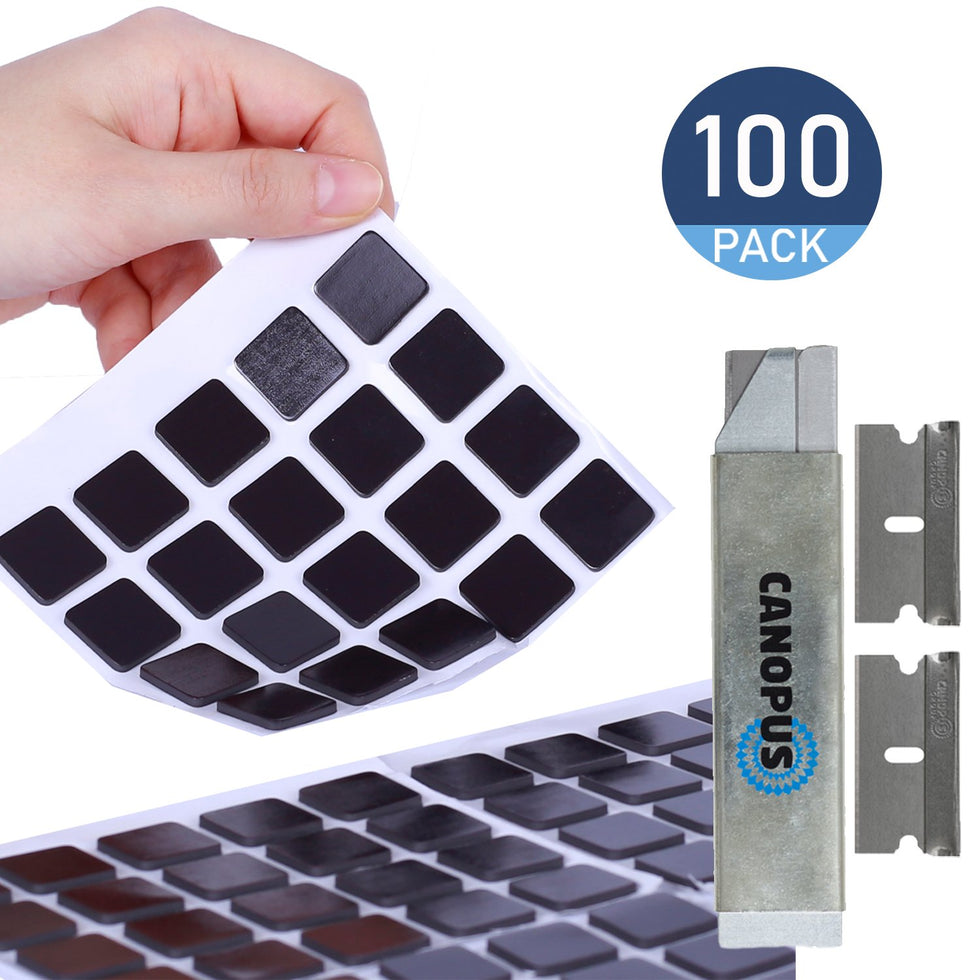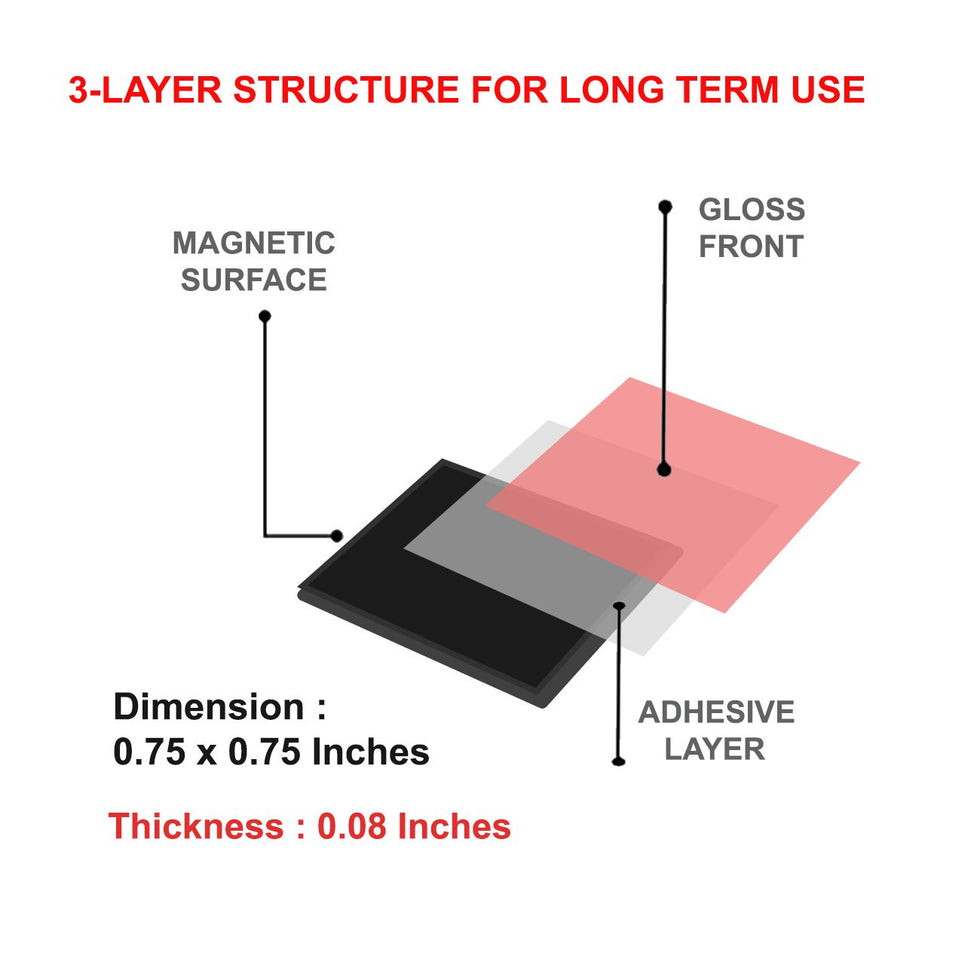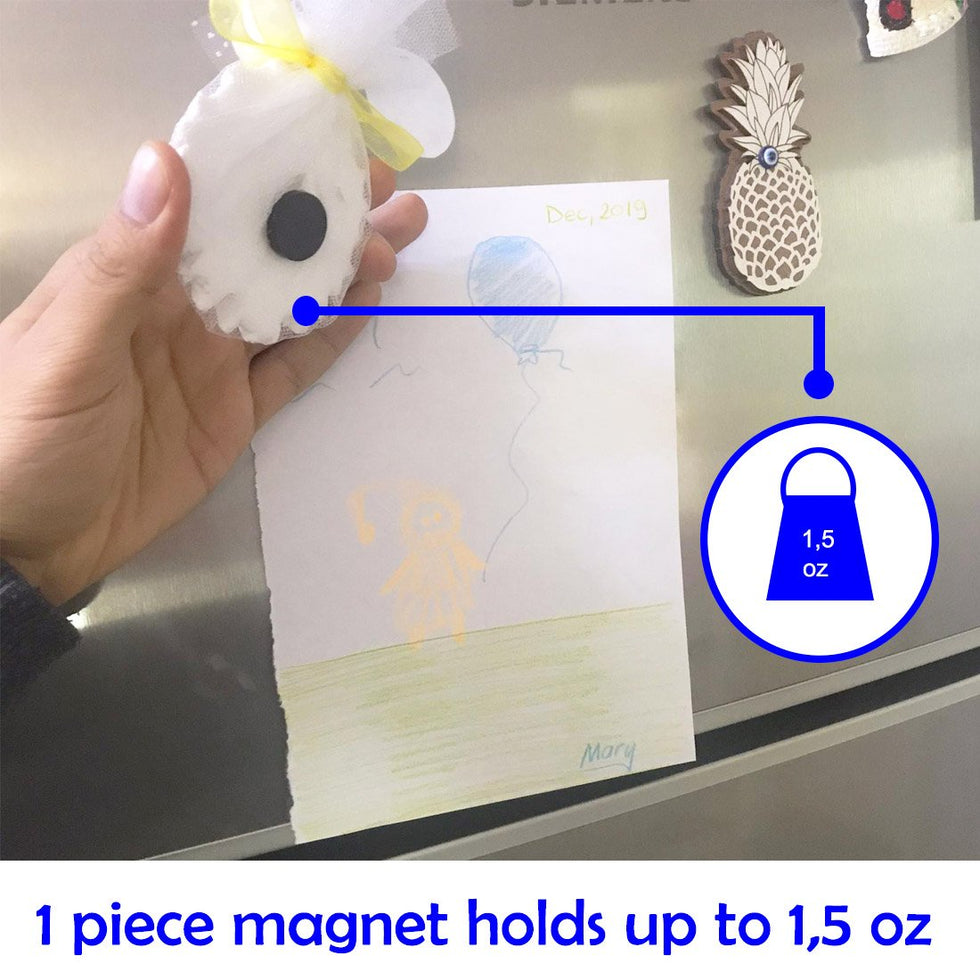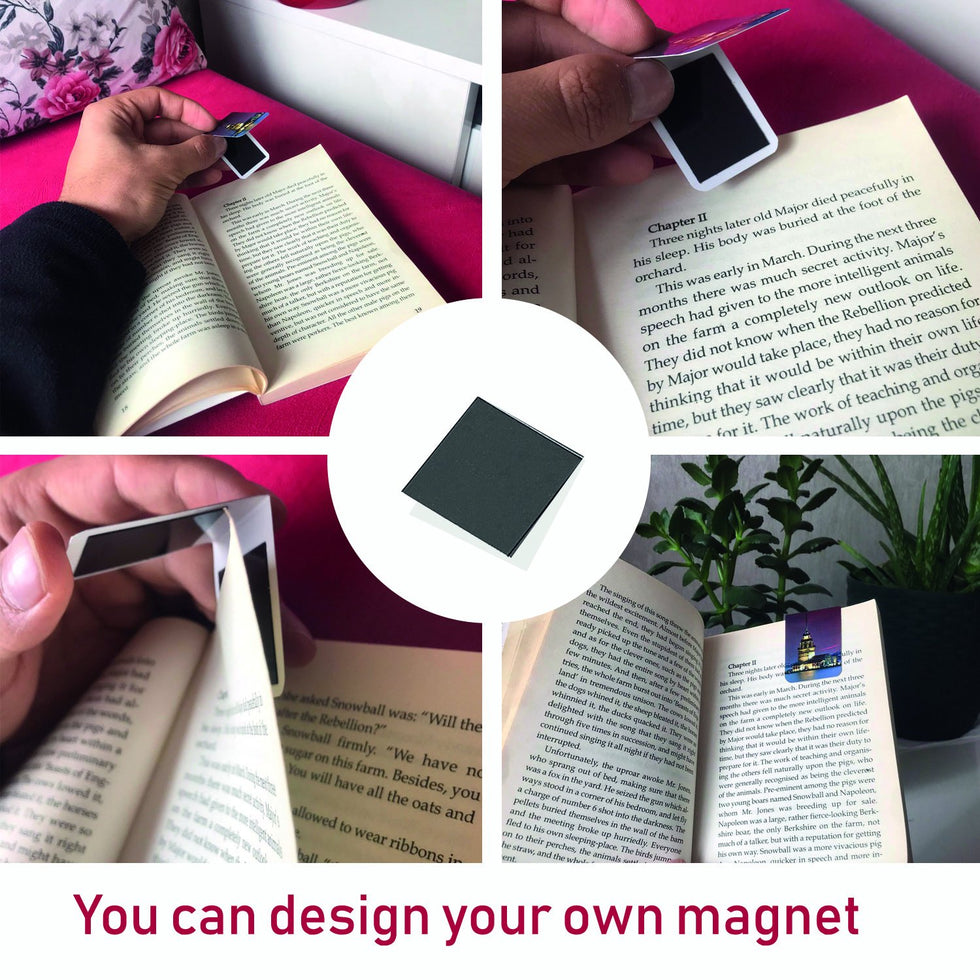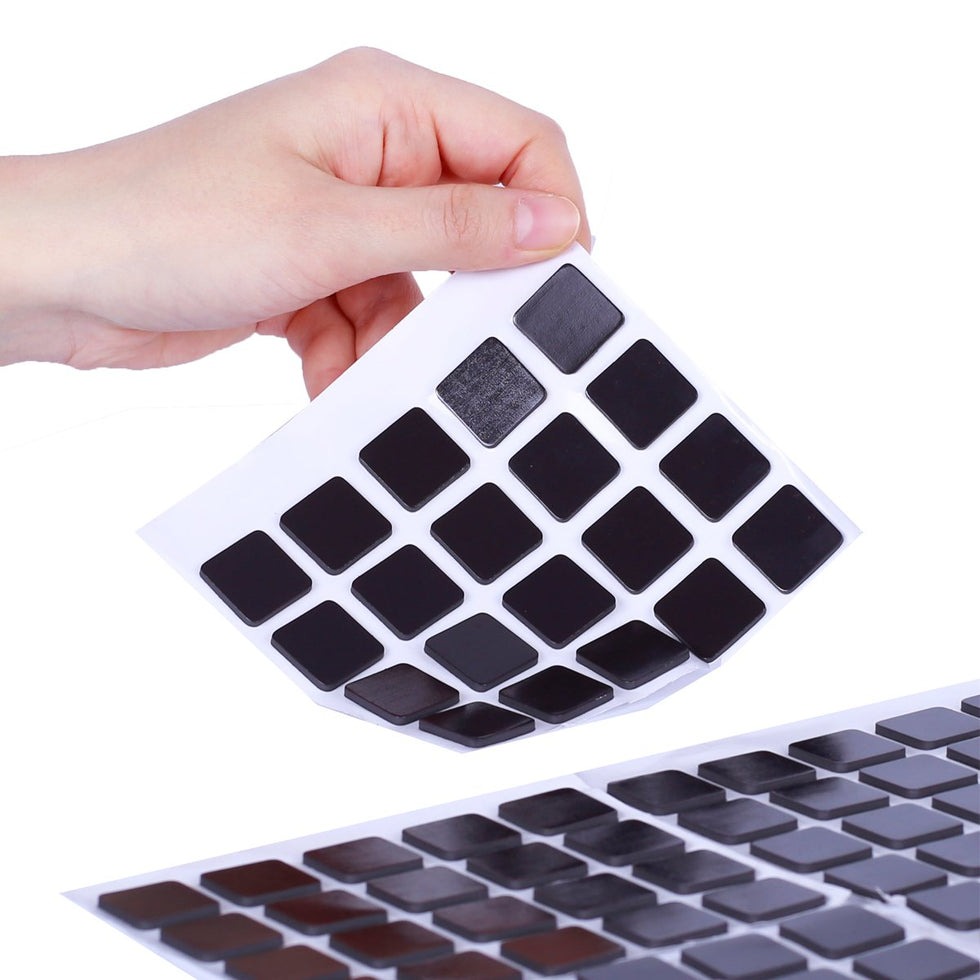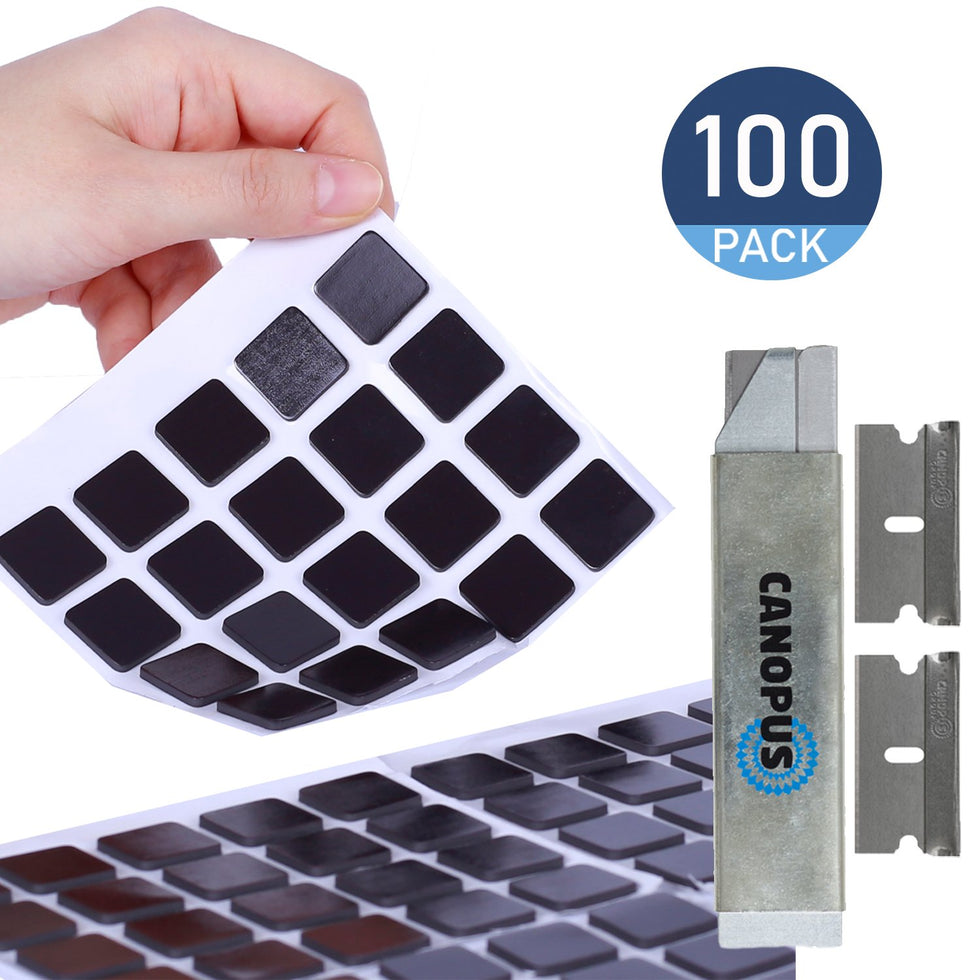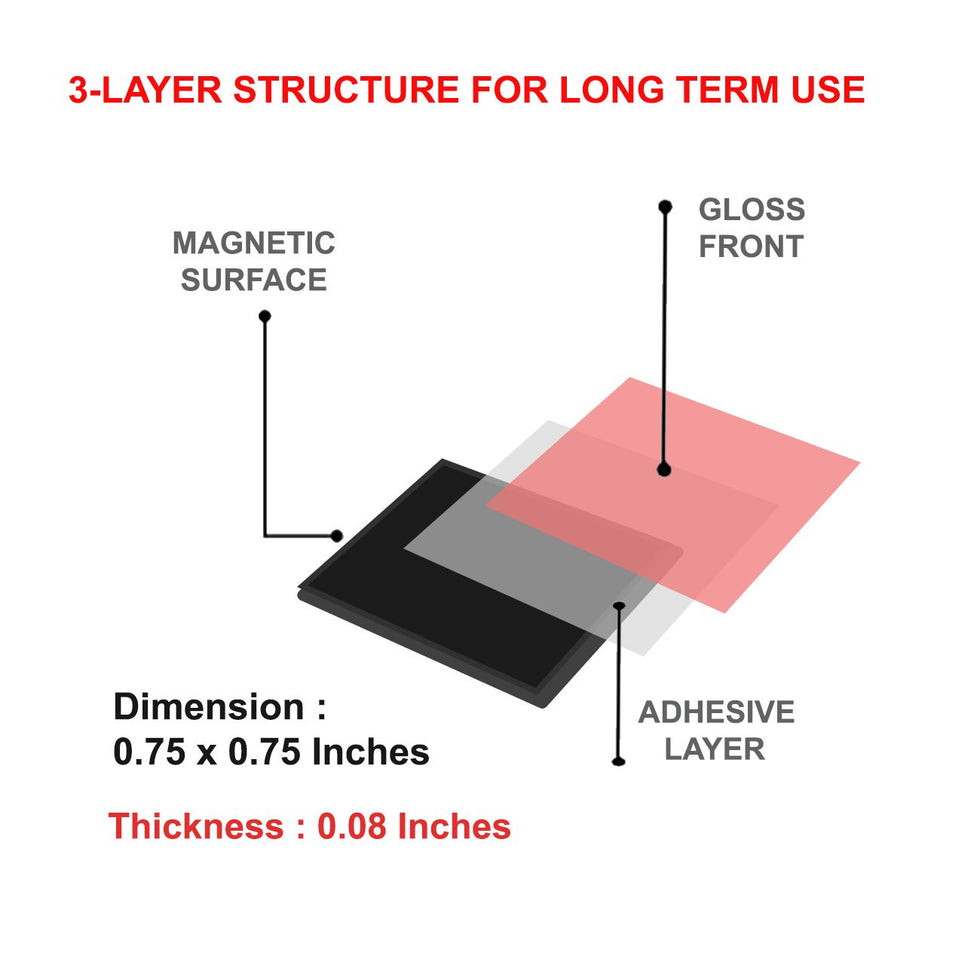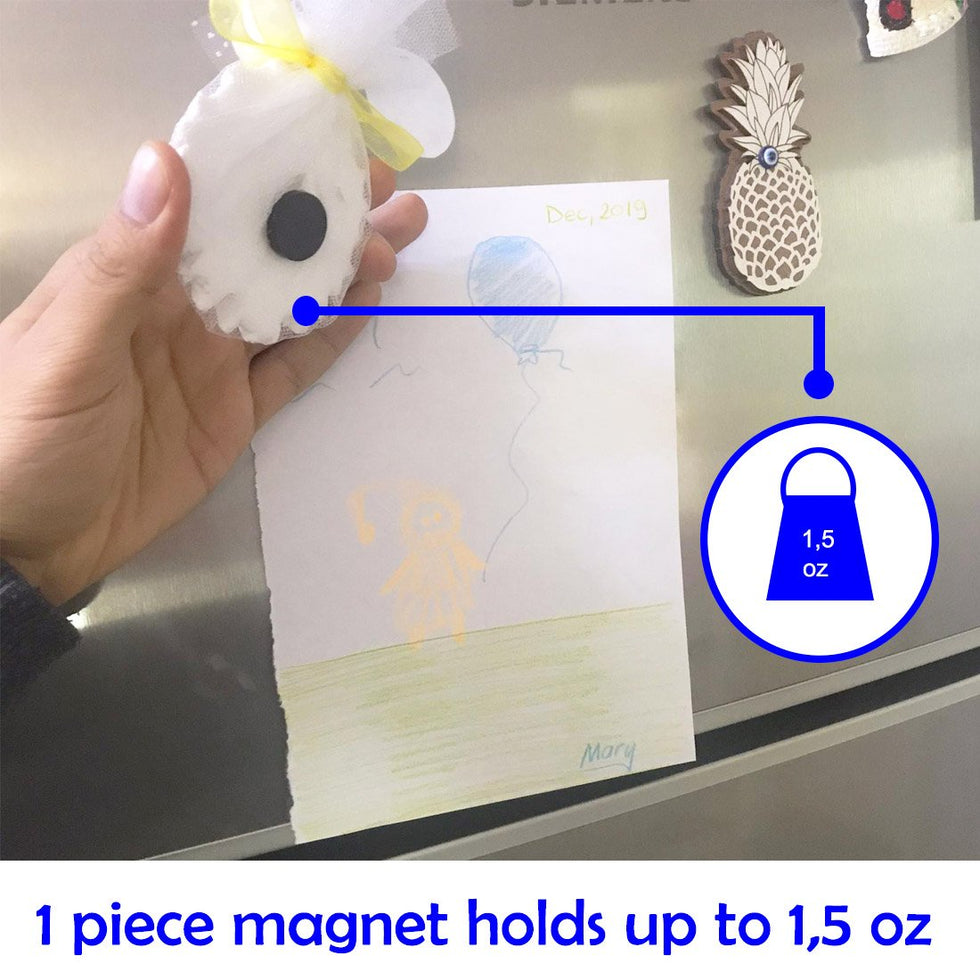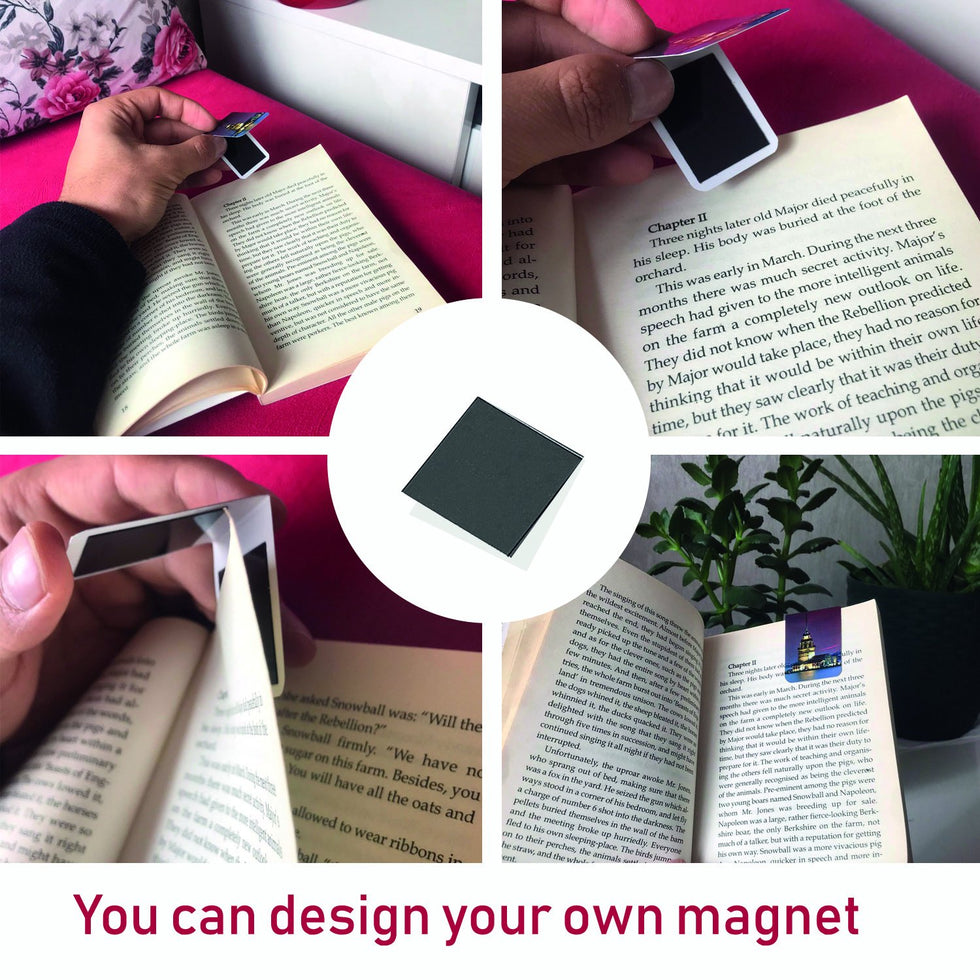 Hot
New
In stock
Out stock
Square Magnets with Adhesive Backing
AVAILABILITY: Out of Stock
100 Pcs Self Adhesive Magnetic Squares (each 0.75" x 0.75") which can stick to each other. Just peel and stick, within seconds, you can turn any small object into a magnet!

Ideal for turning photos or kids drawings into magnet, great for DIY, craft projects, small signs, memos and more! You can use adhesive magnetic dots on your fridge or on your car and truck. Turn your kids puzzle into a refrigerator magnet puzzle!

Great for locker and fridge decorations, classroom teaching materials, school projects, office postings, table organization and storage

Adhesive on one side, flexible magnet on the other. Ideal for clean, smooth and uniform surfaces made of paper, wood, stainless steel, painted steel, aluminum, glass, and rigid plastics. Be careful to apply enough pressure when sticking it to an object.

Package and Dimensions: 100 Pcs Square Magnets with Adhesive Backing, Size: 0.75" x 0.75" Thickness: 2 mm >> It also comes with Box Cutter (1PC) and Razor Replacement (2PCs).
Hurry! Only 0 Left in Stock!
Order in the next to get it by