Sticky Adhesive Pads (8 Pack), Gray, 3.2" Diameter Circles, Compatible with Phone 12 MagSafe Charger Holder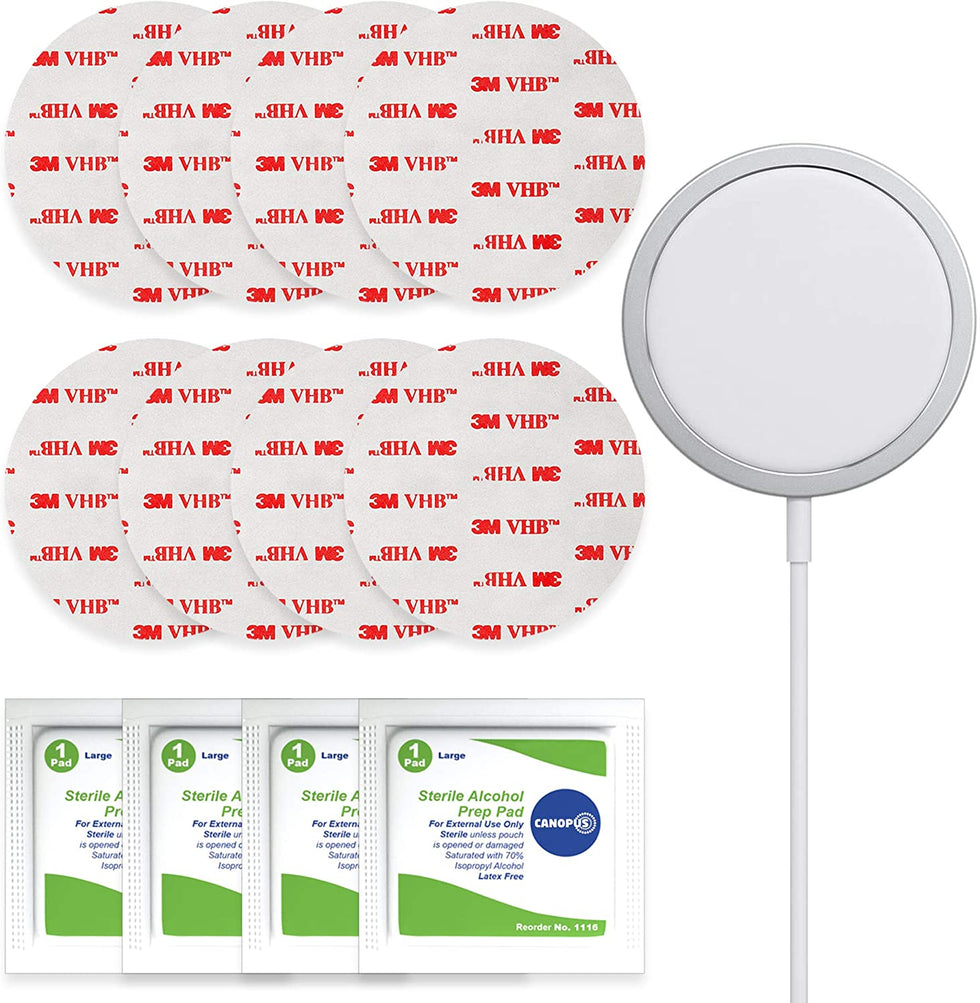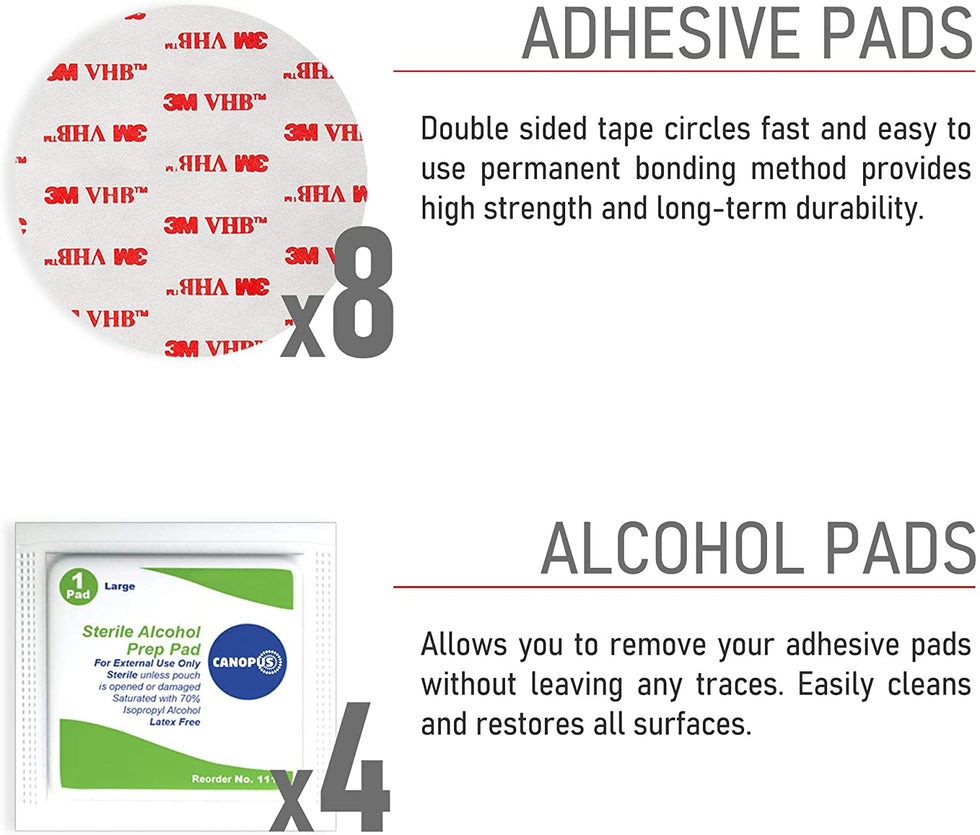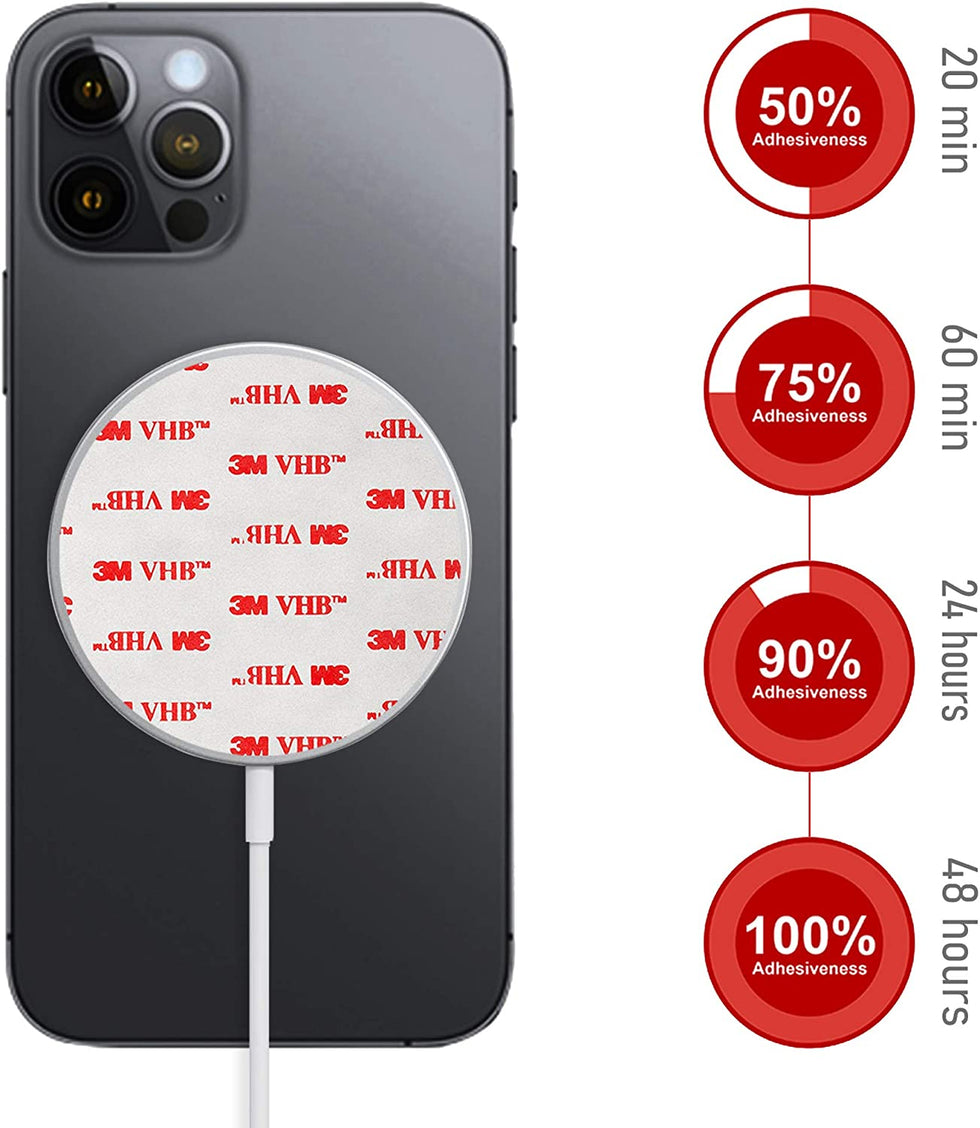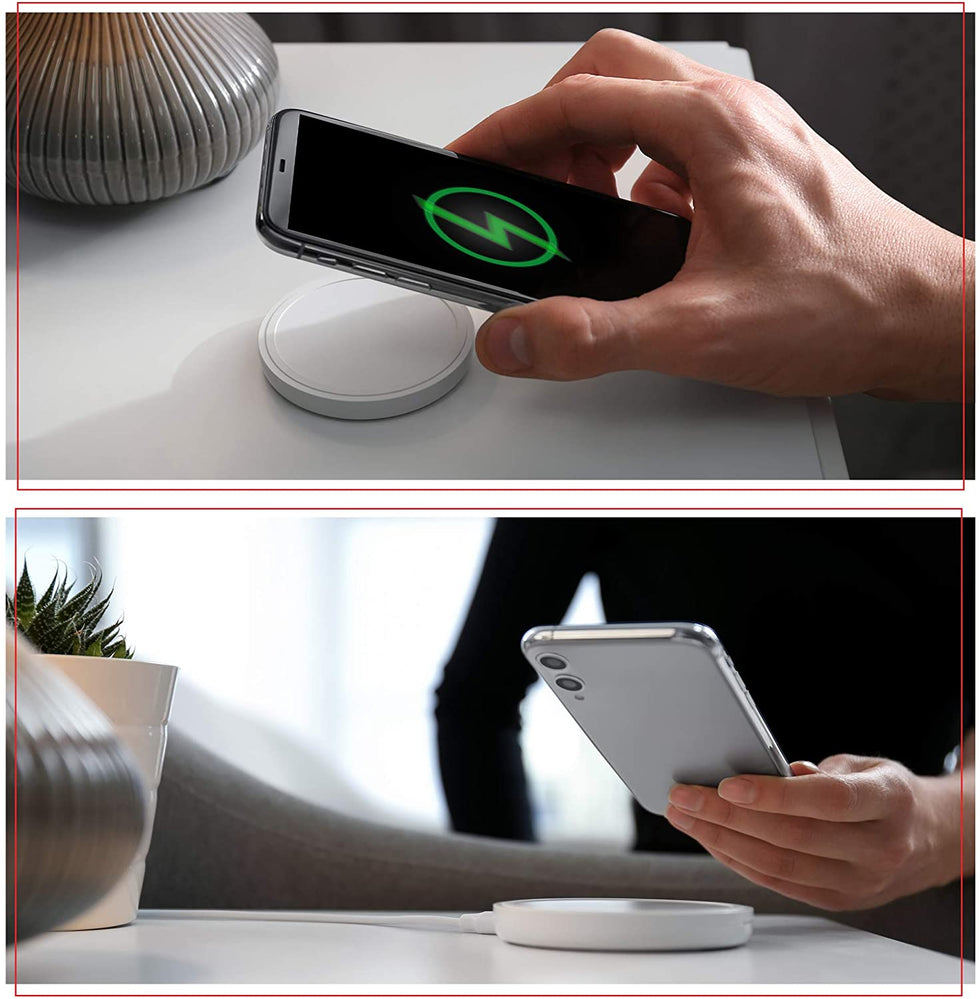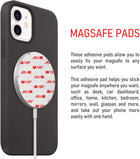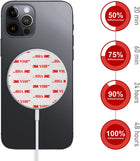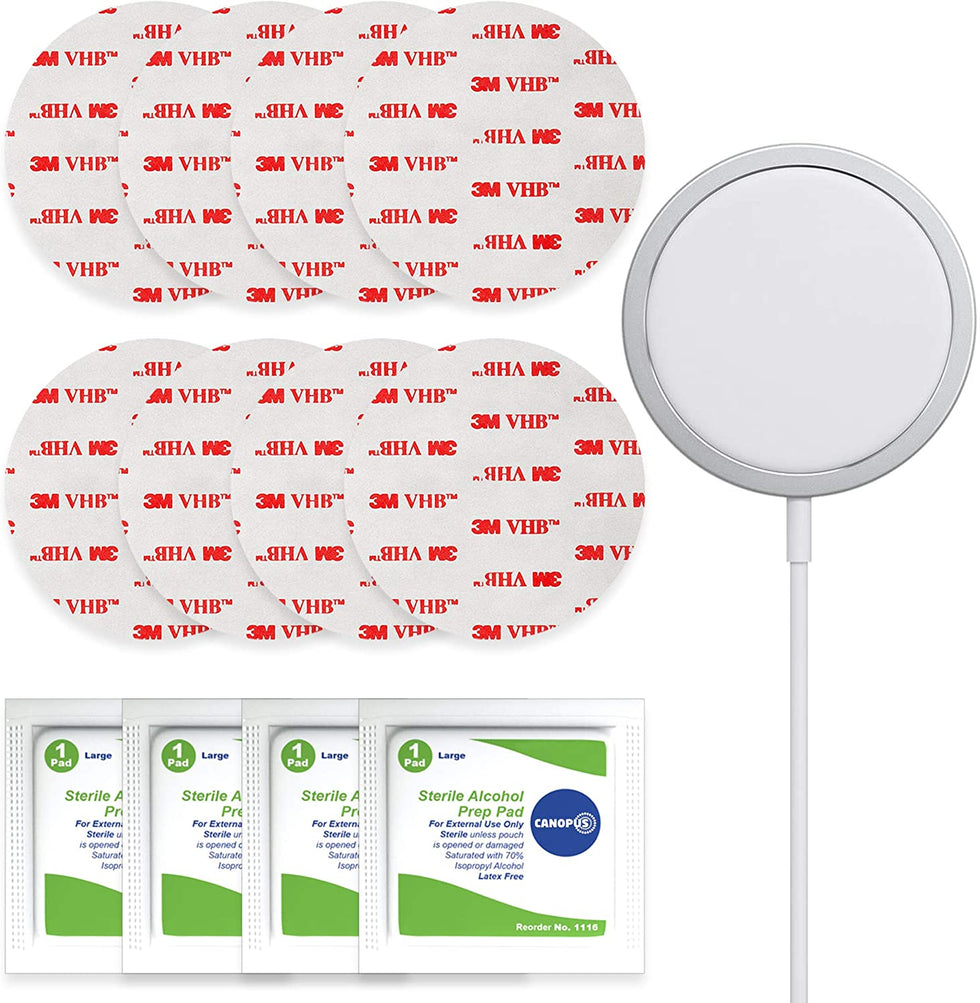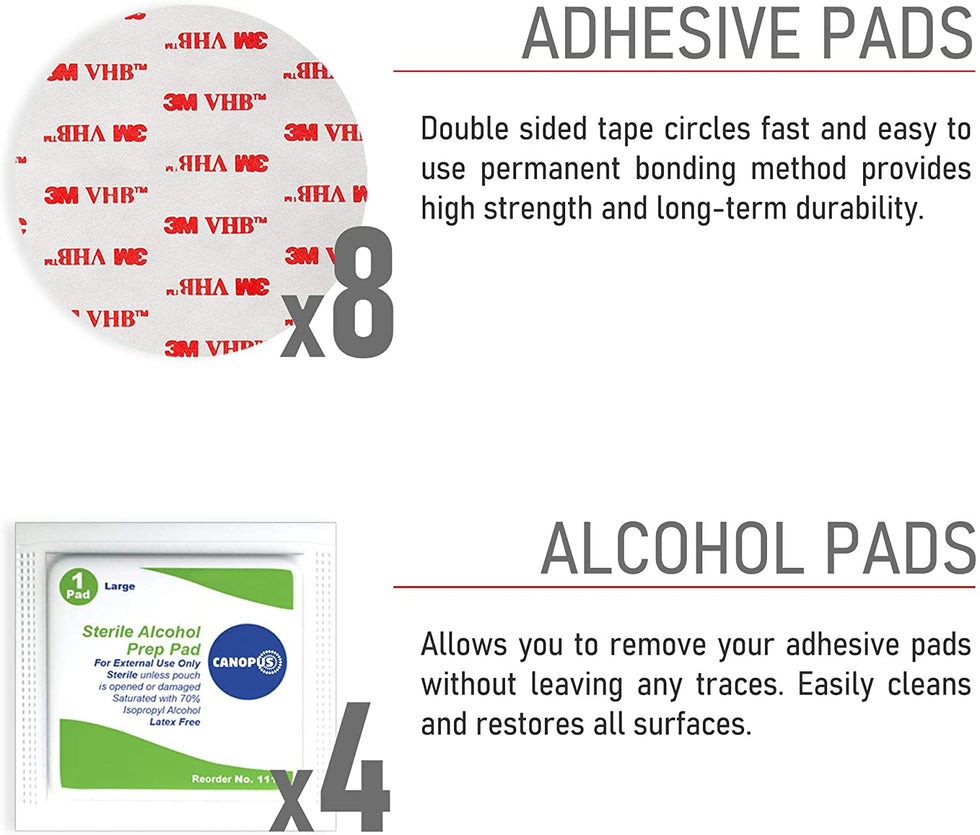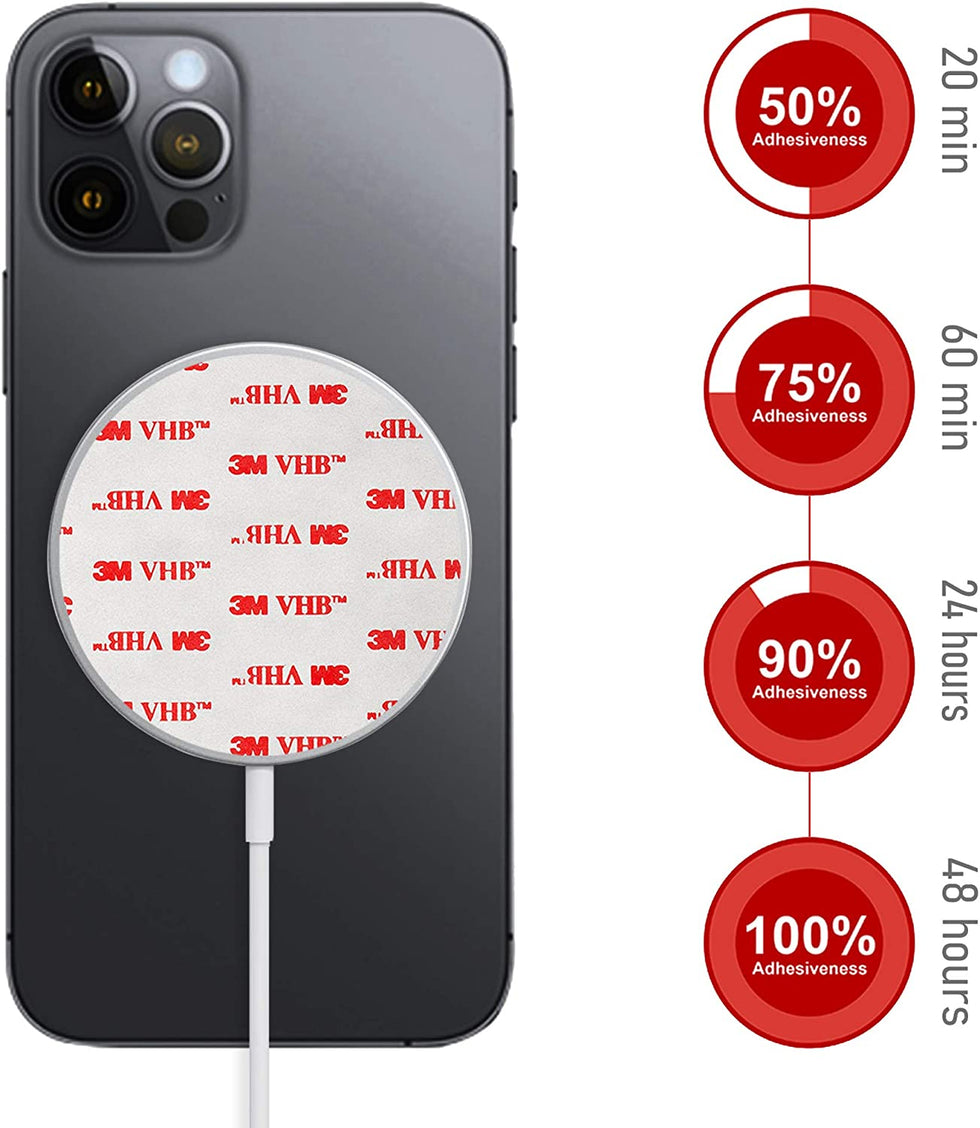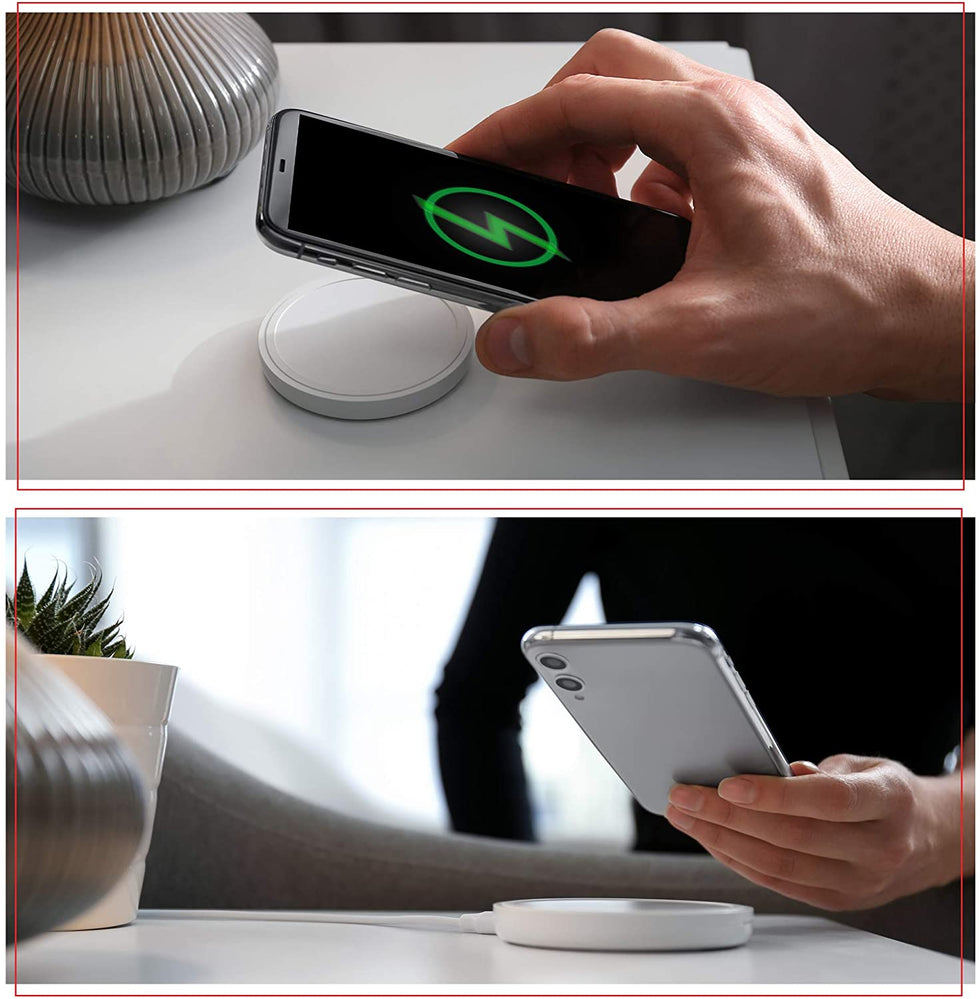 Hot
New
In stock
Out stock
Sticky Adhesive Pads (8 Pack), Gray, 3.2" Diameter Circles, Compatible with Phone 12 MagSafe Charger Holder
AVAILABILITY: In stock (150 items)
GREAT QUALITY VHB PADS: The pads are made of the highest quality gray acrylic foam. It carries an adhesive layer with a very strong peeling adhesion. The adhesion is relatively fast, compared to many other similar products. The conformability of the acrylic foam core will yield good performance in a variety of applications.

ALTERNATE TO MECHANICAL FASTENERS: These adhesive pads are designed to be used in vehicles especially with phone or tablet holders to be mounted on front dashboards or windshields. No screwing, welding, drilling, or rivets will be needed. The pressure-sensitive adhesive will bond at contact with no drying time.

PROLONGED DURABILITY: The heavy-duty gray acrylic tape ensures perfectly sealed bonds against moisture, humidity, most chemicals, and solvents. The use of this thin and lightweight material will make it practically invisible after bonding.

MANY OTHER USES AND APPLICATIONS: The viscoelasticity of the VHB pads offers a quick adhesion to high or medium surface energy materials. The foam tape can be used with plastic, metal, glass and/or painted surfaces. It could also be preferred in transportation, appliances, construction, and many other industrial applications.

SATISFACTION GUARANTEE: Canopus is a company located in Long Beach, California. We guarantee your complete satisfaction, 100% money-back if you are not satisfied with the product.
Hurry! Only 150 Left in Stock!
Order in the next to get it by