Weather Sealing Strip for Home Doors and Windows, D-Shaped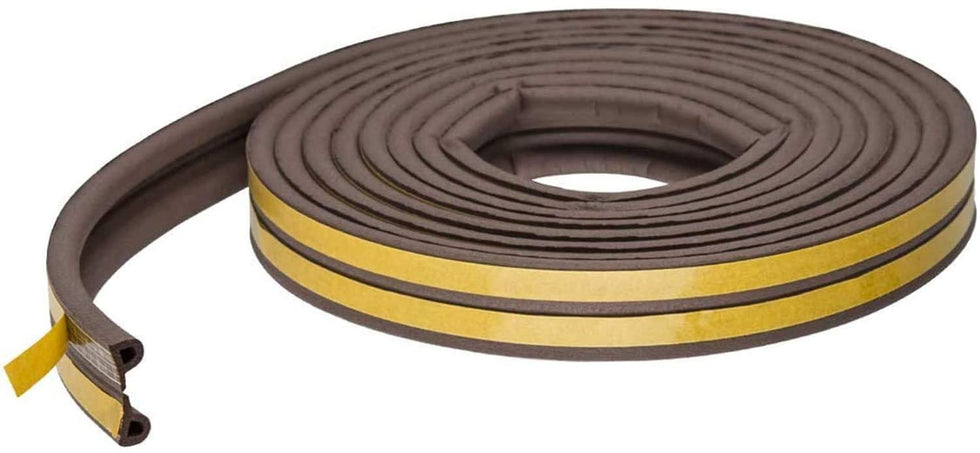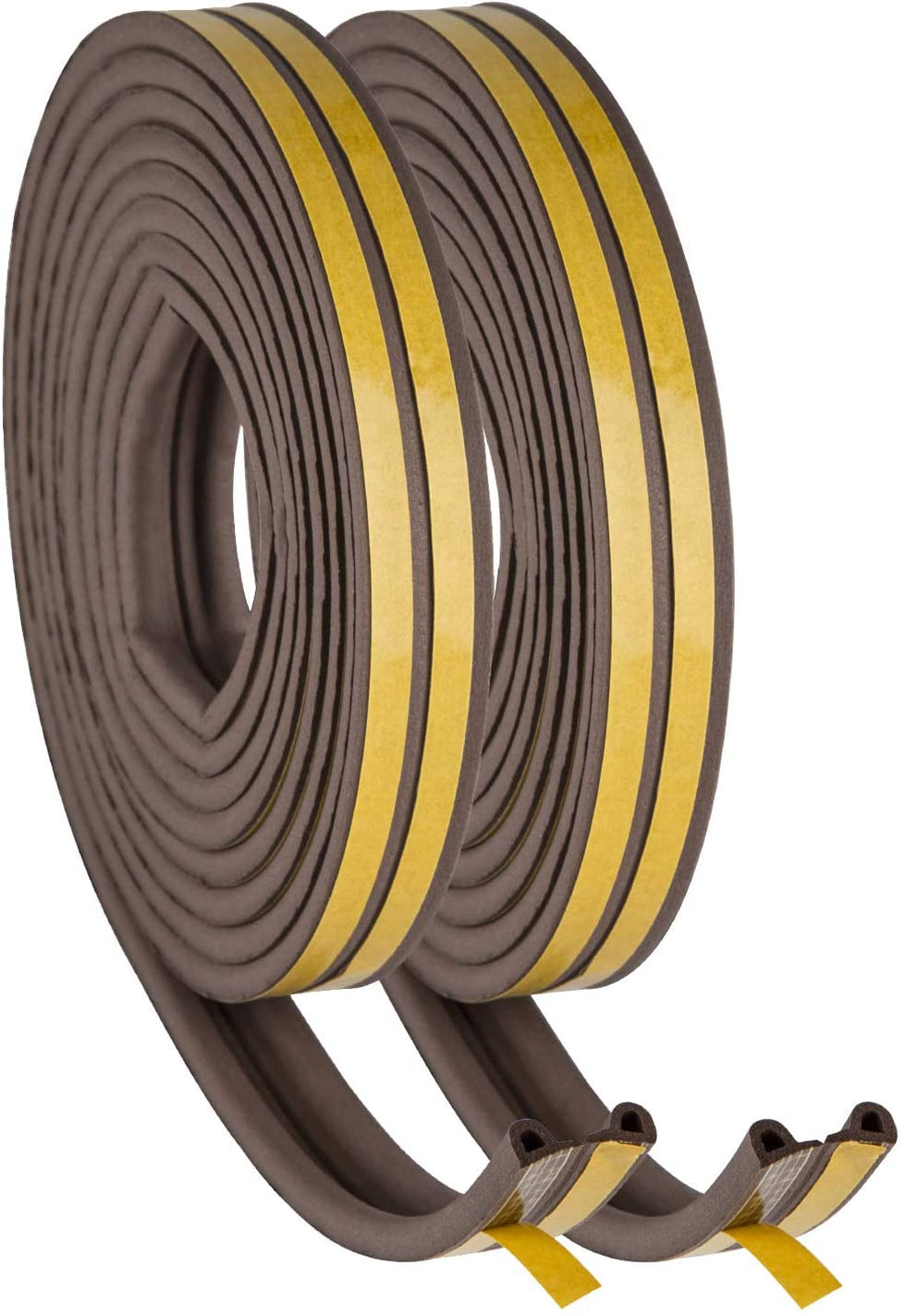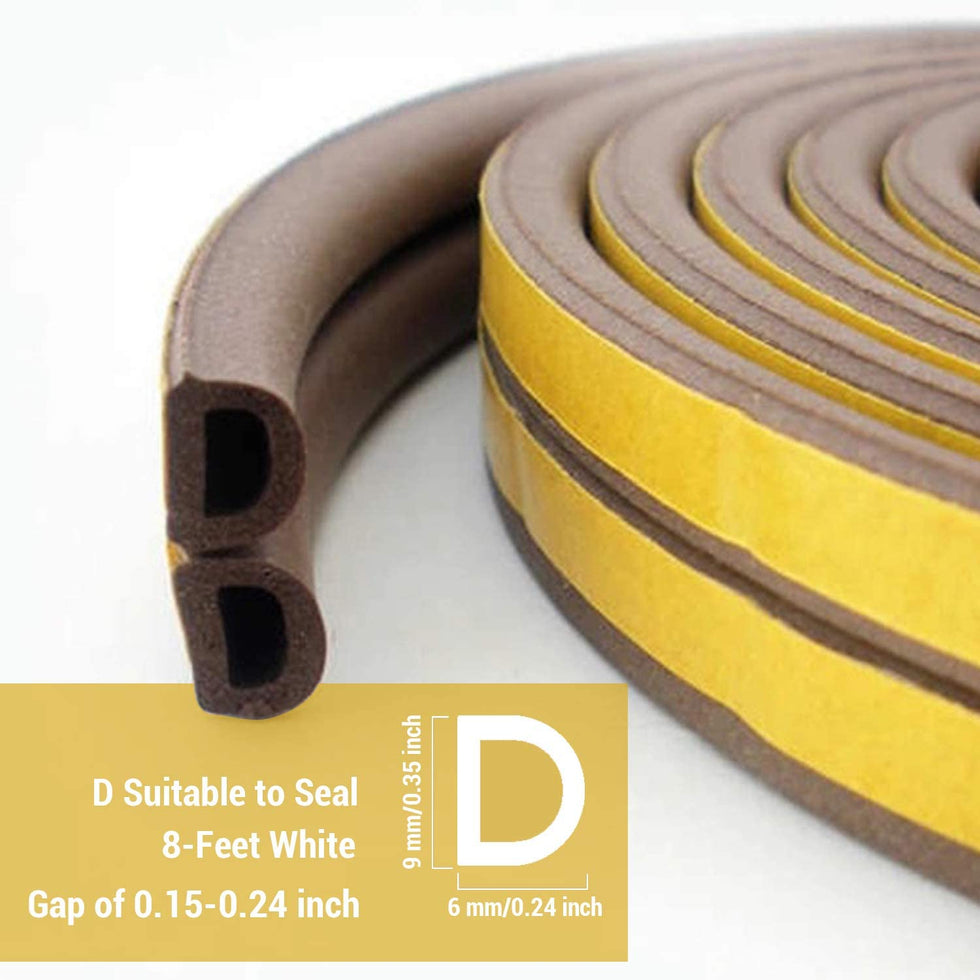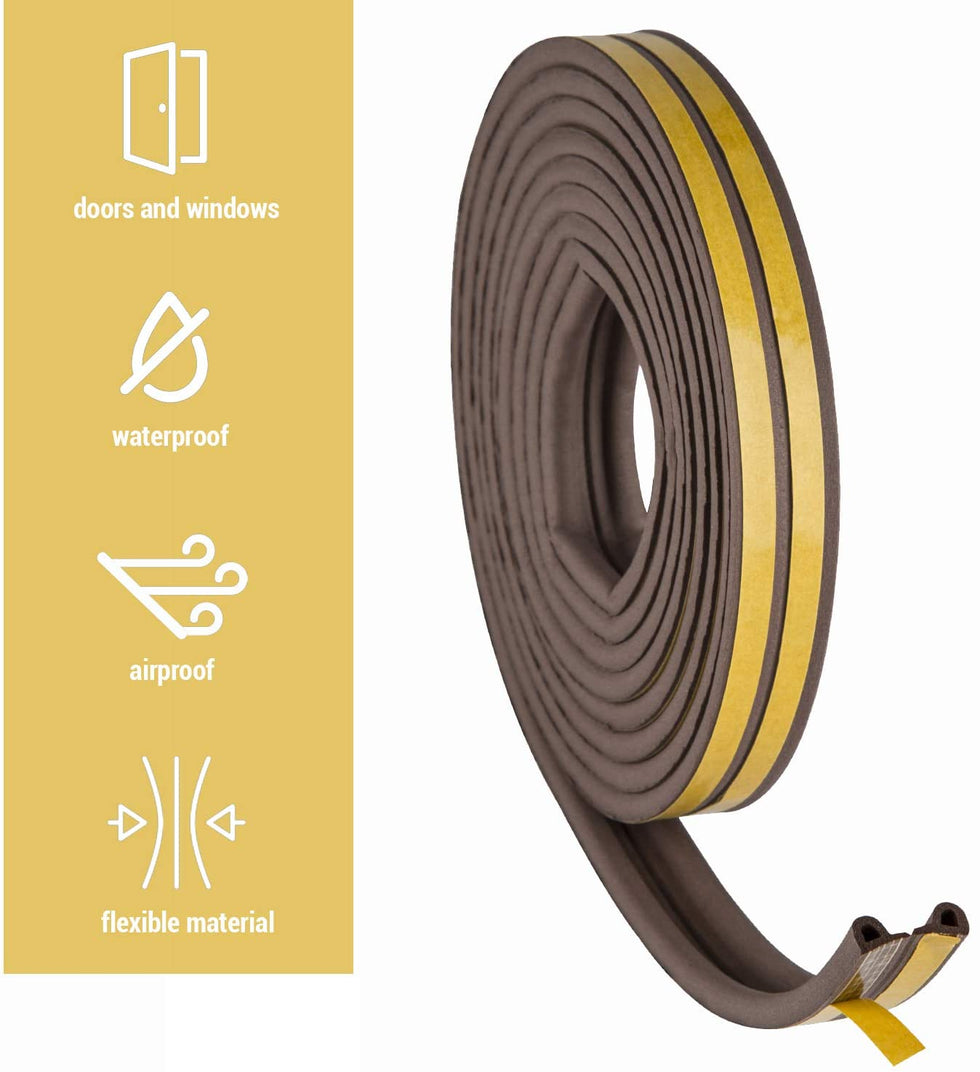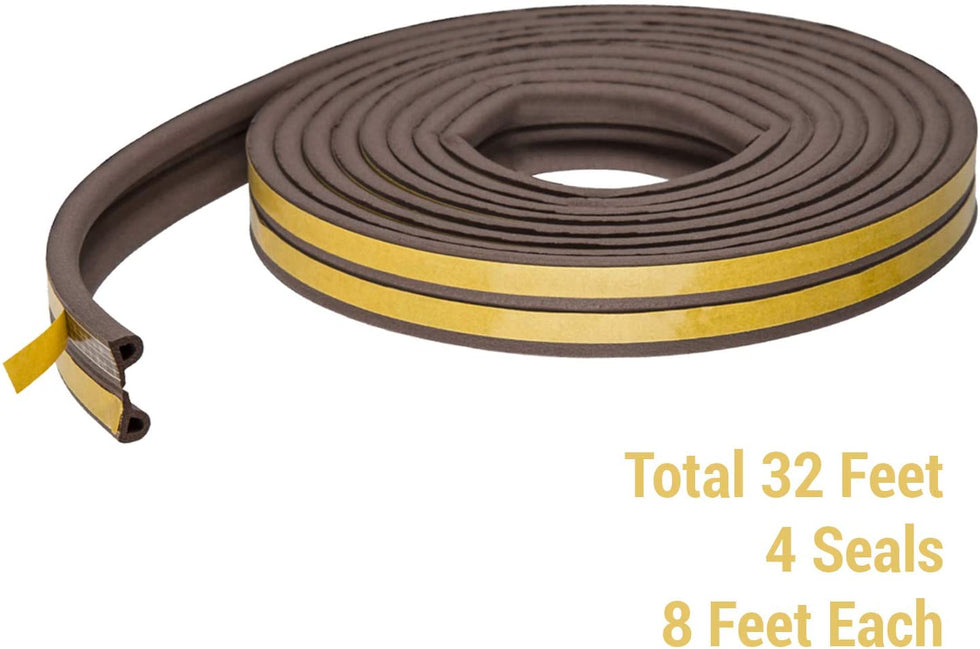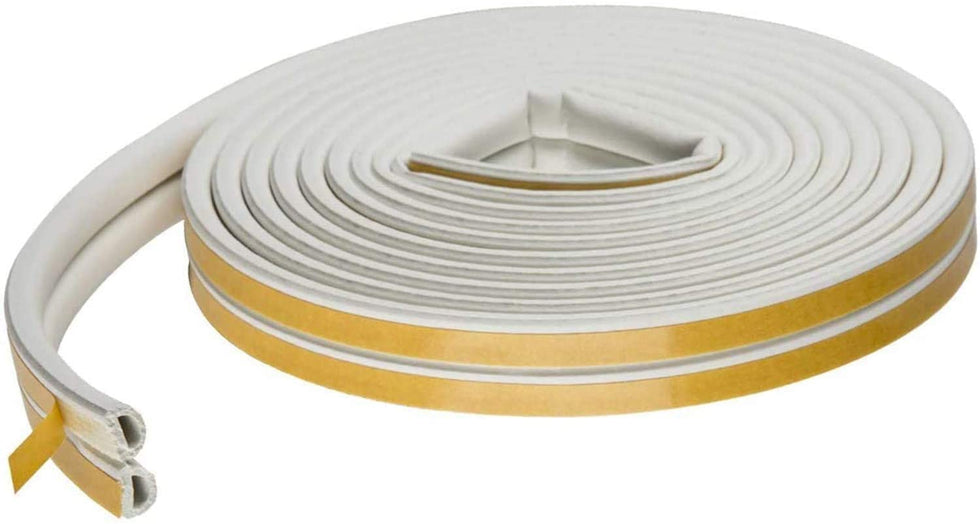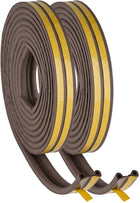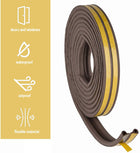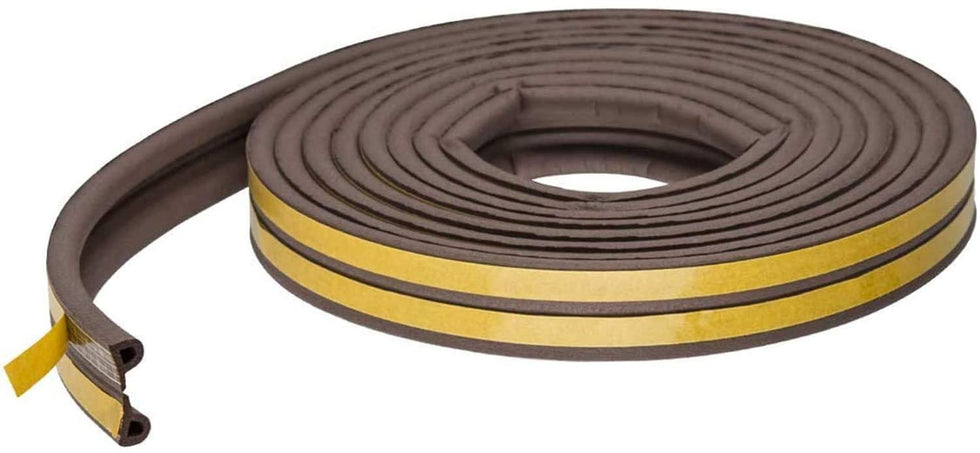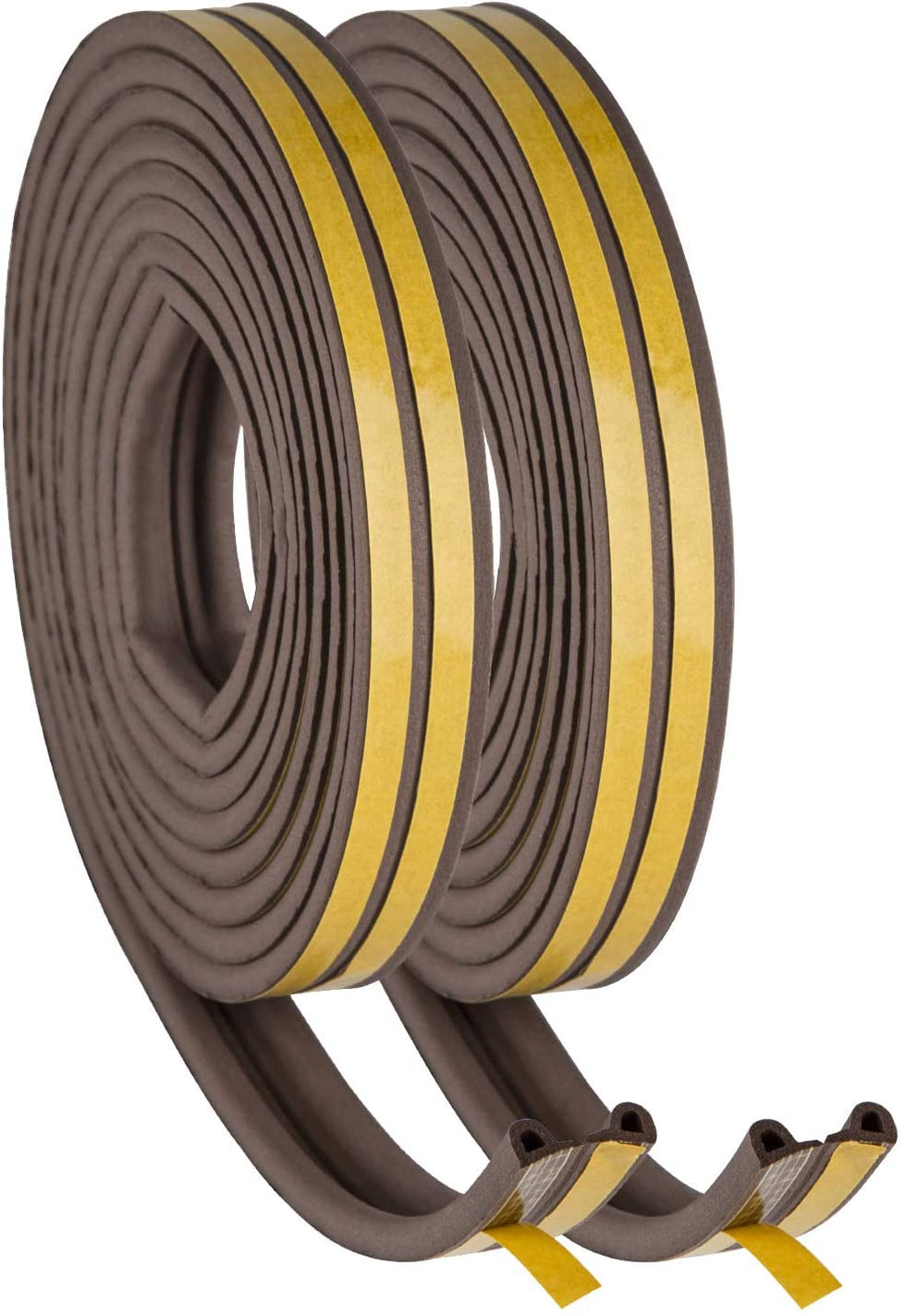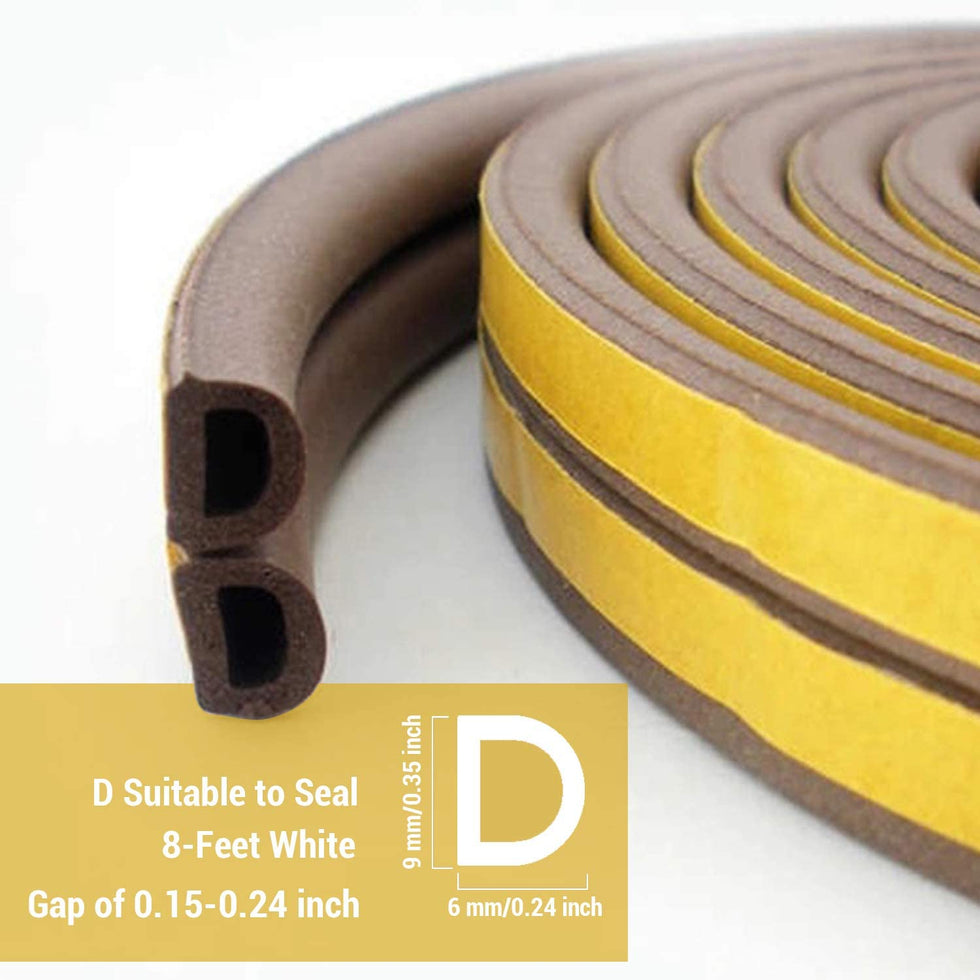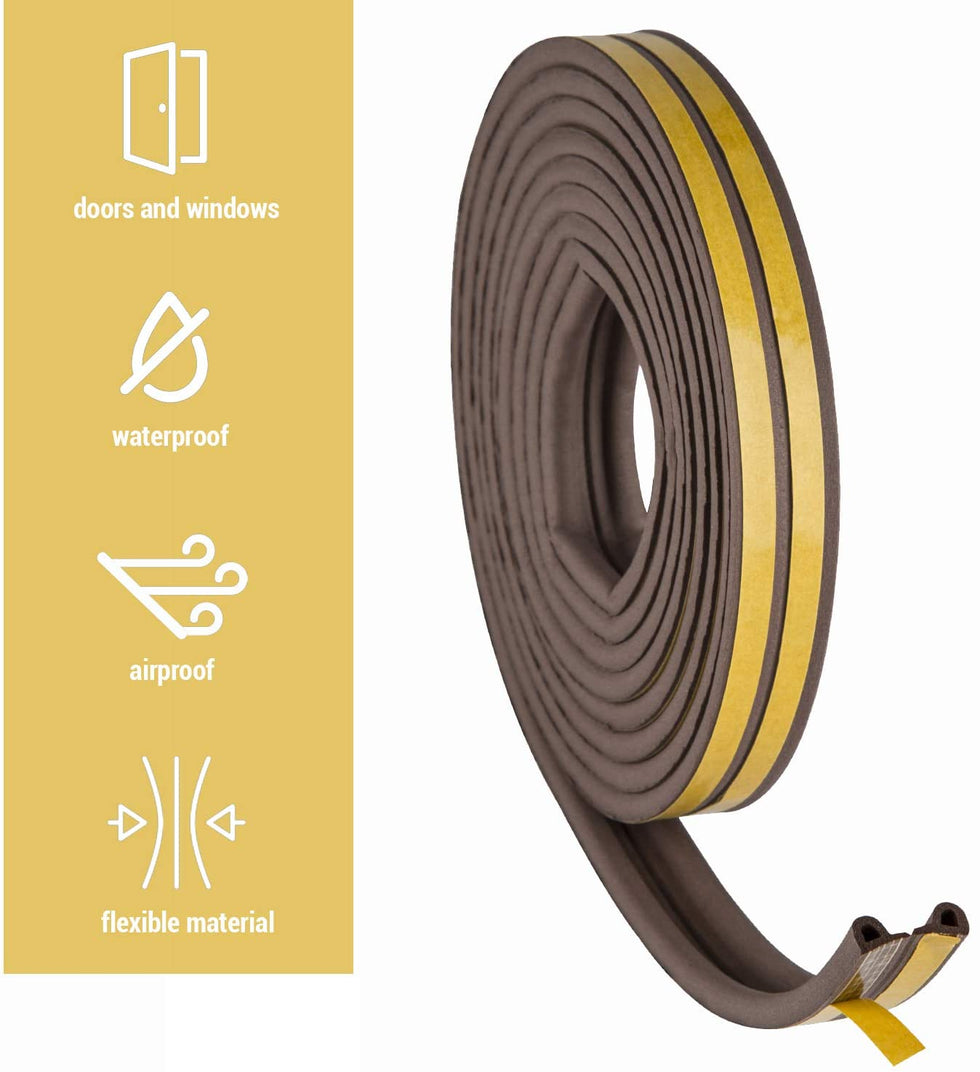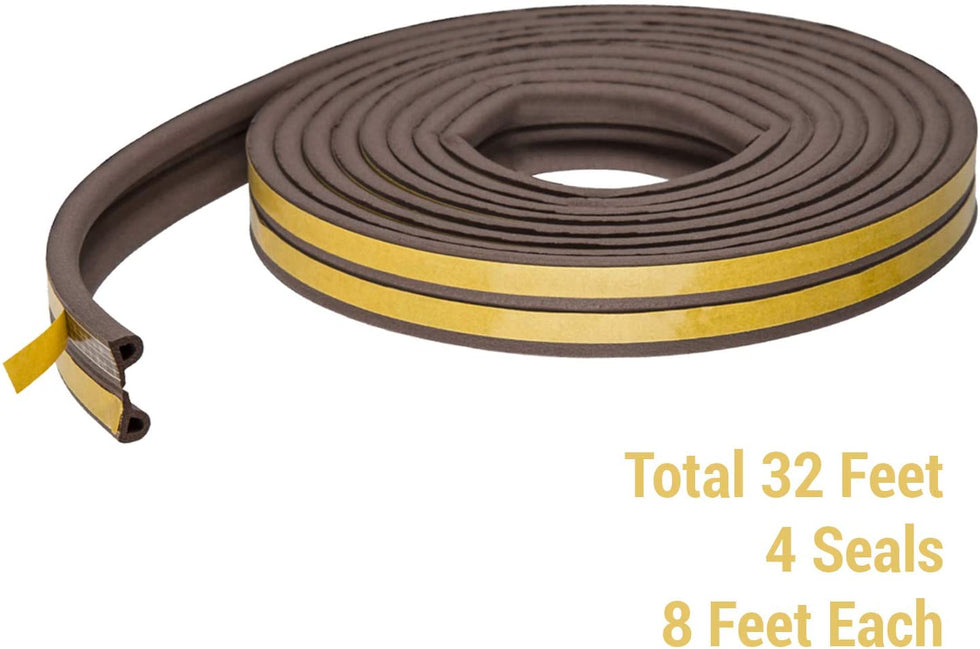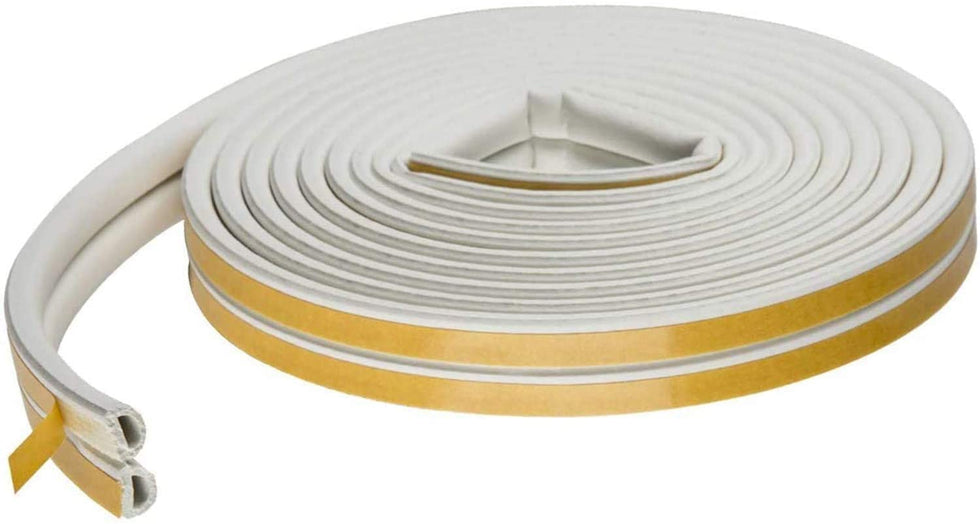 Hot
New
In stock
Out stock
Weather Sealing Strip for Home Doors and Windows, D-Shaped
AVAILABILITY: In stock (75 items)
WEATHER STRIPPING FOR HOME WINDOWS AND DOORS: Waterproof, dust-proof, sound-proof, insulation, shock absorption, decorative effect, durable and elegant appearance.

GREAT SEALING PERFORMANCE: shock-proof, heat insulation, and sound insulation performance, stop heat, cold, draughts, dust, insects, noise, and rain for years to come.

LONG-LASTING: The good elasticity and flexibility and anti-deformation, excellent weather ability, durable resistance, anti-weather, and anti-wearing resistance, super flexible and elastic. Excellent self- adhesive backing, decorative, seal firmly, Good tight dimensional tolerances, and have excellent compressibility, elasticity and adaptability to uneven surfaces.

WIDE RANGE OF APPLICATION: Can be used in wide application temperature scope (- 40`C~+120`C). Note that apply this seal only if the air and surface temperature is between 55°- 104°F(13° - 40°C). If 45°-54°F(7° - 12°C) you can use a hairdryer and warm the tape and surface of pickup 6in (15cm)section at a time, then apply.

SATISFACTION GUARANTEE: Canopus is a company located in Long Beach, California. We guarantee your complete satisfaction, 100% money-back if you are not satisfied with the product. 
Hurry! Only 75 Left in Stock!
Order in the next to get it by