Car Items that Will Make Your Life Easier
Posted by EMILIA ROGERS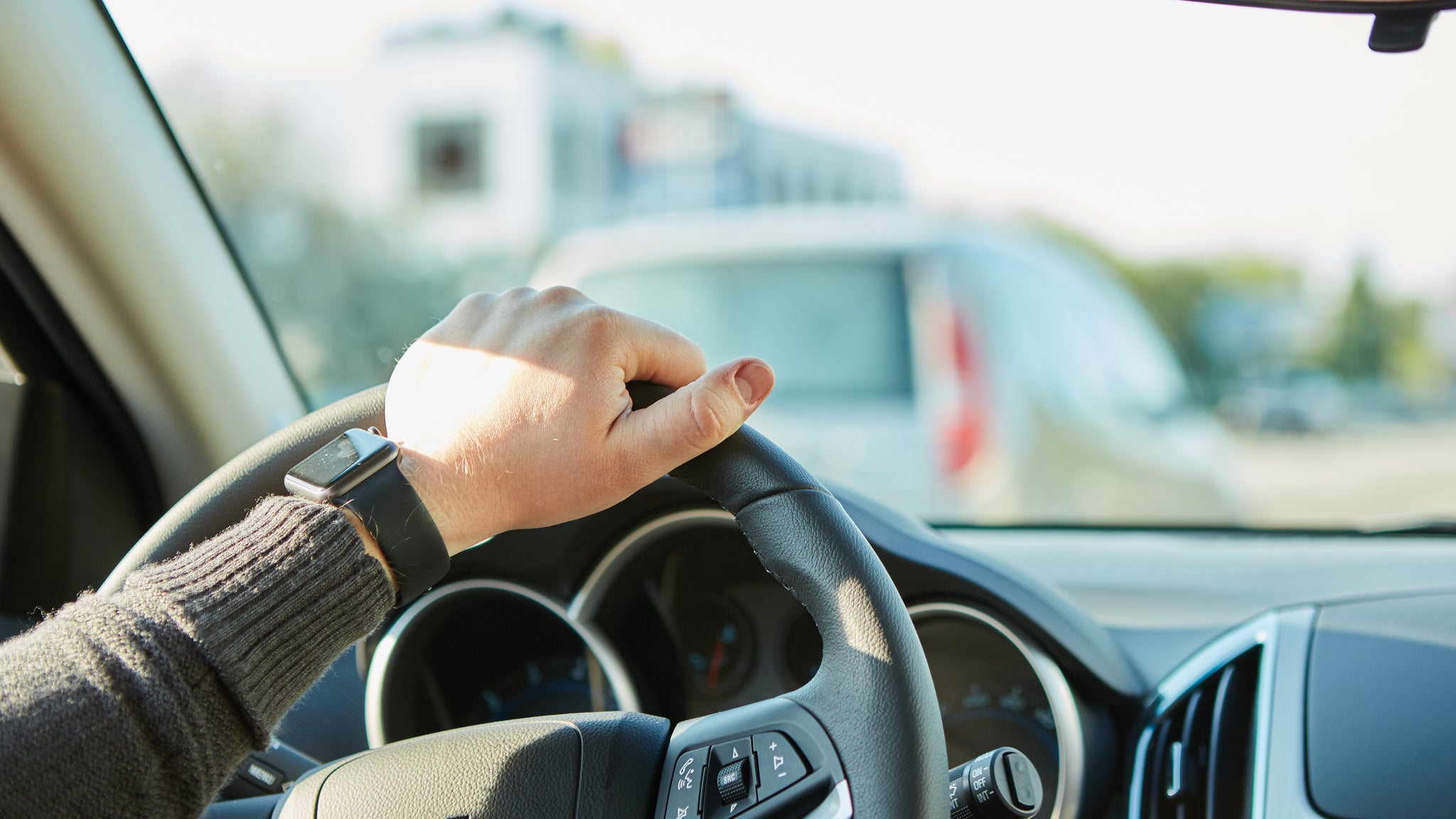 Each car owner has their own needs for their ride, some spend hours and hours in their car on city traffic, others just enjoy hitting the highway with their RV and travel wherever the road takes them. People who spend lots of time driving will know how necessary it is to have just the right accessories for their using habits. With these useful items, we recommend to you, your time in the driving seat will be much easier.
1) Car Sound Deadening Mat: The lack of sound insulation on cars can be bothering some people. With this "Easy installed" product, you can say goodbye to disturbing noises that come from your engine or your tires. The mat is made 80 mil thickness of the most efficient material, which has maximal performance among all similar materials with the same thickness. With a complete customer satisfaction guarantee, this mat provides more peaceful driving sessions for you in your vehicle.
2) Car Trunk Organizer with Hook and Loop Fasteners: Everyone keeps some items and tools in their car trunk, for some people this means a mess of needed items all around. For those who want to organize all their tools and easily access them whenever they're needed, this useful item is a lifesaver. With this practical and stylish product, you can save a lot of space in your trunk and keep your tools safe from damage caused by rolling around. It can be installed in minutes without any tools required. It's an easy and quick solution to keeping your trunk organized.
3) RV Roof Sealant Tape: Sometimes a leak from an RV roof can turn your road trip into a nightmare. In case of emergencies, keeping this Easy to use and durable tape under your hand will save your vacation from a disaster. And not just for roofs, it can stop leaks in all RV vents, windows, holding tanks, tents, and more! This tape can seal out any air, water, and moisture, It is also totally compatible with any material from aluminum to wood. All you need to do is peel backing off the waterproof tape and lay gently. With this item in your trunk, you no longer need to worry about any surprise leaks under extreme rain or snow on your long vacations with your recreational vehicle.
4) Car Registration and Insurance Holder: We all keep our needed documents like car registration in our car, mostly in the glovebox. When asked reaching and finding those papers, especially if there is no one in the passenger seat to help you find them, can be hard. If you want to reach your documents confidently, knowing exactly where they are, this easy-to-find holder will save your time and effort. It also protects documents from wear and tear. With the guarantee of customer satisfaction, this product will make your life much easier.
5) Buffing Pads, Polishing Wheel for Drill: When your car's paint and rims are oxidized and scratched it's not very pleasant to the eye. Well, if you want to polish and wax your car yourself and keep it easy, all you need is your drill from your toolbox and this item set. Buffing and polishing with this product are much easier and faster than doing it by hand, with adhesive backing, you can change pads just in seconds. Sponges have different softness and colors, so you can polish rough and small areas. High-quality pads are bendable, washable, and reusable, so it's efficient and durable for long-term use. Buffing Pads, Polishing Wheel for Drill is an easy and simple solution for your vehicle's scratched and oxidized hard surfaces.